We all want to get a good deal when booking our holidays. Internet booking sites and travel agent adverts are usually awash with promises of "special offers", "last minute deals" and "discounted prices" which can sometimes feel overwhelming.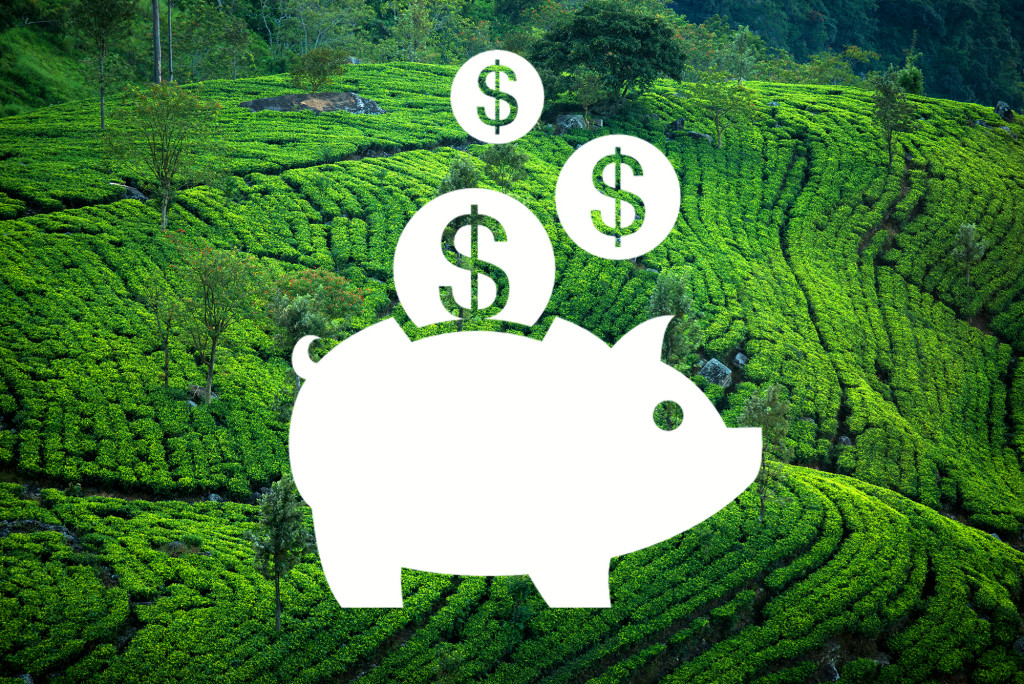 Here at Experience Travel Group, we like to stop and think about what a good deal means to you. A good deal is as long as a piece of string, and we know how different every individual customer that comes to us is. So instead of talking about "good deals", we think it's better to talk about value for money. We're in the business of making dream holidays a reality, and not only is everyone's dream holiday unique, but also everyone's perception of a good deal will be equally unique.
So, when it comes to value for money, here are some of the ways that booking your holiday through us is a sure-fire way to get a good deal.
Regional Experts
We focus 100% on Asia – the region we love; the region we've all travelled and lived in; the region we know like the back of our hand. Not only does this mean that we are second to none when it comes to regional knowledge, but also, we are able to focus our energies on closely monitoring flight and hotel prices in Asia. This means we'll know which hotels are offering free nights during your stay, or extra special activities that are cheaper at certain times of year. We only sell countries we know back to front, and by not spreading ourselves too thin, we know we can get the best deal for you.
No Hidden Costs
When we say it, we really mean it! We include everything we say we include in the cost of our itineraries so that you don't end up unexpectedly out of pocket by the end of your holiday. This is especially important when booking a tailor-made holiday – by leaving out the price of activities and making them 'optional', some travel agents are able to make their prices look cheaper and, thus, more appealing. But you'll end up paying more when you are in-country which will definitely leave you out of pocket, and probably leave you feeling a bit stitched up. Open and honest – that's how we operate, and in our vast experience that truly is the way to get you the best deal on your holiday.
True Innovation
We are constantly innovating new and exciting ways to explore our destinations. We even have competitions in the office between our country experts to see who can customise the best new experience! This could be anything from arranging a local language lesson, finding churches and schools where our client's past relatives lived, finding undiscovered sunrise spots and testing out new methods of local transport. Not only is this great fun for our customers, but also it keeps us on our toes and constantly thinking about new ways to work within our destinations. Rather than resting on our laurels and churning out the same activities time after time, we're always on the lookout for what is new. This makes us stay on top of our pricing and also ensures that you get the most out of your holiday.
Our In-Country Support
A good deal isn't always just about money, it's about knowing that you and your family are protected and safe. Because we are a small and specialist travel company, we devote time and energy to our relationships with our Asia partner offices. Many of these offices are run by life-long friends of ours, and we have excellent relationships of trust, respect and great friendship. This means that you have the best possible care both in the UK when booking the holiday, and in Asia when you're actually travelling. It's a seamless service with us, where you can concentrate on relaxing and getting some quality time with your family whilst we take care of everything else. That's real value for money in our eyes.
---
If you'd like to talk to a travel specialist about your potential family holiday, do give us a call on 020 3432 5372 or email us here. You can see some examples of the kinds of trips we organise by looking at our website. All our trips are tailor-made though, so can be changed to suit your exact needs.
---