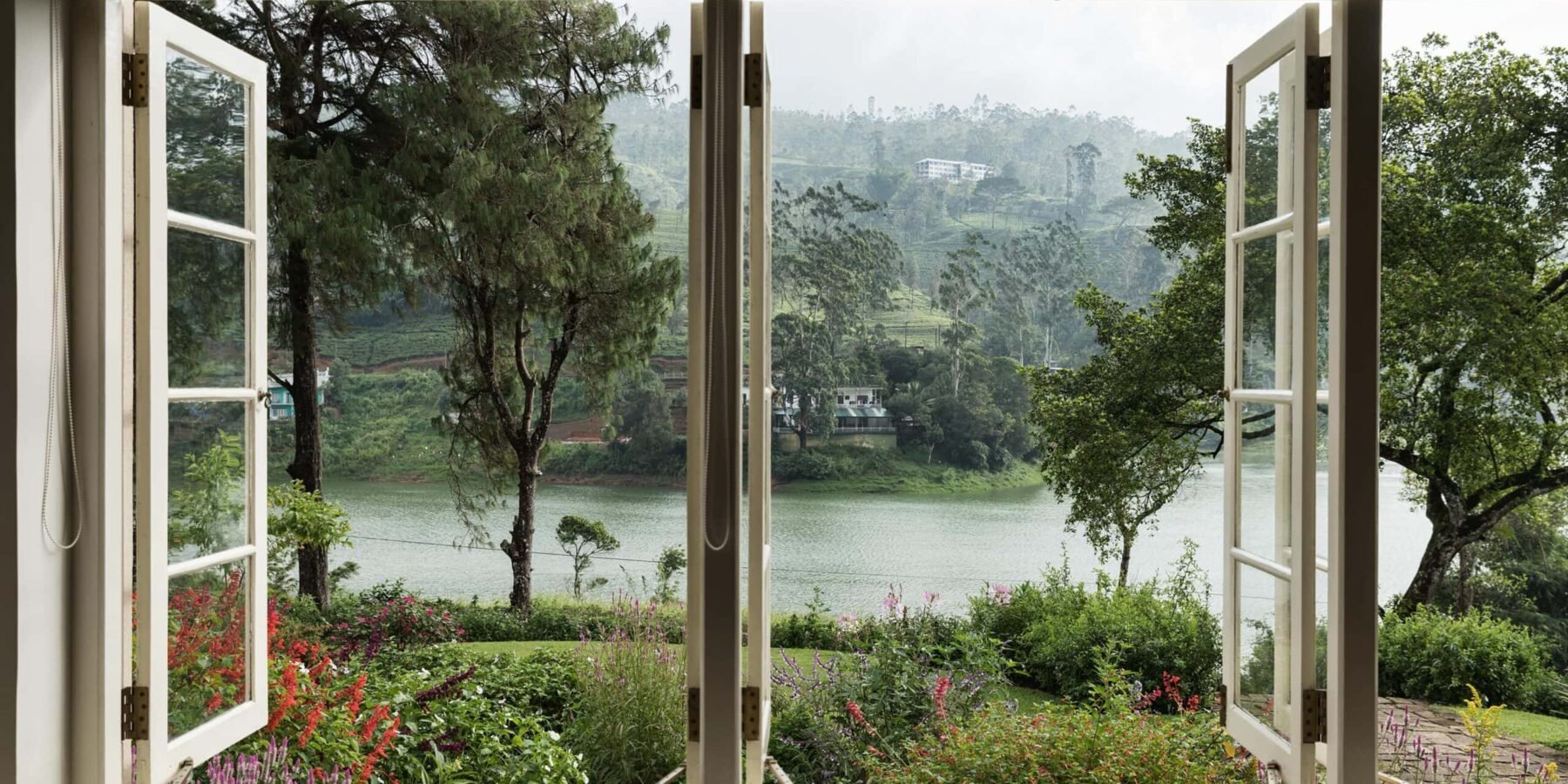 My mum's 70th birthday was the inspiration behind our fantastic extended family holiday to Sri Lanka, bringing all of us together for the first time in 10 years! It's been a challenge having both siblings and their families in Dubai, but we also had our great family friends joining us from Australia. We chose Sri Lanka because it's accessible for everyone from different corners of the world, and there really was something for everyone. That was quite an accomplishment since there were 14 of us across three generations, including four kids aged between 1 and 10.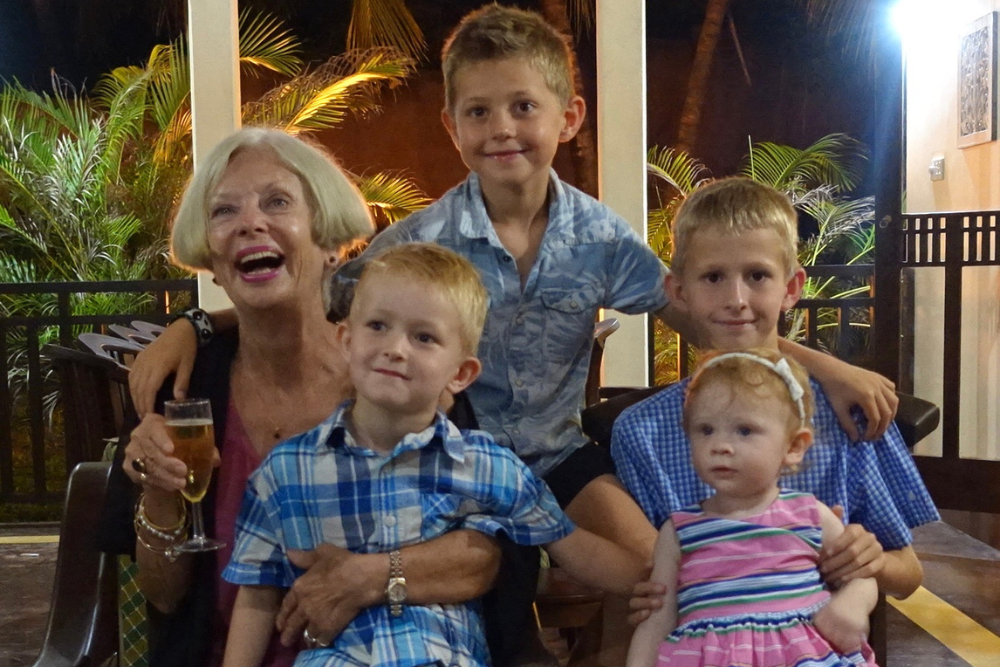 Safety was crucial, so I arranged the airport transfers through ETG, knowing the minibus would be top-notch, and our amazing chauffeur-guides are excellent with families. The minibus had seatbelts, booster seats, drinking water, and snacks, and our driver engaged the kids by pointing out fascinating sights, such as monkeys and monitor lizards.
We stayed in a lovely villa on the south coast near Galle fort town, a fantastic location with plenty of activities nearby. We had the option to do things together or independently, and there was even space for the kids to have a time-out when needed! What was invaluable was the time we spent enjoying being together, usually over lots of delicious food and drink at the villa, which came with a chef and housekeeper. We savoured Sri Lankan hoppers and curries, and they even rustled up kid-friendly meals.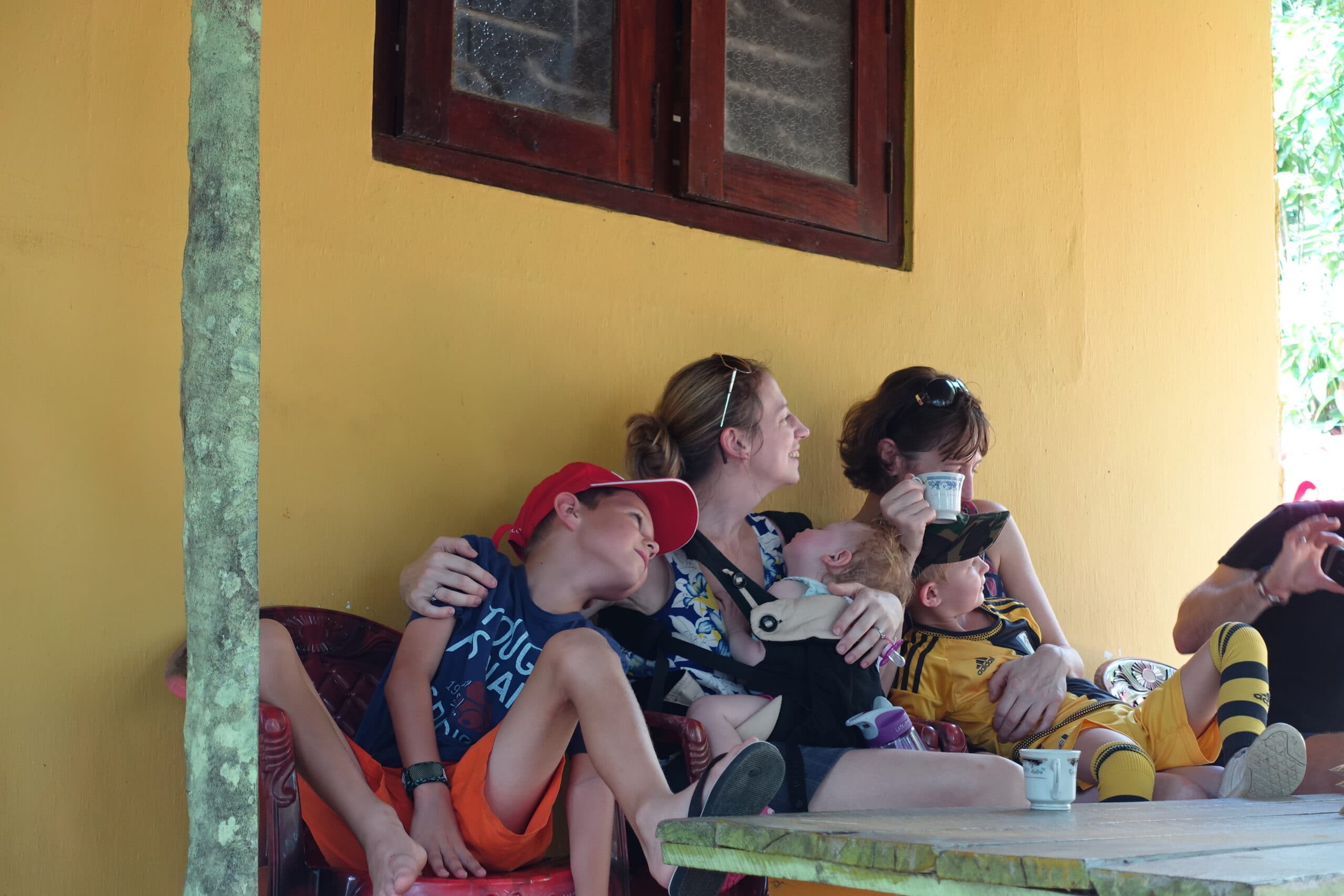 It was a great chance to bond with my nephews, and I embraced my aunty duties wholeheartedly! We played in the pool, learned to surf, and rode tuk-tuks and trains through the jungle, creating precious memories as they grow up so quickly.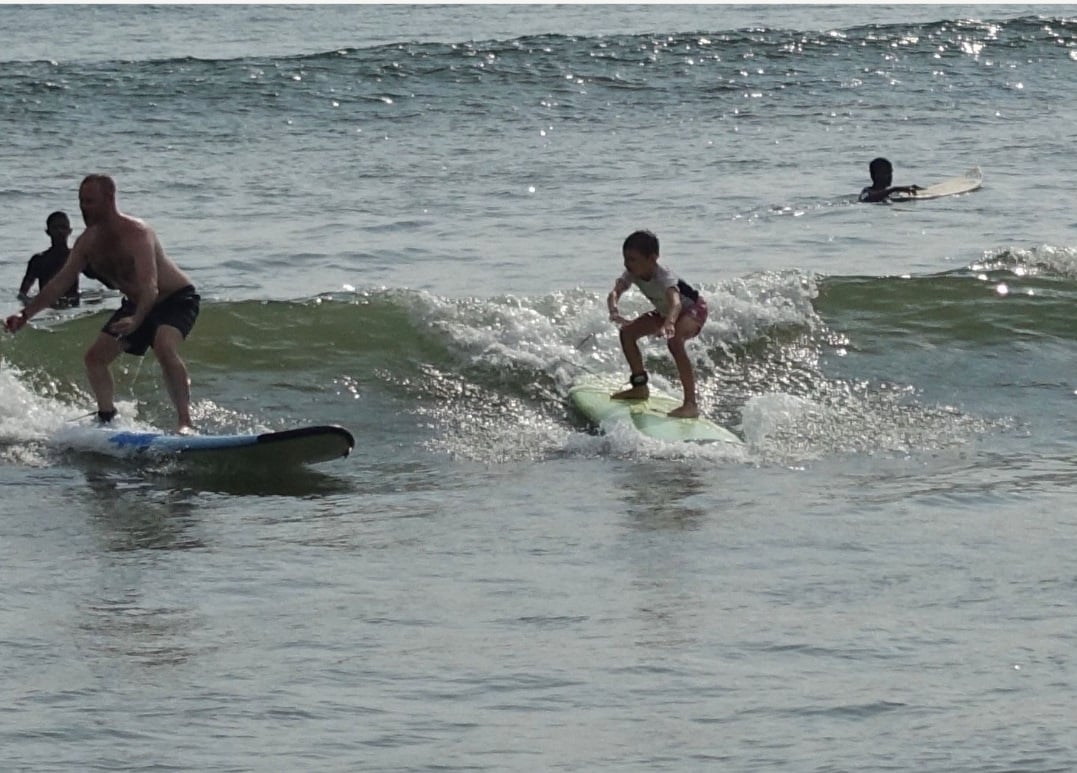 My partner and I managed to have our own adventure as well. We were driven to the centre of the island one night to climb 5,500 steps up Adam's Peak with all the pilgrims and watch the sunrise from the summit. It was a long way to go, but an incredible experience! We returned the next day feeling tired but exhilarated, and we happily snoozed by the pool to recover.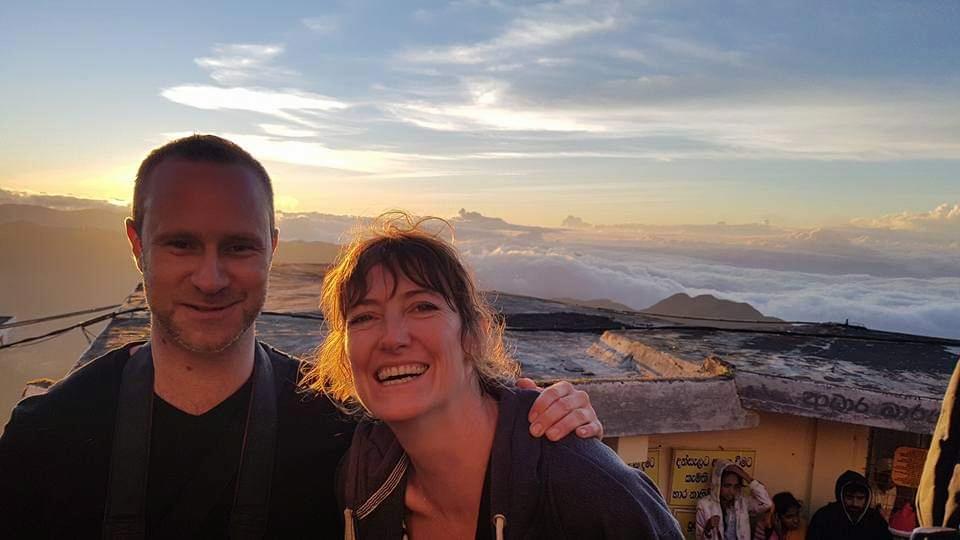 One of the highlights was treating my parents and their friends to one of ETG's immersive experiences: an evening visit to a rural village for dinner. The magical setting featured a traditional mudhouse kitchen, and the path was lit up with fire torches. Our host prepared our food in front of us, explaining each step as he chopped, spiced, and fried. It was a true feast for the senses! Our friends, who once ran a Mexican restaurant, were absolutely blown away and still talk about it today.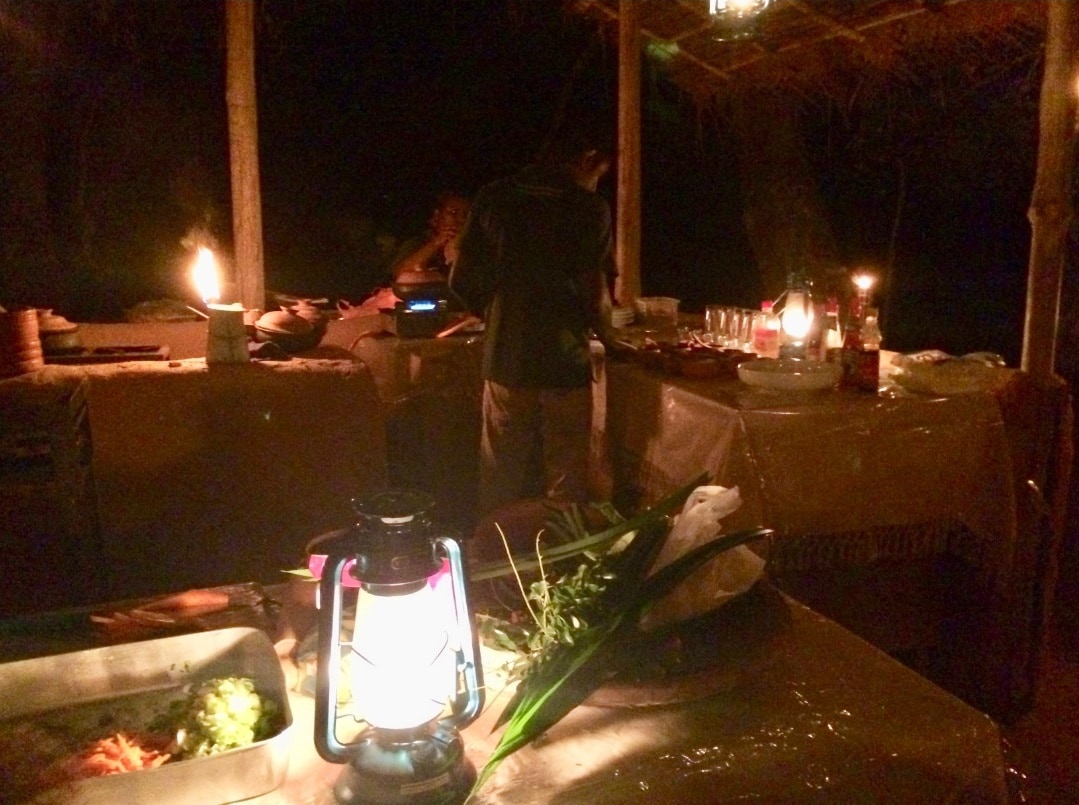 I cherish the fond memories of this special holiday, as our usual contact with my Dubai family is via Zoom. We all treasure the time we spent together in such a magical country, and it was an experience we'll never forget.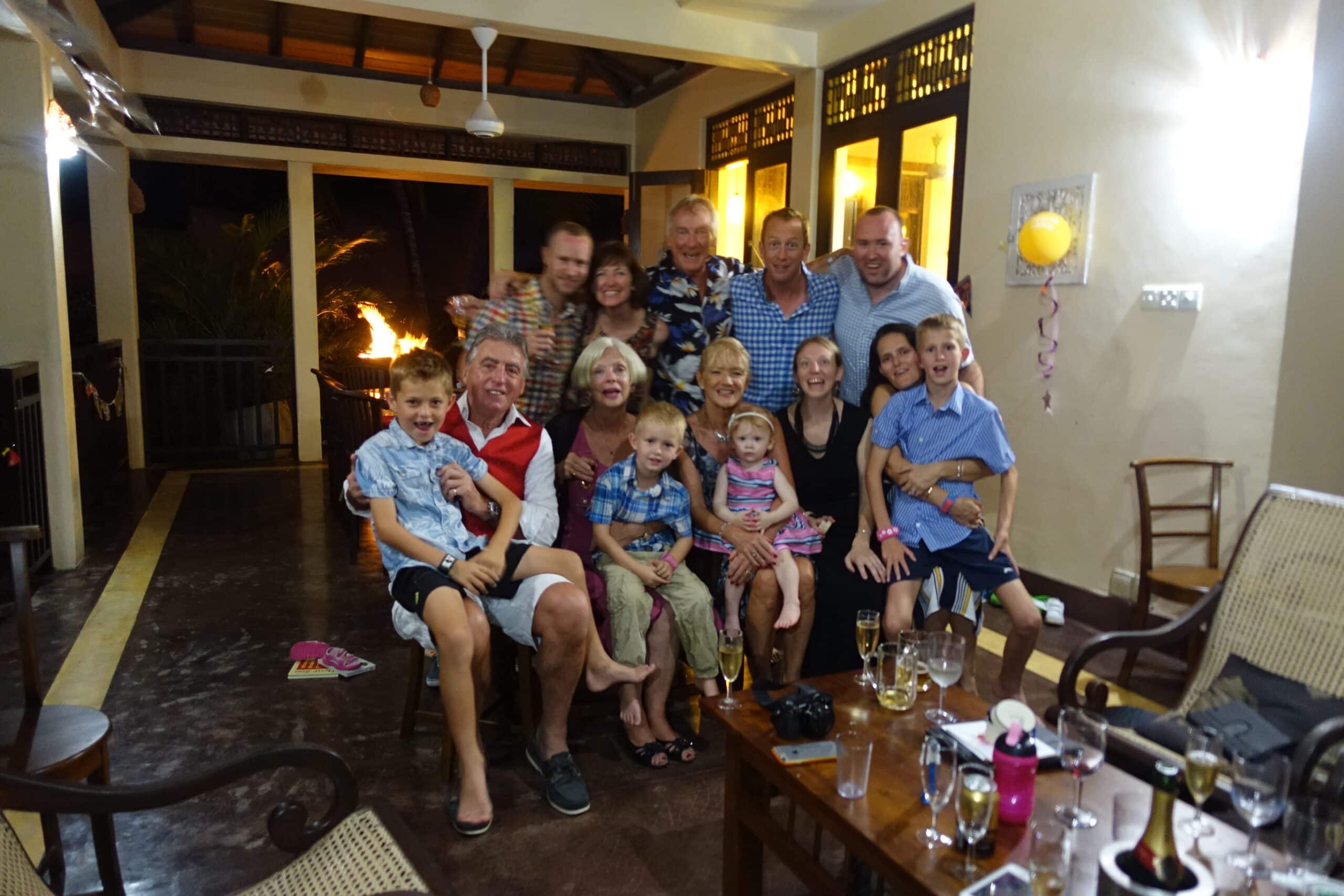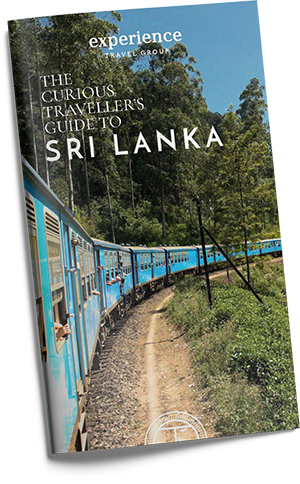 CURIOUS TRAVELLER'S GUIDE TO SRI LANKA
Wondering when to visit Sri Lanka? Our Curious Traveller's Guide to Sri Lanka will give you a more detailed breakdown of the best time of year to book a holiday, as well as tips on the best beaches, unmissable sites, and much more.
DOWNLOAD NOW