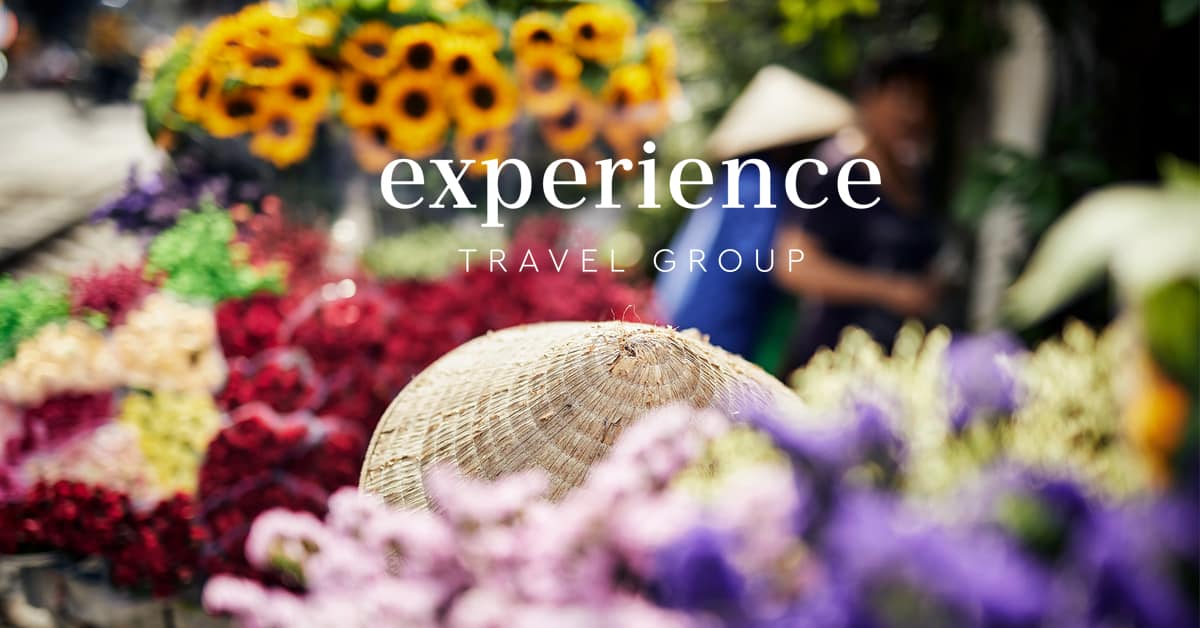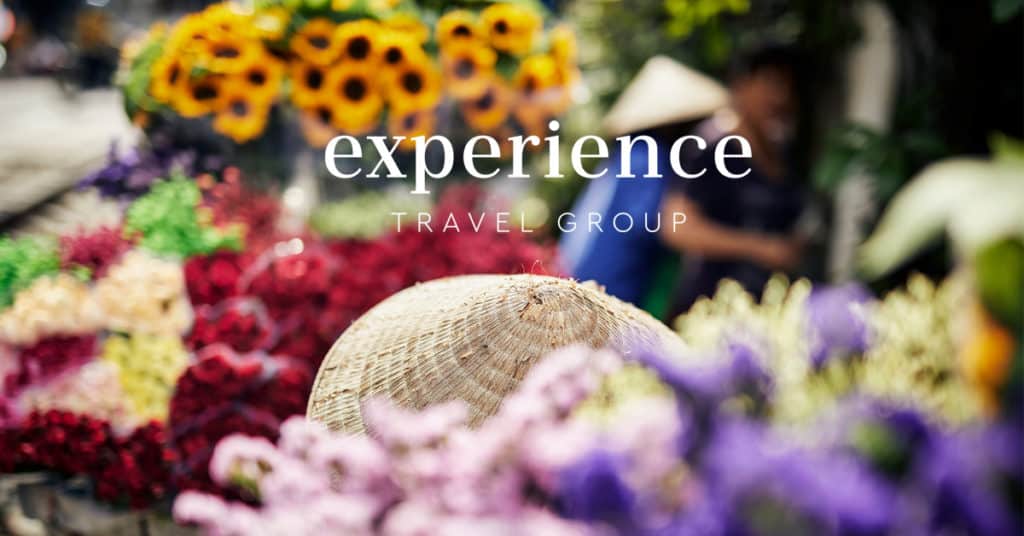 Holidays are a big investment of both time and money. If you choose to use a tour operator, it's important that you get the most value out of the experience and can be confident that you're getting a fantastic trip. To ensure you and your tour operator are on the same page, have a think about the following things:
Does your travel expert know what you need from this holiday?
Reflect on your conversations with the person organising your holiday. Have they truly listened to what you want and need? Have they asked you where you've travelled before, how have you organised things then and what has drawn you to the current destination of choice?
Do they know what you're after on this holiday, in terms of pace, experiences and type of accommodation? Ultimately you need to think, does this travel expert understand me and what I want from this trip?
Are you booking from a real expert?
With the vast amount of information online, talking to a real expert who loves the destination they've specialised in, can make all the difference when planning your holiday. Make sure though, that this person has actually travelled to the country of interest and can provide real insights into the country, not just regurgitate what they've read online.
Is it easy to deal with the company you're booking from?
The planning part of your holiday should be fun and stress-free. Think about the organisation you're booking with and question yourself, are you happy to trust them with the details? Do they really know what they're doing? What have past reviewers said about their experience? Once you've booked, what'll be the next steps and is your travel expert clear about everything? Knowing the answers to these questions will provide you with peace of mind and confidence in booking.
Will your holiday be legally and financially protected?
There shouldn't really be any worry involved with a holiday which is why it's so important to have both legal and financial protection for your trip. This will make sure you're covered for unforeseen events in your destination that might require a flight change or hotel change. ABTA/ATOL bonding is, certainly in our opinion, essential.
Have you got 24/7 emergency support?
Even with financial and legal protection, it's important to know how the company in question resolves logistical problems. Why not ask how they've solved problems before? Then you can feel safe in the knowledge you'll have good on the ground support.
What do independent reviews say?
Look at review sights that won't give a one-sided story of the company. The Association of Independent Tour Operators, Feefo and Trust Pilot are all good places to start. Have a look at where things have gone wrong; have they been responded to and rectified? This way you'll know whether the company cares about all aspects of their customers' experience and not just a sale.
Check what's included in your tour
Look at the finer details of the quote you've been given and double check all the included meals, activities and entry fees. Have they all been given clearly? If not go back and check with your travel expert. Feel free to ask how much extra spending money you might be expected to pay. This makes sure you're fully informed of the financial implications of the trip.
Have you got the right medical insurance?
Make sure that your travel insurance covers you for long-haul travel and that all the activities in your itinerary are included in your policy. For example, some might not cover you for white-water rafting or skiing. If not, you can take a specific policy for your trip. For more guidance on how to make sure you're safe abroad, click here.
Are the payment installations for the holiday convenient for you?
Have a look at when you need to pay towards your holiday in all the instalments across the months building up. Do they suit you? Are they flexible? Make sure all is transparent before you proceed.
Do you have a good 'gut-feeling' about the company?
Often small things will cumulate in your mind unconsciously to give you either a good or bad gut feeling about something. How does the company, you're booking your holiday with, make you feel? What are their values, do they share the same ones as you? Does the whole thing feel right? This is a subtle thing to consider but one of the most important.
---
If you'd be interested in talking to a travel specialist about a potential holiday, do you get in touch on 020 3411 6494 or drop us an email here. Alternatively, have a look at example holiday itineraries in our portfolio.
---