Much joy though a holiday can bring, there is also a lot of scope for things to go wrong. You're in a foreign country, where food, language and customs are often unfamiliar. What's more, since it's a special time of year, the stakes are higher: becoming unwell or running into difficulty is the last thing you need. This article will look at three basic areas that require some consideration: transport, destination and your accommodation. Included are lots of practical tips on staying safe that we hope you'll find useful.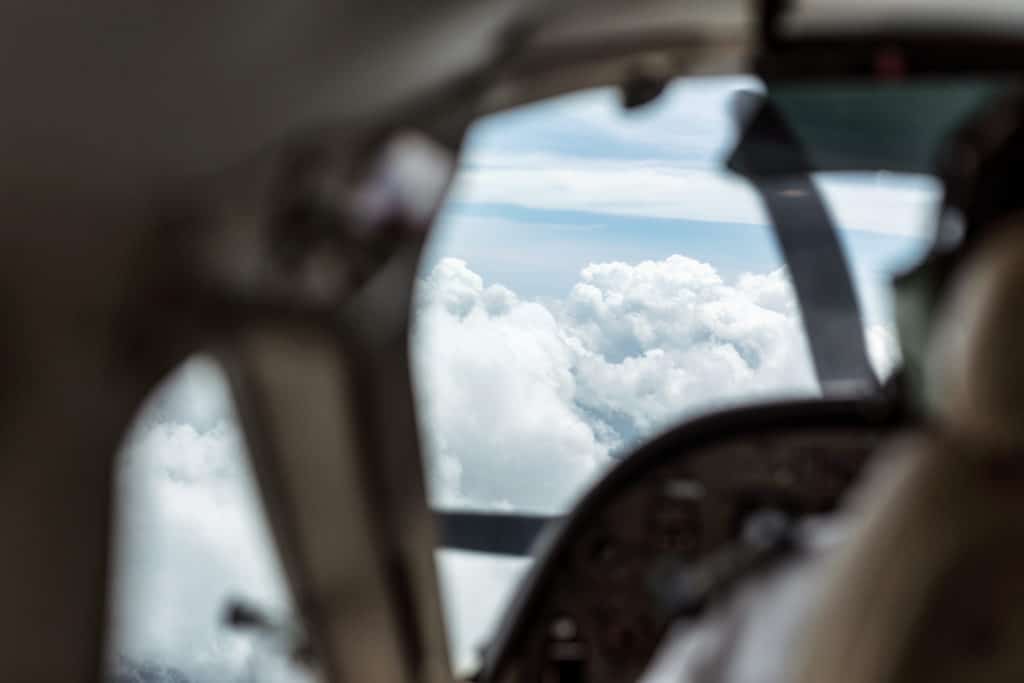 1.Transport
a) Flying
Flying is statistically the safest way to travel, but there are a few things you should consider before boarding a plane. First off, consider the airline you're flying with. Some airlines, particularly those operating domestic routes in developing countries, do not adhere to the same safety regulations as those in Europe or America – so do double-check this. Of course, listen to safety announcements and emergency exits seats are not just great for the legroom, you'll be first off in the event of an emergency.
b) Roads
If you're travelling in a developing country be aware of road safety. Only hire a car if you are totally confident you'll be able to adjust to the local driving conditions. We'd certainly recommend using a driver familiar with European standards of road safety who is experienced on local roads. Also, avoid travelling at night as this is when a lot of accidents happen because of the low visibility.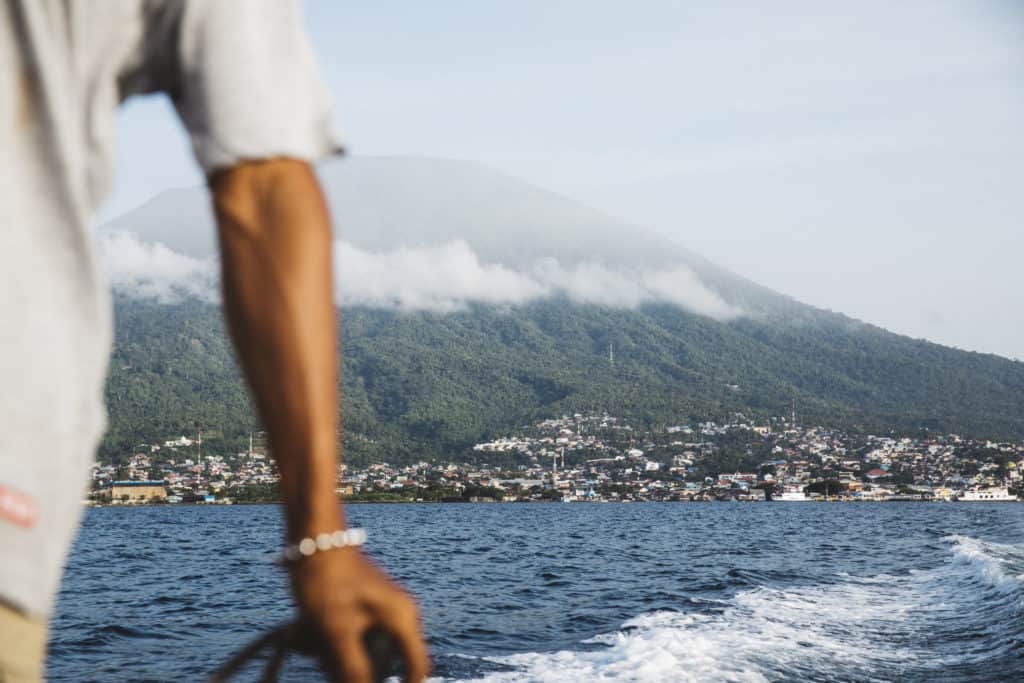 Tidore from the water.
Destination
Use the Fit for Travel website to research any vaccinations you may need to have in advanced. It's run by the NHS and includes lots of up-to-date information. Take a first aid kit with you so you're ready for any minor injuries. Also make sure to take more common medicine like paracetamol, flu sachets, diarrhoea tablets and rehydration sachets. Sometimes you can get run down which means you'll suffer from the illnesses you usually do whilst you're at home.
Research any other threats on the FCO website including terrorism. Avoid travel in sensitive areas and be aware of local customs, such as knowing the appropriate dress for different places. If you're looking to travel in Asia, download our Guide to Sri Lanka for more tips and info.
In addition, why not learn some of the country's language? – Please and thank you are enough to make a big difference.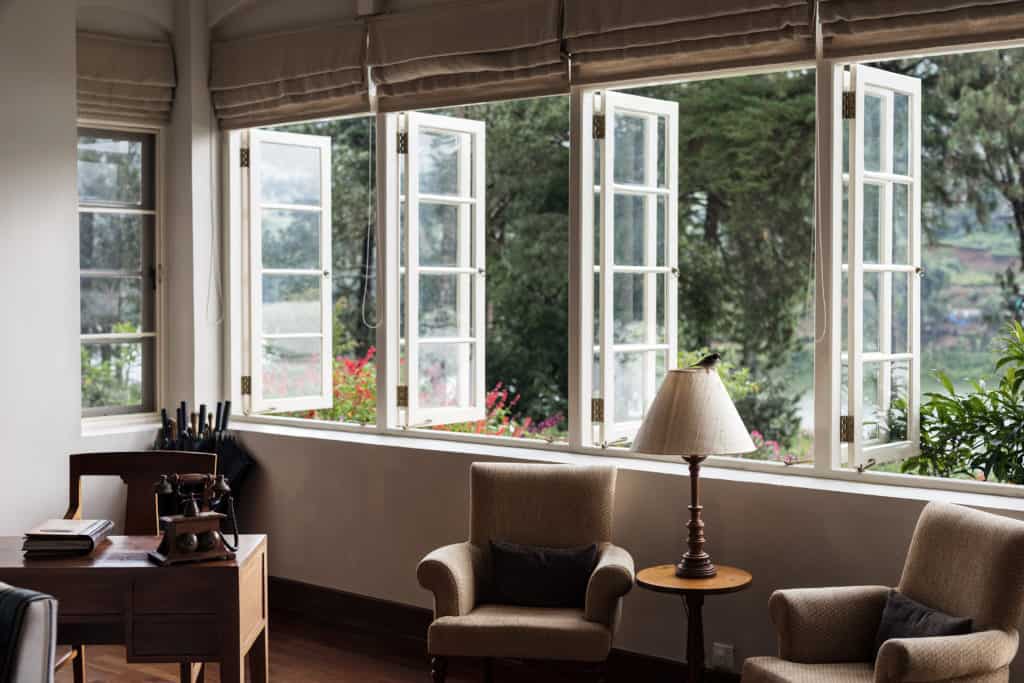 3. Accommodation
When choosing your hotel, try to check past reviews and focus on any safety experiences. Has anyone had anything stolen before? If so how was the issue resolved? Of course, always use the safe provided and if you can, avoid the ground floor in hotels without fencing as being higher up gives you that extra protection.
One of the best ways to ensure your safety is to book with a travel company, like Experience Travel Group, with years worth of experience. For more tips do get in touch with our experts on 0207 924 7133 or email here.