Tipping in India is customary.  Staff will happily accept and appreciate it. Small tips (anything between 20 and 100 rupees) for small services, such as looking after shoes, carrying bags etc… are appreciated and bar staff also expect small tips. 
However, all ETG holidays are 'Tip-Inclusive' so the total holiday cost includes all tips for your guides, drivers, and other in-country experience providers. This is all taken care of before you set off, in one simple upfront cost. There is no stress around whether, when, and how much to tip; no more awkward fumbling for notes, or that feeling that you've under-tipped and offended your guide. The only people in an ETG holiday you might feel the need to tip are hotel or boat staff, at restaurants, and in taxis, but that is entirely at your discretion.
For those not travelling with ETG you can find our guidelines for how much to tip in India below.
---
Tipping in India – Per group travelling (couples and families)
Taxi drivers do not expect you to tip in India, but you can round up the fare to make it easier. In bars and restaurants, you might see a 10% service charge added to the bill in some higher-end restaurants.  However, if the service charge isn't on the bill then 5-10% is appropriate and should be given directly to the waiter. Tourist guides and drivers do expect a tip and it is an integral part of their income. Please see below some suggested amounts for different services but feel free to adjust upwards or downwards depending on the level of service you receive:
Drivers for transfers from/to ports of arrival and departure
Rs 150-250
Reps who help you with the above transfers
Rs 200-350
Bell boys who carry your baggage to your room
Rs 25-50 (medium hotel)

Rs 50-100 (first class hotel)

Rs 100-200 (luxury hotel)

Drivers for sightseeing trips
Half Day
Rs 600
Full Day
Rs 900
Guides for sightseeing trips
Half Day
Rs 800
Full Day
Rs 1100
Drivers for long trips spread over many days
Rs 650 per day
Accompanying guide over many days
Rs 1200 per day
---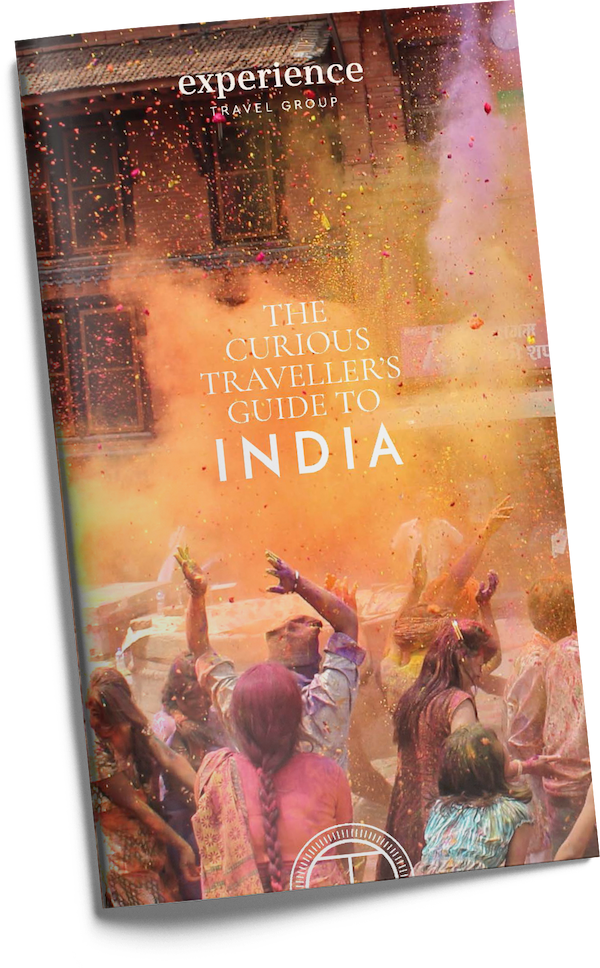 CURIOUS TRAVELLER'S GUIDE TO INDIA
Want to know more? With so much to see and do, planning a holiday to India can feel overwhelming - so our Curious Traveller's Guide to India makes it that much easier. This is our experts' edit of experiences and hotels, plus a detailed breakdown of popular regions and advice for first-time visitors.
DOWNLOAD NOW