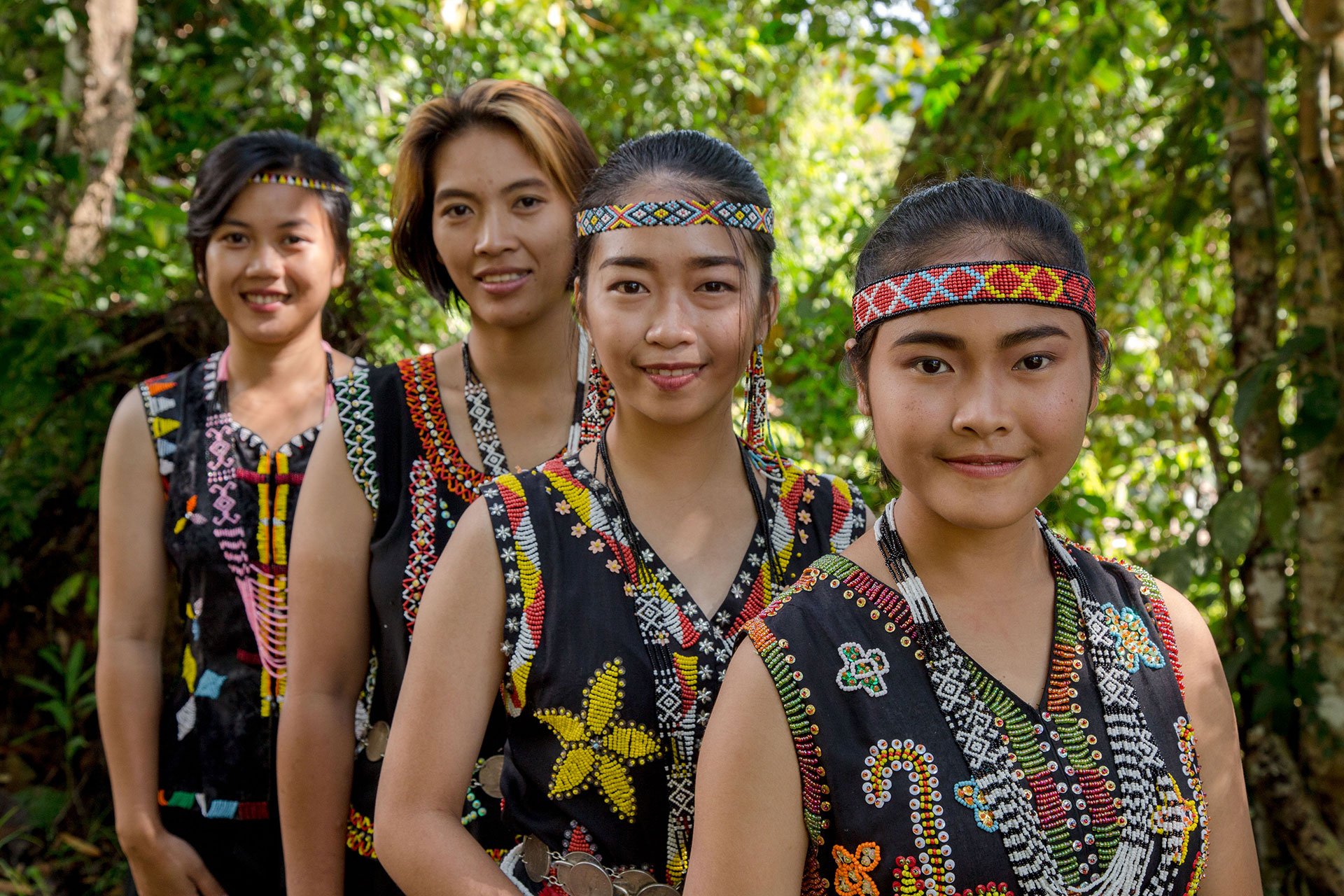 When most people think of Borneo, one creature springs with mind. Of course, orangutans are incredible, and trying to spot one in the wild is a must for any wildlife-lover in Borneo. But I find that the orangutans often obscure all the other incredible things about the island: the mind-blowing scenery, the beaches, the delicious food – not to mention, the other flora and fauna that make up the island's extraordinary eco-system.
I've been working as a Borneo travel specialist for over five years and have travelled there several times. But funnily enough, my personal favourite travel memories from Borneo have nothing to do with orangutans at all!
So I thought I'd share five of my best experiences in Borneo, beyond seeing orangutans. The iconic ape will still play a part in your itinerary, but for me, these are experiences that take you beneath the surface of the destination.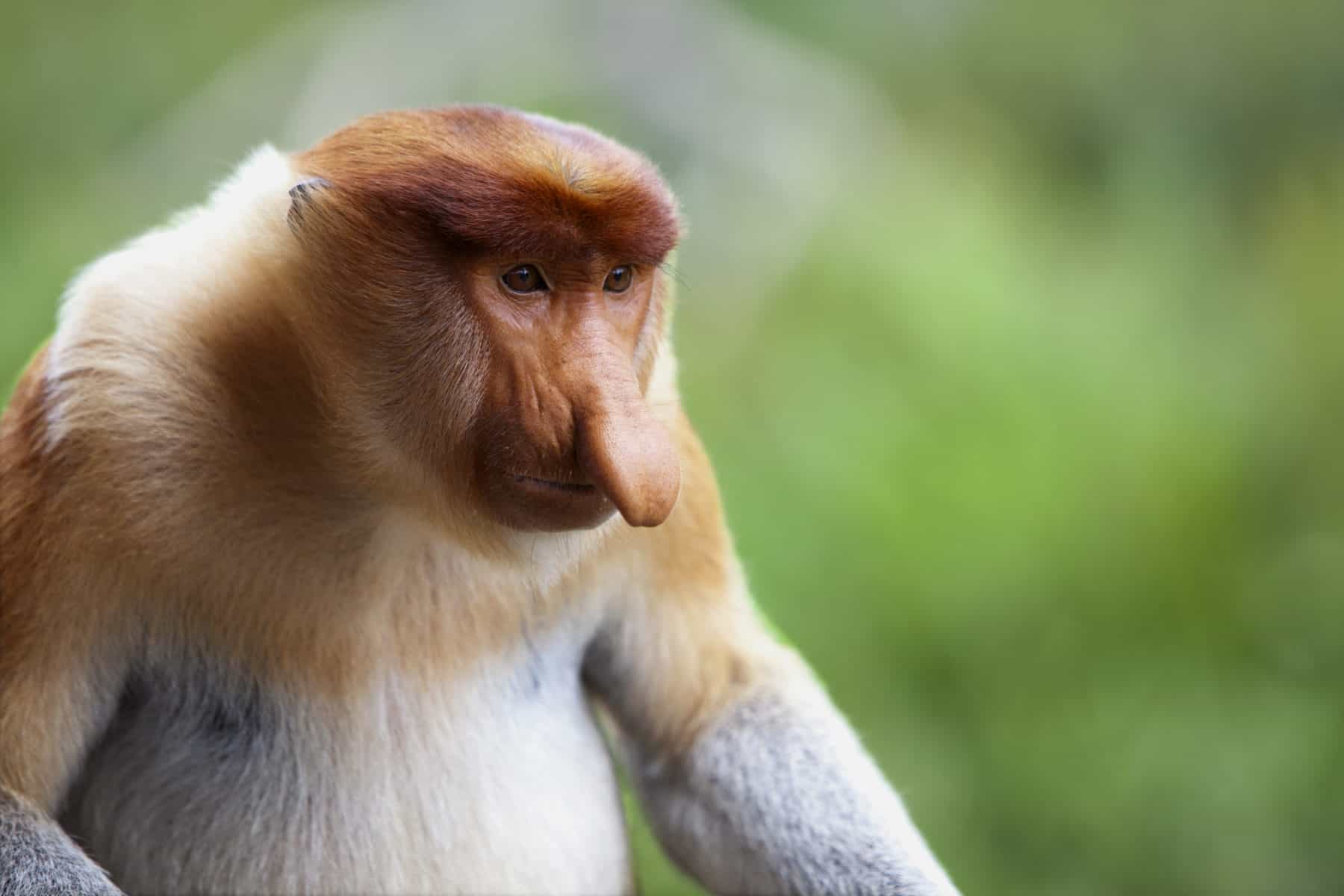 Spotting wildlife in Bako National Park
A day-trip to Bako National Park is an amazing little adventure. The park is located on a coastal peninsula in Sarawak accessible only by boat. You disembark on a deserted beach flanked by astounding sandstone formations that give it an otherworldly feel. The jungles are teeming with wildlife that feels otherworldly too, not least the famous Proboscis, the monkey with a nose that brings out the child in all of us. There are multiple trails to walk suitable for people of all abilities, up to big plateaus with amazing views or to some secluded beaches. It is also remarkably different to the other national parks in Borneo.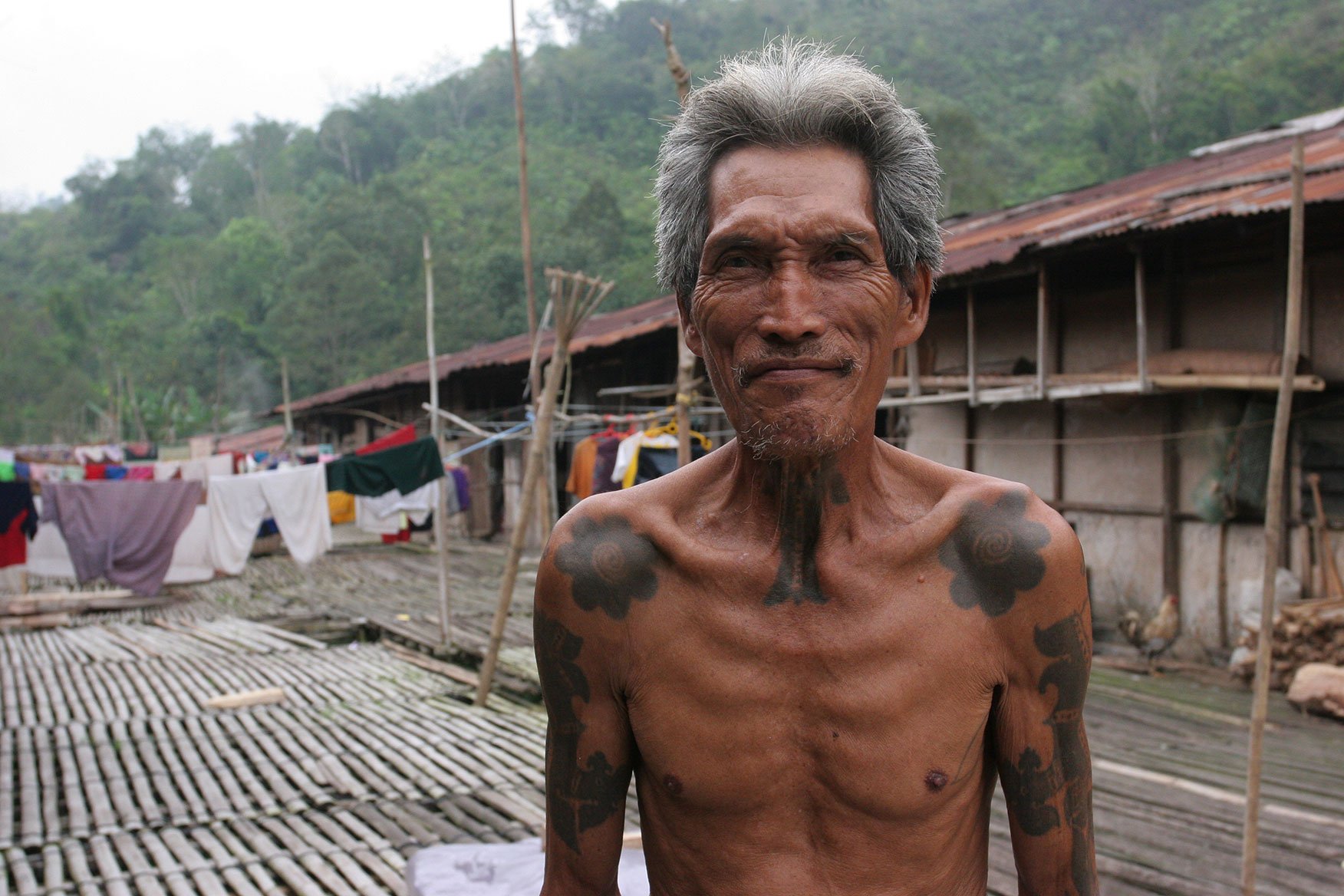 Cycling in the Kampungs in Kuching
People think of Borneo as an adventure and wildlife destination, but the city of Kuching in the southern state of Sarawak has some really interesting heritage. Cycling around the 'villages' on the outskirts of the city is a really great way to understand both contemporary life and the fascinating history of the area.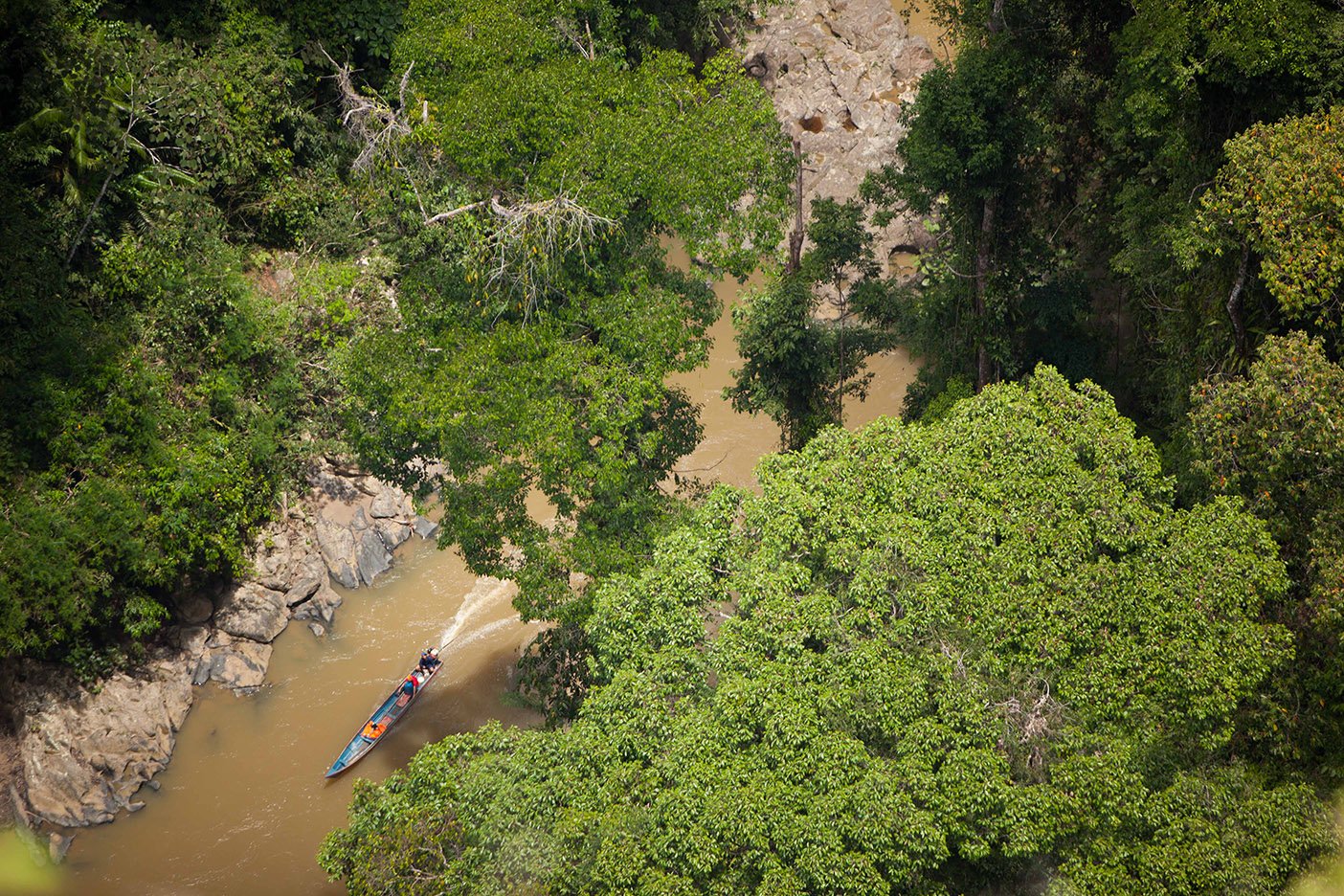 Immersing in local culture in Sapulot
For more intrepid travellers, head off the beaten path and into the heart of Sabah for an unforgettable experience with a small local community. You'll stay alongside them and take part in day-to-day activities such as fishing, immersing in a traditional way of life that very few tourists get to experience. The scenery is just astounding, with winding rivers to sail down, caves to explore, waterfalls to swim in and peaks to climb. This is a really unique experience that will show you the real island (if you'd like to read about my colleague Alice's time in Borneo with her family, click the link).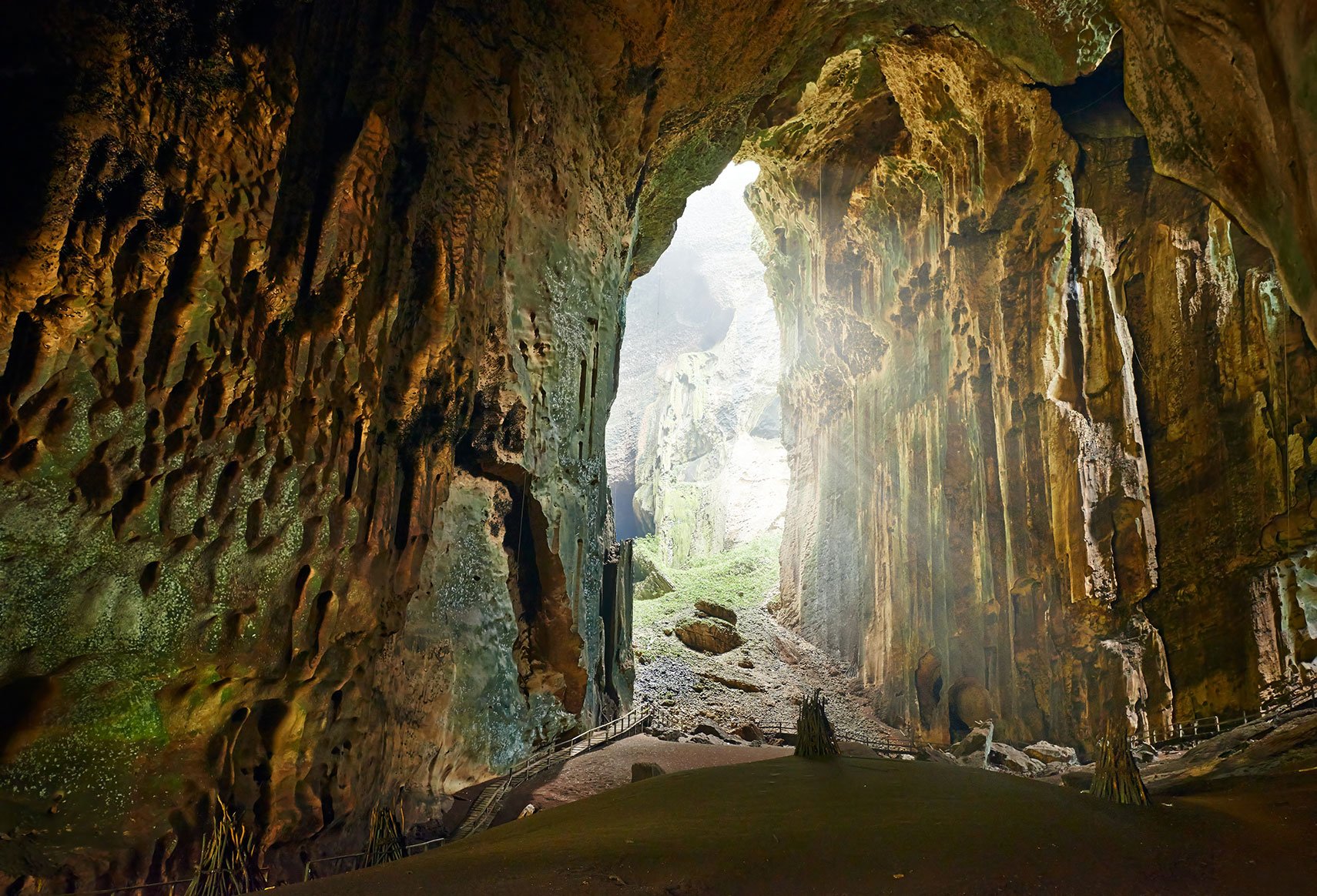 Watching the bat migration in Mulu National Park
It might not sound like much, but at dusk, watching the bats depart the Deer Cave in Mulu National Park at dusk is an unforgettably special experience. Much like a murmuration of swallows, the bats gather together in swirling formations, starting in small groups that grow bigger as the minutes draw on. It really is spectacular to watch their synchronised movement – I've never seen anything like it (NB – it is often one of the best experiences in Borneo that our clients have!)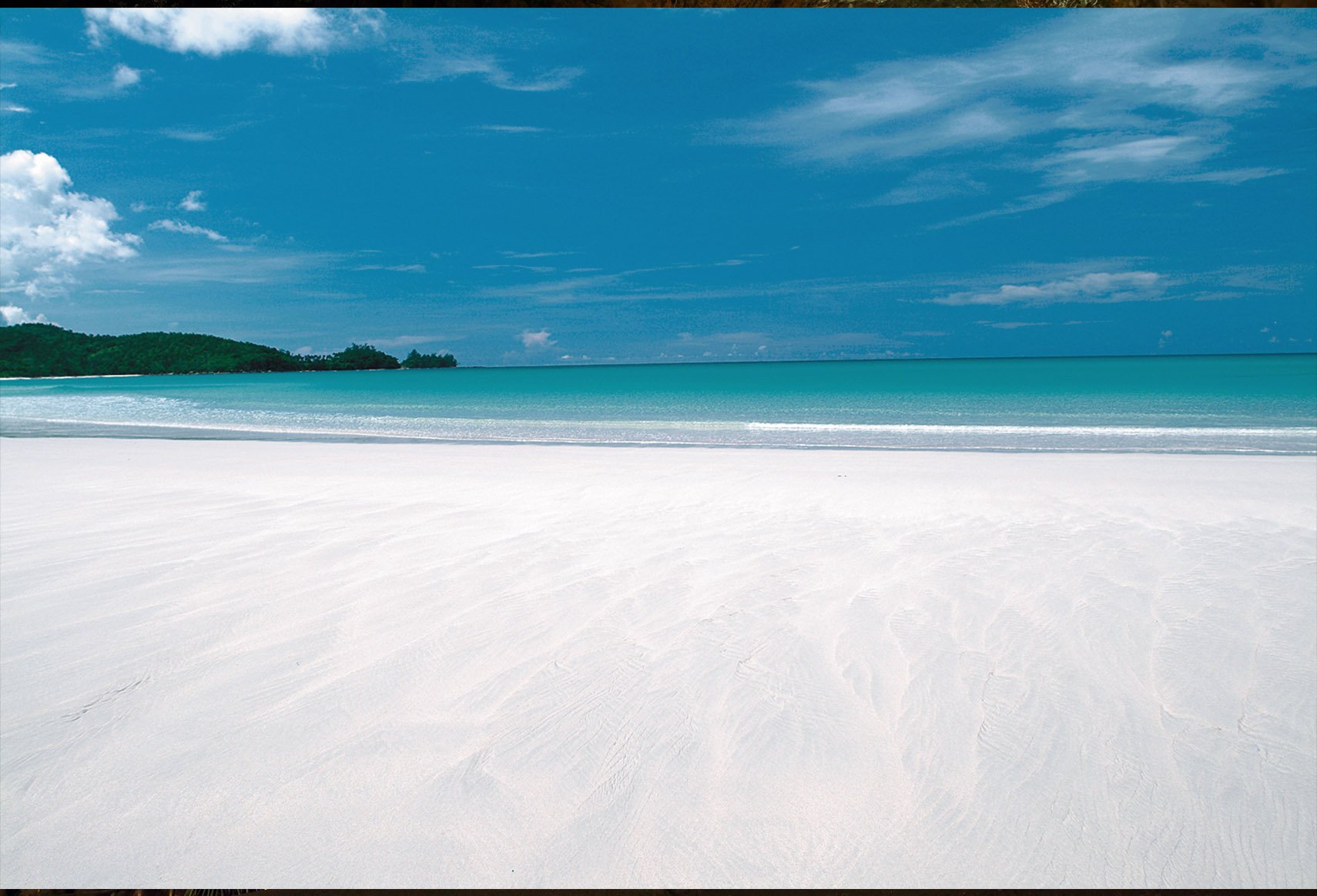 Beaching in Kudat
The beaches in the northern tip of Borneo are some of the best on the island. With very few accommodation options it is likely that you will have the white sandy beaches to yourselves. There is not much to do except lounge on the shores, swim in the calm waters and get lost in your book but that's why this place is so special. Perfect for some downtime that still feels a little bit special.