---
Your Stories
Jane recently went to Sri Lanka for her summer holiday with Experience Travel Group. A first foray 'en famille' to this exotic destination, we asked after her thoughts on this adventurous trip.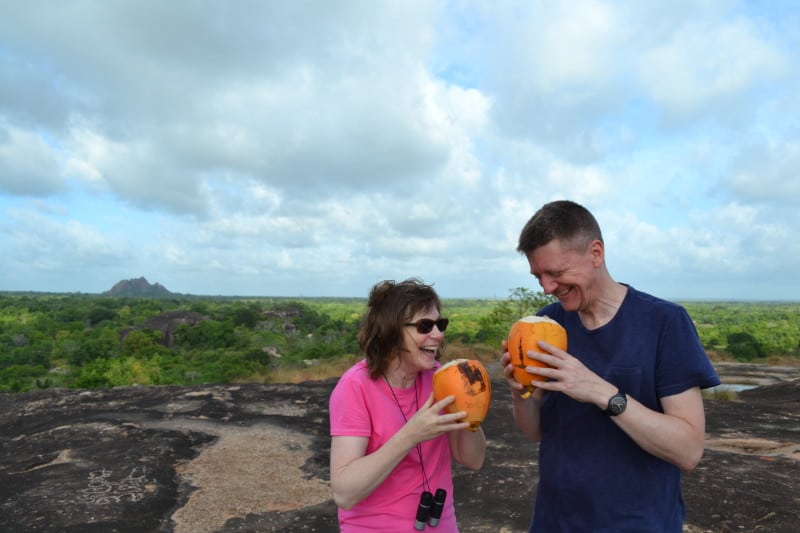 ---
What was it that initially made you want to go to Sri Lanka with the family?
I was really set on doing a big family holiday this summer as it was likely to be one of our last family holidays all together, as the children are all getting older now. I had heard from others what a great destination Sri Lanka is and this inspired me to look into it. I was looking for something that would be really special for potentially our last family holiday and Sri Lanka seemed to tick the boxes.
Did you have any worries before going?
As a family we are not used to having a personal guide on our holidays and I wondered whether the style would suit us. However our travel consultant Matt reassured us that the due to the infrastructure of Sri Lanka, having a chauffeur-guide was the best way to get around the country and he could be as involved as we wanted in our holiday, so this made me think that maybe it could actually work well for us.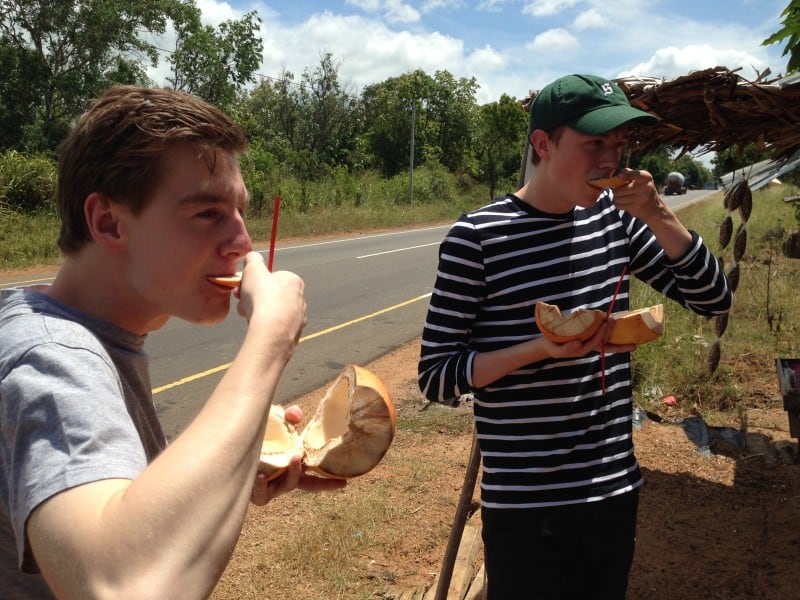 Did your travel consultant do anything special or of note?
I wanted to do something special for my husband, as it was our wedding anniversary during our holiday. I discussed this with Matt and he arranged a bottle of Champagne to be provided at one of our hotels, which was a lovely little extra.
What did you think of your guide? Was he nice, helpful, informative and entertaining?
Iresh was just right for our family. I think he read us well because he was there where we needed him but knew when we wanted a bit of space and time to ourselves. He wasn't overwhelming involved in our conversations but he offered loads of information at appropriate times. I was impressed with how knowledgeable he was about the country. We became very comfortable in his company very quickly and we were even able to tease him a little a few days in, which he took in good spirit.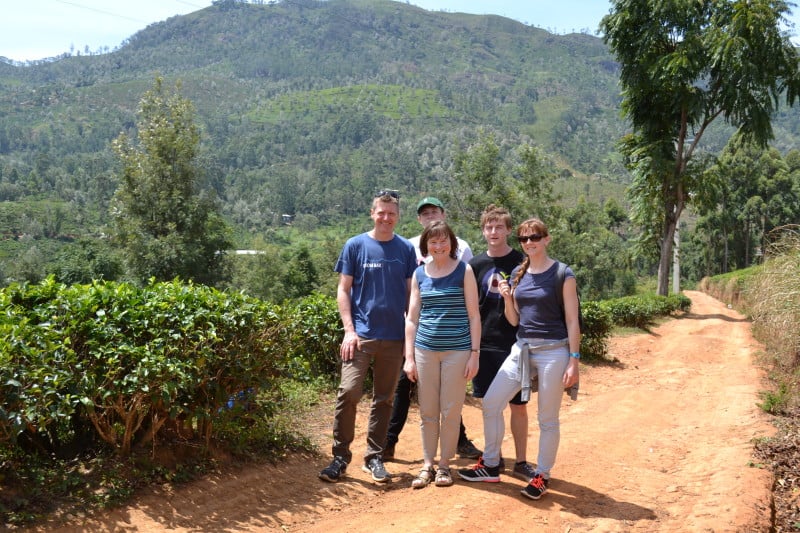 Tell me about your favourite moments with the family? 
We rarely all spend time together so having the opportunity to spend so much time together was a great experience in itself. We all love trying new food and this was a favourite experience for all of us. One particularly entertaining moment that springs to mind was when we were enjoying a bowl of curd and syrup and noticed my son trying to eat with the knife and fork rather than the spoon – which our waiter found equally funny!
Another one of my favourite moments was a bird-watching activity we did during our stay at The Mudhouse I know nothing about birds, but an early morning bird walk at sunrise was tempting and didn't disappoint. Our guide was very knowledgeable about the local wildlife and the sights across the lake were wonderful. After a steep climb to a rocky outreach we were rewarded with the most beautiful views and a refreshing drink of coconut water – straight from the coconut of course.
Even travelling from place to place was full of memorable moments. Stopping at the roadside fruit stalls was a great part of the holiday. Jackfruit and Rambutan were both delicious fruits I had not tried before, and the stallholders were so friendly.
What about your favourite hotel from your trip?
We all really enjoyed staying at the Mudhouse, which was in a class of its own. It is like nowhere I have ever stayed before. It was such a relaxing place with beautiful scenery all around. It was so lovely to be out in the open! It was a really good combination of relaxation and activity. We came away feeling very chilled.
Horathapola and The Dutch house were a close equal second after the Mudhouse. They were both lovely environments and the staff treated us like we were the most important people to them and made us feel so welcome. At all three of these places, the service was just over and above what I expected. I felt like I was staying at someone's house going to stay with friends rather than a hotel!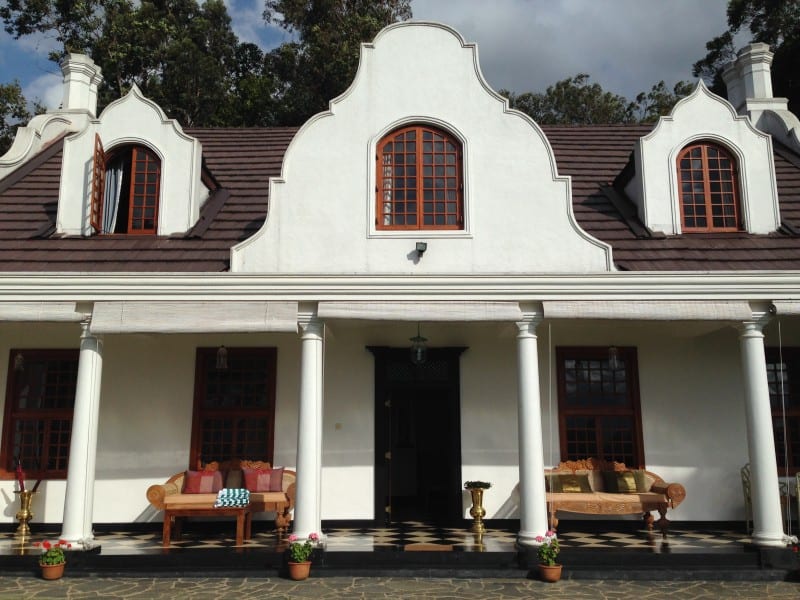 So all in all, did you get the holiday you wanted?
Yes, definitely! It was so different to anything we have done before as a family and definitely one of the best holidays we have had, if not the best.
Would you encourage other to go to Sri Lanka with Experience Travel Group? If yes, why?
Definitely, it was a very well organised holiday and we loved every bit of it.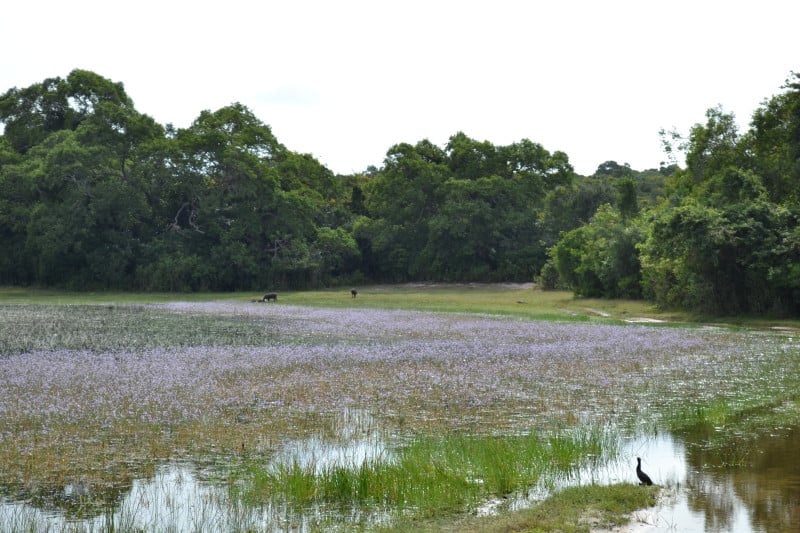 Any final thoughts?
I wondered whether I would have had enough of curry by the end of the two weeks but the food was actually one of my favourite things about the holiday. I'm going to have to have a go at making my own version of Sri Lankan curry now!
For family holiday ideas in Sri Lanka, please visit our website. A trip like our Family Adventure is great for those who like the outdoors, Luxury for those who like high-end hotels and Relaxed for chilling out.