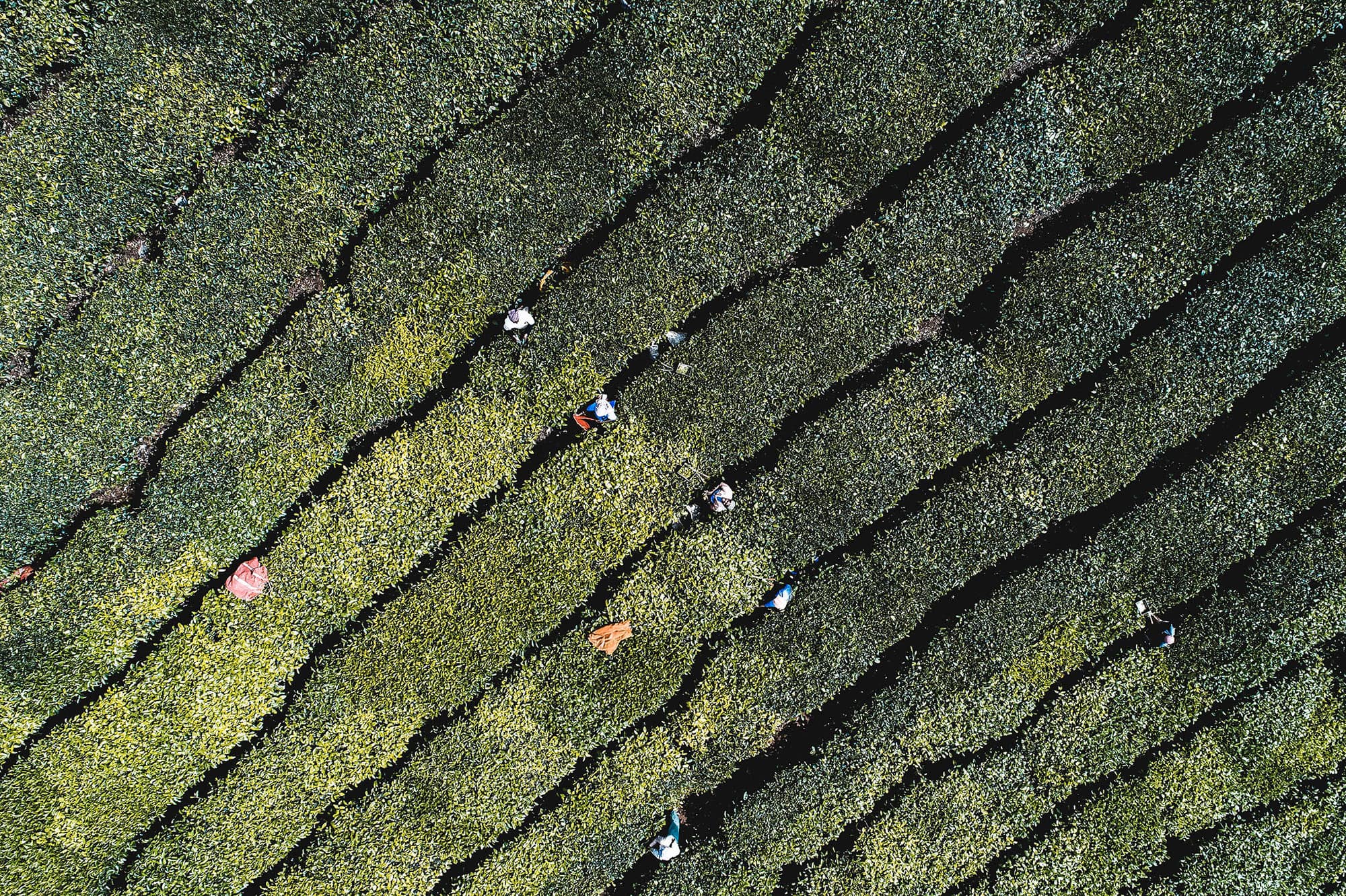 'What's the difference between Sri Lanka and Kerala?' As an Asia travel specialist, this is a question I get asked all the time. It's true that the southern Indian state and the island just to its east may appear similar on the surface: both offer lush scenery, colonial influence and coconut-rich cuisine. But if you dig a little deeper, the two destinations can offer remarkably different experiences.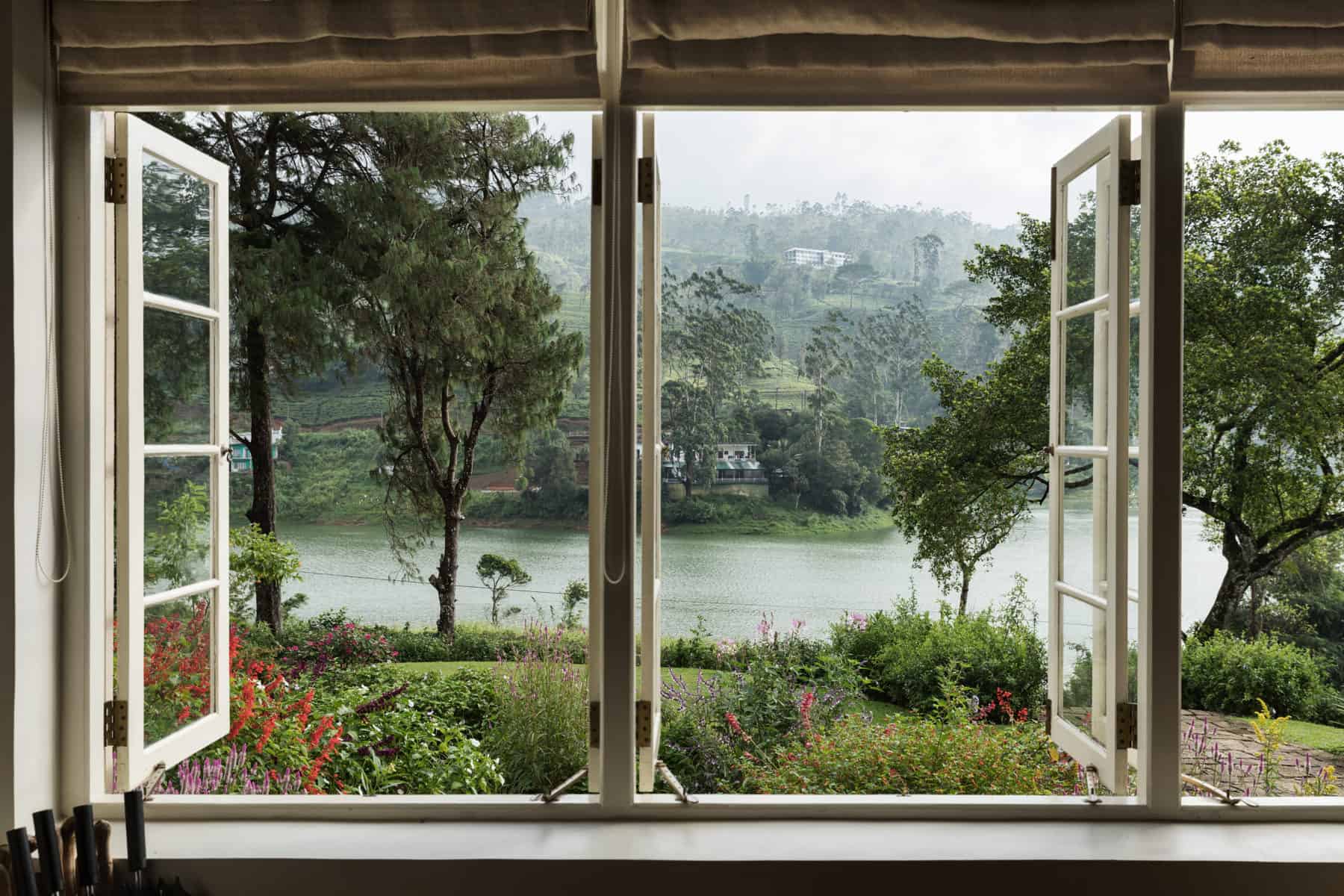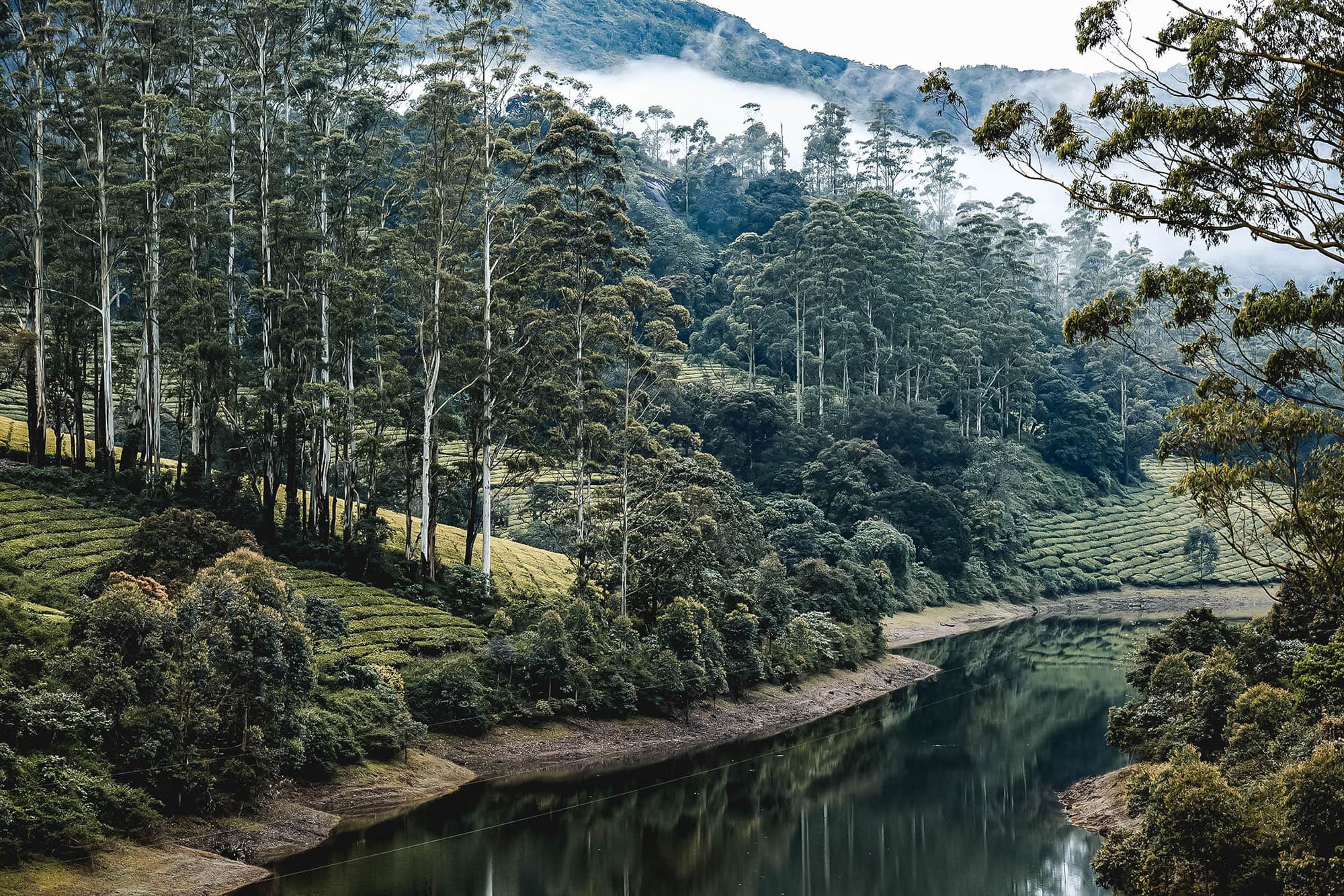 What are the similarities between Kerala and Sri Lanka?
Sri Lanka and Kerala are both excellent for those who love a good landscape. In each, you'll find remarkably lush, green scenery that feels tropical and vibrant – especially in their respective tea countries. The UK's favourite drink is a key export for both destinations and working tea plantations, with verdant leaf-cloaked hills, are prevalent. You can visit these plantations on your visit and enjoy a freshly made brew of either Ceylon or Keralan tea. In Kerala you can also find coffee and spice plantations, so there is a greater variety of experience on offer. That said, hotels near Sri Lankan tea plantations are generally of a higher standard (in fact, there are many more more high-end hotels throughout the whole of Sri Lanka; Kerala tends to have more experiential, homestay-style accommodation) so it depends what you want to prioritise.
Many of our clients love to travel by train, and both Kerala and Sri Lanka offer exciting routes that allow you to soak up the scenery while getting in the thick of local life. Both places are culturally diverse with a range of ethnic groups and religions.
The cuisine is relatively similar between the two destinations, partly because they grow much of the same produce. Rice and curries made with coconut are staples of each, as are tropical fruits such as mangoes, bananas and jackfruits. Curry leaves, turmeric, chilli and mustard seeds are also frequently used in cooking. Sri Lankan food is spicier, while Keralan food features more breads. Which is the 'better' cuisine, however, is very much subjective – you'll have to sample them both to cast your vote!
Colonial history is palpable in the architecture, especially in the cities. Both regions were invaded by the British, Portuguese and Dutch and key sites like the Galle Fort and Fort Kochi passed through the hands of these three European empires. Those interested in history will have a field day in either destination.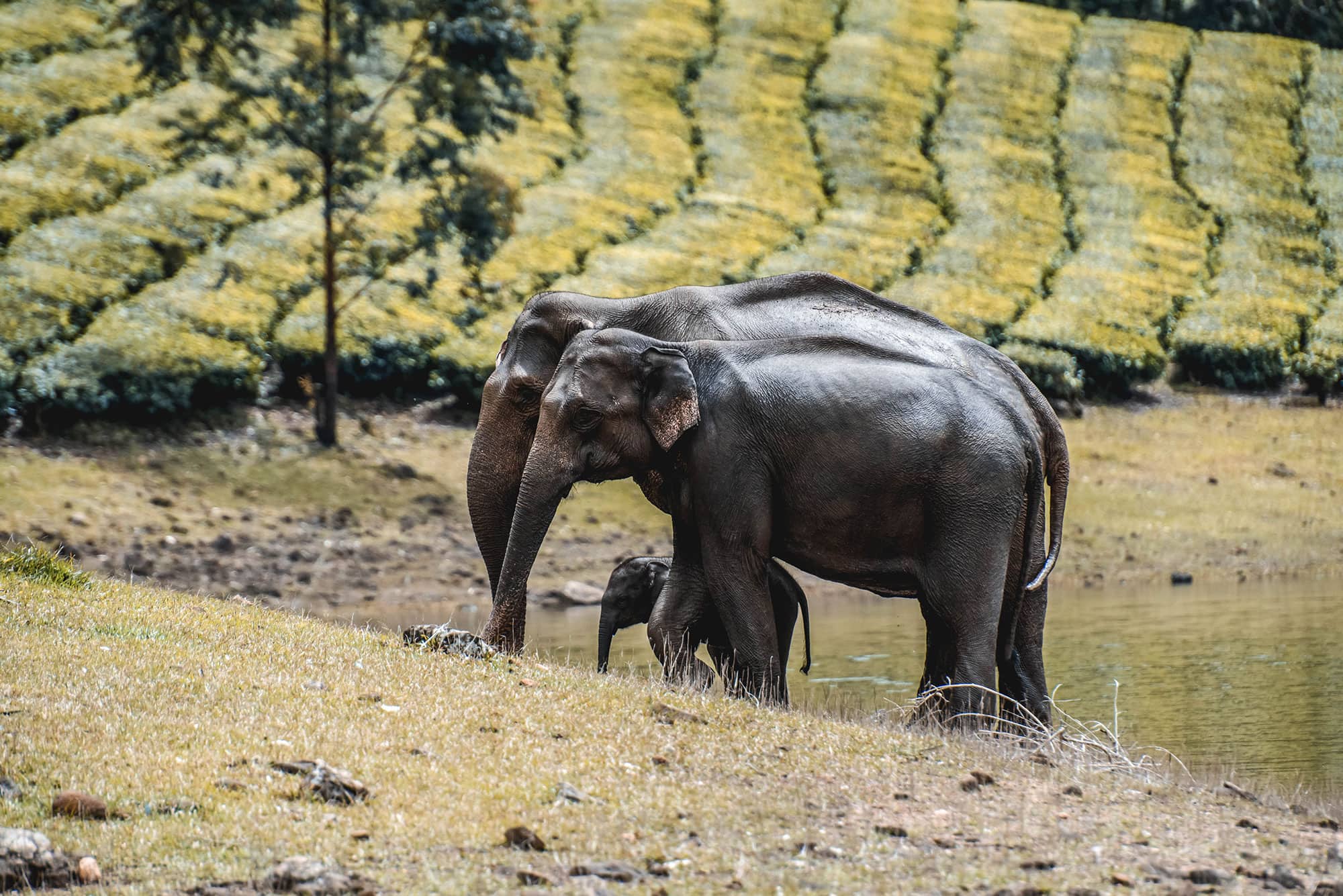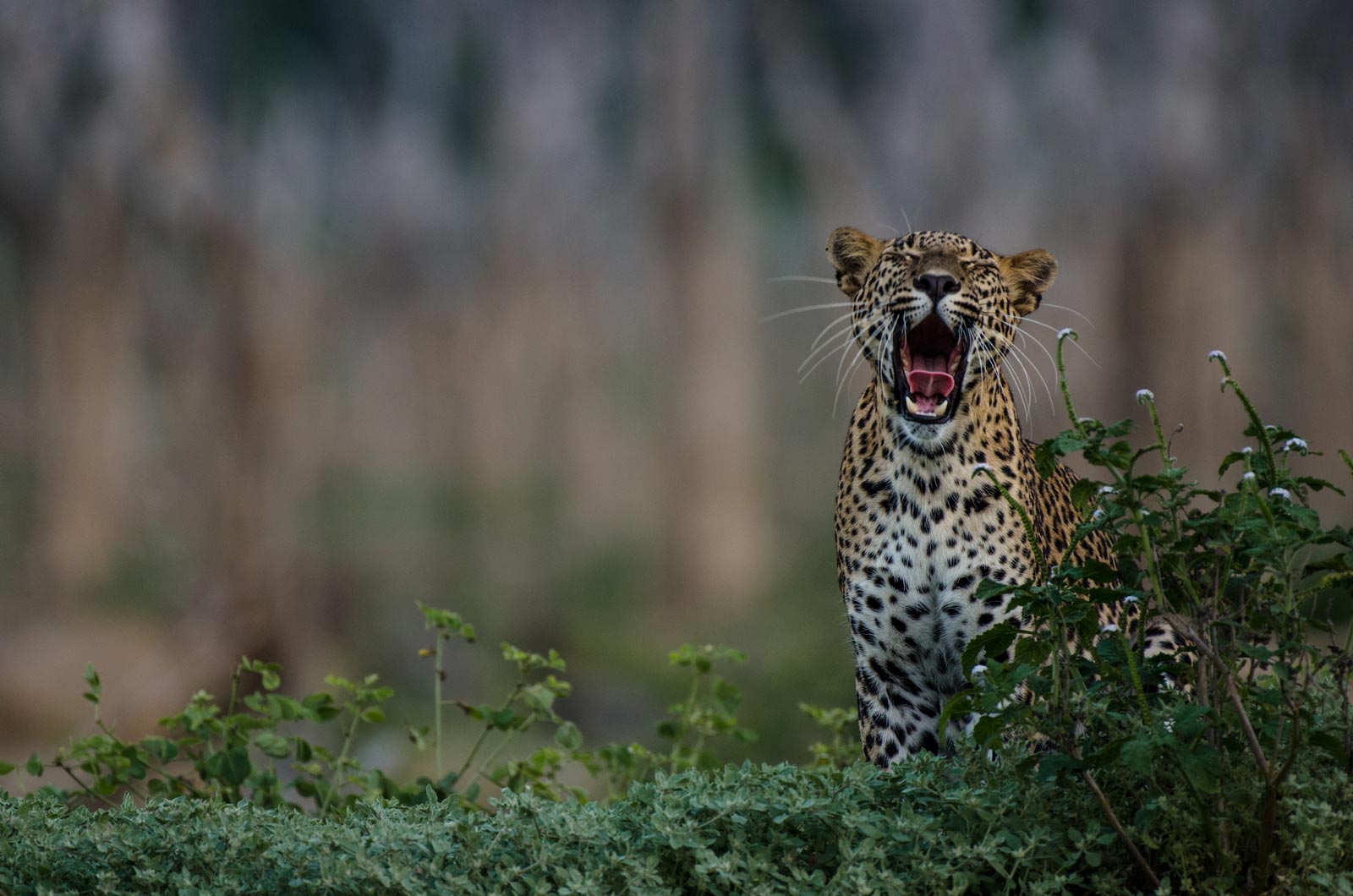 What are the differences between Kerala and Sri Lanka?
Kerala has famous and beautiful backwaters, and there is no real equivalent in Sri Lanka. However, in Sri Lanka's cultural triangle you'll find fascinating archaeology and relics of ancient civilisations that you don't find, in the same way at least, in Kerala.
Perhaps surprisingly, getting around Kerala is easier. Although Sri Lanka is smaller, Kerala has more roads and train options, so similar distances will be quicker in Kerala.
However, beaches are generally better in Sri Lanka. As an island, Sri Lanka is surrounded by coastline and offers far more variety in terms of beach experience. That said, there are still some lovely beaches in Kerala that tend to be quiet and secluded, especially in the north.  Kerala has some of the better beaches in India in our opinion too.
Sri Lanka is one of the best places in the world to see elephants and leopards. The island has a greater number of national parks and offers more safari and hotel options. If you're in Kerala, you can easily reach Nagarhole (though it is in fact in Karnataka), one of the rare national parks where you can see tigers, leopards and elephants – this is a real ETG favourite and tigers sightings have been increasing for over five years now. Birdlife is extraordinary in both destinations and each has its own endemic species, though Kerala probably has the upper hand in this department, particularly around Thattekkad (mentioned in our favourite birdwatching locations in India) and Kumarakom bird sanctuaries.
The weather follows similar patterns in Sri Lanka and Kerala, with December – March being, generally speaking, the best time to visit for warm and dry weather. However, the weather is more variable in Sri Lanka in the sense that it sees two monsoon seasons that affect different parts of the country – see our guide to the weather in Sri Lanka for more information. That said, Sri Lanka is far better in the UK's summer – in fact, it makes a great family summer holiday – whereas Kerala has far more temperamental weather in the summer.
Though both have their famous forts, the experience of Fort Cochin is rather different to that of Galle. Kochi is more experiential especially combined with Ernakuluam, while Galle Fort is more beach-orientated, though very pretty and well-maintained. The actual fort structure still stands in Galle as well, while in Kochi has been mostly destroyed.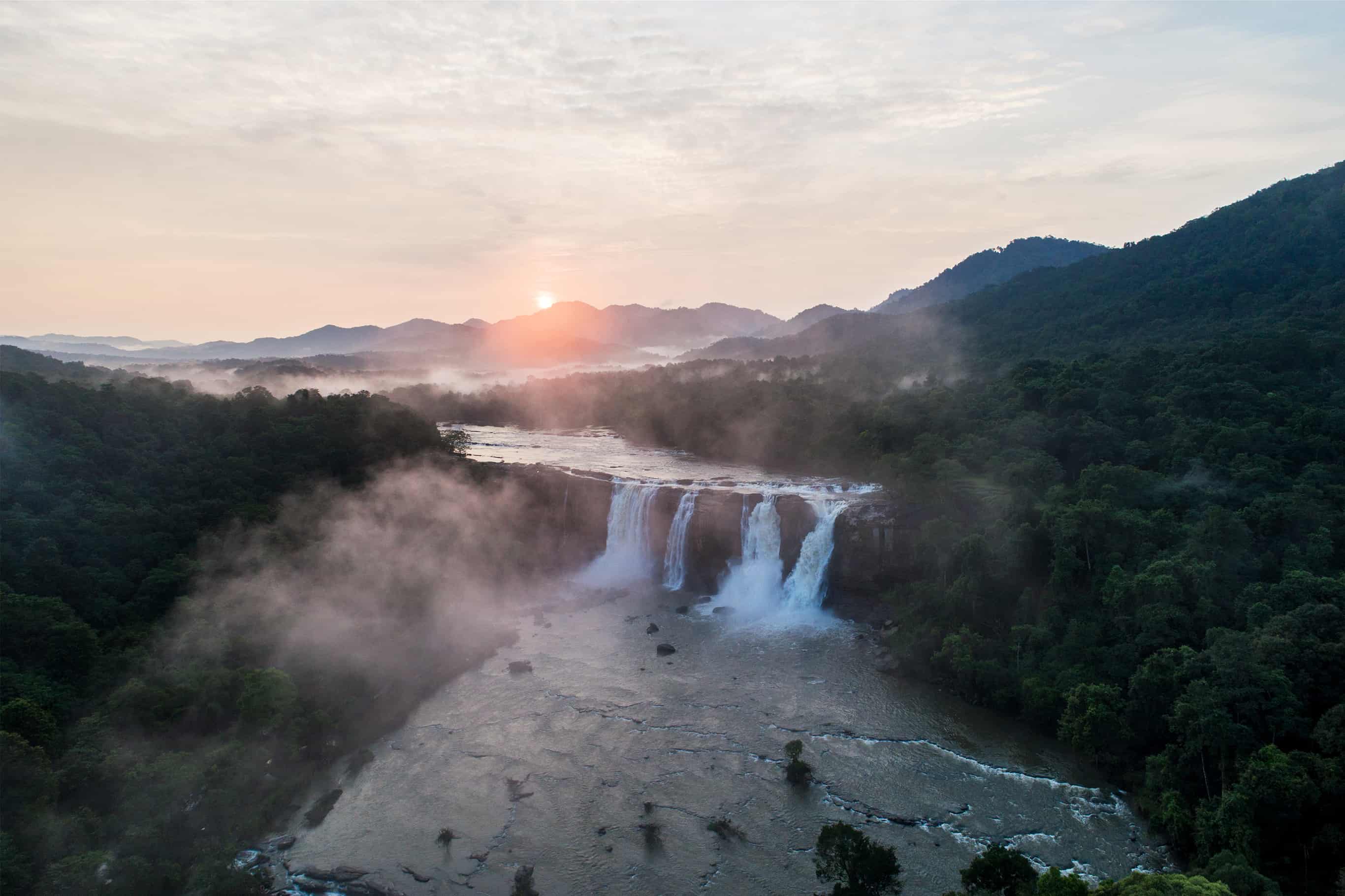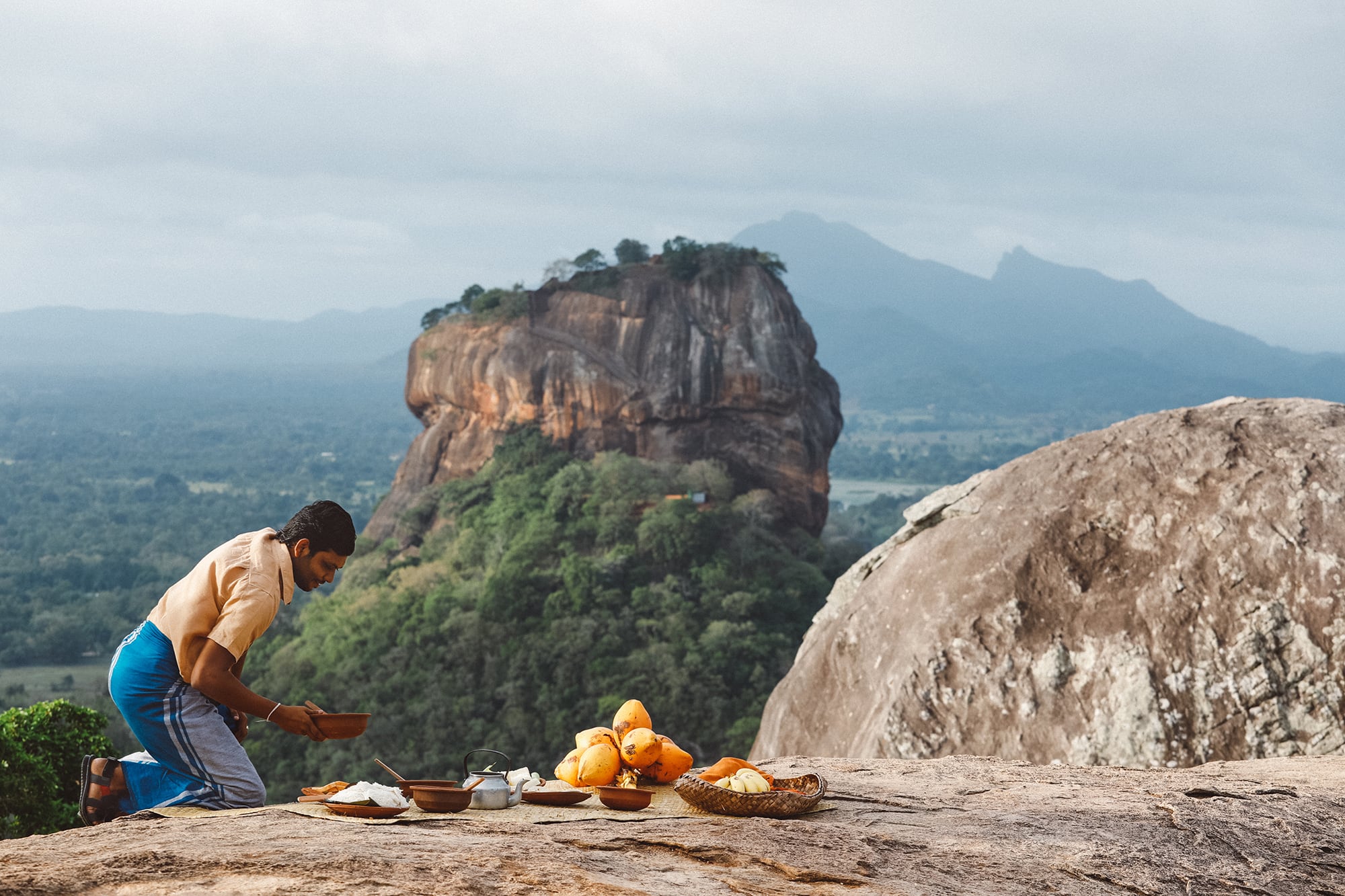 Which is right for you?
It perhaps goes without saying that Kerala and Sri Lanka both make for amazing holiday destinations. They are special enough for honeymoons, safe enough for families, intriguing yet relaxing enough for anyone looking to step away from the everyday.
If you simply can't choose, you can in fact link the two destinations rather easily with direct flights from Cochin, Trivandrum and Madurai (Tamil Nadu) to Colombo. This would make a fantastic trip if you have lots of time, but for a trip of a fortnight or less, we normally suggest that travellers take things slower and soak up the atmosphere of each place. No need to cram in too much – it's a holiday, after all!
I hope this blog has given you some insight into which destination would be right for you. However, if you would like some personalised tips, please don't hesitate to get in touch. I'd be more than happy to chat through the two options in detail and offer advice, with no obligations (I'm always happy to talk travel).
CURIOUS ABOUT KERALA, SRI LANKA OR BOTH?
Get in touch with James or another member of our travel team by giving us a call on 0207 924 7133 or fill out an enquiry form here.
Alternatively, you can head to the Experience Travel Group website to explore our holidays to Sri Lanka and holidays to India in a little bit more depth.