It's a problem every parent faces: you've planned a fantastic holiday, packed with exciting and enriching activities that you imagine will become memories the whole family will cherish for a lifetime- and yet, at certain points, it seems that your kids would still rather be on YouTube.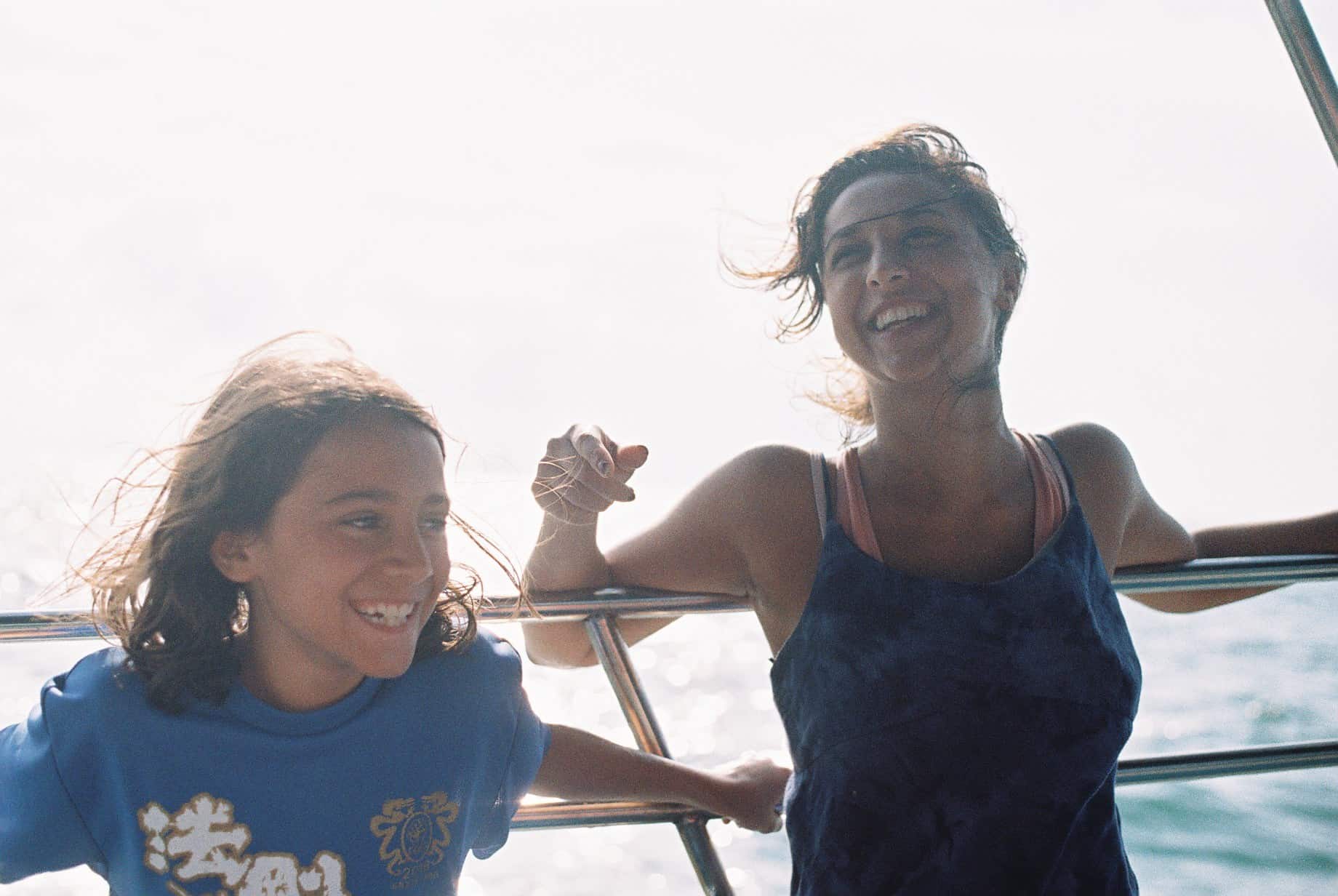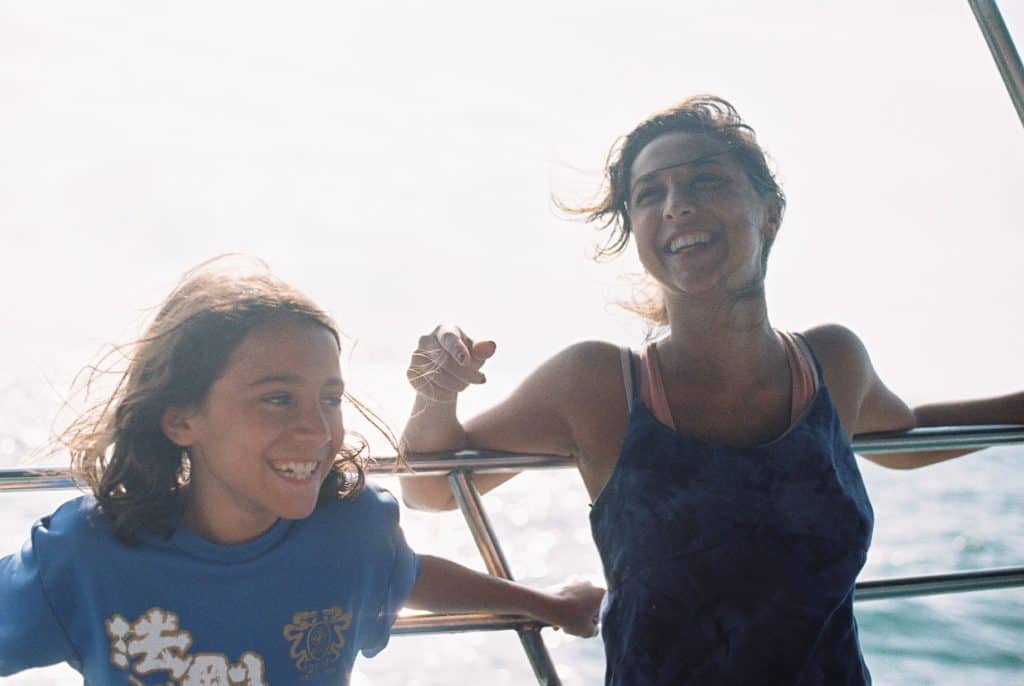 Don't despair. To some degree, this is inevitable. Most kids have short attention spans, and you shouldn't feel demoralised if they don't appear enraptured by every aspect of your trip. You can guarantee that even if they do complain or seem uninterested from time to time, these moments will be outweighed by those filled with joy and excitement.
The way to engage a four-year-old and a fourteen-year-old is naturally going to be different. While younger kids need constant attention and entertainment, teenagers are more likely to stay interested when they aren't 'forced' into fun. So we've compiled a list of suggestions as to how you might keep kids of all ages happy and engaged on holiday, to ensure all of you get the most out of the experience.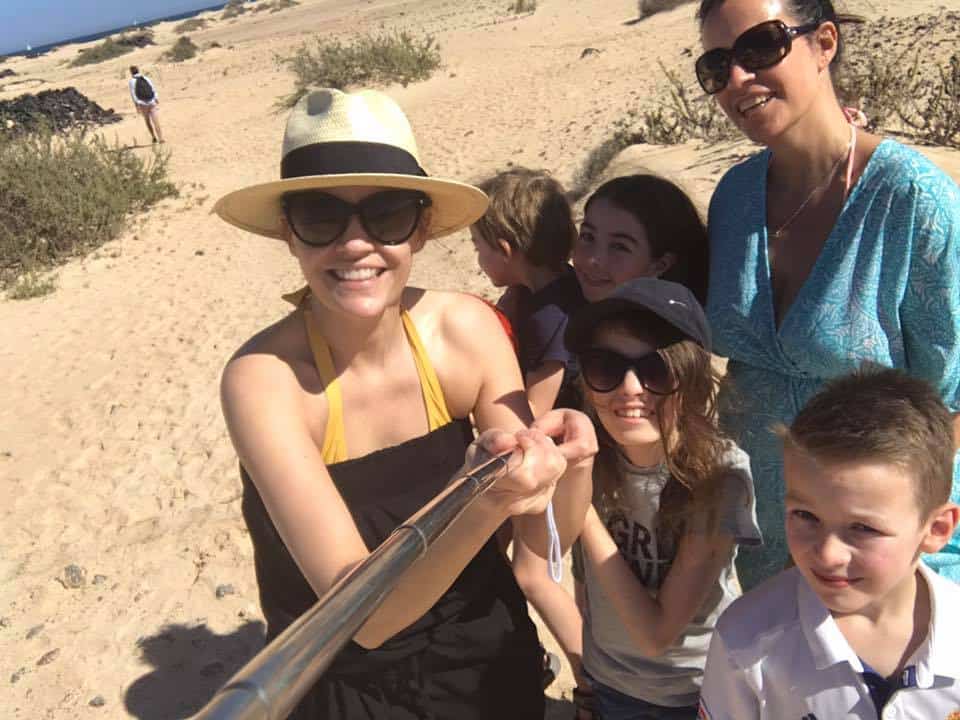 1. Technology
We're not here to tell you how much techno-time your child should have; this decision is, of course, entirely yours. If you choose to maintain a technology ban on holidays, feel free to move straight on to Tip 2.
If, like many families, you struggle with refereeing screen time on holiday, one idea is to incorporate technology into the trip in a way the whole family can enjoy. Appoint one of your children family photographer, or encourage them to make a film about the trip. Blocking out certain times in the day in which technology is banned can work, but it's probably preferable to offer alternative entertainment – none being more effective than a…
2. Swimming Pool
It's simple, but nothing keeps kids of all ages entertained like a good pool. They can splash away for hours, giving you time to just sit back and chill.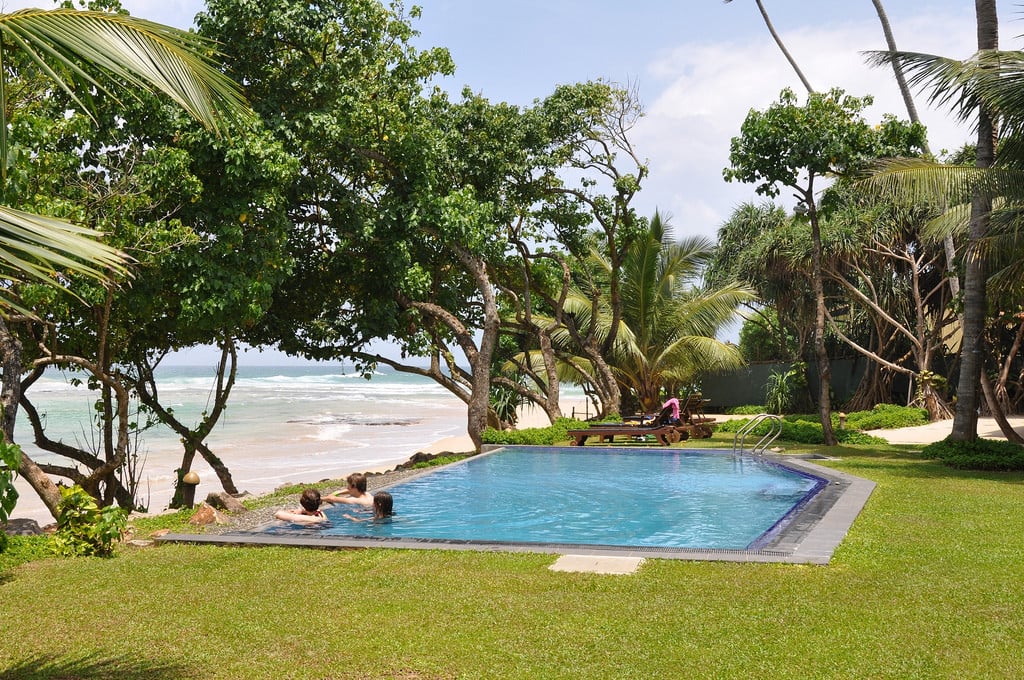 3. Stick to one main activity per day
Of course, if you have a particularly energetic family or older kids with very active interests, don't let us stop you! But overloading kids with activities is bound to make them tired, moany and ultimately reduces their enjoyment in the holiday. As a rule of thumb, sticking to one or two big activities a day means that there's a happy balance. If you can intersperse activities with food, ice cream breaks and downtime, all the better!
4. Wildlife and adventure
That said, it's worth making the activities you do take part in memorable! The best thing about a trip abroad is that it allows you to escape the everyday and have some truly exotic experiences. Why not go whale-watching in Sri Lanka, ride Vespa mopeds in Vietnam or spot orangutans in Borneo? Adventure may not be for everyone (and, don't get us wrong, we love a good beach too), but it's something that's certainly guaranteed to be a family bonding experience. Read more on our family adventure blog here.
5. Immersive activities
In a similar vein, rather than choosing a 'passive' activity, picking something your kids can get physically involved in is a great way to keep them fully engaged. Activities such as cooking classes are great for this or, if you want to get specific, how about something like a turban tying and kite flying experience in Jaipur?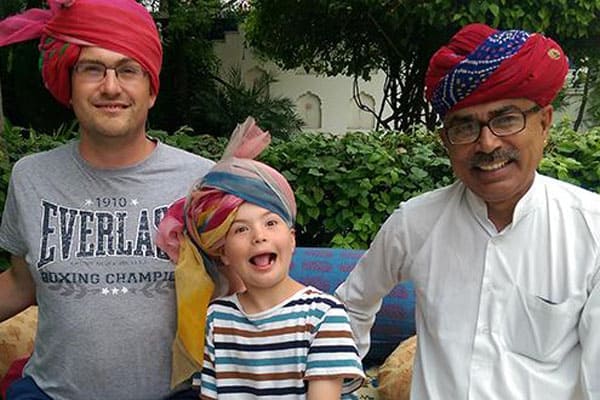 6. Make history accessible
Let's be frank: you can't always expect kids to be interested in long tours, ancient temples and museums. What they care about are funny anecdotes, cool trivia and – often – gory stuff. What do kids always remember about Ancient Egypt? The mummies. And how their brains got pulled out through their noses.
If you want to get your kids invested in history, we can't overstate the impact of a good guide. They can bring sites and stories to life, and tailor the tour to the interest- and attention spans- of his or her audience.
Further, if you're into history yourself, it might be worth reading up on the place you're visiting and pulling out a few funny stories to capture their imaginations. Old myths and folk stories are often a fun place to start – Indian folklore, for example, is particularly vibrant and interesting for kids.
7. Games
It's always an idea to have a few game ideas up your sleeve – a pack of cards, a bat-and-ball, and a stock of 'I-spy' like car games for long journeys. For younger children, a pad of paper and colouring pencils can be an invaluable distraction in all manner of situations. There are also some addictive and very portable card games that the whole family can enjoy together such as Uno, Dobble and Exploding Kittens (seriously).
8. Let them have input
Letting your kids pick an activity, a place to stay or a restaurant to eat in is a great way to get them engaged with a trip. They can look forward to the part of the experience they've chosen, and it's a great way to make them feel valued and important.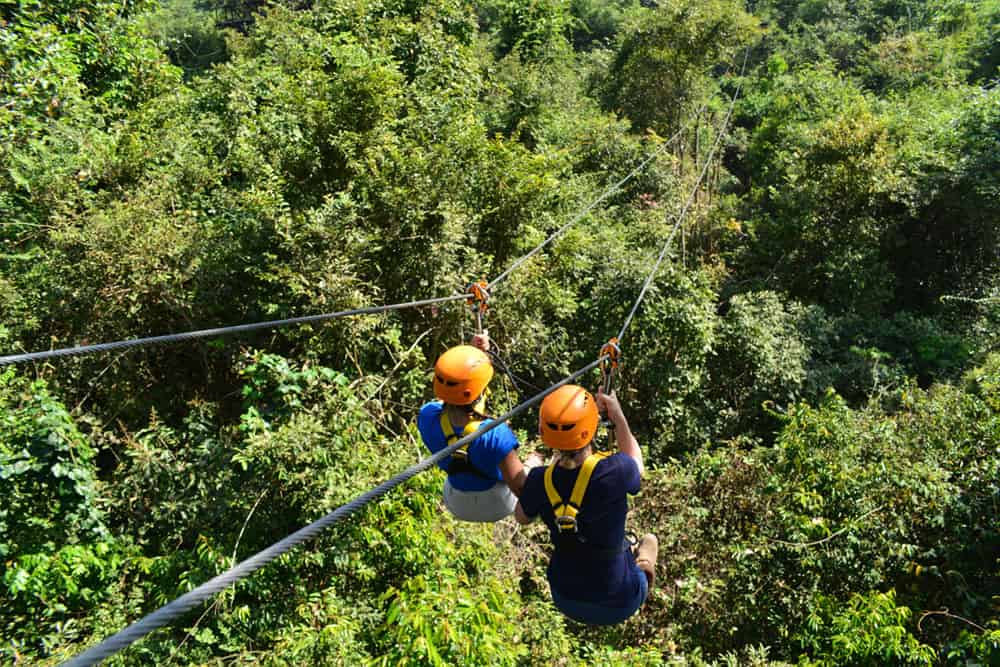 9. Allow a little freedom
This applies to slightly older kids and teenagers- and, of course, is ultimately up to your own judgement. But generally, from the age of twelve or thirteen, your kids are going to want to start becoming more independent and allowing that independence on holiday is a great way to get them excited about the trip.
While the prospect of letting your child roam free in a foreign country can be faintly terrifying, there are certainly safe places to do it- and they are likely to appreciate your trust. Small, touristy cities are ideal: Hoi An in Vietnam, for example, is safe and impossible to get lost in.
10. Make sure you're happy, too
It's easy as a parent to worry so much whether your kids are entertained and happy that you overlook yourself. Be sure to pick activities and accommodation that cater to your preferences as well – a hotel that offers kid-friendly activities by day and a lovely place for you to have a G&T by night! Quite possibly the best way to make sure your kids engage with a holiday is to make sure you do too – it's infectious!
---
If you'd like to talk to a travel specialist about your potential family holiday, do give us a call on 020 3627 3081  or email us here. You can see some examples of the kinds of trips we organise by looking at our website. All our trips are tailor-made though, so can be changed to suit your exact needs.
---
First published June 2017. Updated January 2019.