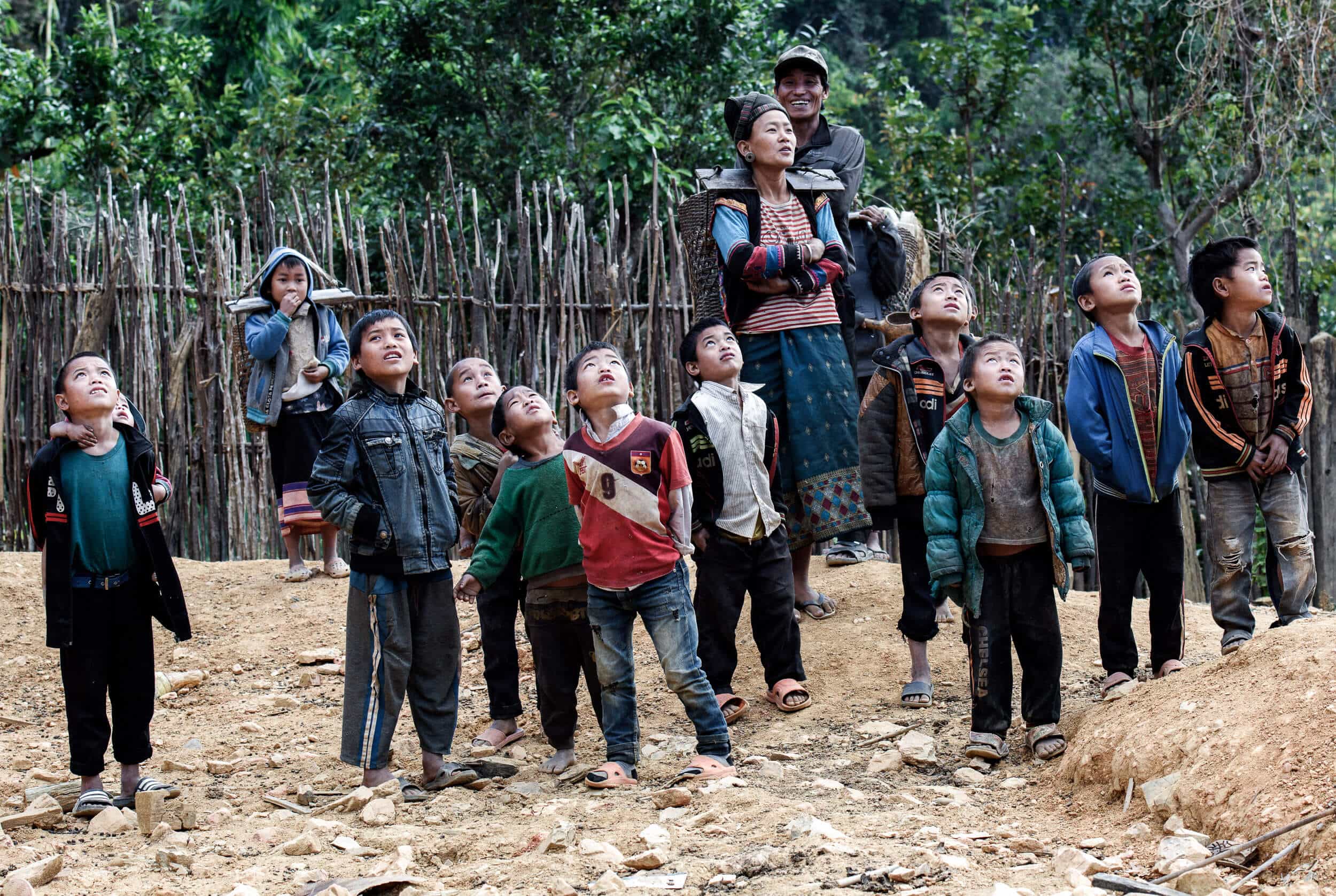 Travel photographer Damon Wilder has been a friend of ETG for many years now. He has travelled across all Asia with us, capturing countless incredible moments on the way. But on his recent trip to forgotten Laos, we felt he had taken some of his most remarkable photographs yet. Despite its extraordinary beauty, Laos remains something of a traveller's secret, often overlooked in favour of its more well-known neighbours. So we wanted to give travellers an insight into the kind of remarkable experiences you could have when you take the path less trodden.
Over to Damon. 
Landscapes of legend
 The most remarkable scenery in Southeast Asia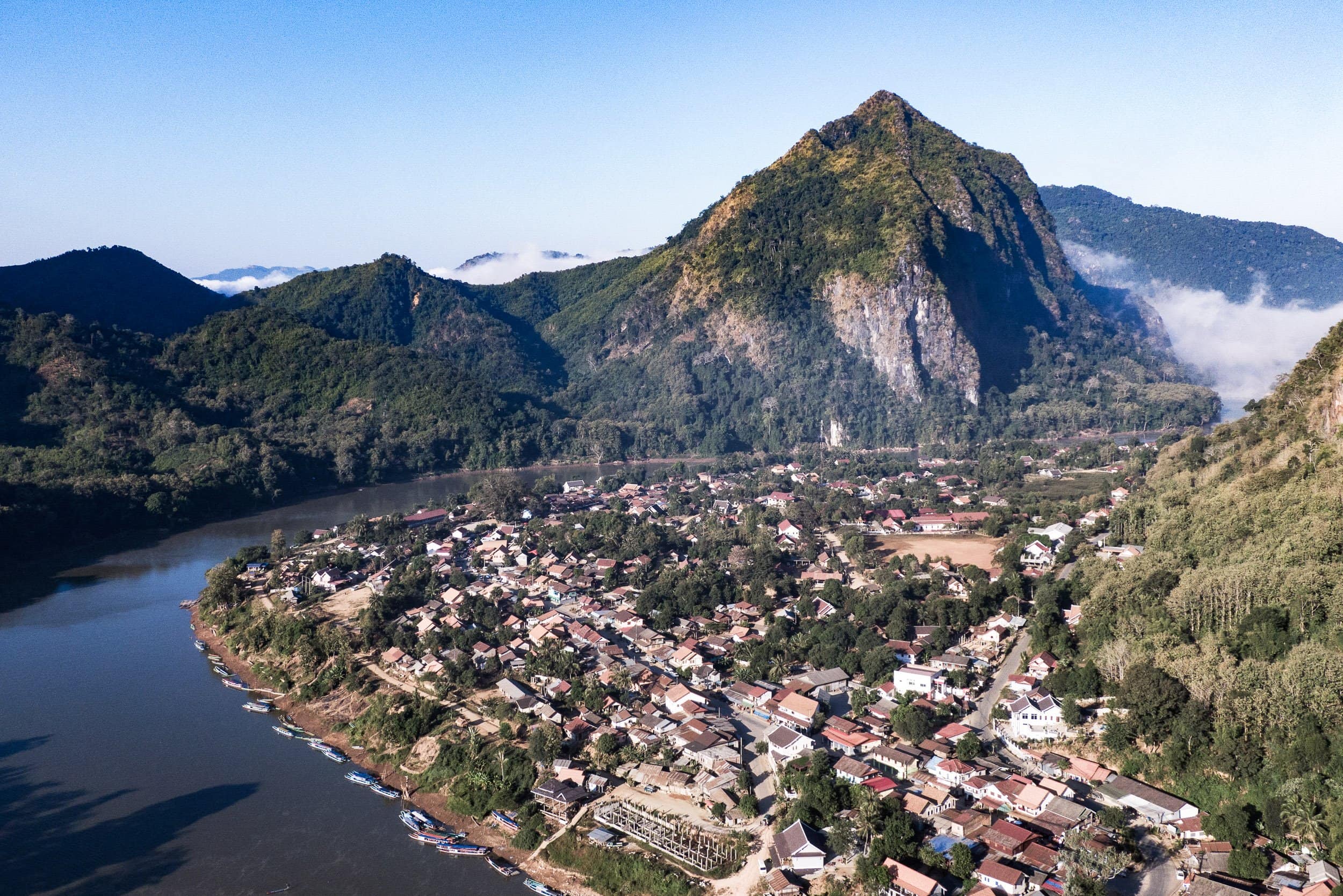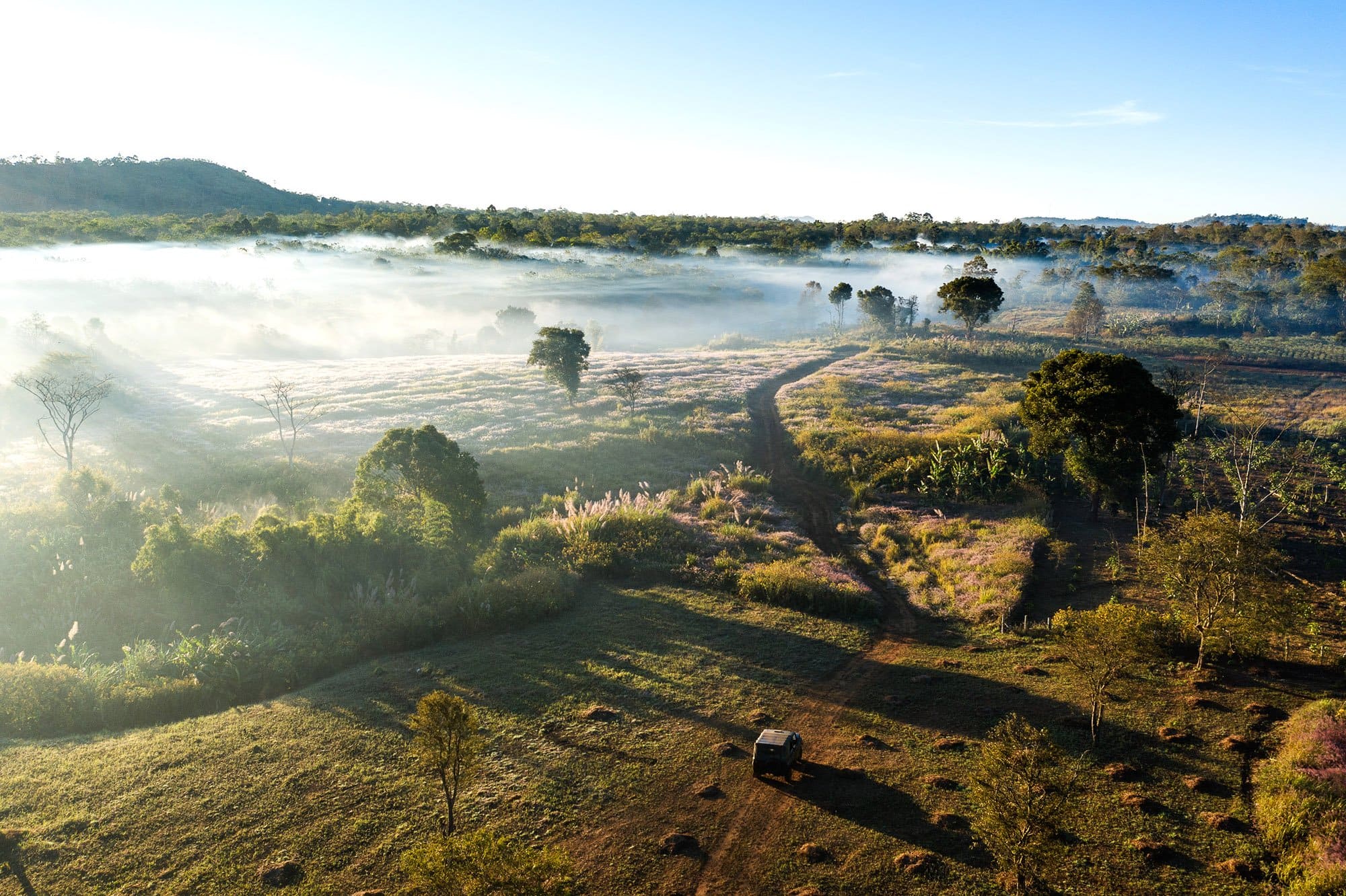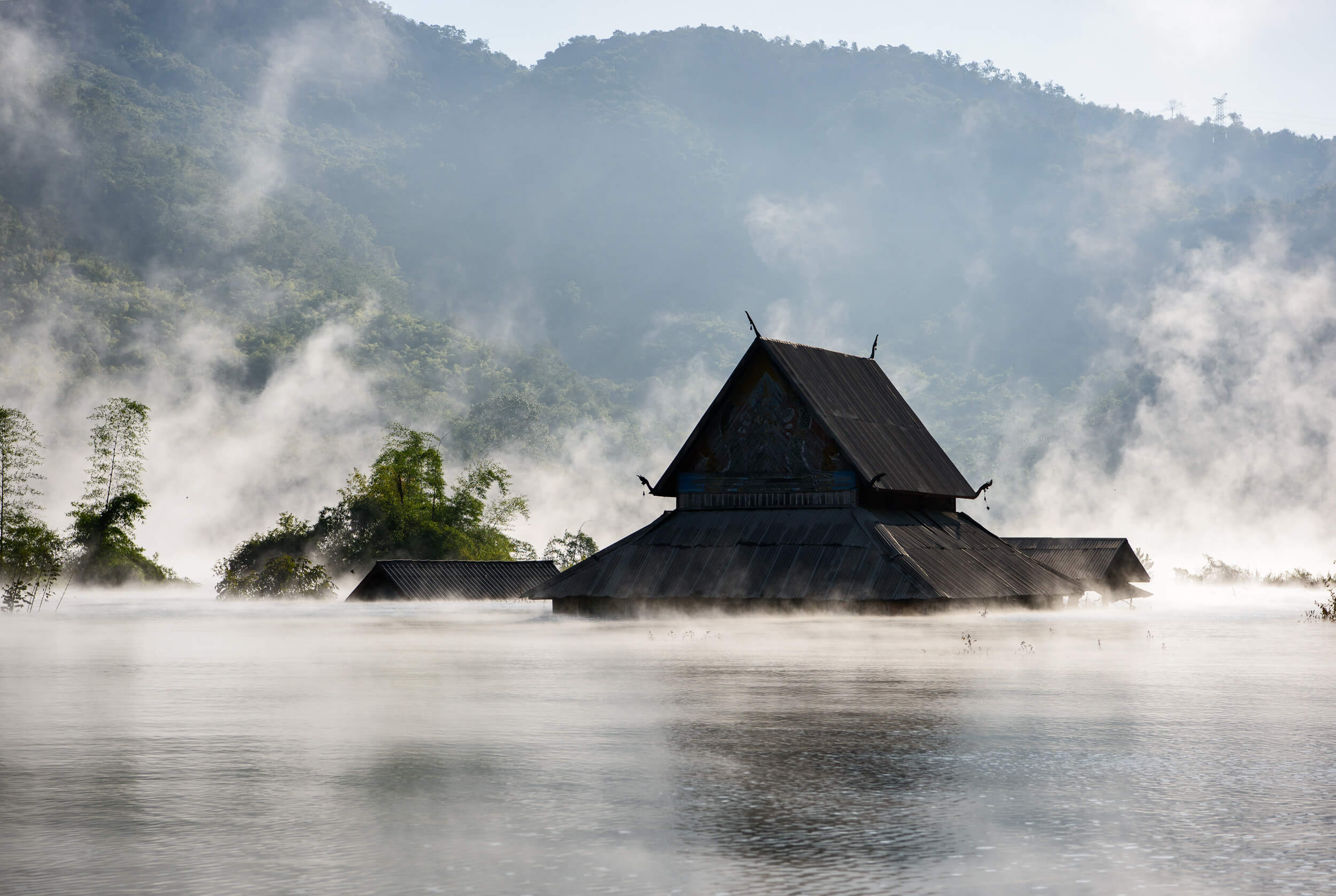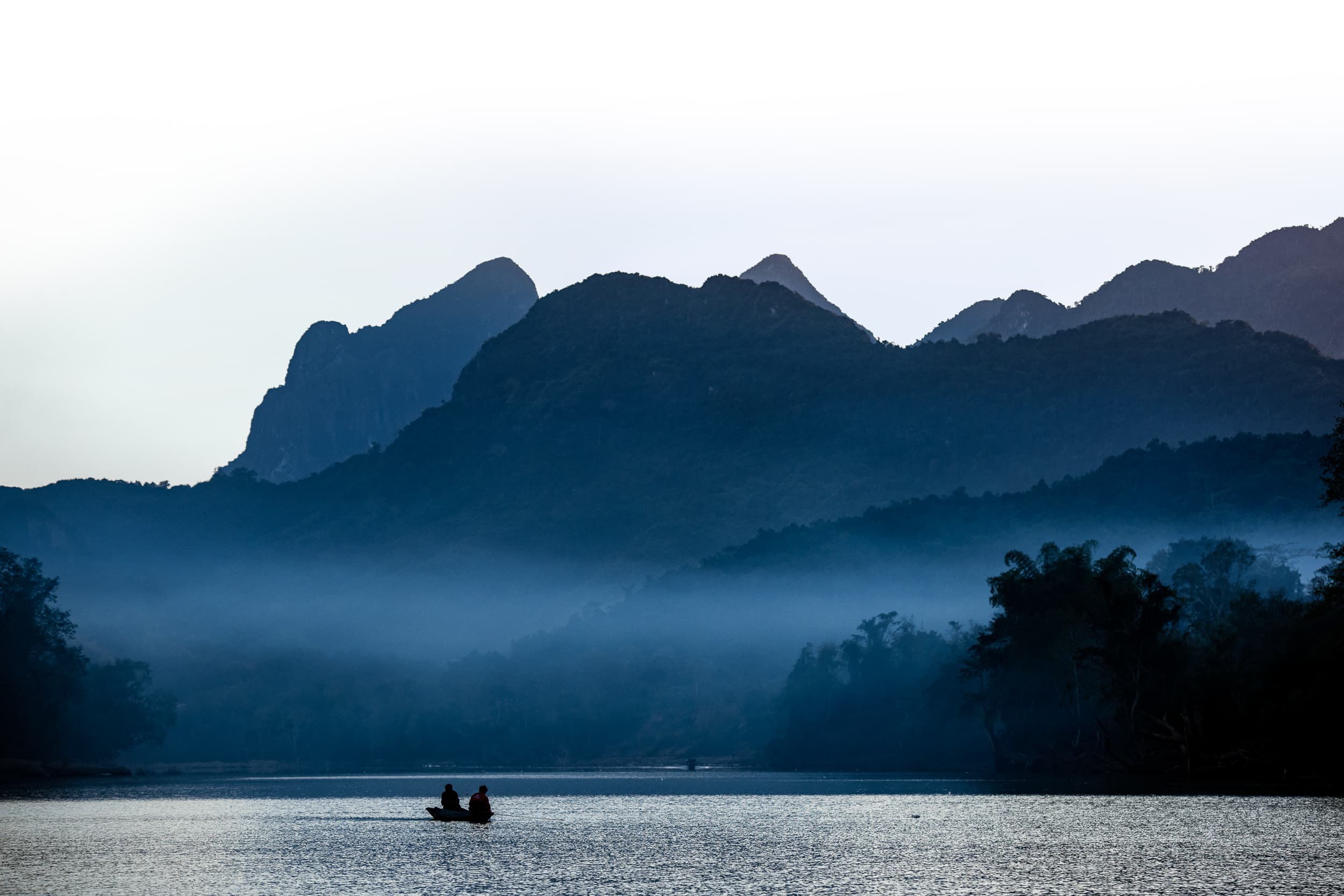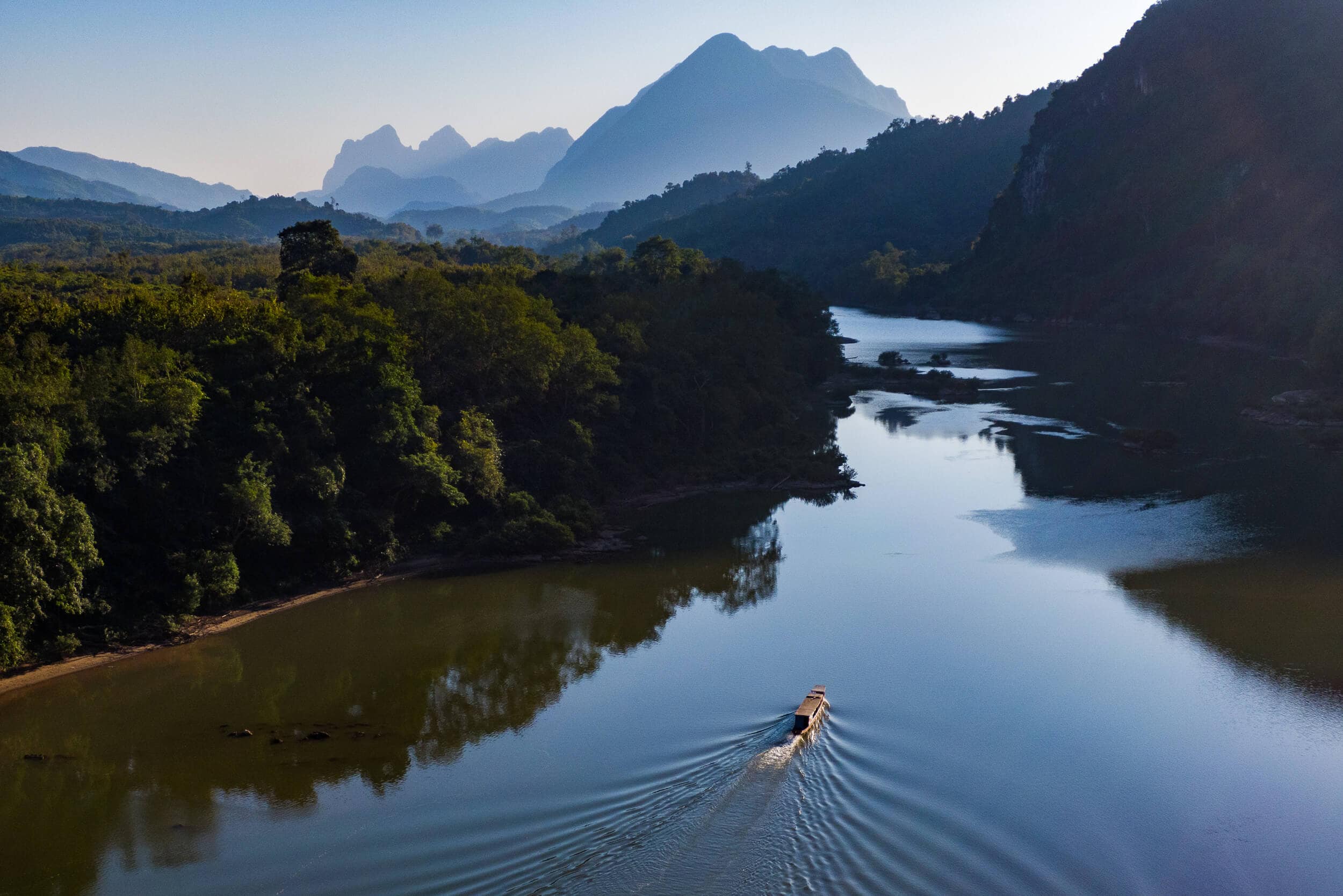 The morning catch
Rise early to glimpse the fishermen of Don Daeng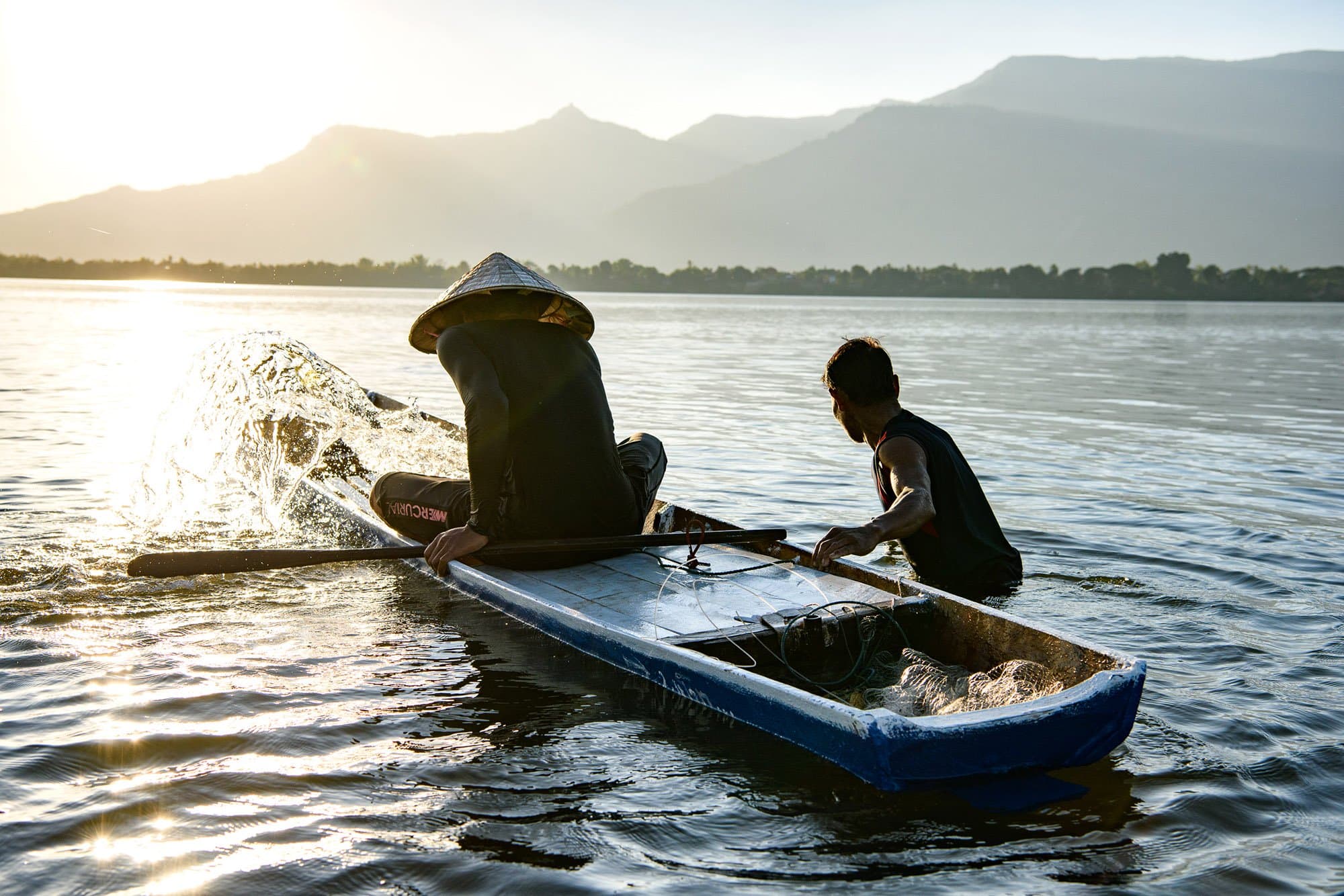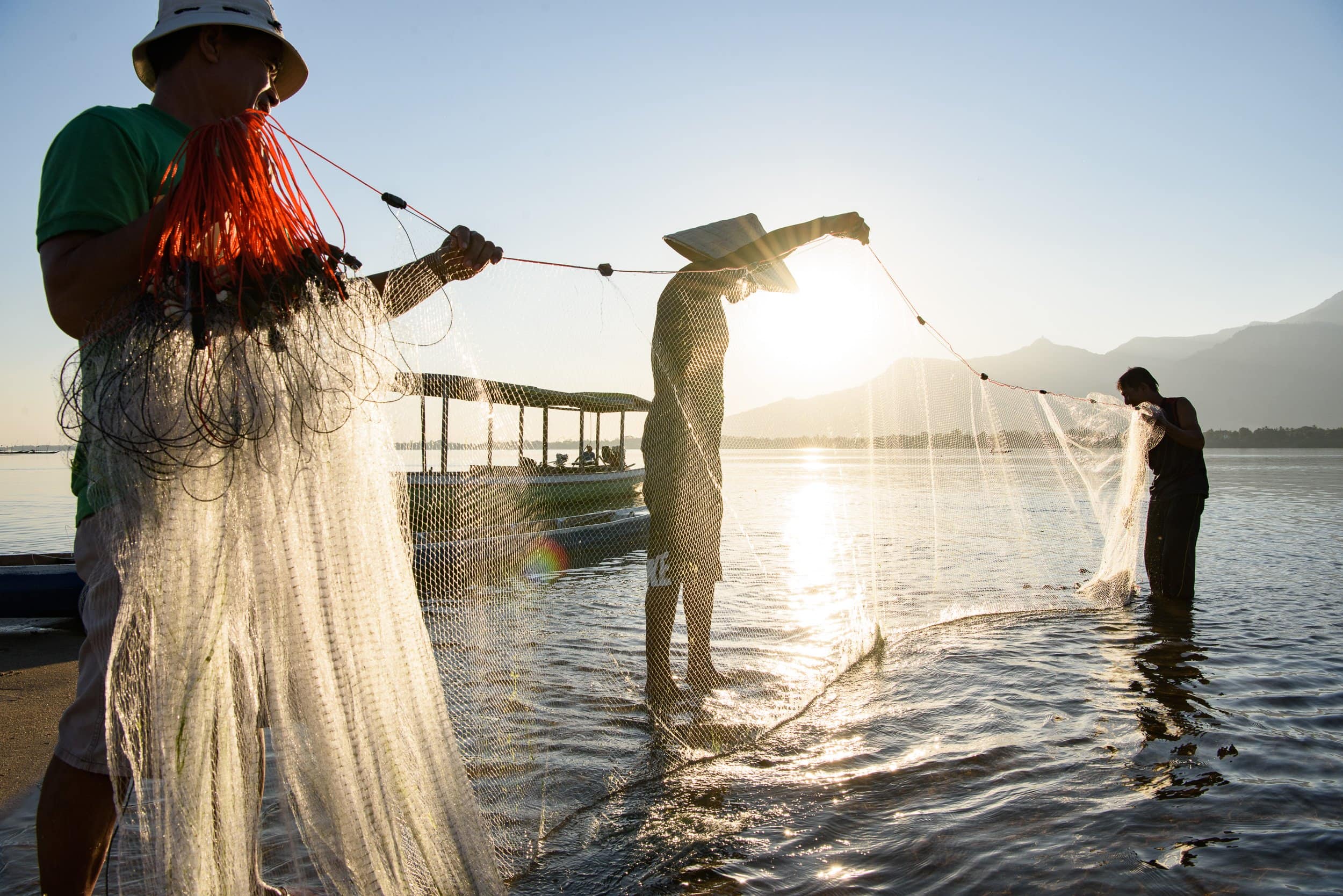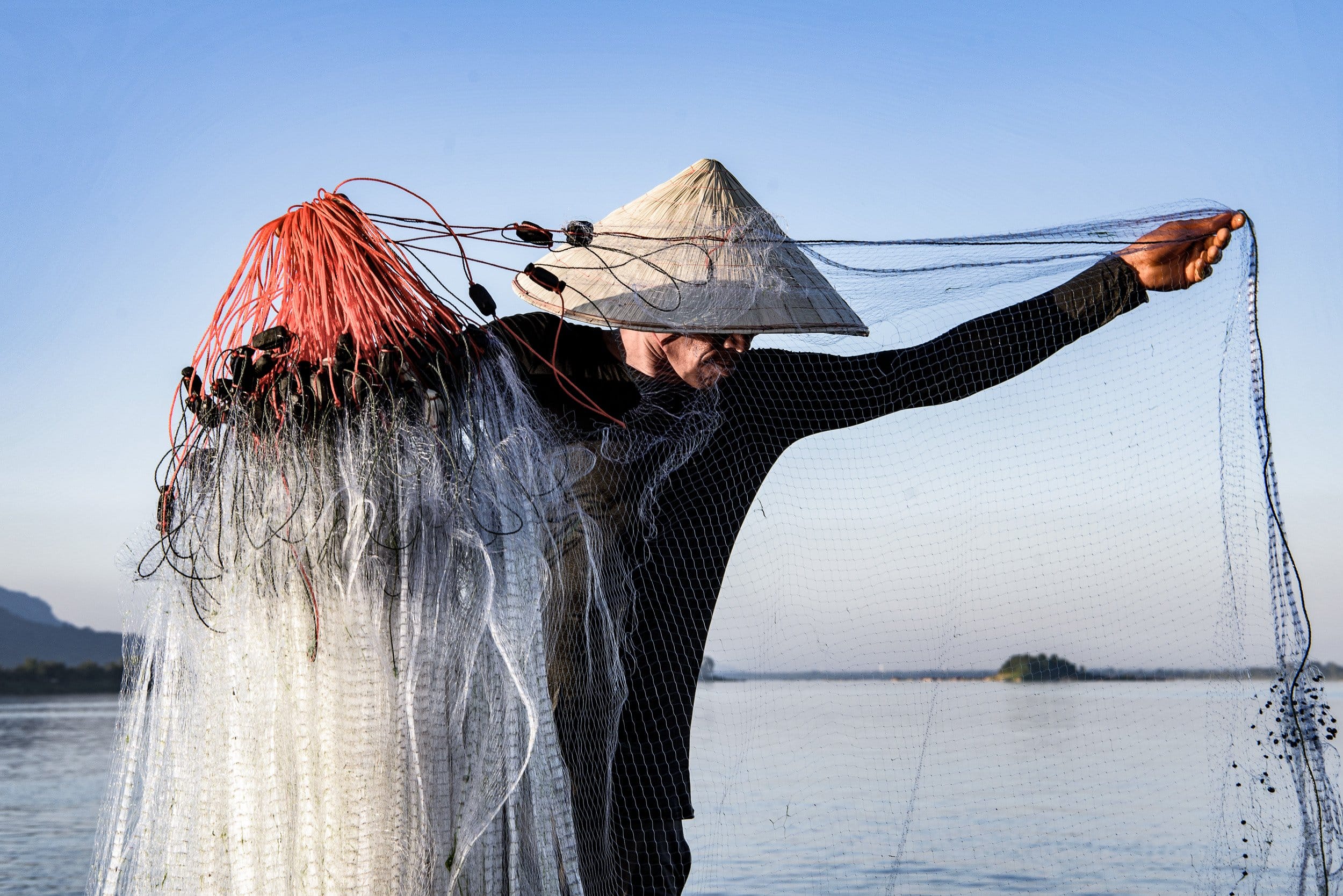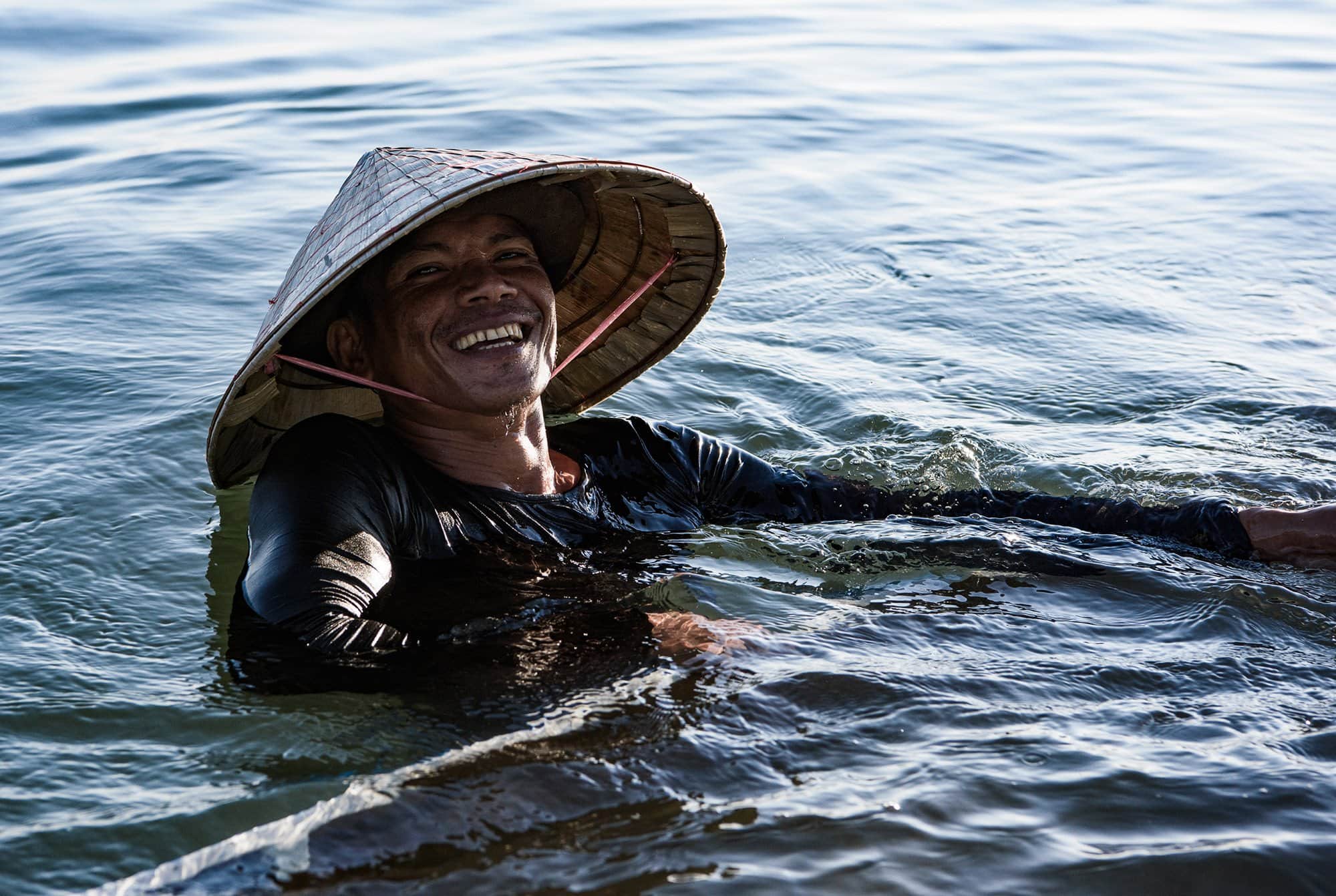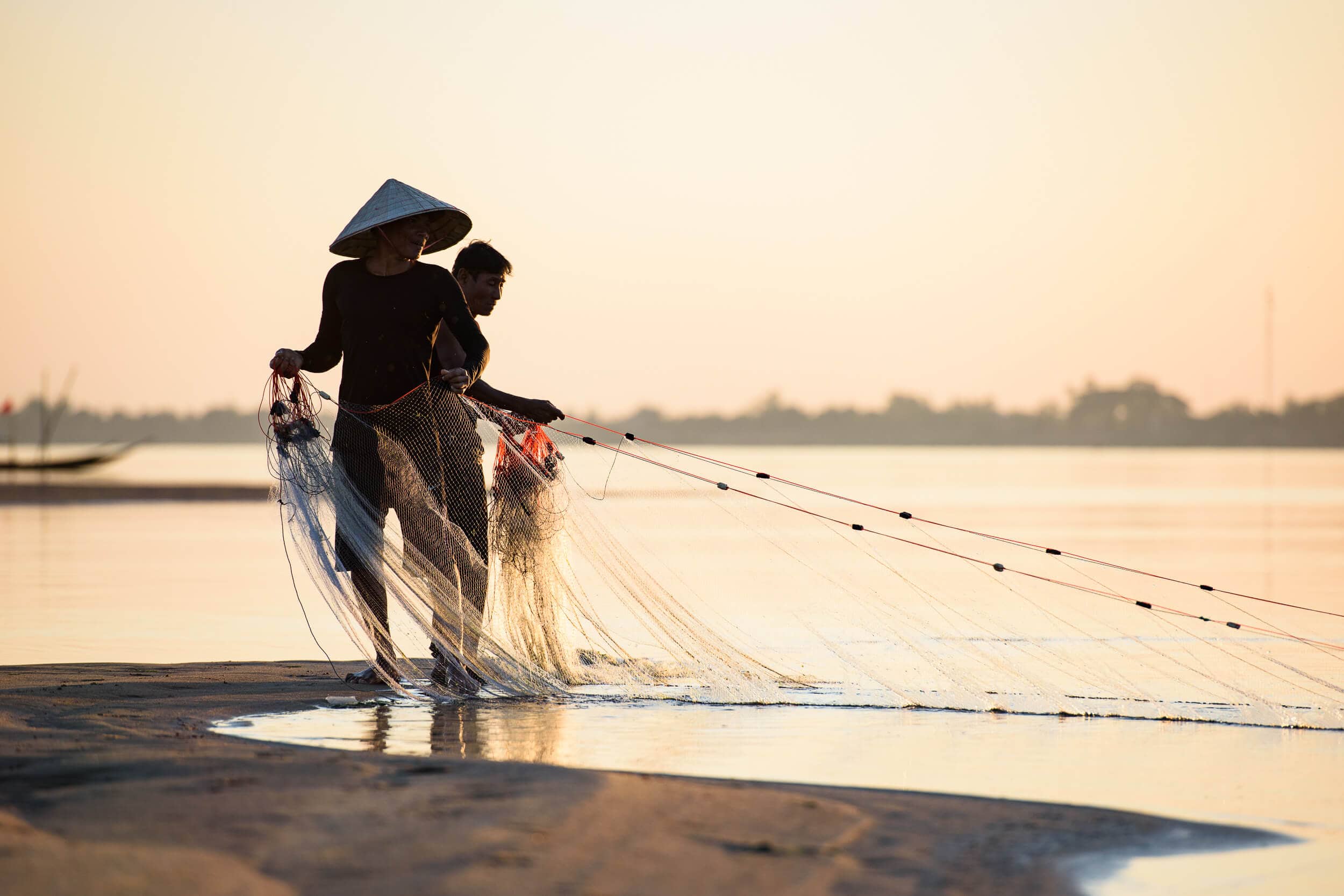 Meet the Mouchi
Encounter life in a remote Lao hill tribe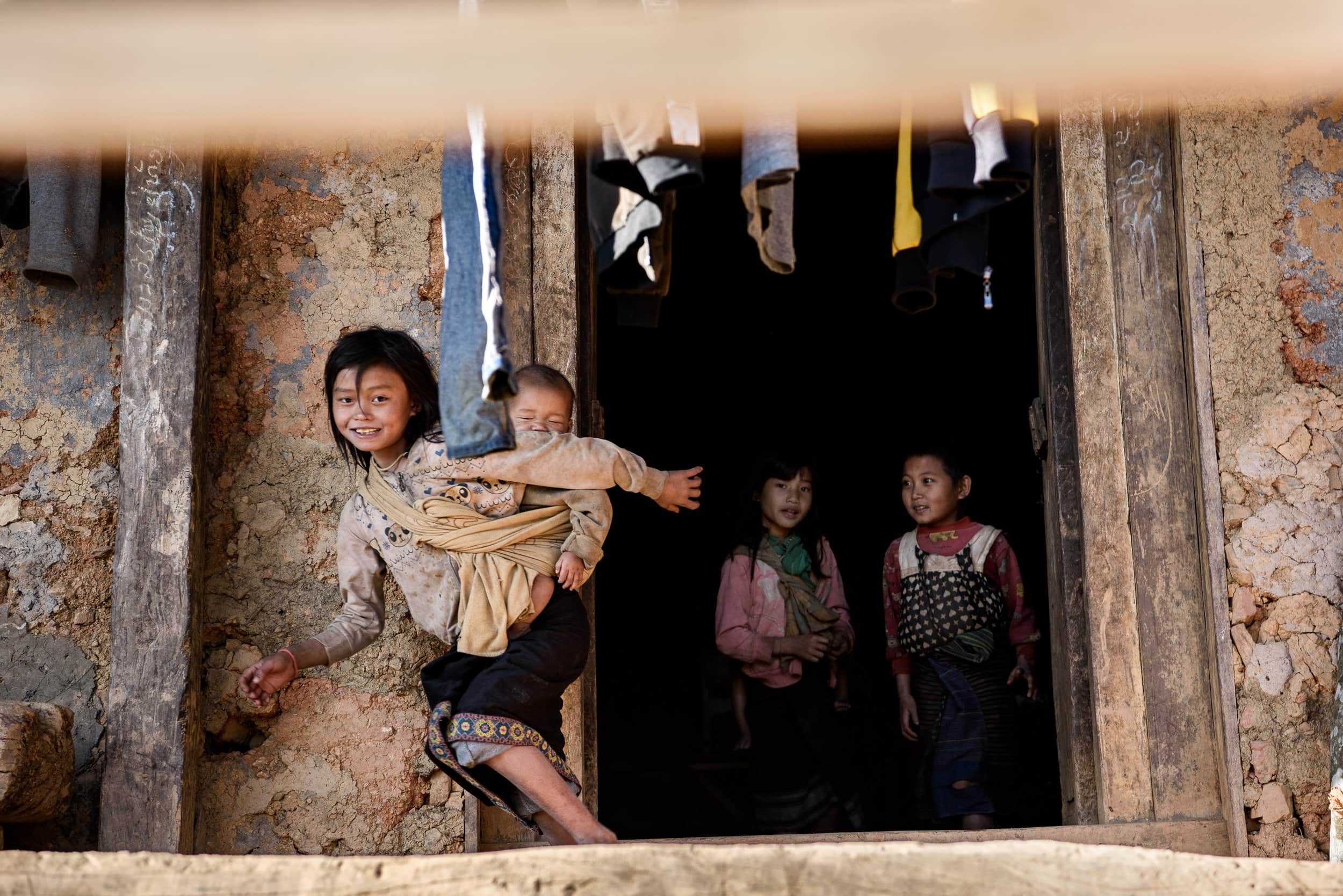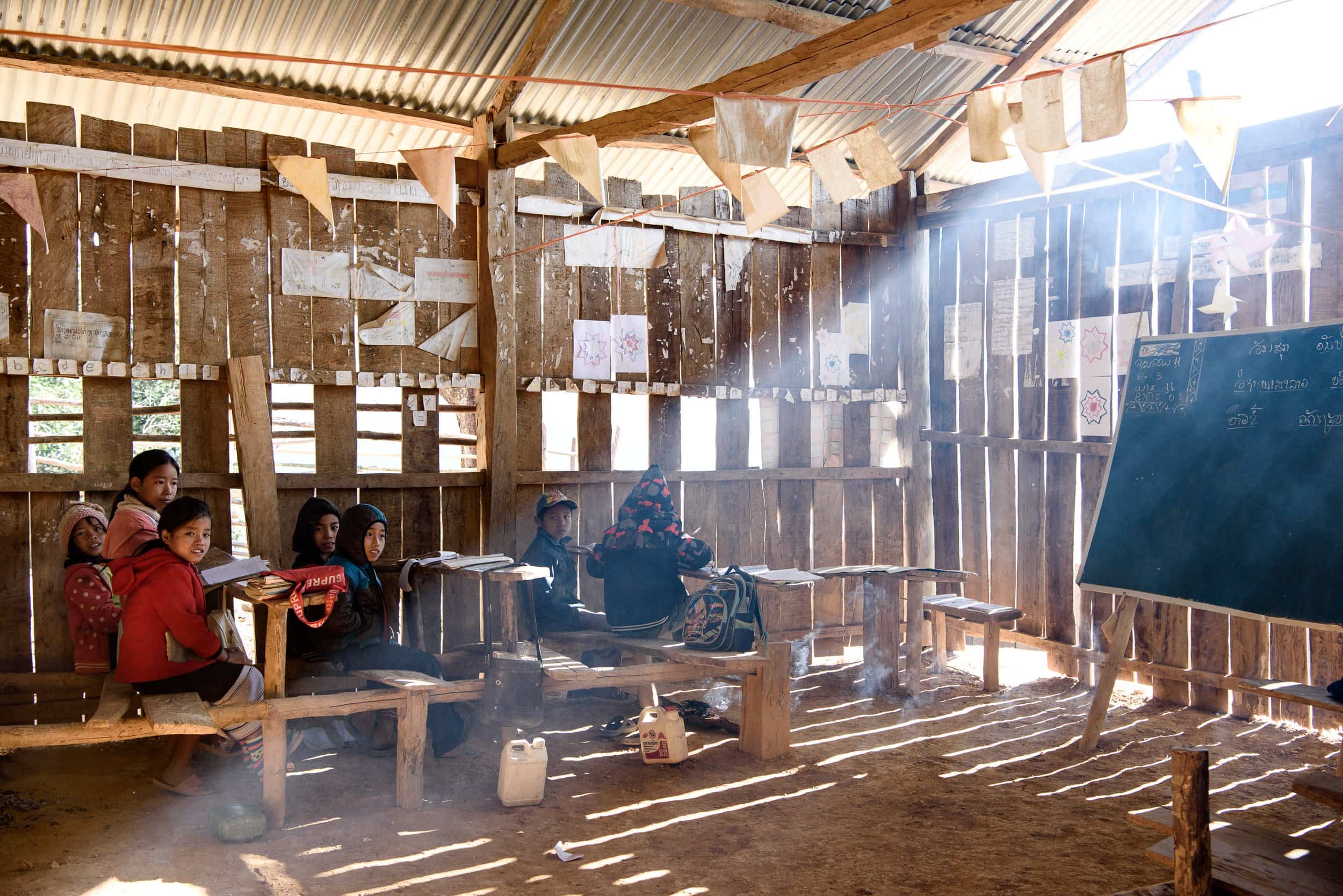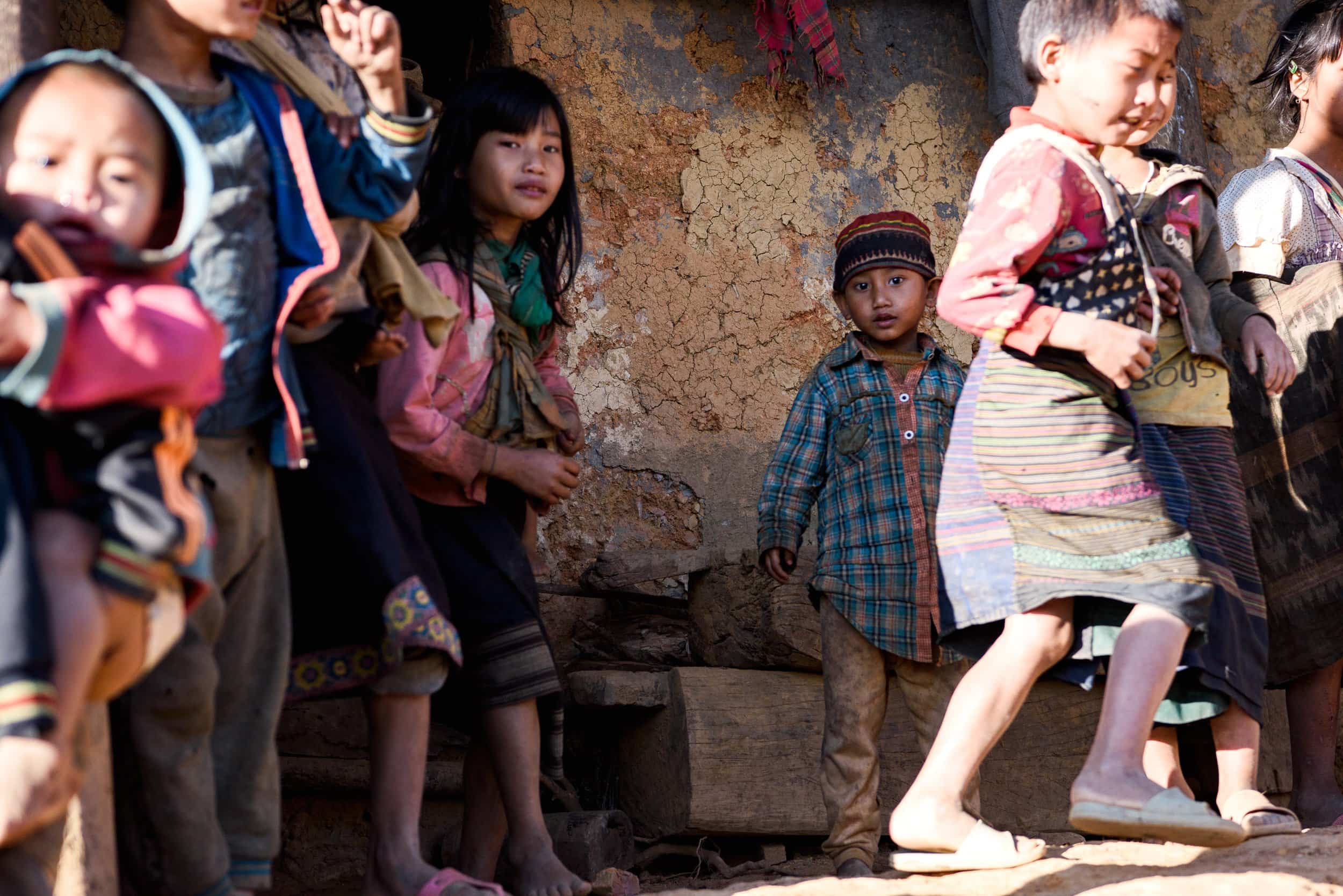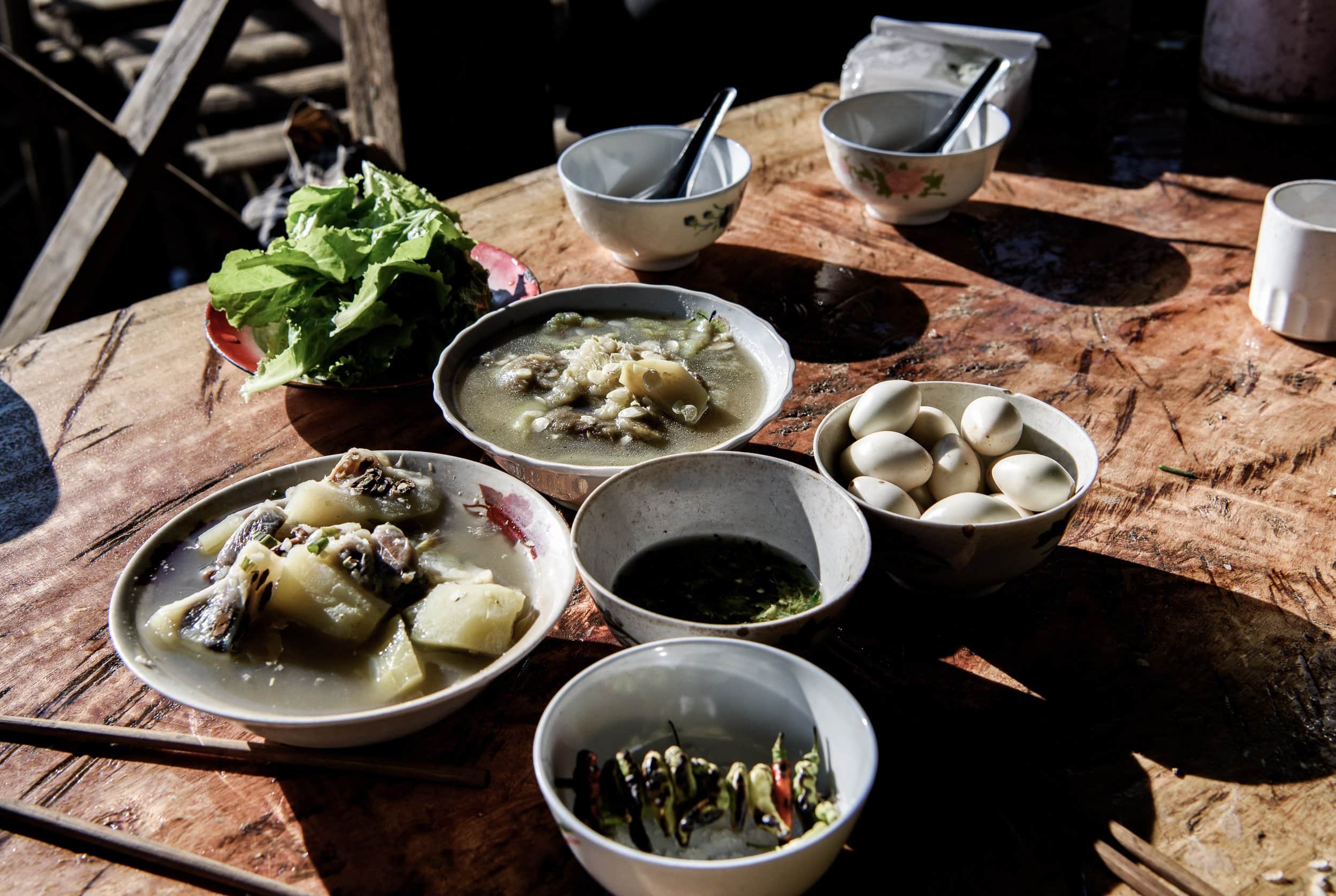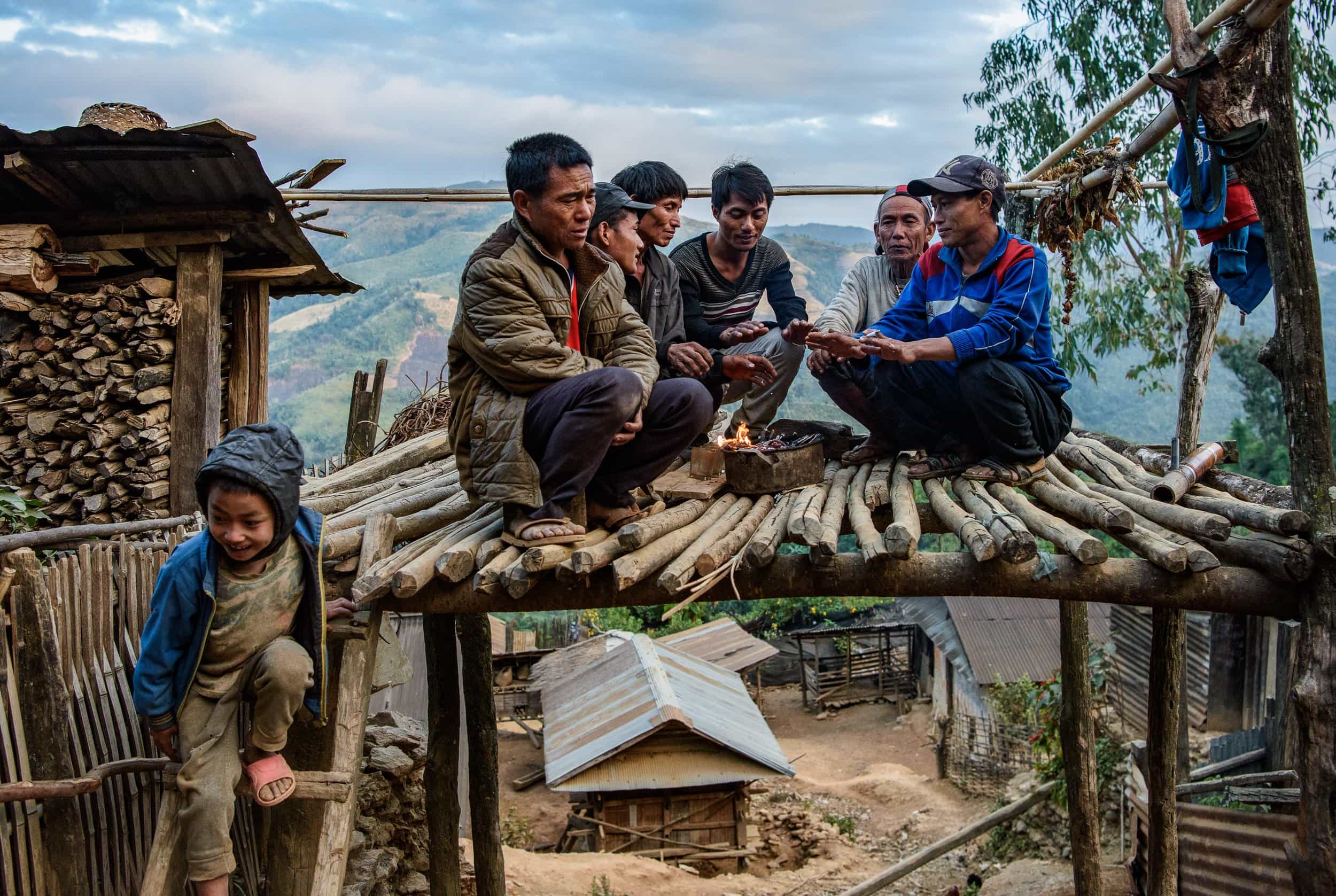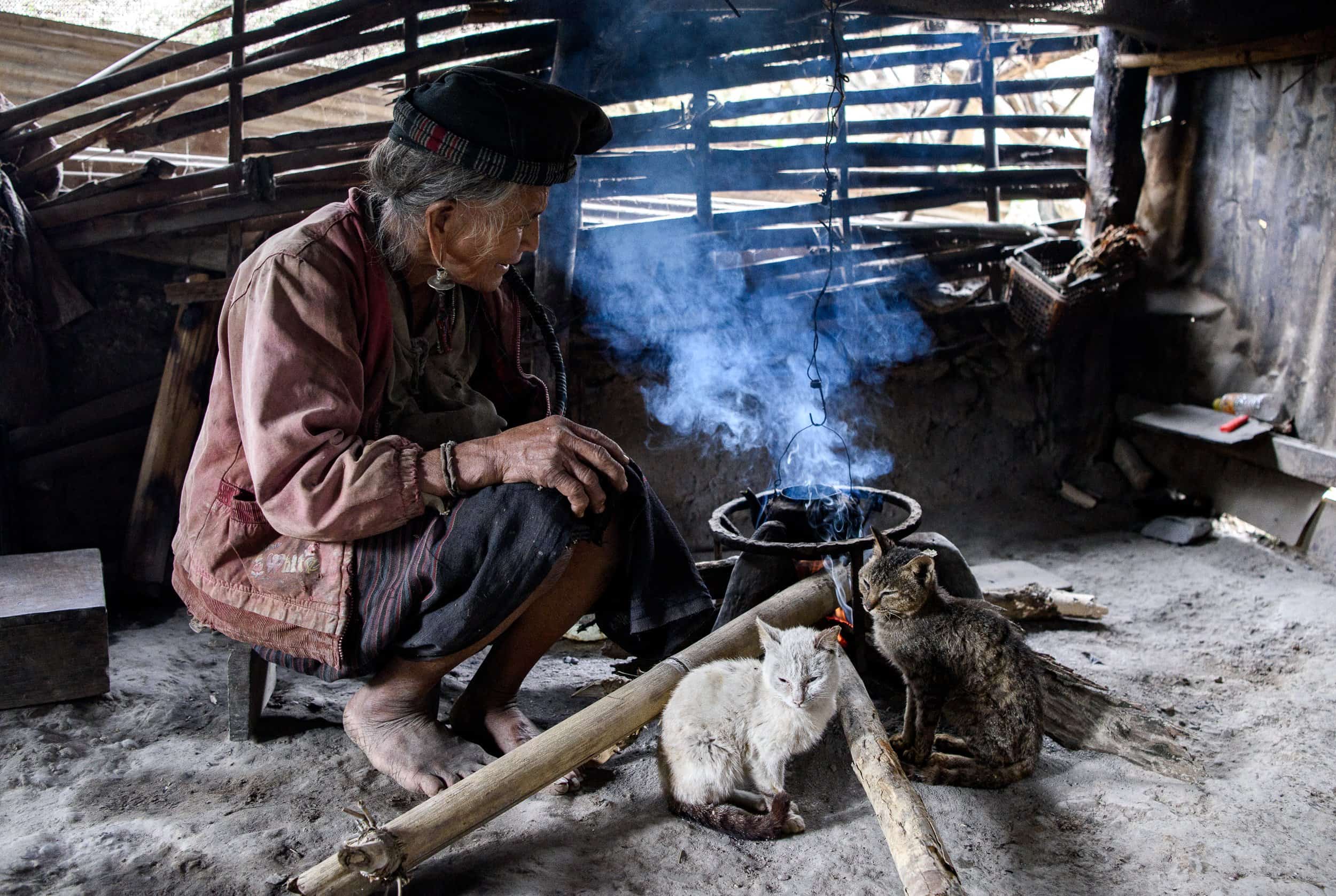 We don't believe in standing still. Watching the world go by through a window. Hearing it through the stories of others.
You want to be in it, out there. Asking questions and finding answers. Finding yourself in worlds unknown. Finding the path less trodden. Meeting people with a different story to tell.
Just ask why, what, how, who? We'll never stop helping you find the answers.
Our travellers come home with stories to tell, memories to keep and new ways of seeing their lives around them. That's what happens when you truly connect with a destination.
FREE YOUR CURIOUS SIDE WITH EXPERIENCE TRAVEL GROUP

FREE YOUR CURIOUS SIDE WITH EXPERIENCE TRAVEL GROUP