Off on her own holiday to Vietnam, Travel Specialst Lauren had an indulgent experience at one of the country's most exclusive resorts: the Nam Hai. From idyllic infinity pools, to delicious food, to beautiful beach views, here's her review.
---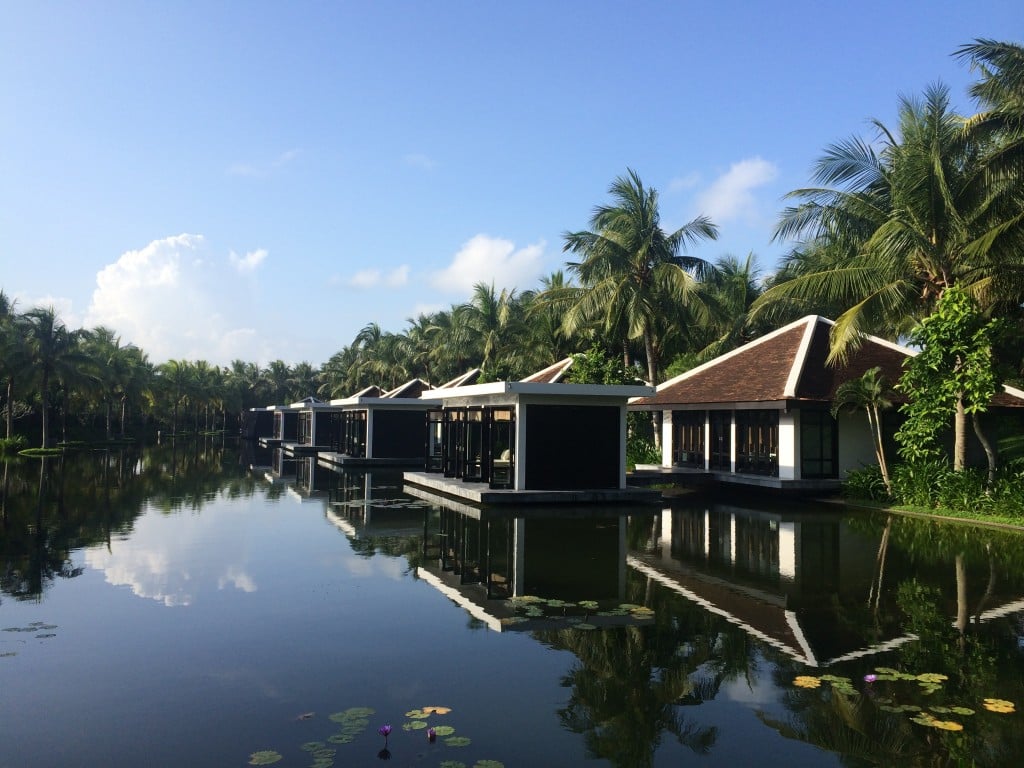 ---
After a peaceful night's sleep at the Nam Hai, I remember sauntering down to breakfast to one of the most impressive buffets I've seen in my life. From traditional Vietnamese dishes, to more familiar English Breakfast options, all I could think of was there. If this isn't nice, I don't know what is!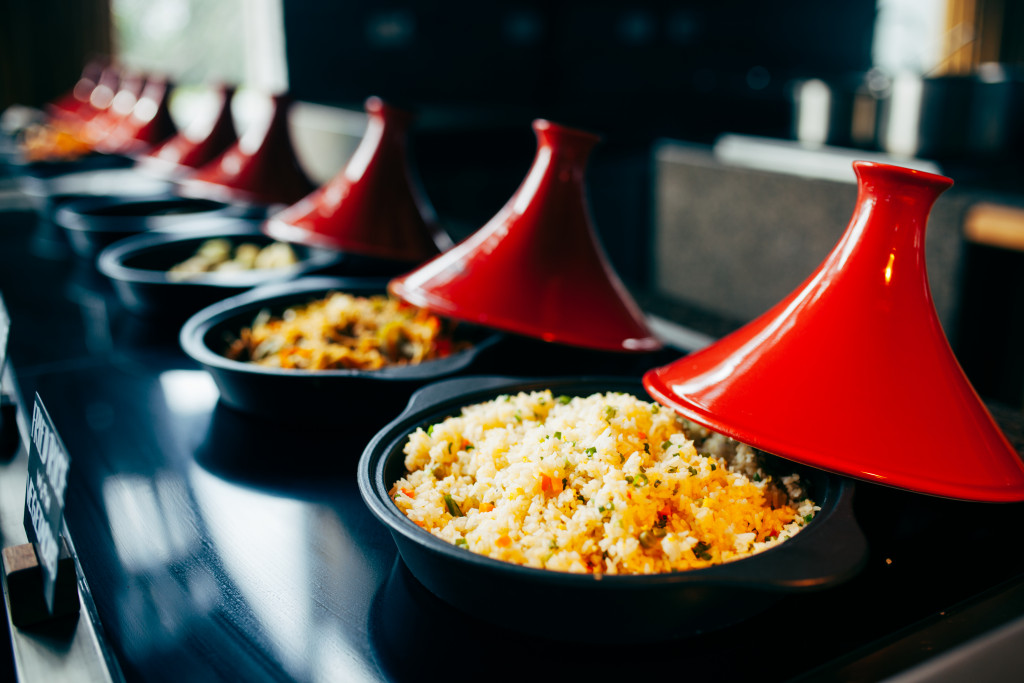 The Nam Hai holds an almost legendary status in the ETG office as one of the most luxurious and comfortable beach resorts in Vietnam. Having tried and tested many of Southeast Asia's best hotels before, my standards were already very high and I wondered whether my experience would match the hype. It certainly did.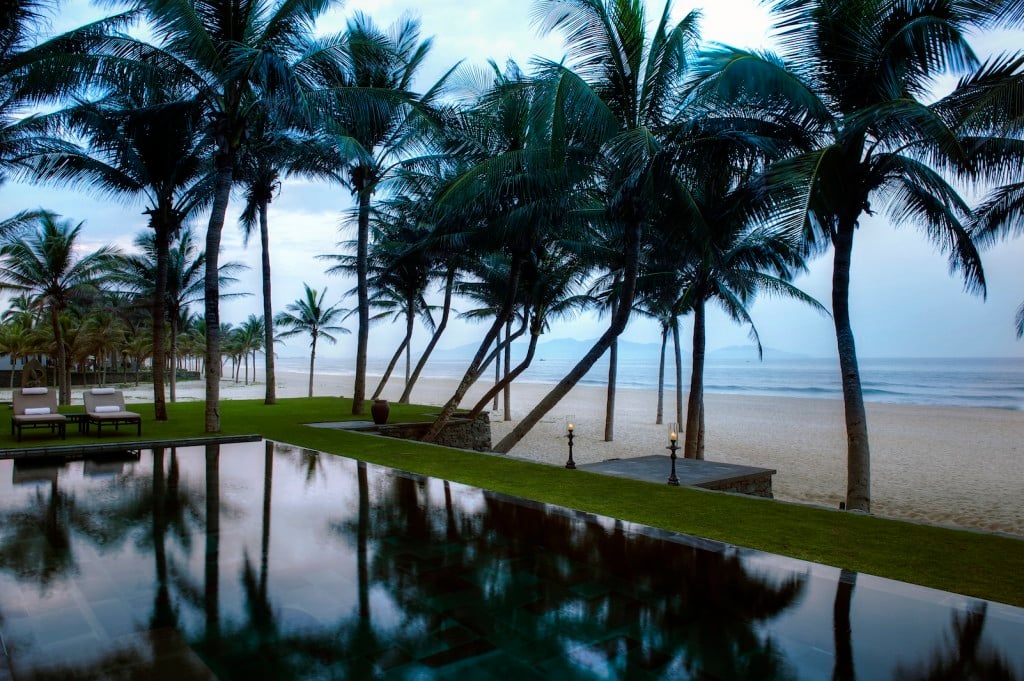 After a busy 10 days touring the country, I'd decided to pay a visit with friend and fellow ETG Travel Specialist Becky, mainly to relax by the beach. I remember arriving and immediately unwinding. The lobby, whilst impressive, is in no way intimidating and it's the kind of environment where nothing felt too much effort for the staff to do. For example, I'd lost one of my UK adapters and wanted to borrow one from reception. This was all arranged without any problem whatsoever.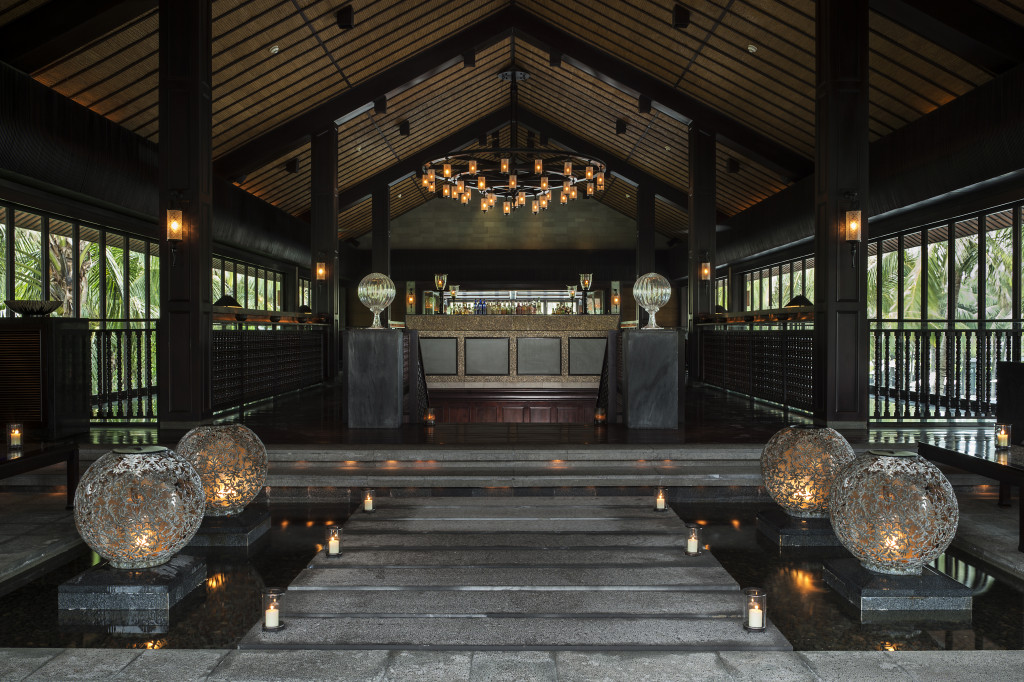 My room was very spacious with a large comfortable bed (certainly as I child I would have dived into it immediately, but I managed to restrain myself.) The furnishings were sumptuous and I loved reading my book on the day beds both inside and outside the room itself. I stayed in a beach villa looking out over the beach – a beautiful view – and whilst many other rooms are positioned in this way, they have been built in such a way that they each feel very private.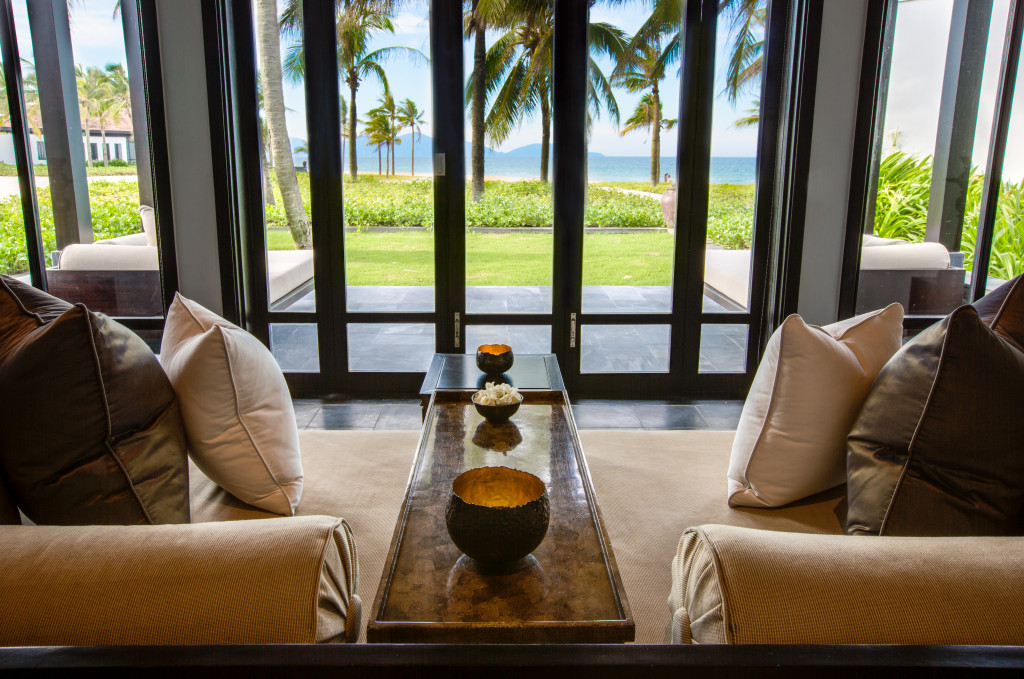 Dinner was incredibly delicious. There is a huge range of options from Vietnamese, to Indian, to Western, so if you are staying for a few days you'll never be bored for choice. I can highly recommend the curries, having sampled them myself. Another brilliant feature of the hotel is its location. The resort is just a 15 minute drive from Hoi An so you can easily go into town for food, shopping or just to explore.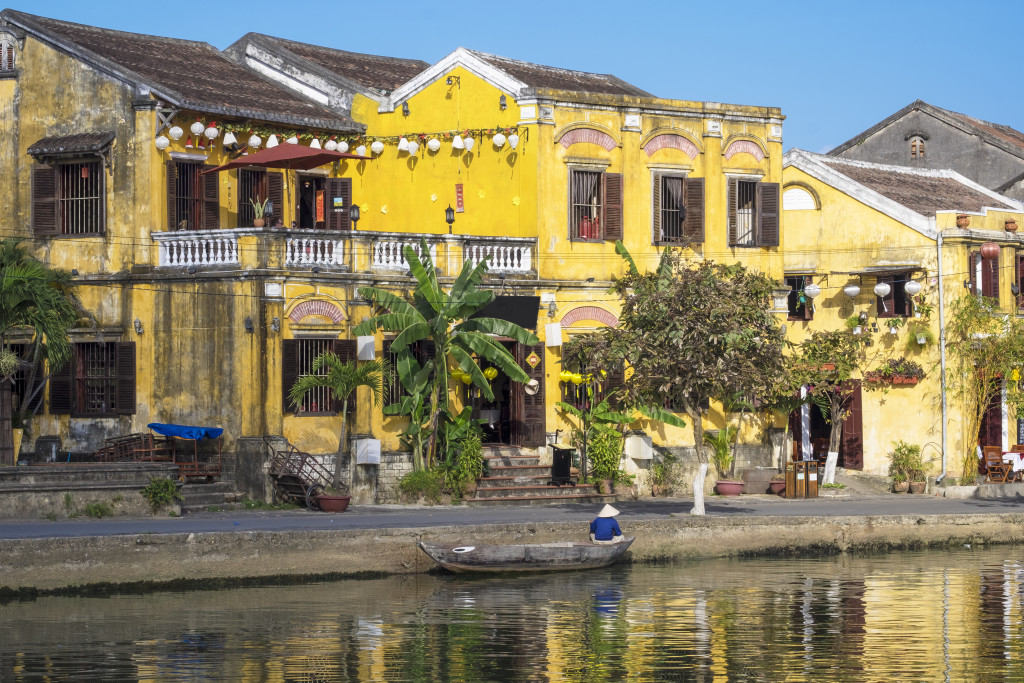 Another lovely memory was arriving back to my room to a crisp, turned down bed, complete with relaxing candles and traditional tranquil music playing. I missed this a lot when coming back home, to my own bed, in the UK.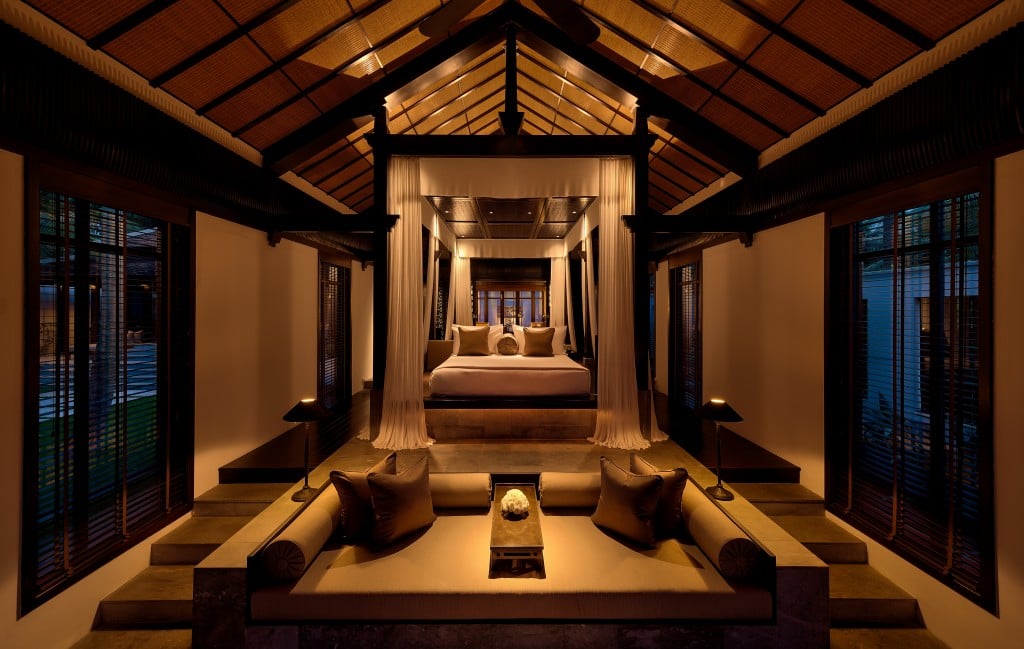 The rooms were fairly dimly lit, which makes it quite romantic (it was a bit of a shame I was there with Becky!) Nonetheless my entire experience was peaceful and restorative. I'd highly recommend it to anyone looking for a relaxing beach stay during your time in Vietnam, an insider tip also is to use the spa in the morning – it's a fantastic way to start your day and the resort offers 20% off on treatments before lunch.
---
To see how a stay at The Nam Hai can be tailored into your holiday to Vietnam, have a look at these sample itineraries. They give just a few suggestions on how you can experience the best of the country:
Classic Vietnam & Luxury Beach
All our holidays are tailor-made, so if you wanted to get a personalised itinerary or just some more ideas, do call me on 020 3393 9137. I'm very happy to help – no matter where you're at with your holiday planning. There are no obligations to book and you don't have to pay a penny until you are completely sure that you've found your perfect holiday.