---
Journalist feature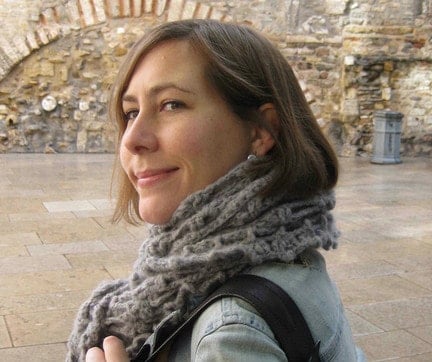 Liz Edwards, Associate Editor of the Sunday Times Travel Magazine and AITO travel writer of the year, went to Sri Lanka en famille with Experience Travel Group. We helped her with arrangements, incorporating the highlights with a twist and organising explorations off-the-beaten-path. From whizzing along characterful backstreets in a tuktuk, to meeting monkeys that call grand Buddhist temples their home, to spotting elephants on safari, here she shares her top 5 experiences for families with young children in Sri Lanka.
---
I was sure there would be lots our son would love about Sri Lanka – the elephants, the seaside, the endless tropical fruit – but I wasn't prepared for the advantage it would give him in the Great Battle of the Cutlery. Our son was already fond of Sudharshan, our brilliant chauffeur-guide, but seeing him eat with his hands – just how junior prefers it – sealed the deal. We had more prosaic reasons for choosing Sri Lanka for a family holiday: no malaria, direct flights, high standards of hygiene. And we knew that manageable distances meant we could fill our fortnight with incredible variety – colonial cities, cool-climate tea country, wildlife, temples and beaches. Organising our trip with Experience Travel Group gave us extra peace of mind: the team's great expertise and local know-how shone through all our conversations, making it all feel special but gloriously easy. Here are the highlights we'd recommend to any family…
1. Kite flying on Galle face green
Just try keeping the Mary Poppins song out of your head on Galle Face Green, Colombo's seaside expanse that flutters with hundreds of colourful kites. Especially at weekends, you'll find a festival atmosphere as families, friends, couples and the odd khaki-uniformed policeman stroll among stalls selling fried snacks, chilled drinks and tissue-paper kites. Pick one up for £1-2, remind the nippers to keep hold of the string, and let the breeze take it up to the highest heights.
2. Elephants at Uda Walawe
Elephant-spotting is an easy game in Sri Lanka – you'll see them on cushions, temples, ornaments and fridge magnets all over – but it'd be daft not to see the real thing while you're there. Steer clear of the more questionably run orphanages (Pinnawala is well known but apparently no shining example) and head to Uda Walawe National Park to see them in the wild. Even toddlers too young for safari proper get a kick out of seeing a herd lumbering out of the distance, to snuffle for food just metres from your vehicle. Go with a good guide and you'll also see wild peacocks, brightly flitting green bee-eaters, mugger crocs and wallowing water buffalo. Save the (ethically run) orphanage nearby for the next morning, when babies and adults sprint in for breakfast.  Remember to check out ETG's best wildlife experiences in Sri Lanka blog too.
3. Monkeys at Mulkirigala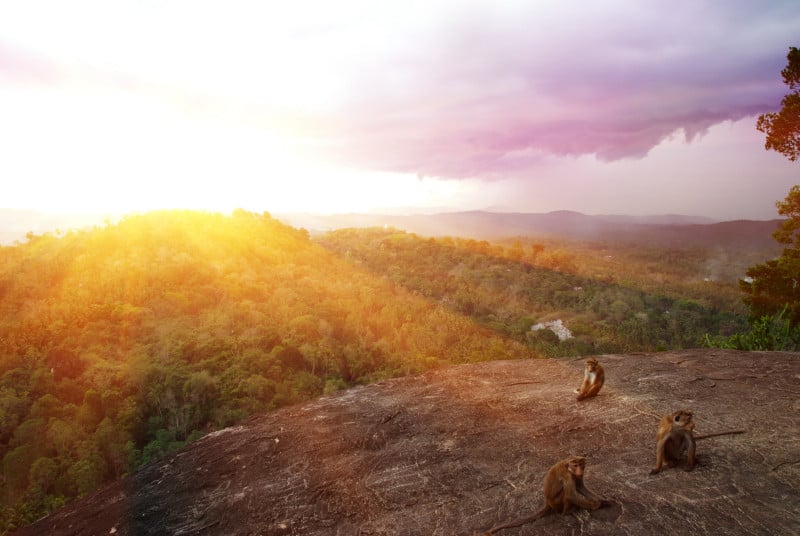 Sigiriya hogs the limelight but southern Sri Lanka has its own enormous rock temple, Mulkirigala, half an hour from Tangalle on the coast. Challenge the kids to count all 564 steps, admire the intricate Buddhist paintings and huge reclining Buddha, then hang out with the macaques frolicking, splashing and tightrope-walking around the temple pool near the top.
4. Tuktuk ride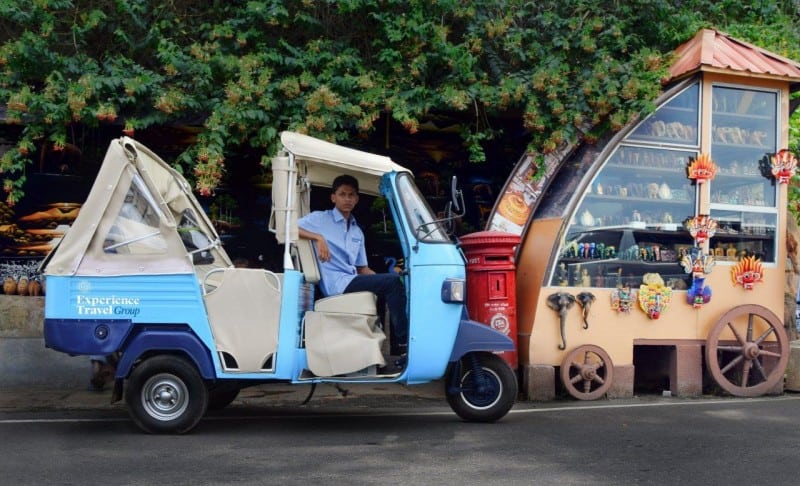 You'll make life much easier – and more rewarding – if you travel with a chauffeur-guide; it's surprisingly affordable, and means you get easy air-conned journeys, stops where you like, and a fount of local knowledge. But travel like the locals and take the kids in a tuktuk at least once, for the open-air rush, the feeling of being in among it all, and in some cases, the disco lights and pop tunes. Just make sure they hold on tight…
5. Wijaya beach
Beautiful as Sri Lanka's beaches are – those laidback palm trees, the spray-hazed horizons, maybe the spindly frame of a stilt fisherman's perch – they're really not made for swimming. Even where currents are safe, the waves suit surfing better. So hotel and villa pools are key for cooling and entertaining little ones. But aim for Wijaya beach, just outside Galle, to find the family-friendly exception. There's silky sand for making castles, a protected beach lagoon for a paddle and a wallow, and rocks to clamber on. And bonus brownie points for the restaurant and its crowd-pleasing pizzas.
---
If you'd like to find more inspiration for your Sri Lankan family holiday, take a look at some of our example itineraries. Our travel experts are very happy to provide advice no matter what stage of your planning. You can contact them by calling 020 3603 2578 or via email here. 
---
Originally published June 2017. Updated September 2018.