The first time I saw Lucknow was on route to Varanasi – a fleeting visit while I waited for a delayed train – and all I saw of the city was its beautiful railway station. I'm really glad I got the opportunity to experience it a second time. We love the city so much here at Experience Travel Group that we have created our very own signature experience there.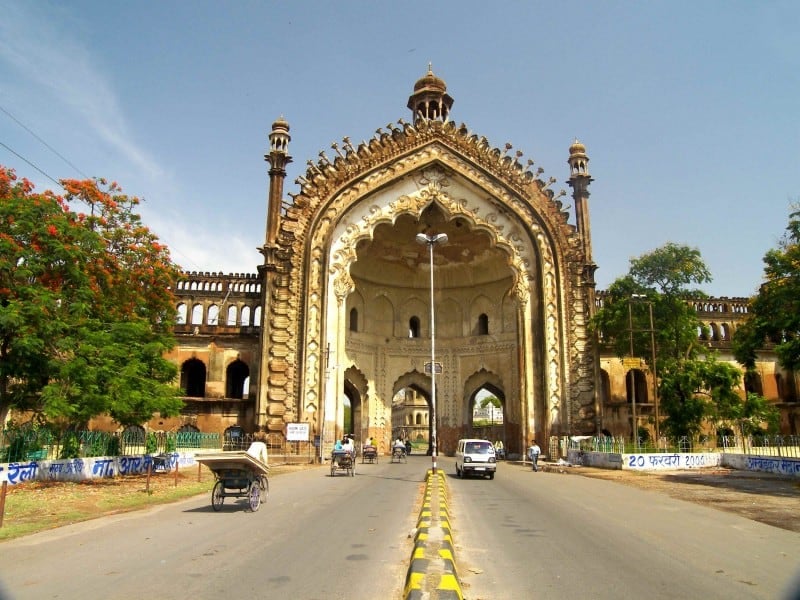 Lucknow is the capital of Uttar Pradesh and is highly regarded in India as a city of culture, renowned for its crafts, cuisine, and the many poets that once lived here. It's a clean, green and open city – with far better cycle lanes than London! – and the monuments are well maintained, making it a lovely place to walk around. It's also a relatively small city so there's no need for early starts as the monuments, points of interest and hotels are close together.
There is history at every turn here, with stunning Islamic architecture, most strikingly the two great tombs Bara Imambara (an architect's dream) and Chota Imambara, and British Raj-era buildings, including the ruins of the Residency, site of the infamous mutiny, and the La Martinière School. There's also that incredible railway station.
The city is a food-lover's heaven. It's the home of the Indian kebab, and is also known for its chaats, kulfis, biryanis and breads, making a street food tour a must for all foodies. Its oil-based perfumes are famous too; unsurprisingly, the biryani-scented one caught my attention the most!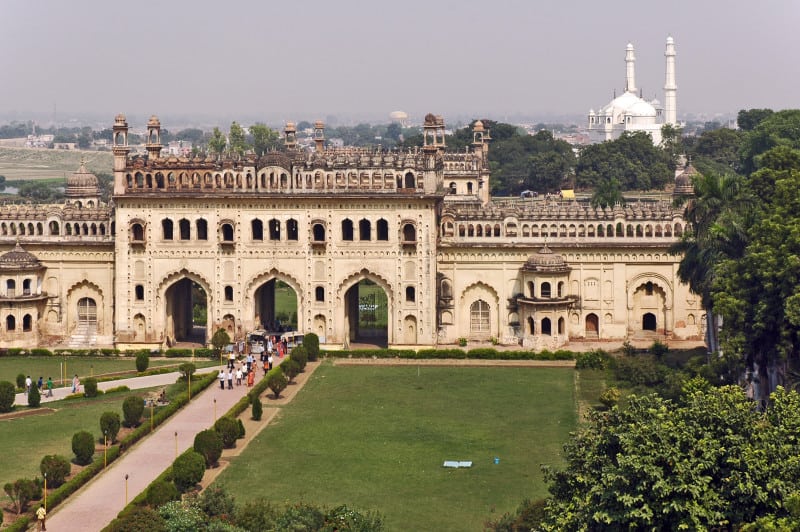 To get to Lucknow you can easily catch the Shatabdi train from Delhi, a six-and-a-half-hour journey that is an experience in itself. A new highway to Agra opens in October and will cut the journey time by road from between 7–8 hours to a more manageable 4–5 hours. Daily flights connect the city to Kolkata, Bangalore, Delhi and Mumbai and it also connects well to less-visited wildlife parks such as Dudhwa and Corbett.
Lucknow's sights, people, food and location make it easy to fit into any northern India holiday. It's a destination often reserved for visitors' second or third trips to the country, but it definitely has enough going for it to fit into a first timer's visit too. For those wanting to see Delhi and Agra, but also a little more of India's north, Lucknow is the ideal gateway to less-visited parts and a wonderful destination in itself.
---