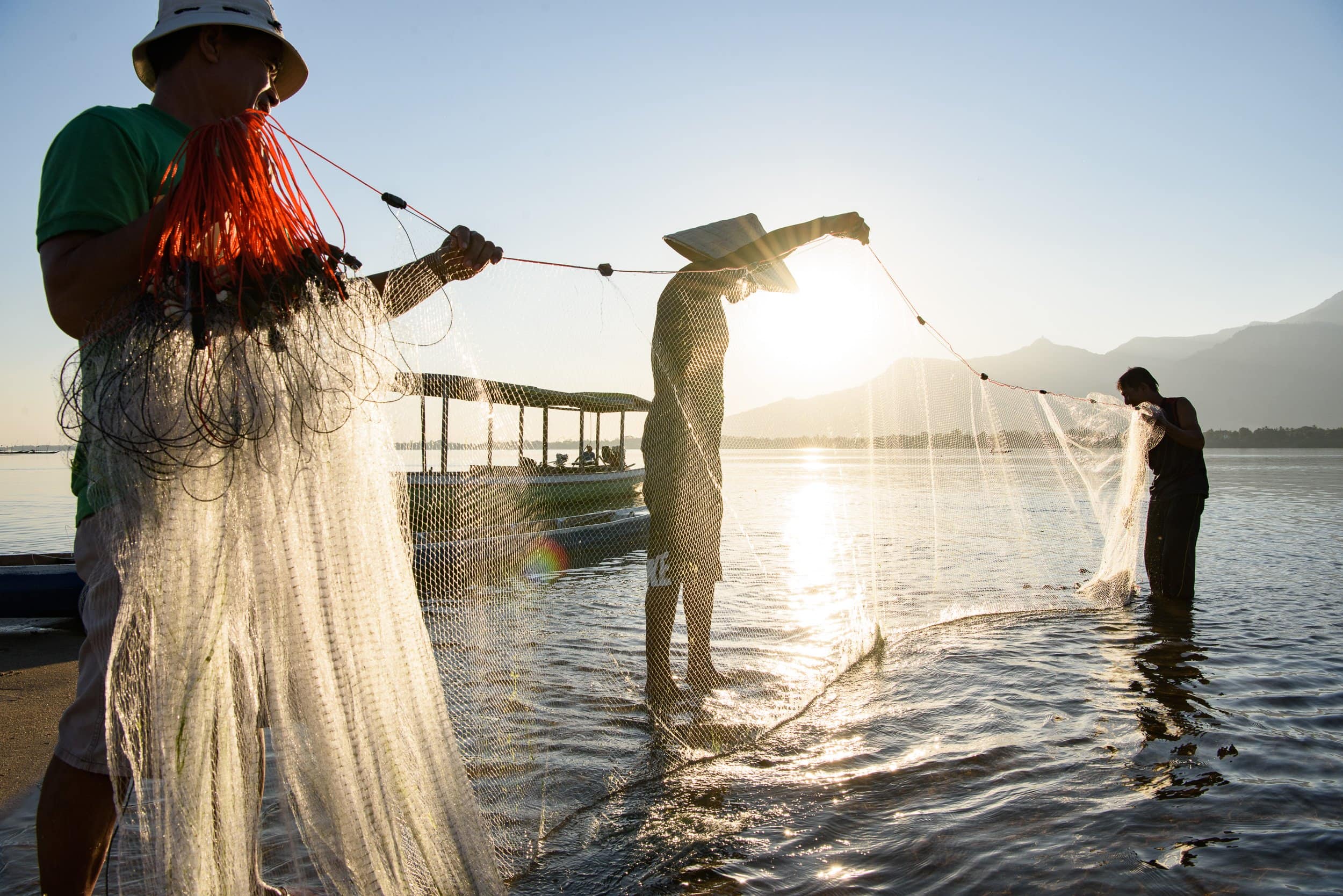 "Oh no, here we go again…" said my 6-year-old nephew when he heard about the lockdown #3. "I hope it doesn't end up like the last one". My sister gently explained there was no connection between lockdown #1 and his younger brother getting seriously ill (non-COVID related). But, without knowing it, I think he spoke for all of us.
Lockdown #3 has definitely brought complications when it comes to making travel happen again. My nephews, sister and brother-in-law, taught me an important lesson about being calm in adversity and remembering that others have so much more to worry about. But as a company, we still need to find a way to deliver on our purpose – which remains about helping people make their travel count. And what will travel look like in 2021?
In travel, January is usually our busiest month, with everyone excitedly booking adventures for the new year. Of course, we would love our community to book travel at the same level as last year. However, though there has been a steady increase in bookings since the vaccine news was announced, we must accept that the January rush is just not going to happen this time.
And that's OK. We need our clients to be enthusiastic about booking travel, get involved in planning and anticipation and enjoy it. If you're not feeling it, you're not feeling it.
However, if you're raring to go when it is safe and secure to do so, whether that's next month or next year, do sign up to our email bulletin, and we promise that you'll be the very first to know when something happens as well as our best predictions and ideas.
Either way, what we'd like to do is take you on this journey with us, being open about how we plan to make travel happen in a safe and enriching way. Here's a glimpse at our approach to travel in 2021.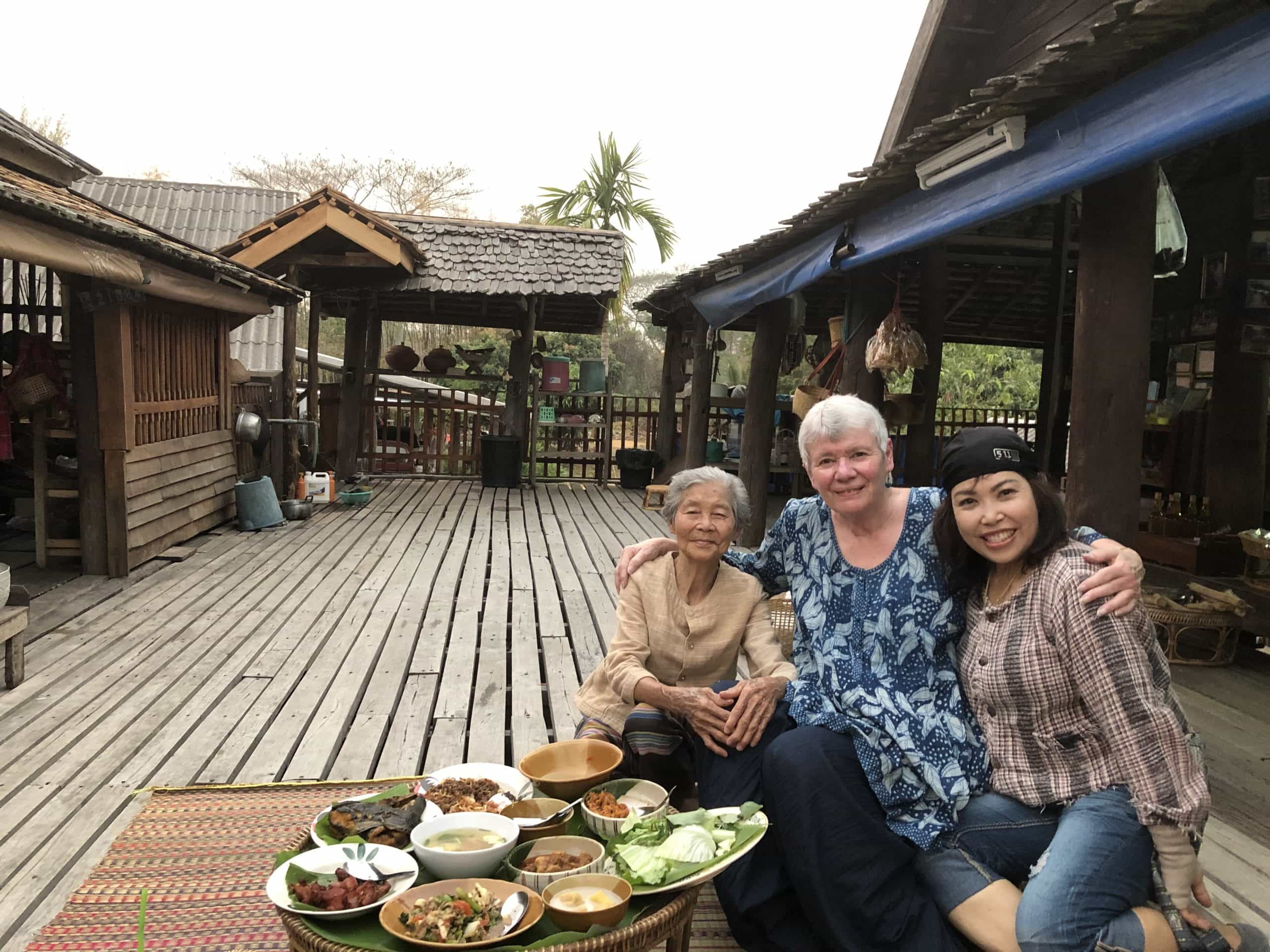 Your opinions on making travel happen again
In December, we asked if our community would be interested in answering five questions about travel in a COVID world. We readied ourselves for 50 or so responses; instead, we got over 800, and thoroughly engrossing, heartwarming, encouraging and cautionary they turned out to be. Watch this space for a thorough debrief on the responses: we think you'll find them interesting.
It doesn't stop there, though. We're doing a more conventional survey with our travel association, AITO – the Travel Specialists. That will be with you in a week or two, and we'd really appreciate it if as many of you as possible could take part. A structured survey will enable us to look at the data in a more quantifiable way and, combined with what we have already, we hope to publish a report on the future of experience-based travel later this month. Your insights will form the core of our strategy for the coming year, enabling us to deliver the kind of support you need.
Further to that, we'll be inviting a small number of travellers to join us in a couple of focus groups where we'll take a deep dive into what it is that people need from travel and what they've missed during the long shut down of 2020 (and 2021 now). We need a decent cross-section of our audience for that so we'll be approaching people directly to be involved – numbers will be limited.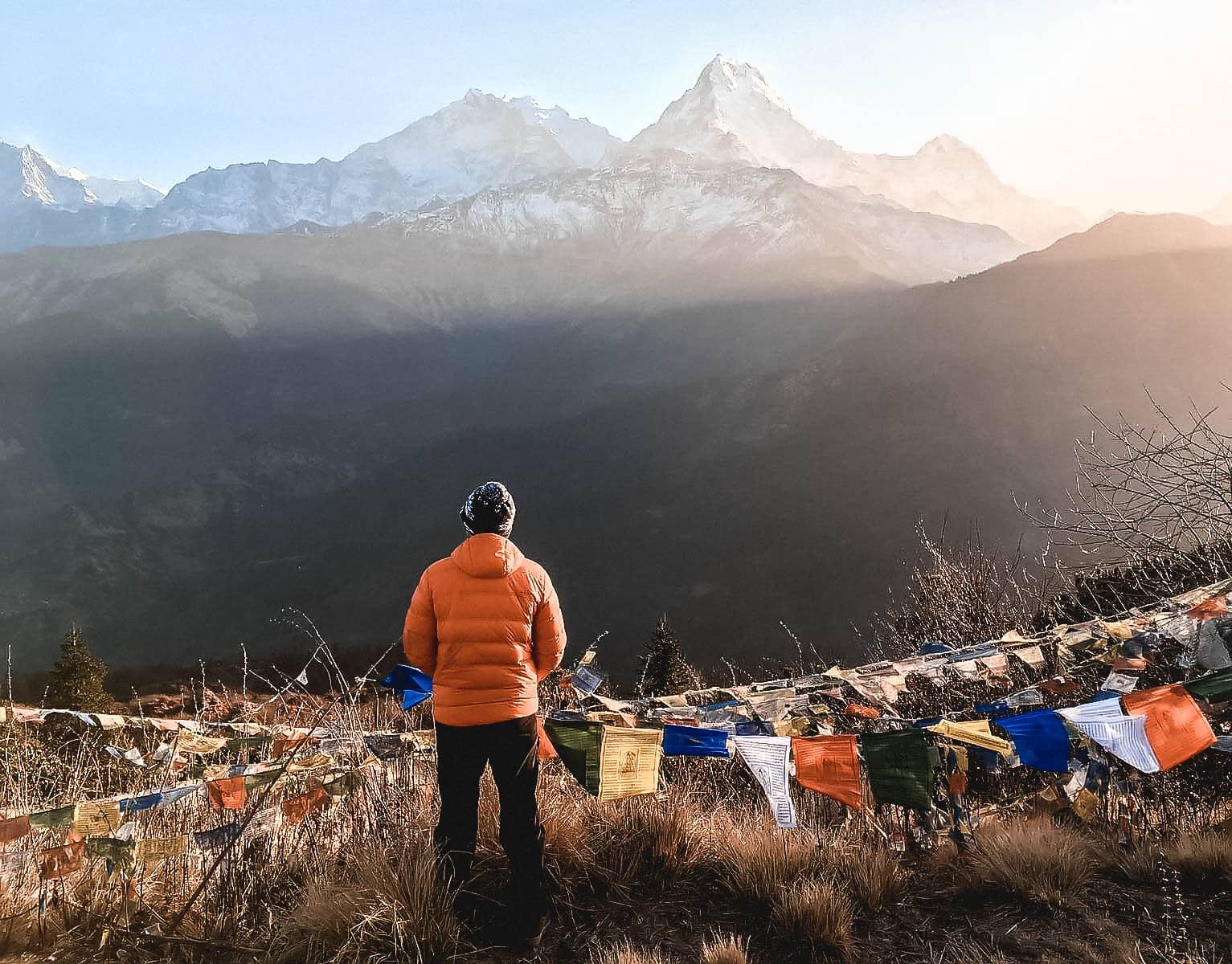 Travel pioneers
Now, we know that this won't be all of you. We understand that some people have decided to await the full vaccine roll-out before going abroad again. However, we know that there are others who are desperate to start making travel happen again. To those of you itching to get away after lockdown, in March or April: we'd love to help.
I would like to assure you that there will be no risk, beyond what you typically take in travelling abroad, and plenty of benefits. We will arrange pre-departure PCR tests and take you through the new guidelines for travel. We will negotiate a flexible refund policy with our suppliers, from airlines to hotels. Of course, we have also taken a safety audit of our hotels and destinations. When our Head of Experience, Matt, 'pioneered' a trip to the Maldives before the last lockdown, we even did a sustainability audit of our Maldives offering as we wanted to go that step further than our competitors.
Beyond that, we've introduced a method for assessing whether a destination is 'Travel Ready' – that is to say, ready for the type of travel we do. No-one wants to risk losing money at this time either, so we've ensured, through our book with confidence guarantee, that we can be as flexible as you need us to be.
If you feel as though you're ready and curious enough to become one of our travel pioneers, please don't hesitate to get in touch!
Book now, travel later
We're also keen to help you help us and our local partners and yourselves by booking a risk-free trip in the future (the light at the end of the tunnel). We think this could be a win, win, win – for those of you who like the idea of having something secured and in the diary to look forward to at the end of this long winter (and, as is likely, spring and summer too).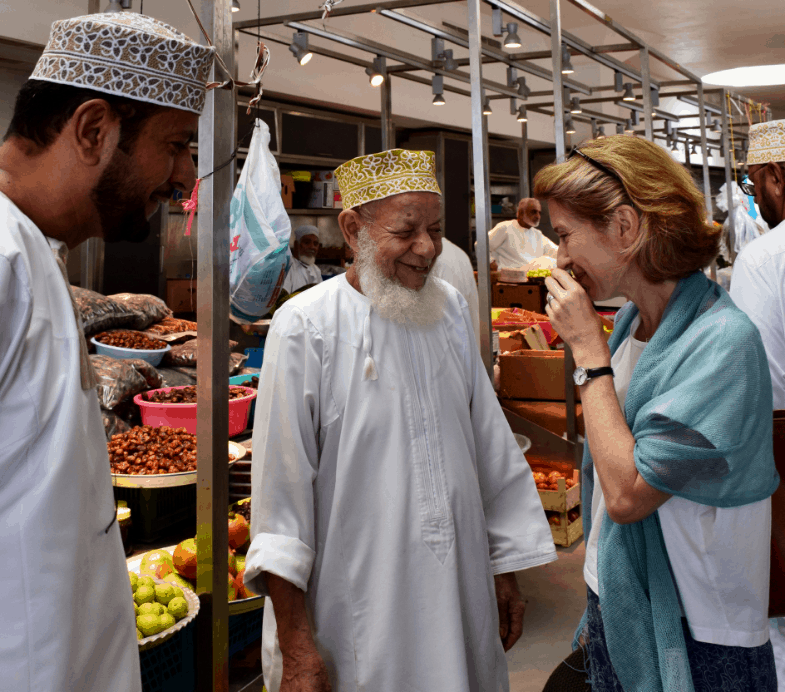 The Future: Making travel count
We're looking at travel in late 2021 and 2022 through some interesting prisms.
Connection
First, we'll be focussing on connection; those magical, interactive experiences that become lifelong memories. I always remember how my wife bonded with several of my Sri Lankan friends' wives once she was pregnant (15 years ago now!) – as she found a universal human bond in motherhood. Now, however, COVID has driven a wedge between us; belly-patting and even congratulatory handshakes would be pretty frowned upon in the current climate. Plus, there is and will be fear, as locals who have had little exposure to COVID-19 may well be wary of our travellers. How will we repair that bond?
This process has already begun in places like Kalukanda House in Sri Lanka, where the owner has been working with a local eminent disease specialist to re-build trust and enthusiasm for having guests again, not only among the villa staff but also in the local community too. Over the course of the year, we will continue to adapt our experiences so that they remain interactive and immersive while respecting the new boundaries of the post-pandemic world. Once the borders open, we will need you, our travelling friends, to complete the work for us by reporting from the ground, taking part and making travel happen with the same enthusiasm you've always had, to remind the locals how brilliant a shared experience can be.
Slow travel
Beyond the connection factor, we've already seen people keen to travel slower, using more on-the-ground transportation (the so-called 'low and slow' movement). There is a definite trend for more extended stays in a single destination – perhaps combining holiday time with extended 'working (away) from home' in a beautiful destination. Have a look here for some slow travel inspiration.
Sustainability
Many of you have also talked to us recently of the importance of sustainability. We've all seen the benefits to environments previously 'over-touristed'. Conversely, we've noted the catastrophic effects zero tourism had on communities worldwide reliant on it for their livelihoods. There's a balance there and this reassessment period could help us find it.
In light of that, we're looking at two new initiatives which we hope will help you make your own decision around these issues. Firstly, we now include a carbon contribution for every person we book on holiday, supporting what we believe is an incredible project re-planting mangrove forests throughout Asia. They are not just a carbon sink (and yes, the contribution does amount to a calculated and approved offset amount) but the forests have untold benefits for coastal communities around Asia. Several of our favourite hotels are involved in these projects too.
Our second initiative is going to remain secret for now, until it's quite ready for launch. What I can tell you is this: we've been thinking about our guides' livelihoods and the relationship between them and our customers and how we can put that on a more adult and grown-up footing. We want to ensure that nothing holds back the spontaneous magic that a superb local guide can bring. But you'll have to watch this space and be patient a little longer. Now, where have we heard that before?!
Happy Travels in 2021 one and all!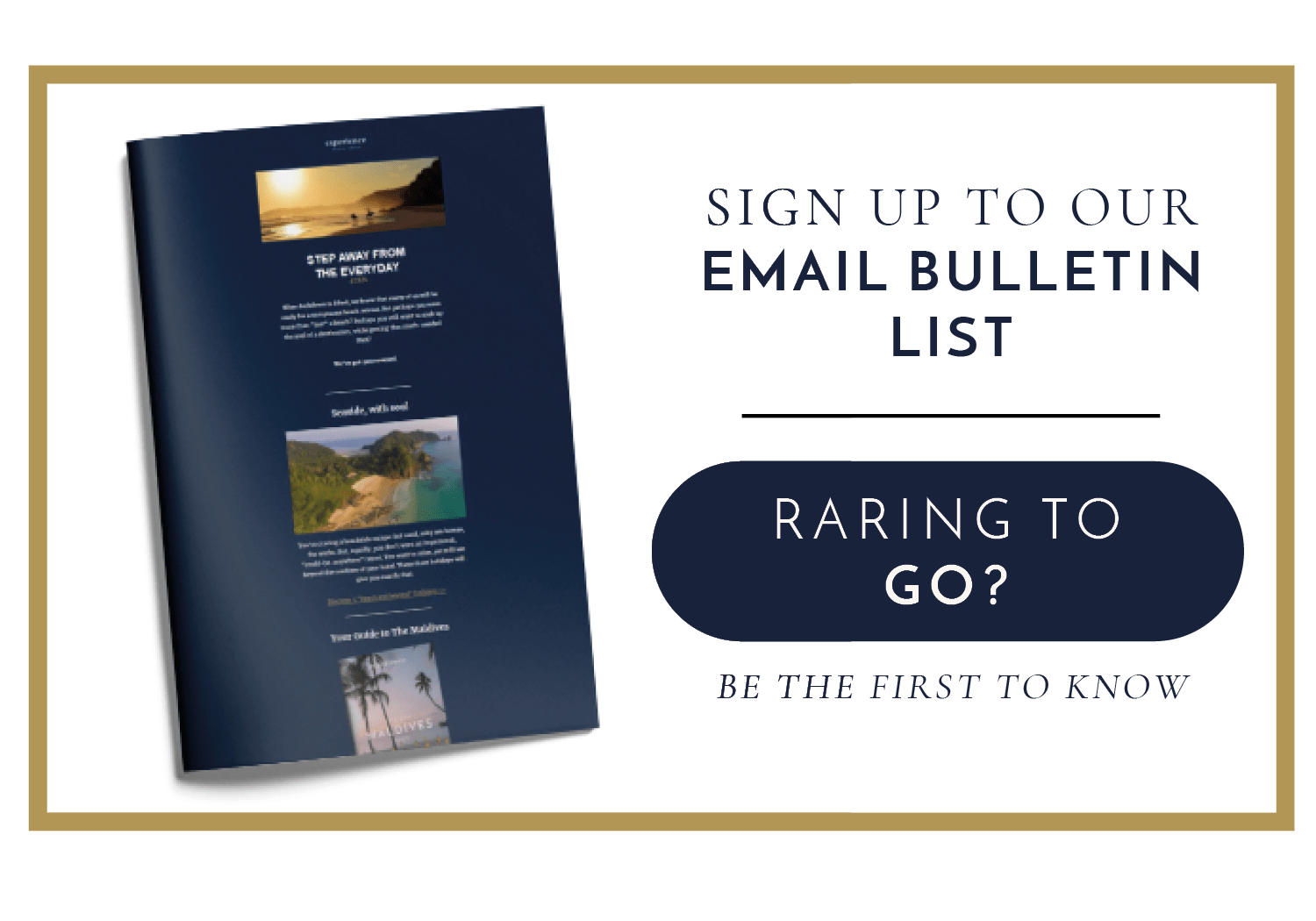 CURIOUS ABOUT TRAVEL?
Head to our website to find out more about how we're making travel happen again.
Alternatively, don't hesitate to get in touch on 020 7924 7133 – we'd be delighted to speak to you.