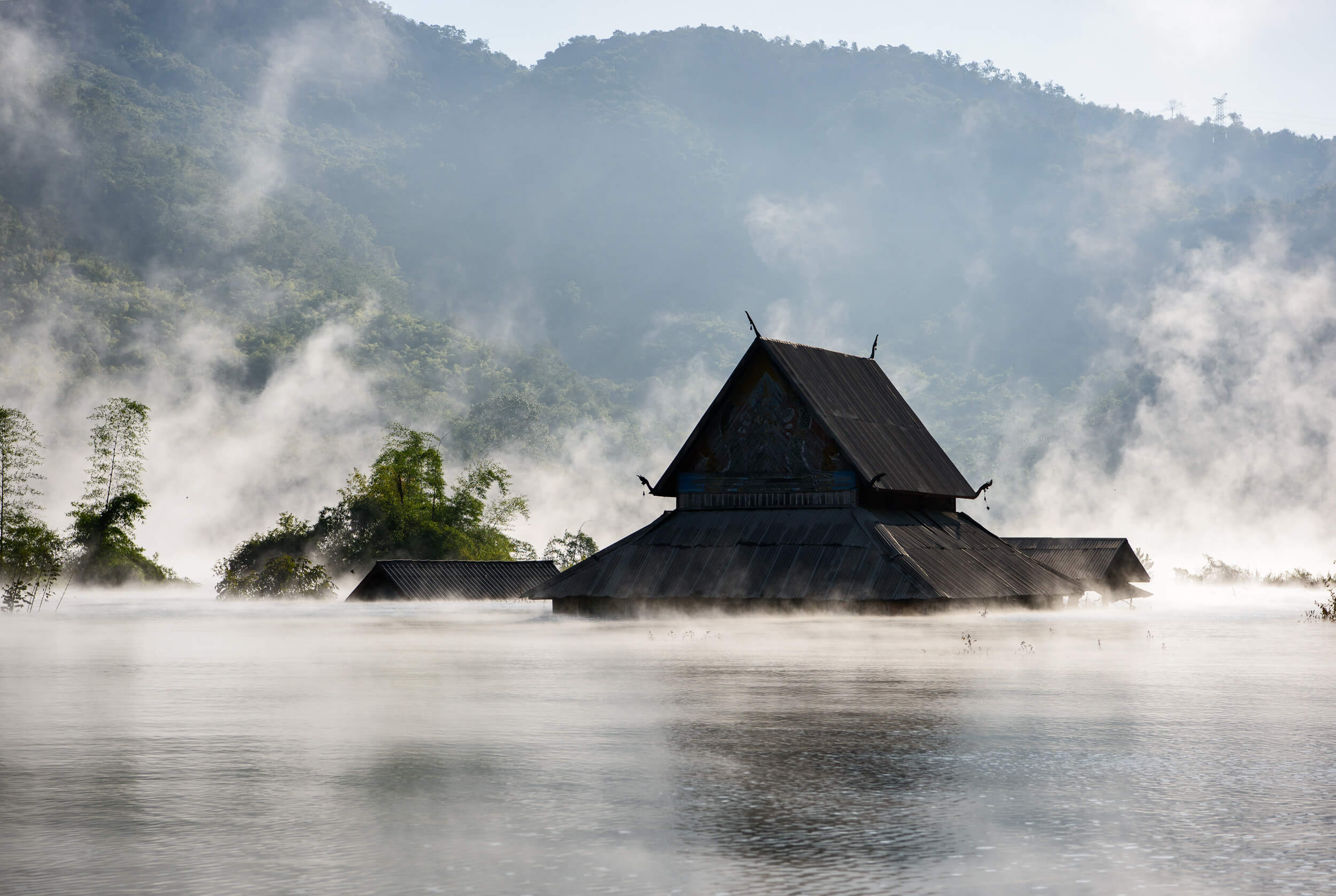 A couple of years ago, I was hard at work in Experience Travel Group (ETG) towers putting the finishing touch on a 'standard operating procedure' around crisis management.
Sitting back, I imagined my younger self and thought: "Is this why I started a travel company? To write safety procedures? What about glamour and excitement?" In the words of the apocryphal room attendant who found George Best in bed with a couple of models: "Where did it all go wrong, Mr Best?".
It's true that when I tell people what I do, they say, "Wow, I bet you get to travel all the time". I am lucky, particularly as I get to meet fascinating people all over the world. My dirty secret though, (I'm a lot more boring than George Best) is that I enjoy writing 'standard operating procedures' too, especially policy on how we look after our clients and create the conditions for them to enjoy extraordinary experiences
In some respects, a large part of our job is to manage risk for our clients. We worry about safety precautions. We monitor our hotels – fire safety, pool safety and more, we worry about our drivers; are they getting enough sleep? Are the vehicles perfectly maintained? We worry about when to warn our clients of the dangers of strong tides under beautiful seas. Much of what we worry about behind the scenes, has actual real-world effects. We know that by doing all this, we can ensure the best possible travel experience for our travellers.
Generally, our clients want to push themselves a little when they travel with us, discover what is amazing about the country and have an experience that is, as we say, away from their every day. And with that, they tend to go to exotic places where if something was to go wrong, they might be vulnerable as a result of not knowing how the local system works. It's our job to ensure our travellers never have to worry in such situations. Likewise, to ensure they can get home if there is a family emergency, or get to the hospital if there is a fall or whatever help might be required. It is always our primary duty to ensure our customer's safety.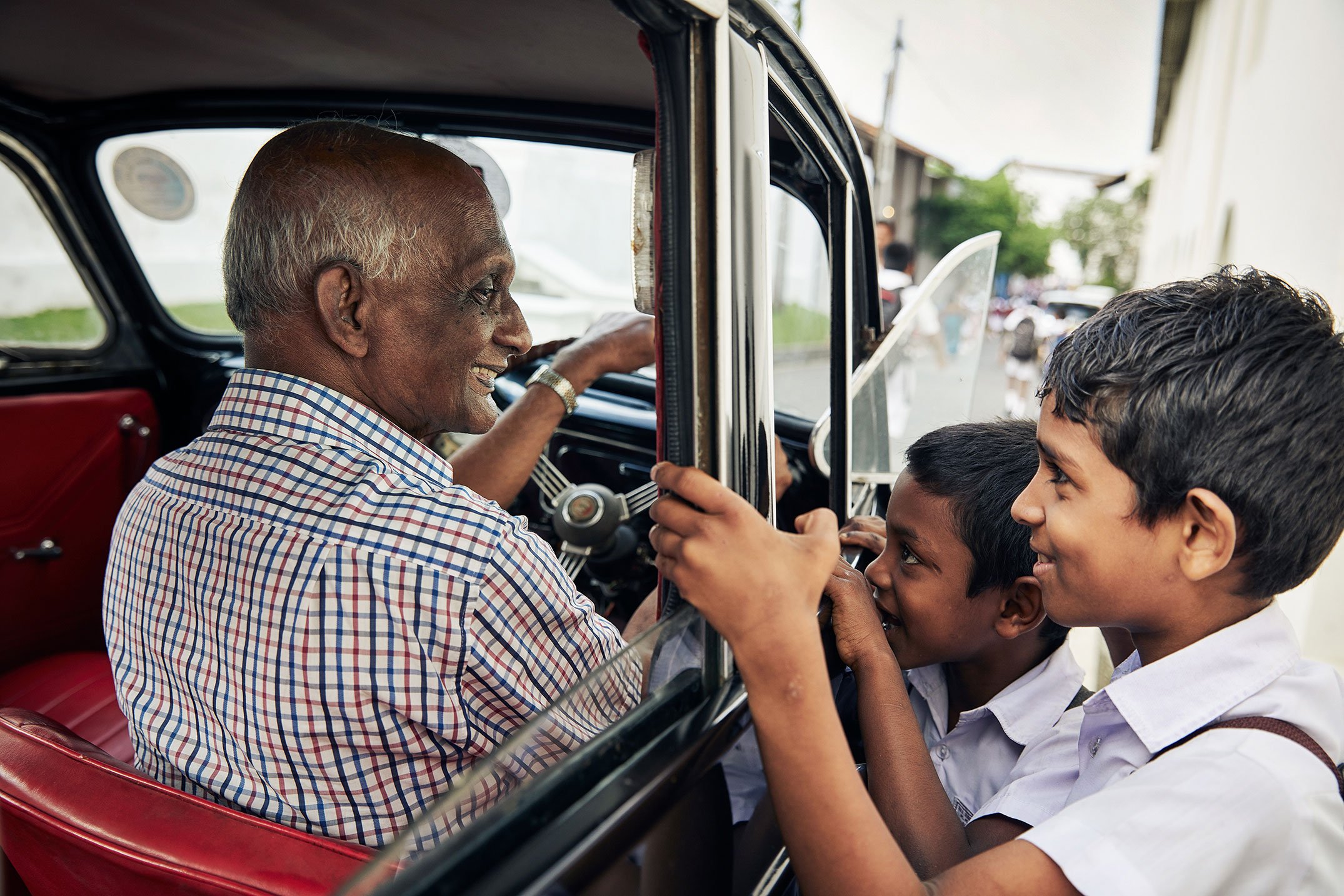 These reflections have come to me as we are in the middle of our second full-blown crisis within the past 12 months. Last year saw the Easter Bomb attacks in Sri Lanka. Hundreds of people died, and we had to ensure that our clients out there could either get home or could continue safely with their holiday. All of them decided to stay for the duration as in the rural 'off-the-beaten-track' locations in which we tend to focus, they felt safe and didn't want to be involved in an unseemly rush to the airport. Quickly, the FCO advised against further travel, while they ascertained the safety of British travellers, which meant we had to re-arrange or cancel several future bookings. With a couple of exceptions, our customers were wonderfully supportive and helpful during this time. Many even chipped into our hardship fund for chauffeur-guides – which was so touching. As it turned out, the FCO quickly deemed Sri Lanka to be safe, and by November, we saw demand for Sri Lanka outstripping previous years. Many of those forced to cancel or re-route their holidays last summer returned to book for this year. One of our customers, booking in January, told us she did so as she wanted to support the country.
Now we're dealing with coronavirus, which is a bit different. It doesn't directly affect our destinations, and the FCO has not advised against travel. Statistically, there appears to be no more danger to travelling in Asia than to anywhere else (except China of course). Our holidays are operating completely as normal. Yes, we've seen a drop off in demand, and we are getting questions from travellers who have already booked. (We've tried to answer some of them here). Nonetheless, there are signs that demand is starting to pick up again and almost every holiday scheduled in February and March has gone ahead as planned: the British, if nothing else, are resilient travellers.
But what this latest crisis has made us realise is that the world appears to be getting smaller and scarier. Crises seem to come around quicker than ever. It is a point of fact that air travel has made our world more connected even than it was in the last great global health scare: the SARS epidemic of 2003. (Without meaning to make light of global health pandemics, I owe a great deal to SARS. I took advantage of a cheap flight to go to Thailand last minute at the height of the panic, and there, on a beach on Koh Phang Nang, met a lovely kiwi girl, my future wife and mother of my boys; Tracey). That inter-connectedness has made the world more susceptible to fast developing health scares. A virus today could travel faster around the world than it could in the past (though that's a matter of speed – the bubonic plague is believed to have originated in Yunnan, southwest China). It seems that climate change is increasing the number of 'extreme weather' events such as the extensive bushfires this December and January in Australia.
But it isn't only health scares and extreme weather – it's protests, terrorism, accidents & natural disasters. Perhaps the sensation that uncertainty is increasing, that crises are coming more quickly is in part, an illusion caused by instant social media feeds in the palm of our hands? This effect means that news somewhere in the world feels instantly huge across the globe. But is the world scarier and more threatening than it was previously? Or does our great connectedness make us feel more exposed to threats such as terrorism, epidemics, earthquakes or bush fires?
At the same time, I suspect that travellers have never been safer. Air travel has a famously low accident rate, even in far flung destinations; western health and safety best practices are spreading into developing nations, and health care provisions are rapidly improving worldwide, particularly for those that can afford it.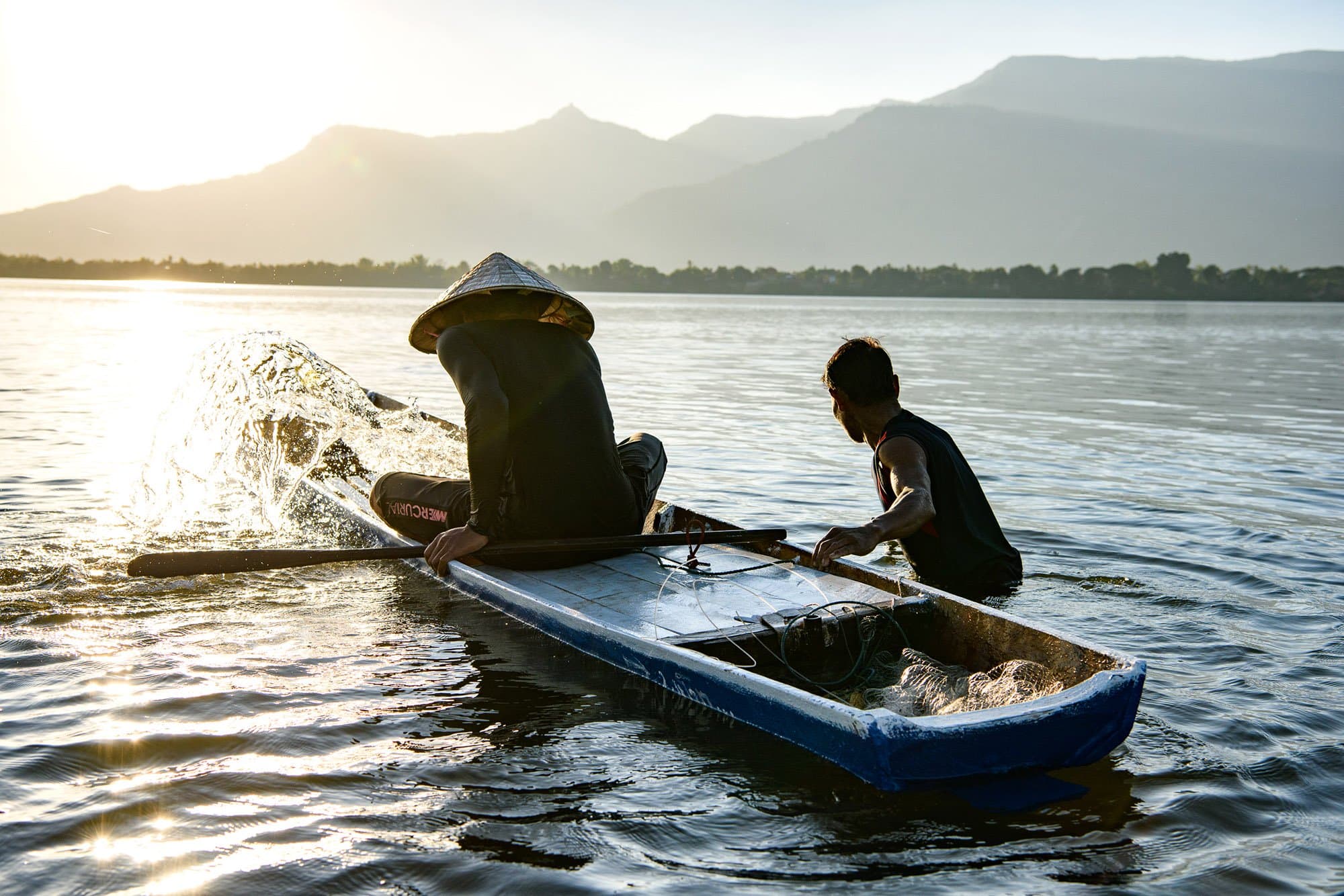 The 'black swan' theory is an interesting one when it comes to travel. As are Donald Rumsfeld's "known unknowns" and "unknown unknowns" We only know what we know, and we can never truly know what lies ahead. Who would have predicted 9/11? Or the so-called 'red shirt' protests which shut Thailand airport in 2008? Or the ash cloud incident in 2010? All came out of the blue in my time in the travel industry. We only know for sure that something will happen at some point. And we know it will feel closer to home and scarier than ever before. But we can continue to mitigate the risks, to provide information, scan the horizon for trouble and ensure that we do all the boring work behind the scenes (even if we secretly enjoy it) to ensure that the risks are known and understood and mitigated as far as possible.
The real reason we started a travel company was that we love to travel. We love to meet people and experience other perspectives: we love to challenge ourselves, and above all, we love to show others the magnificent possibilities that the world has to offer. So if you'd like to travel or think about travel, or want to know what your options are and discuss the risks and the rewards with a knowledgeable person, then give us a call and do so. We'll put down the 'standard operating procedures' and gladly pick up the phone.
Postscript: Bloody hell. That got old quickly. I wrote the above article in early February, and it feels like we're living in a different world as I write now, from my home on the 2nd of April. I decided not to change anything, so it was a historical record. As to what happened in the meantime; my co-founder Melissa wrote a brilliant blog that will give you a flavour.
If you would like to speak to Sam or another member of the ETG team about the themes raised in this article please get in touch on 020 7924 7133 . Alternatively, you can head to the Experience Travel Group website to explore our holidays in a little bit more depth.