James, with his in-depth knowledge of India, Borneo and Southeast Asia, is the newest recruit to the ETG travel team. He's joined us following a sensational demand for our holidays and we're very pleased to welcome him as a travel specialist. Over to James…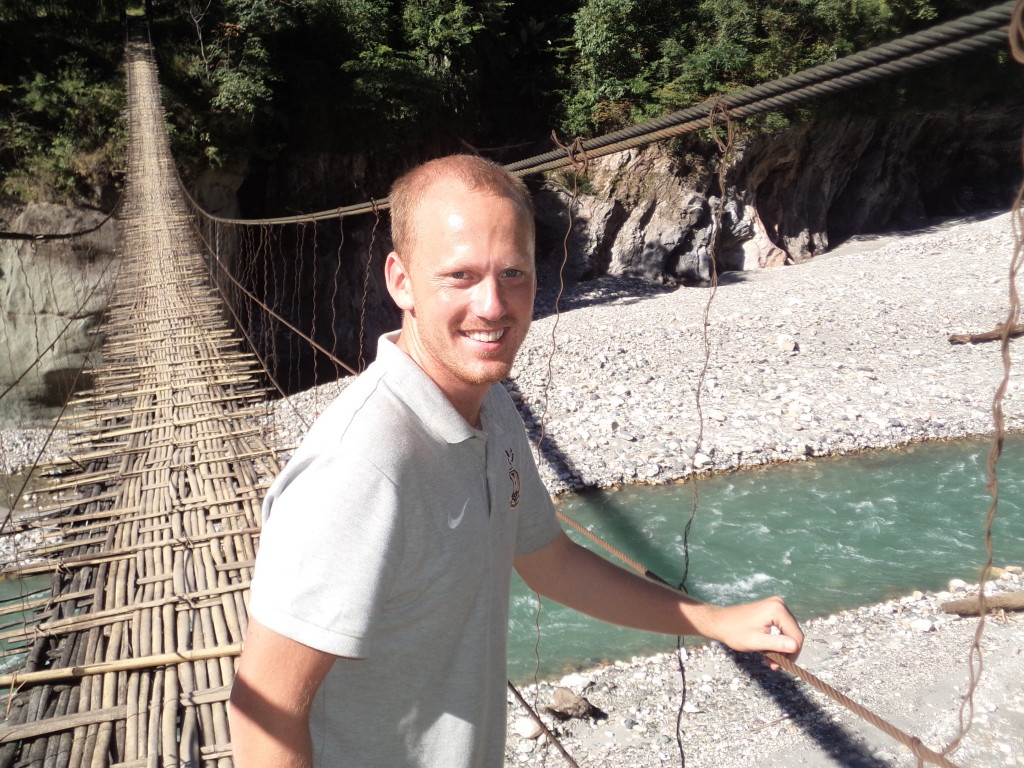 ---
Travelling and exploring has always motivated me, whether it was climbing to the top of Wakefield castle as a 4-year-old (having escaped the clasps of my mum), diving down waterfalls in the Cardamom Mountains in Cambodia or teaching Yorkshire English to children from the tribal castes of India.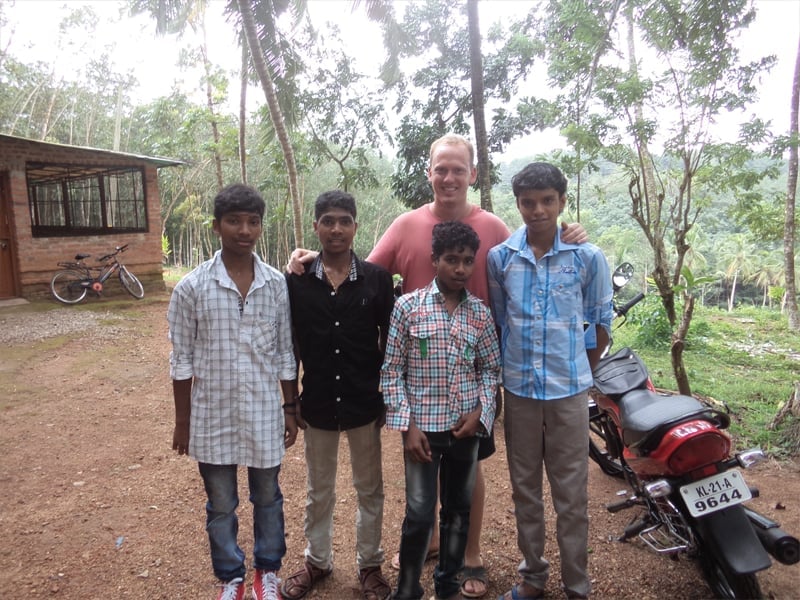 I didn't leave Europe until I was 19, having always holidayed in campsites all over France whilst growing up. I ventured to California for three months to coach football during university and followed this up by four months in South America. But it was Southeast Asia that really captured my imagination.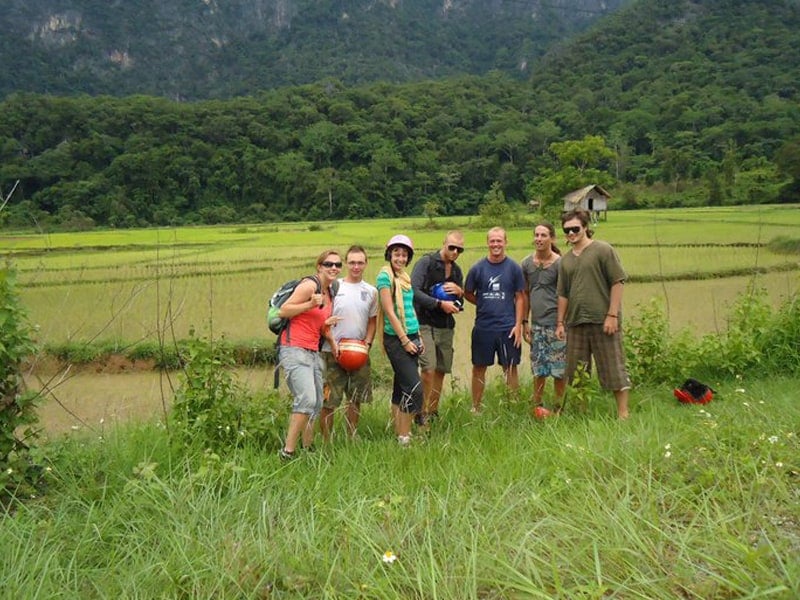 I spent three months in Indochina, travelling from Hanoi to Bangkok overland. I loved the buzz of the Vietnamese cities of Hanoi and Saigon, the laid-back and tranquil nature of Laos and the ancient sites of Cambodia, not just Angkor Wat but the further flung temples of surrounding Battambang.  My highlight, though, had to be motor biking around central Laos, visiting an area of the country untouched by mass tourism and staying in local people's houses who were generous enough to let a scrubby backpacker invade their well-kept home.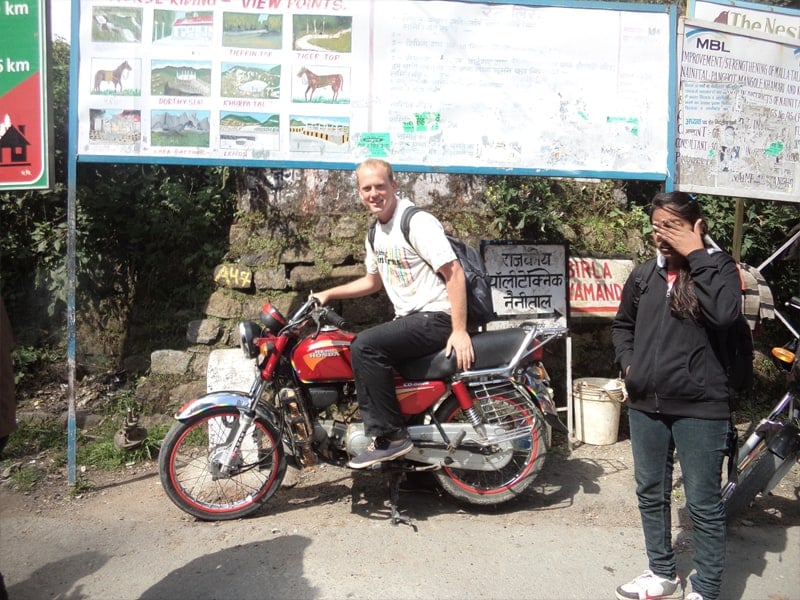 A few years later, I went on an epic eight-month tour of India which included time working in the holy city of Varanasi and volunteering in a rural development commune in southern Kerala.  I knew I wanted to see as much of the country as possible but also wanted to get to know people and see what 'normal' life was like.
I managed to get up to the very north east of the country which is little visited by Indians, let alone tourists! Arunachal Pradesh is the least visited state in the country and long may it continue.  It is tranquil, sustainable (a balanced climate means the state is perfect for a subsistence lifestyle) and stunningly beautiful with the mighty Brahmaputra and Upper Siang a vibrant blue colour I've never seen before and the vastness and remoteness of the Tawang valley is unrivalled to anywhere I've ever been.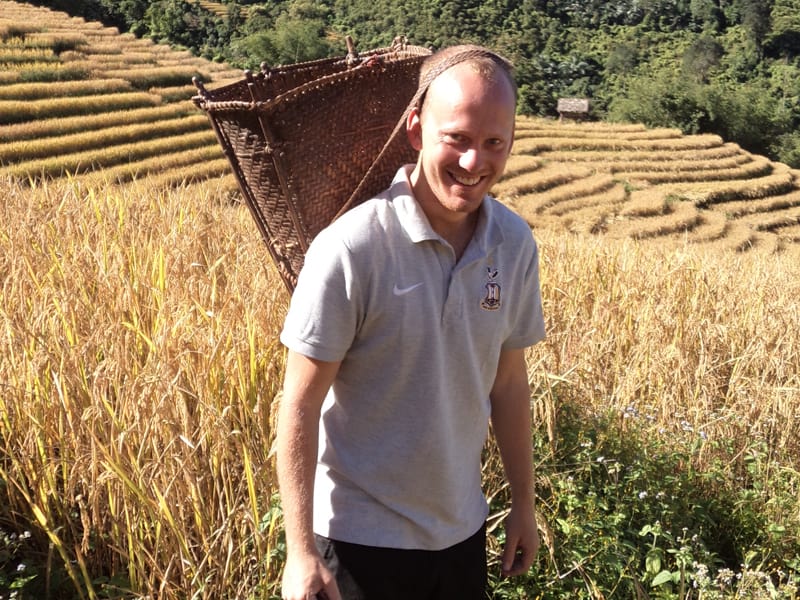 I have since travelled to Malaysia and Borneo where I became obsessed with the street food of Penang in the process and gained first-hand experience of turtle rehabilitation in the secluded and beautiful surroundings of Selingan Island.  The highlight was getting extremely close to orangutans – such an amazing species – and seeing them in their natural environment, combined with staying in such lovely accommodation.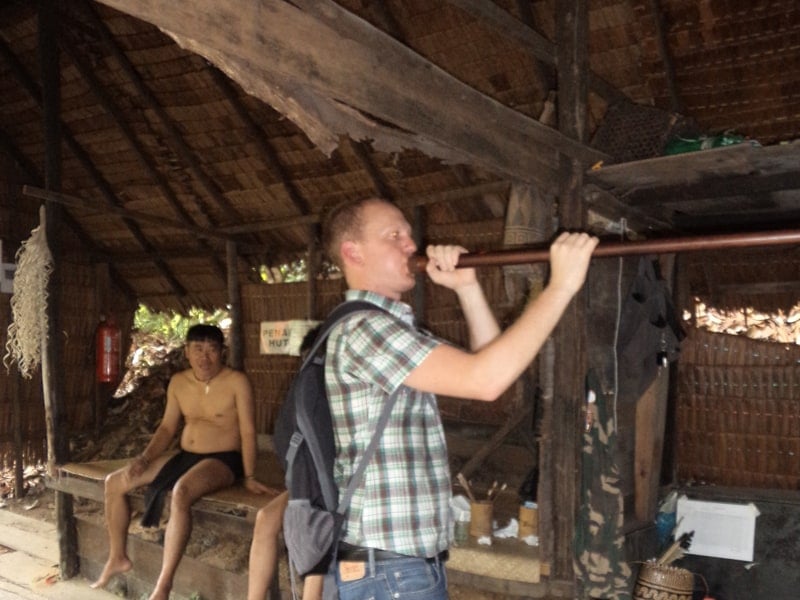 More than anything, travel is about the journey and that's what I love about visiting different destinations in Asia – such is the variety, you're always guaranteed different experiences.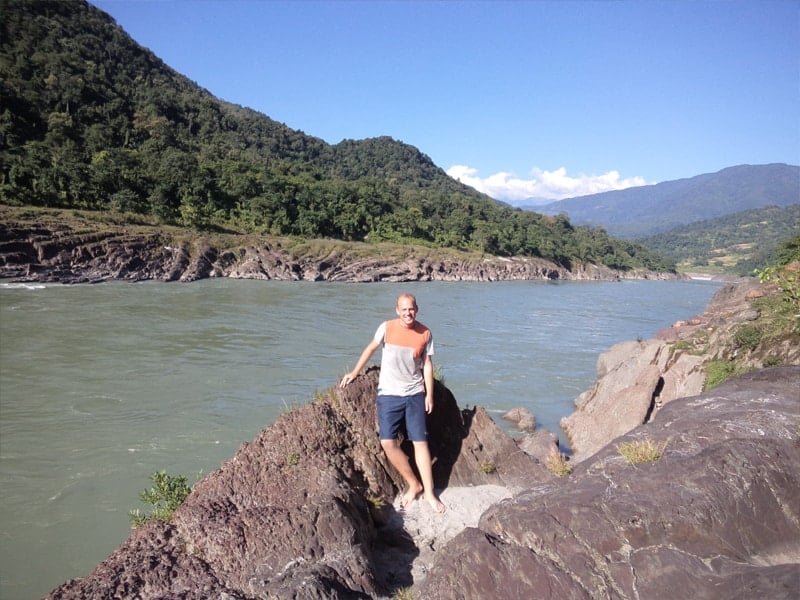 For me, travel allows you to see amazing sceneries, taste amazing food but also see how different people live, understand different ways of life and the challenges others go through.  It gives you time to think about things from a different point of view and re-evaluate yourself to an extent.  For me it's a way of life and I think it's the best education there is.  I'm very happy to join Experience Travel Group – as we're all about the journey, getting under the skin of a destination and really experiencing it.
---
James specialises in India, Borneo and Southeast Asia and would be happy to help with planning your holiday or just offering some travel advice. Have a look at his favourites from our portfolio of experiences for inspiration: 
Uttrakahand Himalayan Adventure, India
Essential Rajasthan with the Taj Mahal, India
All our holidays are tailor-made, so if you wanted to get a personalised itinerary or just some more ideas, do call James on 020 3468 3029. He'll be very happy to help – no matter where you're at with your holiday planning. There are no obligations to book and you don't have to pay a penny until you are completely sure that you've found your perfect holiday.