We asked one of our guides from Vietnam to talk a little bit about his life and motivations. Here, Ut explains his background, best memories with our travellers and interests outside of travelling.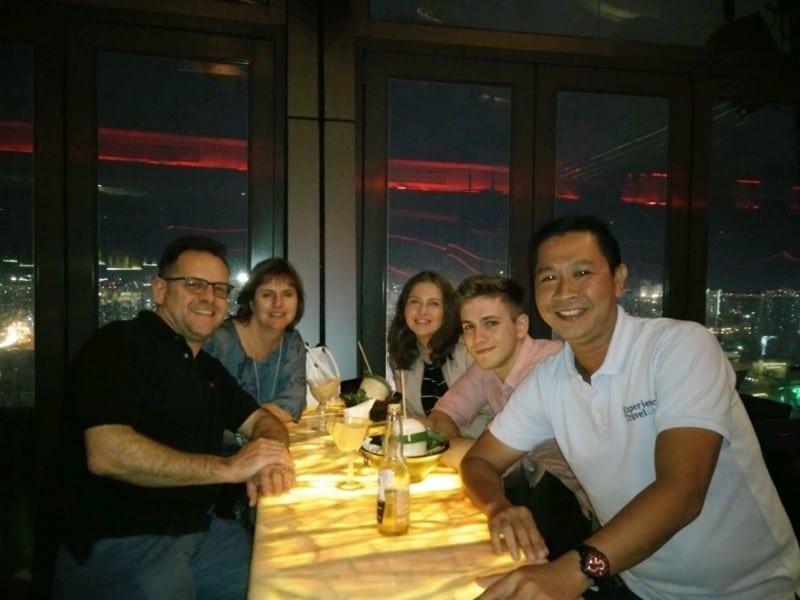 ---
My name is Ut and I come from Mekong delta. I've been living in Saigon now for almost 10 years, having graduated from university as an English major. My very first job was as a hotel staff member of the Sheraton Saigon (concierge department ). After 5 years working in hospitality, I decided to find a new challenge and trained to become a professional tour guide. I am very passionate about this job because I love travel and meeting different people and it gives me a good standard of living.
I have been working with Experience Travel Group for one and a half years and I really enjoy all of tours and making friends with the clients. The company's holidays are a much higher standard than others in the country and I like being part of this service. When I am not working, I like to chillax, cook, read news, watch films and travel too.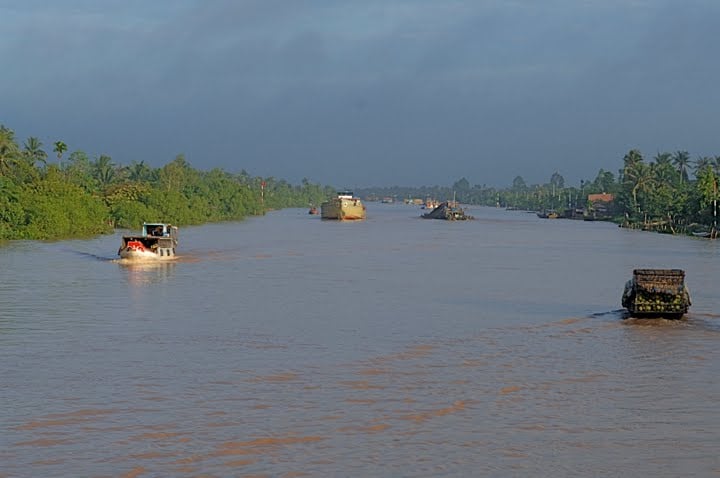 I love sharing interesting things about Vietnamese history, culture and daily life. What I love most is to take travellers to local areas, the countryside in the Mekong Delta is my favourite as I feel like I'm home.
One of my favourite memories with Experience Travel Group is when I took my first tour and my clients were a honeymoon couple! We went to the Chill Sky Bar for some drinks at happy hour and to see the sunset – enjoying a fascinating city view from the top of  the 27 floored building.
The honeymooners had such an amazing time, it was very romantic for them and I was happy to arrange this. It was also funny because they were having such a great time they managed to have 10 bottles of beer between them and some more alcoholic drink. They were such strong people – before we got to the bar I said that the Vietnamese consume 3 billion litres of beer a year and Vietnam is the country with the biggest beer consumption in southeast Asia – but this couple put us to shame! Haha 🙂 🙂
---