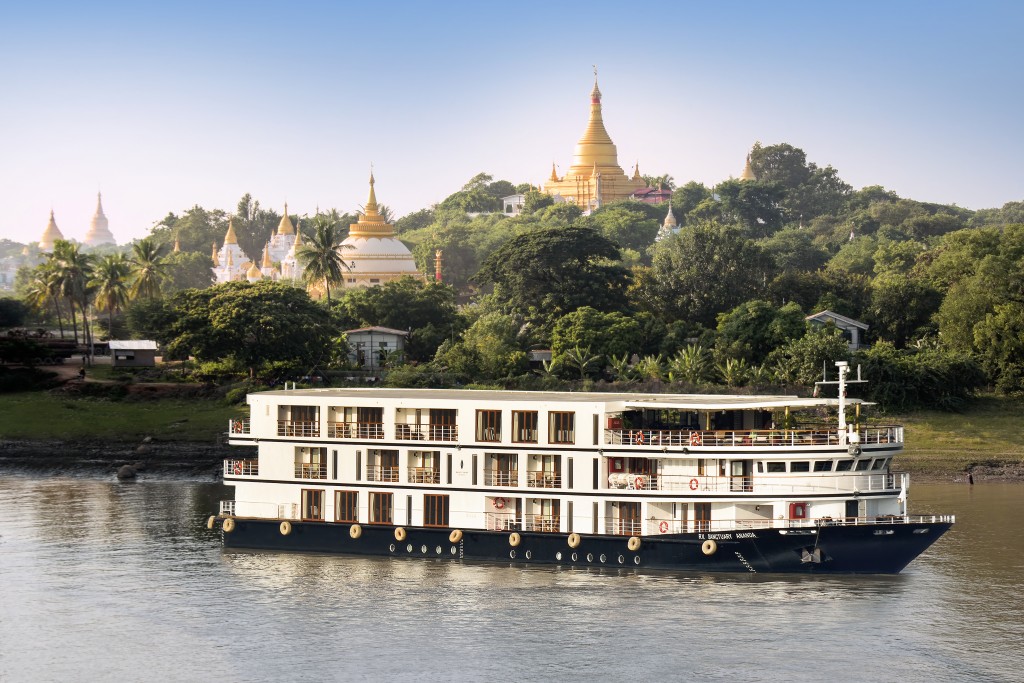 A cruise in Myanmar is a journey back in time, offering a glimpse into a mysterious way of life in an ever-modernising country. The difficulty is knowing which boat offers the best route, best length of trip, best facilities and best value. That's where Experience Travel Group can help you.
Here's our roundup of the best River Expeditions on offer:
---
1. Sanctuary Ananda, Departing from Bagan
Custom built for the exploration of the temples and pagodas of the Irrawaddy, you'll be able to chose between a three-, seven- or 10-day journey. The expedition suits those wanting luxury combined with an authentic insight into Myanmar's history.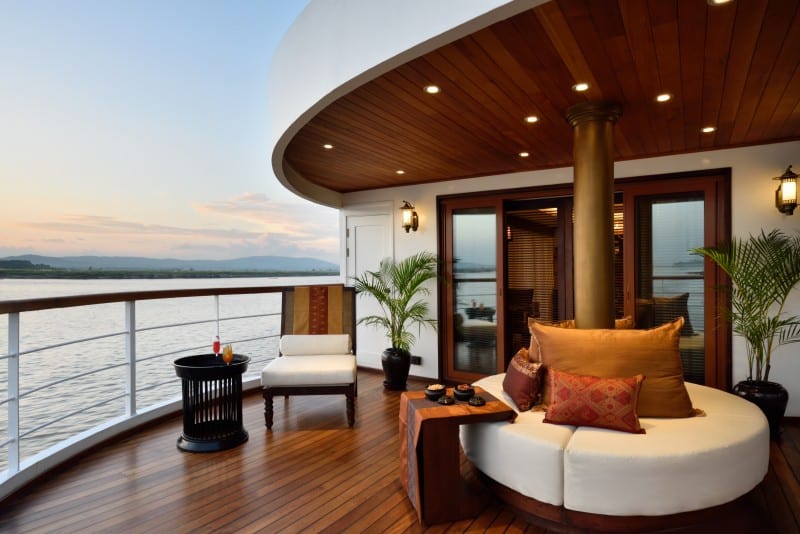 ---
2. Paukan Cruise, Departing from Bagan
A bespoke cruise lasting two or three days with the interiors decorated to traditional colonial style. Good choice for those wanting to experience a river expedition without it dominating their itinerary.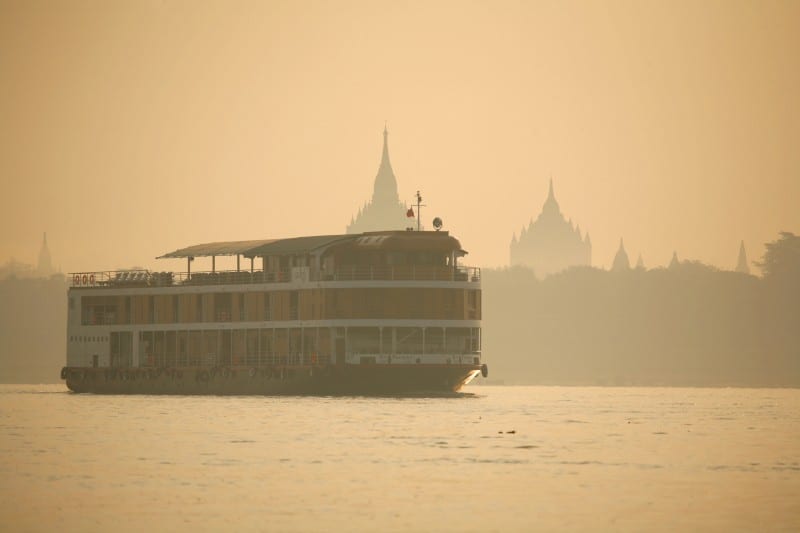 ---
3. Irrawaddy Princess II, Departing from Bagan 
Offering one- or two-night cruises, this smaller ship allows you to absorb all the beautiful scenery with a little more intimacy. Good for those wanting a short voyage with privacy.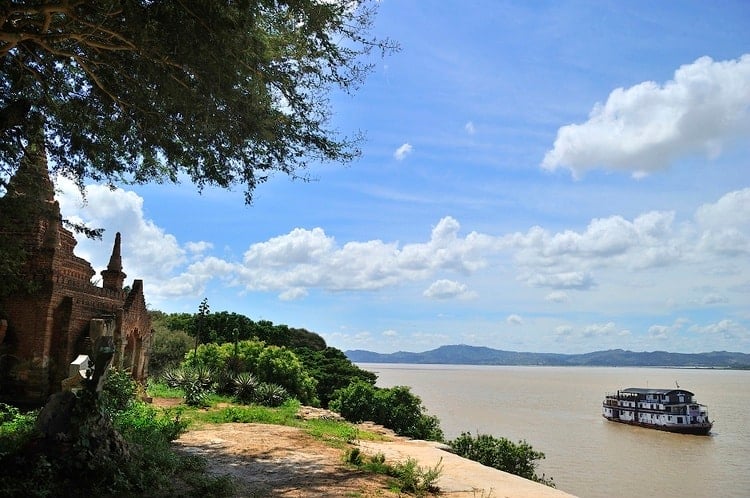 ---
4. Pandaw Cruise, Departing from Yangon and Mandalay
Veterans of river expeditions in Southeast Asia, Pandaw have trips that last from one to 14 days – one of our most flexible options. Combining luxury with tradition, this journey suits those looking for high class service whilst absorbing a more varied range of sites, often getting off the beaten track.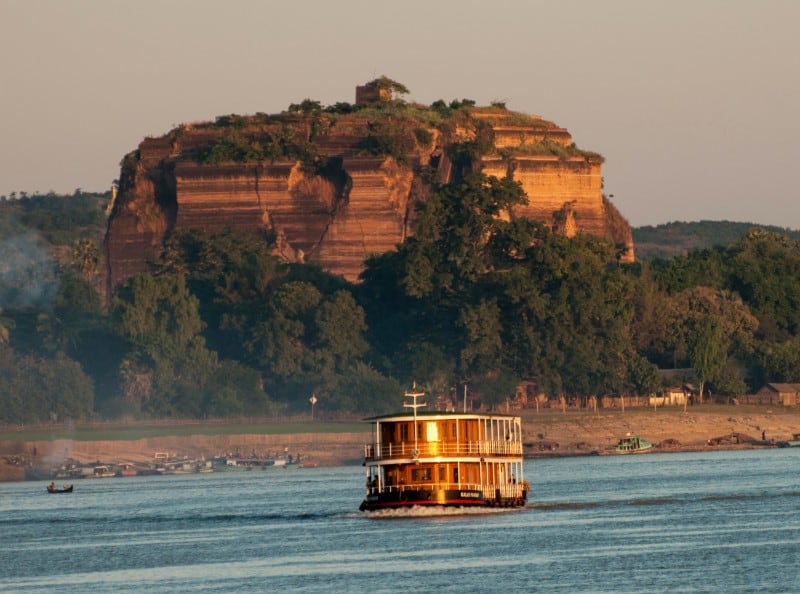 ---
5. Mergui Princess, Departing from The Mergui Archipelago
The Mergui Princess is an alternative to the above river expeditions. The boat features five air-conditioned cabins and explores the hidden gems of Myanmar: the Mergui Archipelago. With fantastic snorkelling and underwater wildlife spotting opportunities, this suits intrepid travellers looking for their next adventure.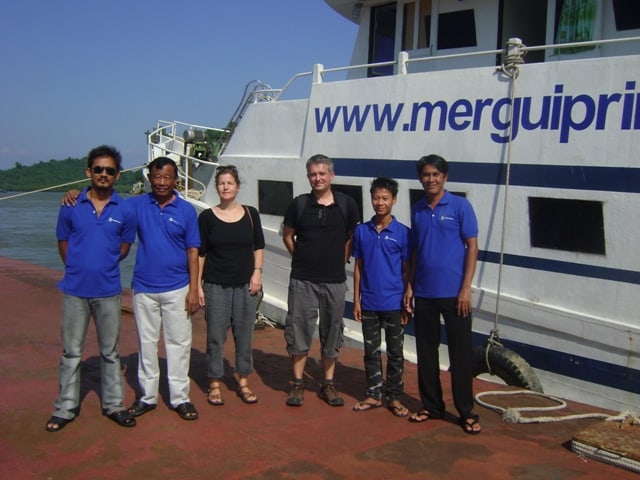 ---
---
Inspired to know a little more about our Myanmar holidays?
Take a look at some of our suggested holidays here: