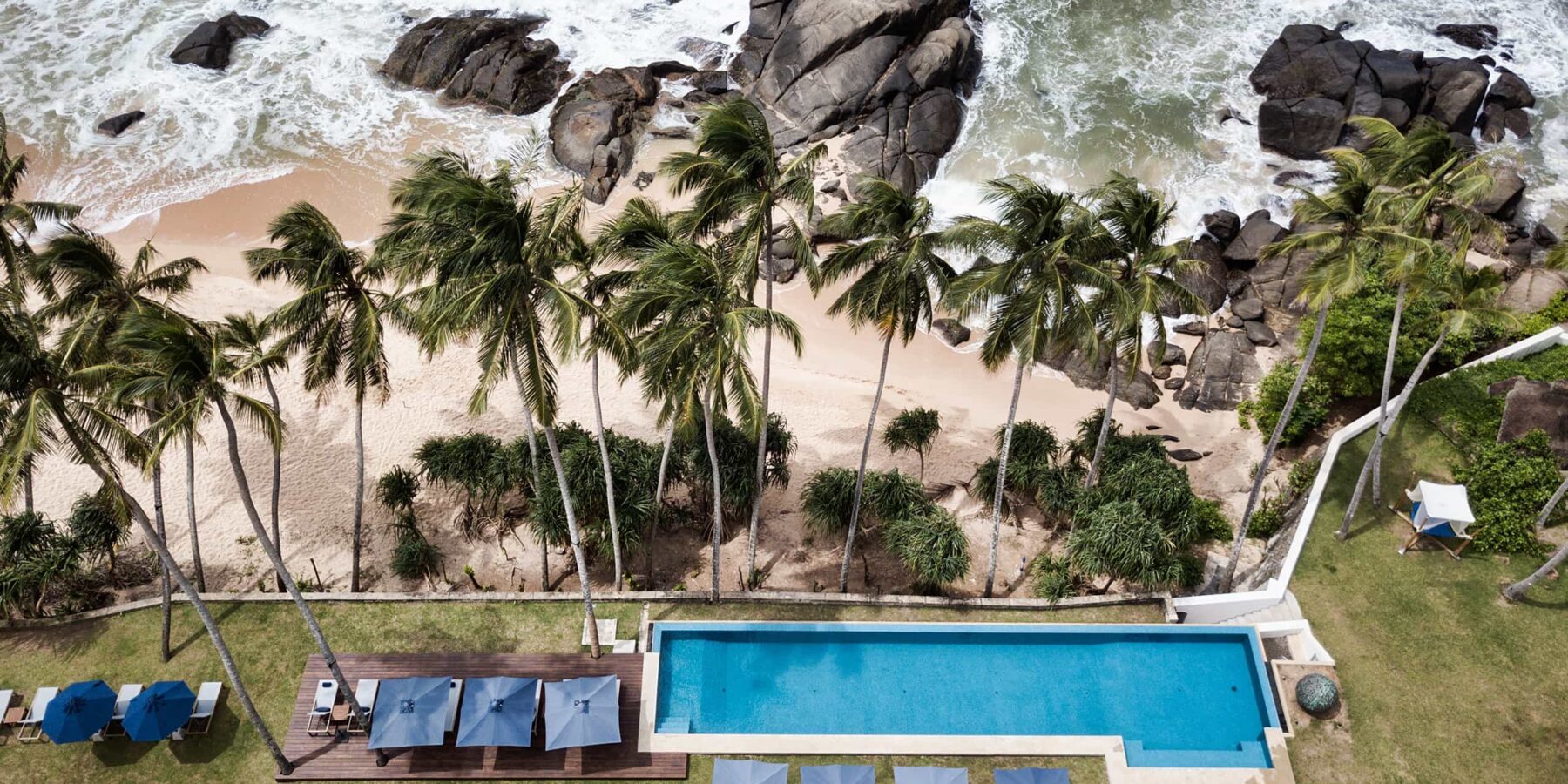 What is Nominate a Hero?
In May 2020, we launched the Nominate a Hero prize draw to celebrate the heroes of the COVID-19 pandemic. One of the few silver linings of the devastating crisis was that the world witnessed some incredible acts of compassion, community and humanity (when we weren't scrapping over loo roll, of course). From frontline healthcare workers to supermarket staff to ever-caring friends and family, it seemed that heroes were emerging all around us. And we wanted to do something to show our gratitude.
So, we offered people the chance to nominate their personal hero of the pandemic into a prize draw to win a rejuvenating, much-needed holiday. Anyone who made the gloomy days that much brighter would be eligible.
We secured an incredible prize of a luxury 10-day holiday to Sri Lanka and received hundreds of touching messages from people all over the country celebrating their friends, families and local community. In order to be as fair as possible, the winner was randomly selected: every nominated hero was deserving in our eyes. Now, we are delighted to say the results are in.
Congratulations – and, more importantly, thank you – to…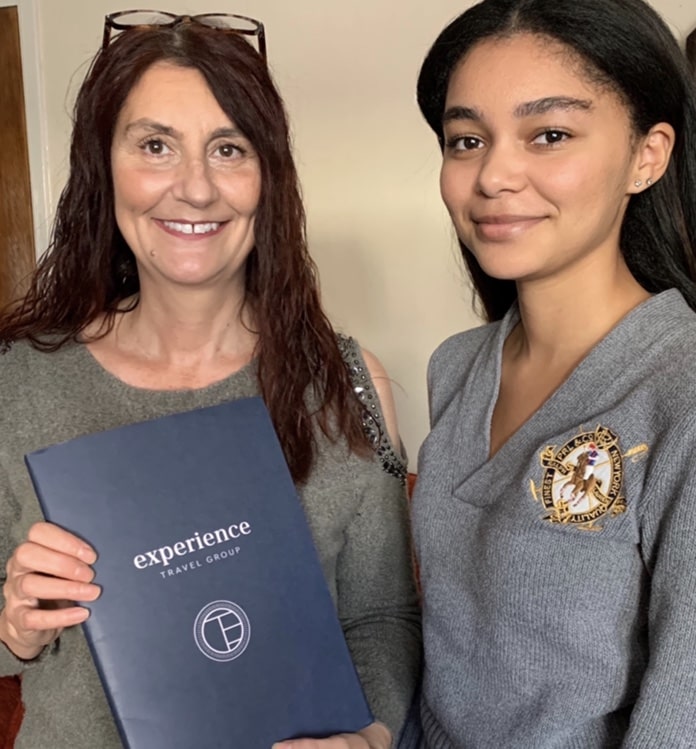 KAREN WRIGHT
Karen was nominated by her daughter, Jessica, who has kindly allowed us to share her lovely entry:
"I would like to nominate my mum, Karen Wright, who has been working for the NHS since 1995. People don't often work for the NHS for financial rewards, but because they have caring qualities like no other and put people's needs above their own. For the past 18 years, my mum has been a phlebotomist for the NHS. Since COVID-19, she has gone from working part-time to full-time taking on extra work just so she can support her team through this difficult time. She had spent her free time searching and picking up masks and shields from all over London, ensuring her team are prepared and safe.
Raising my sister and I in a single-parent household was not always easy for her, but she never let anything get in the way of being the best mum and ensured that we never went without. She hasn't been able to afford a holiday or take much of a break for these past few years, so I would love to win this competition as a gesture of my appreciation for all she does, not just being my Mum but being a hero to the local community."
And, if that wasn't enough, we even got a glimpse of Karen's reaction on hearing that she had won the Nominate a Hero prize draw. Thank you so much to Karen and Jessica for sharing this!
Karen has won a holiday for 2 people to Sri Lanka. This trip includes 5 nights at the beautiful Rosyth House Estate, 5 nights at Kumu Beach, international flights, transfers and experiences. Of course, the holiday will be at time of Karen's choosing, when it is safe to travel again, and our COVID-19 promise will apply.
This holiday comes from ETG Revitalise, a new holiday collection that features relaxing, rejuvenating holidays for curious travellers. The collection will be officially launching shortly – watch this space!
CURIOUS ABOUT A HOLIDAY TO ASIA?
Be the first to hear about special offers, travel inspiration and the launch of the brand new Revitalise Collection by signing up to our newsletter.
Take a look at our website to browse our bespoke holidays to Asia, or give us a call on 020 7924 7133 – we're always happy to talk travel.