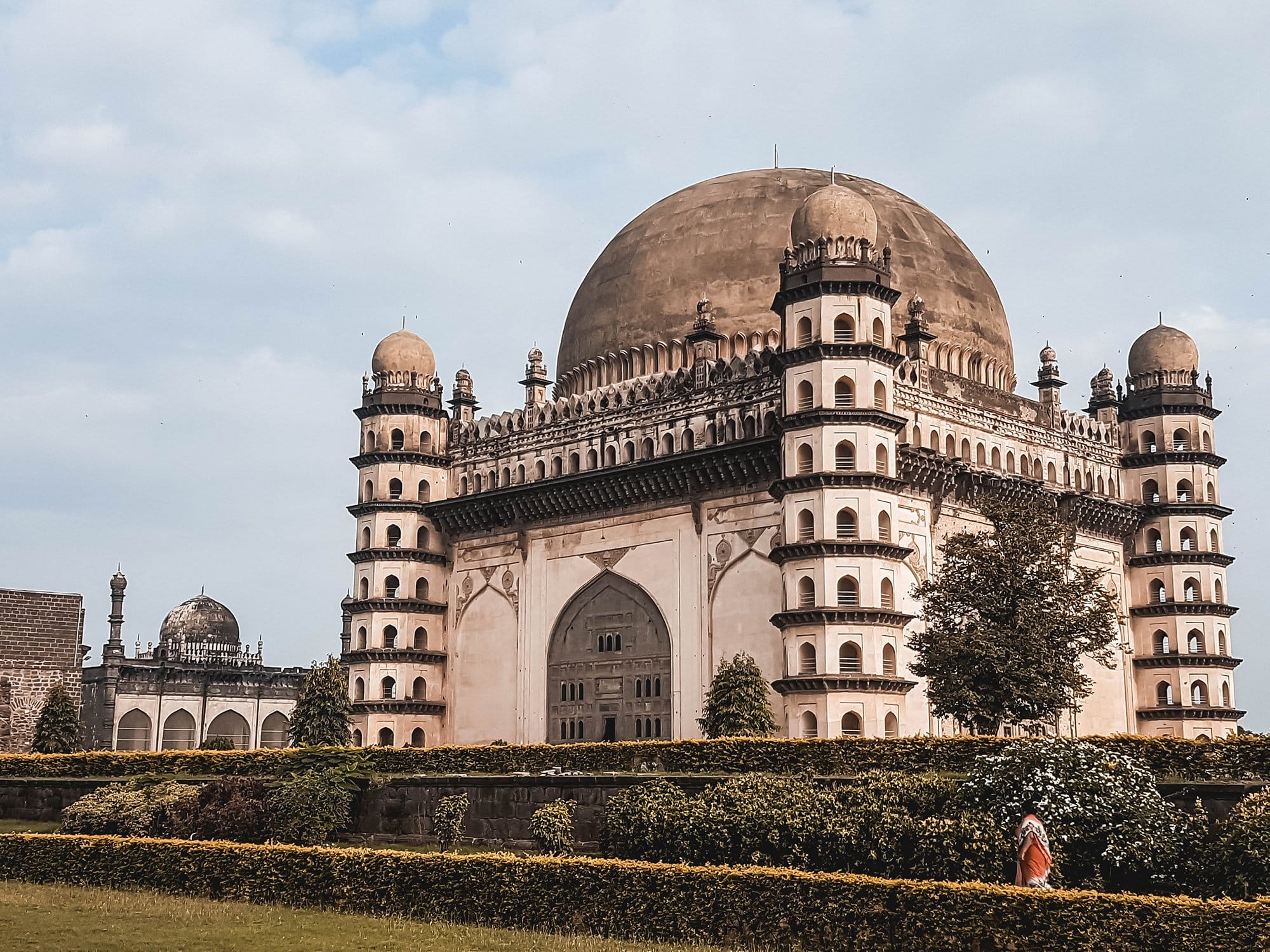 Oman and India might not strike you as the most obvious combination for a holiday. But, in fact, the two countries have been tied for centuries. Salalah in South Oman was once the gateway of trade linking the Mediterranean to India as far back as 5th century. Both are rich in Islamic architecture, with fascinating ancient histories. And, perhaps most significantly for travellers, there are multiple direct flight routes between the two countries, making it an easy hop from one to the other.
As I found out on my latest trip, connecting the two countries doesn't just make sense practically: holidays combining Oman and India make for a remarkable experience, too.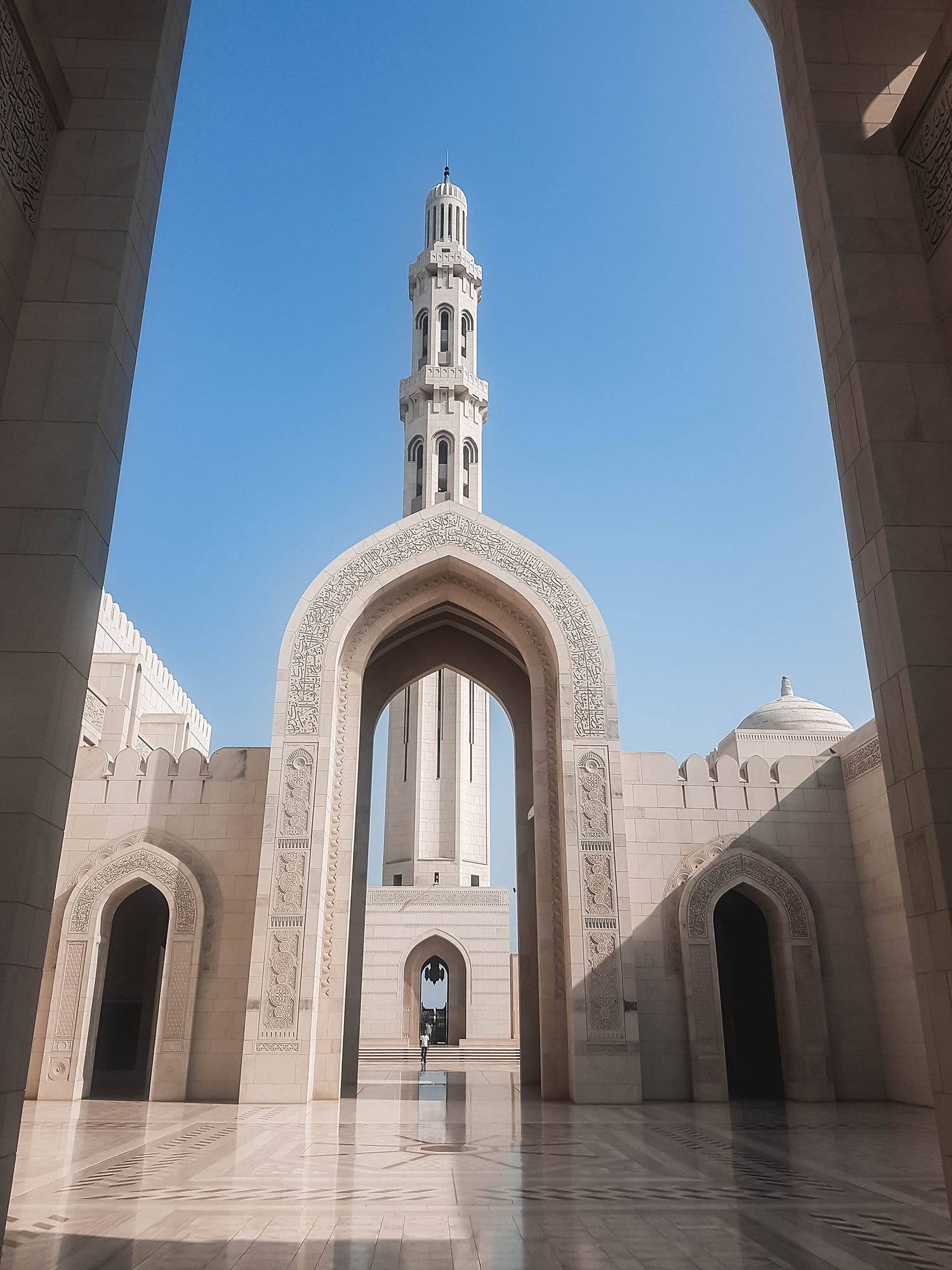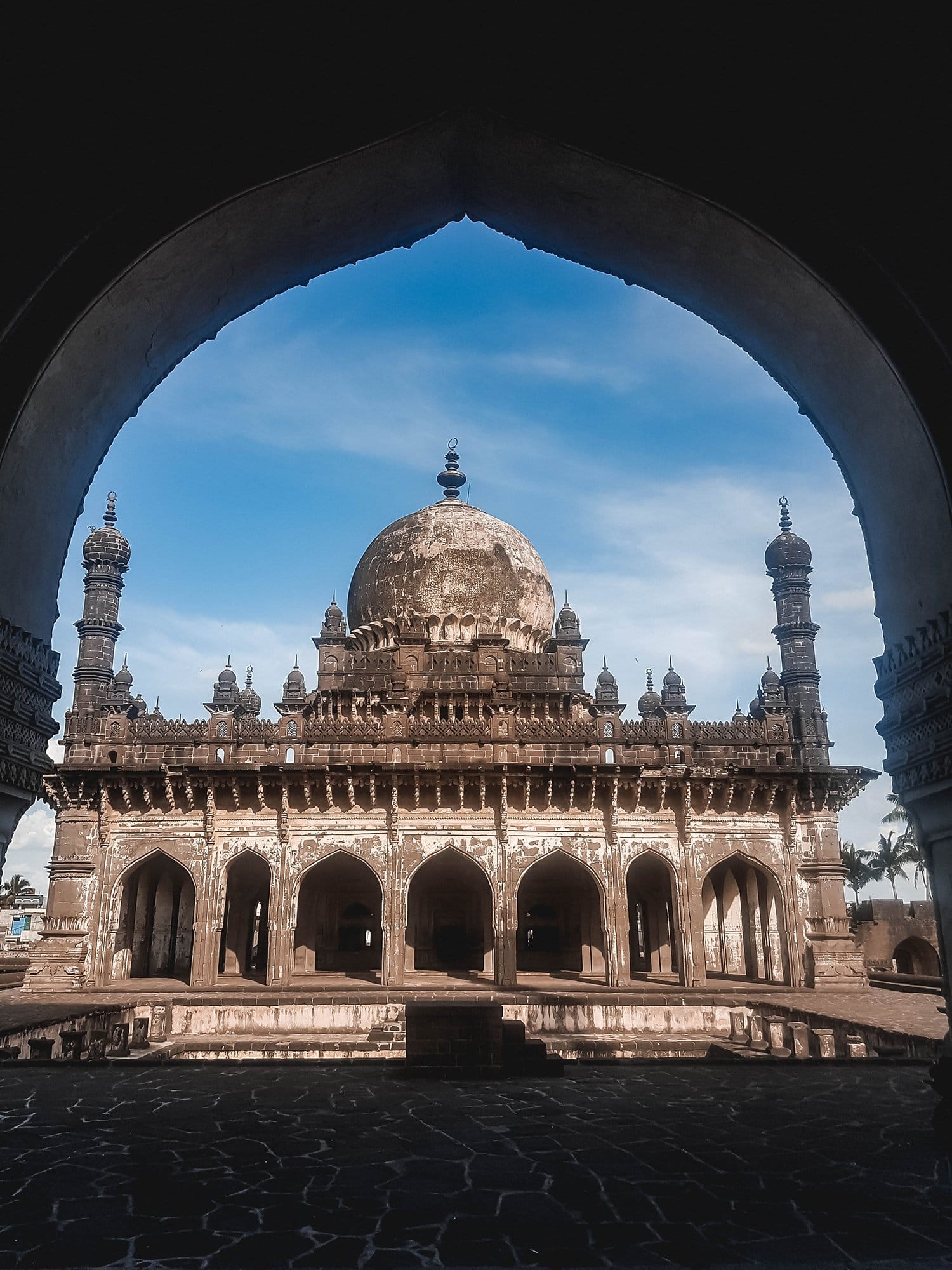 Working as a travel specialist for Experience Travel Group (ETG), I take a research trip to Asia every year (yes, I know – it's a cross I must bear). I was trying to decide between Oman and India – India is a country I know incredibly well, but with an endless amount to discover, and Oman a place I had visited before, but wanted to get to know in-depth. After several days agonizing over this achingly first-world problem, it occurred to me: why not combine both?
For my trip, I took advantage of the Oman Air flight route between Muscat and Hyderabad, exploring Salalah and Deccan Plateau in Karnataka, South India. There are indeed similarities between the two places: in both, the Islamic heritage is palpable in beautiful mosques; the architecture generally is stunning and there is a warm, welcoming ambience throughout. Yet there is also enough variety to make a comparison between the two places fascinating.
Oman has its own cultural identity, humour and playful manner. The souqs of Muscat are calm for a colourful wonder, with aromas of burning frankincense filling the air. Its beaches are remote with golden sand in bays accessed by rugged coastal roads. The scenery is genuinely staggering, from deserts to mountains to wadis where flamingos and camels graze.
India's Deccan Plateau, on the other hand, where my trip took me next, is starkly different. It is a region just south west of bustling Hyderabad.  You'll find incredible Indo-Islamic tombs, mosques, and forts in remote locations. Plus, you can visit easily accessible rural regions, which Hindus from local villages visit to offer incense and flowers to their Baba or Saint or Sufi.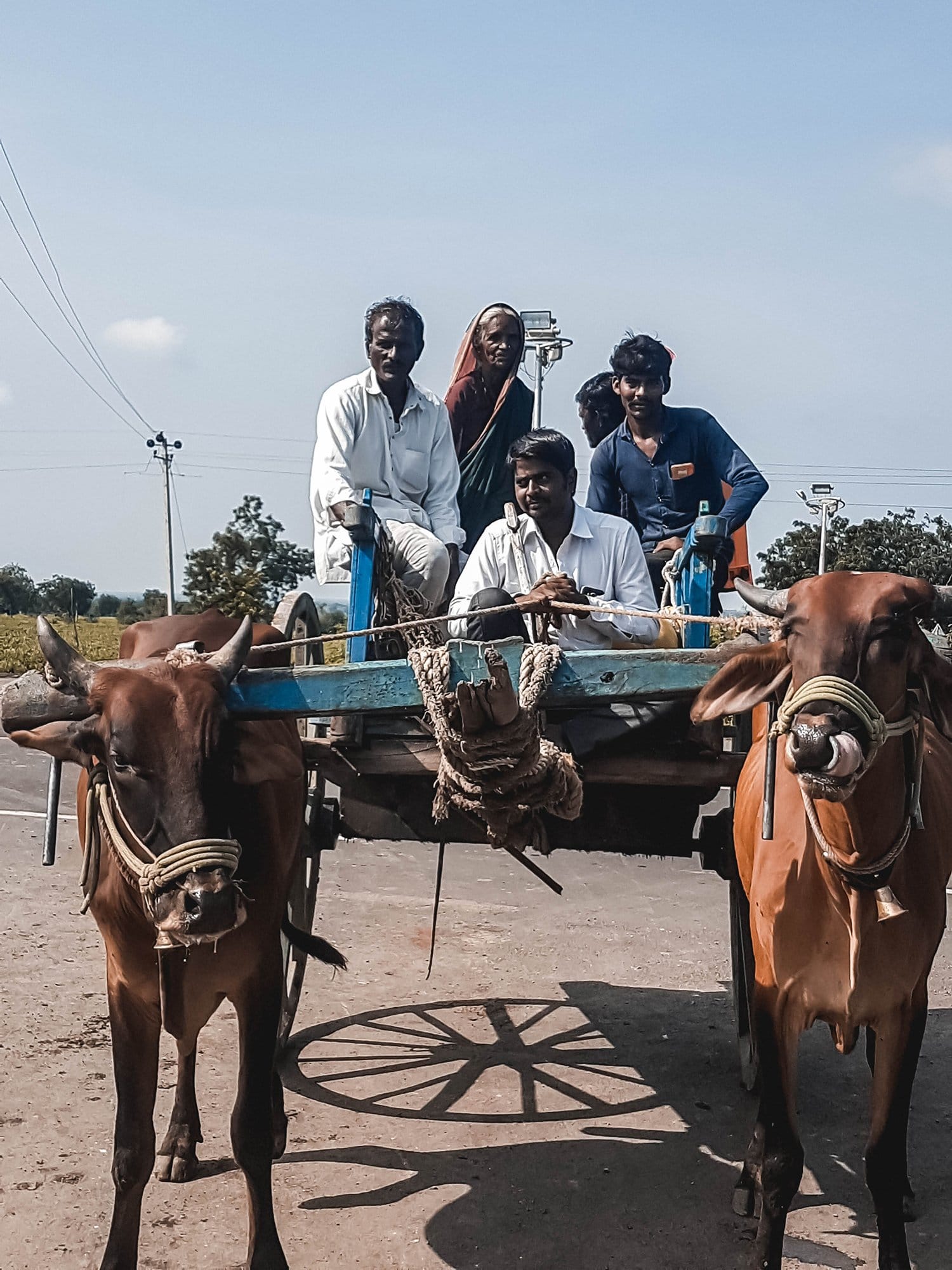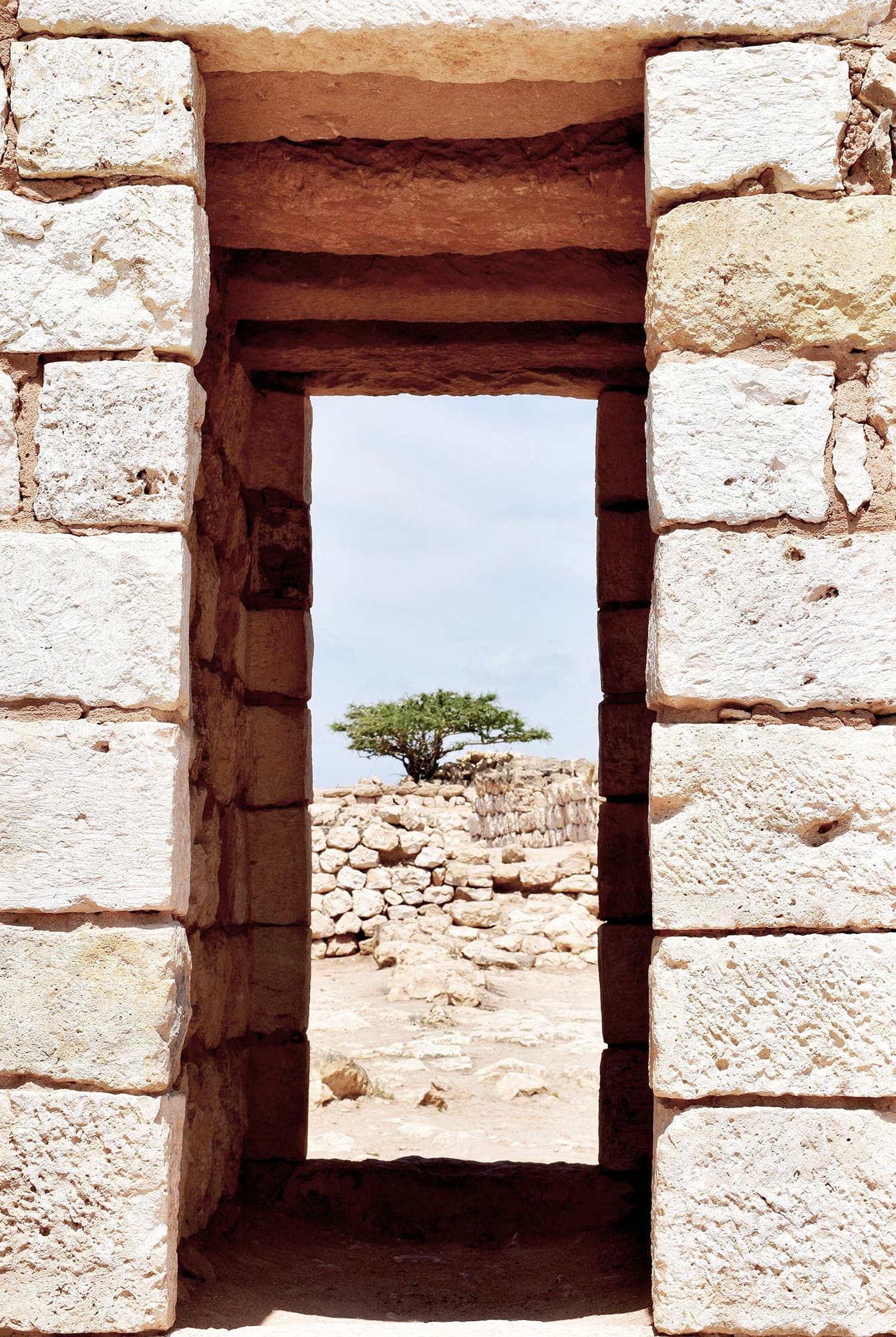 Both Oman and India offer exceptional cuisine. However, the flavours you'll encounter in either are worlds apart. In Oman, you can expect delicious mezzes, shwarmas and dates – a lot of dates! By contrast, Hyderabad is the home of the biryani, the famous dish of rice, meat, spices and herbs. Mouthwatering curries and soups are abundant here, too.
There are some great places to stay in both Oman and India. In Salalah, you'll find lovely resorts like the Anantara Al Baleed, a luxury property on a stretch of white sand beach. Within this region of India, there are few comfortable hotels from which to explore the remote monuments, although in Hyderabad you can begin your journey in style at the Taj Falaknuma.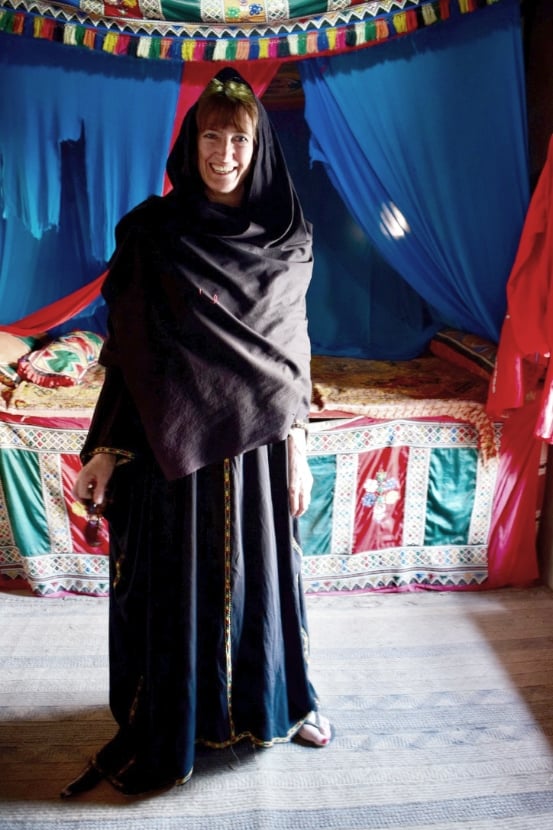 My journey was just one of the ways you can enjoy an Oman-India combo: there are many more direct flights between the two. Another route that I think would work particularly well is between Muscat and India's golden triangle, blending the likes of the Taj Mahal and bustling Delhi with Muscat's beaches. This is also a great way to break up the journey from the UK to India, as it's just seven hours from here to Muscat, and there's no need for an internal flight in India either.
If you'd like to discuss the best Oman-India route for you, please don't hesitate to get in touch. Together we can help plot a route that caters to all your needs and interests. I'm always happy to talk travel!
But ultimately, don't be fooled by this unlikely-sounding combination – it works wonderfully well, and I know I'll be talking about this trip for many years to come!

We don't believe in standing still. Watching the world go by through a window. Hearing it through the stories of others.
You want to be in it, out there. Asking questions and finding answers. Finding yourself in worlds unknown. Finding the path less trodden. Meeting people with a different story to tell.
Just ask why, what, how, who? We'll never stop helping you find the answers.
Our travellers come home with stories to tell, memories to keep and new ways of seeing their lives around them. That's what happens when you truly connect with a destination.
FREE YOUR CURIOUS SIDE WITH EXPERIENCE TRAVEL GROUP

FREE YOUR CURIOUS SIDE WITH EXPERIENCE TRAVEL GROUP