It's time to present the winner of the 2018 ETG Photo Competition, this year judged by the brilliant travel photographer Damon Wilder. There were so many wonderful entries, which made choosing just one winner very tough – but the decision has been made. Congratulations to…
James Kenning
The Seamstress, Rawla Narlai
Winner: James Kenning
Damon says: "This was my favourite shot. I love the concentration on her face and the gently blurred textures of her workspace. Great framing and composition showing enough of the environment to tell a story but close enough on the seamstress to still be intimate."
James says: "This photo was taken walking the back streets of Rawla Narlai.  This was the first shot of a series I took of the seamstress who was working so intently she was unaware of me at this stage… She later posed smiling to the camera, but this was the shot that I thought best captured Rajasthan life at its most authentic.  Shot on a Canon 5D MkIV, with 85mm L-series f1.4 portrait lens at f3.5 to isolate the subject from her background."
You can find out more about James' trip to Rajasthan, and see more of his fantastic photos, on his website.
Eleanor Pratt
Jumping Monkey, Udaipur
First runner up: Eleanor Pratt
Damon says: "To me this perfectly captures the theme of the competition. What a great moment in time, a langur showing off its athleticism as it leaps through the picture."
Eleanor says: "The jumping monkey one was taken in Udaipur – just outside the palace, by the lake."
Bob Reynolds 
Preparing the Fish, Jaffna
Second Runner-Up: Bob Reynolds
Damon says: "I'm drawn to images like this. There's a lot going on here. It's a feast for the eyes with so much to discover in every part of the image."
Bob says: "The photo was taken in February of this year, and we were alerted that 'something interesting' was going by the flocks of crows circulating over the beach way ahead of us."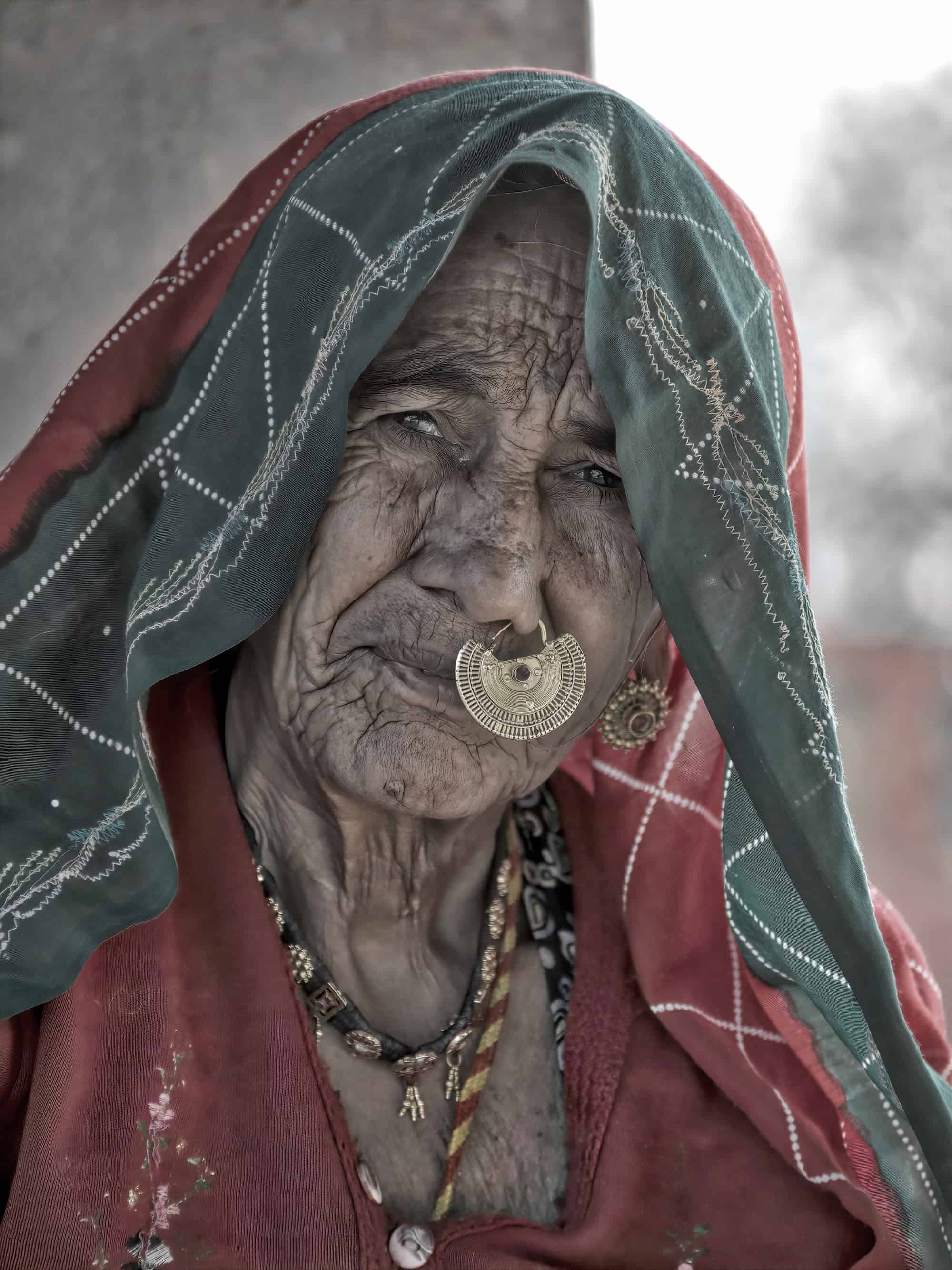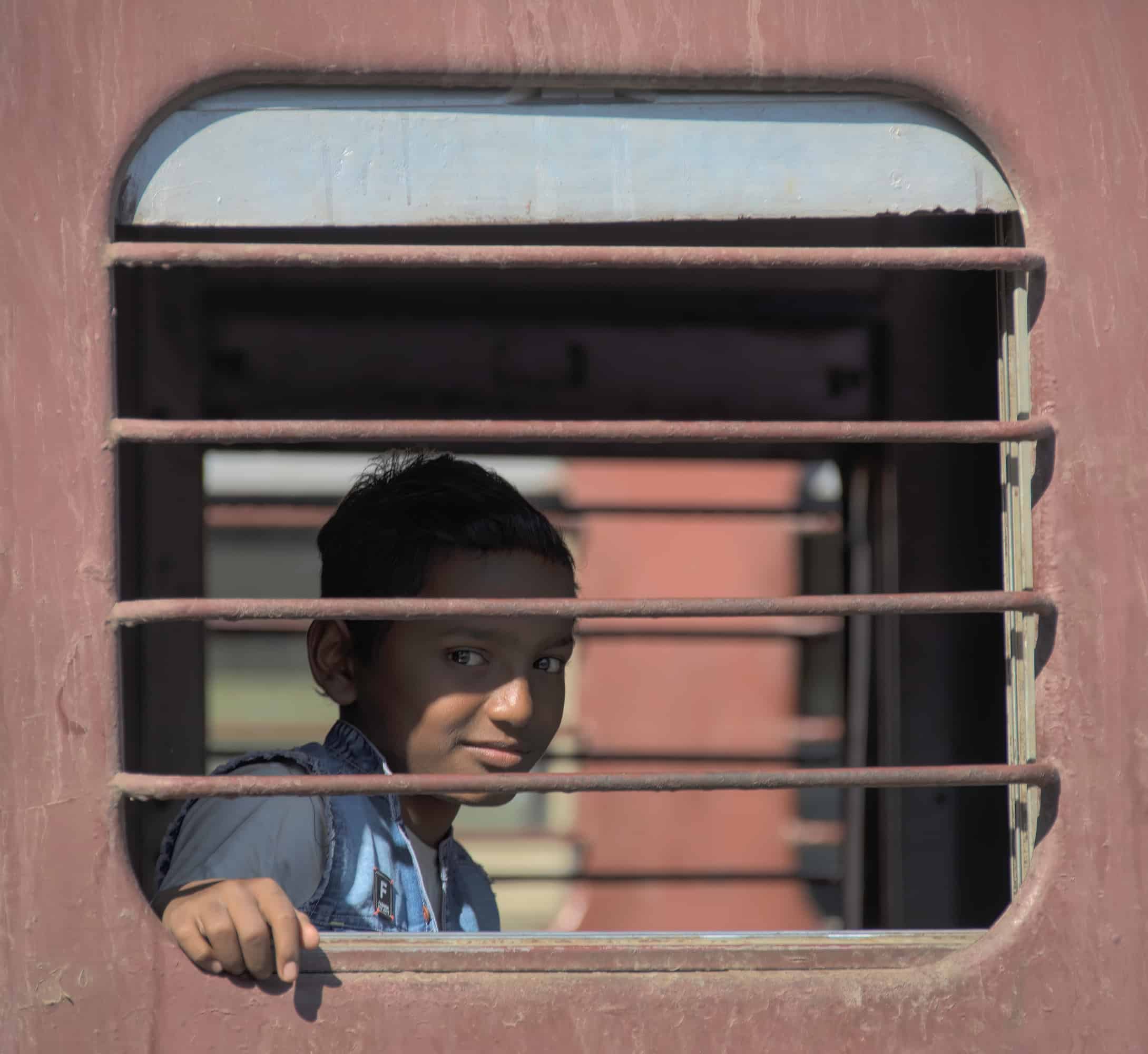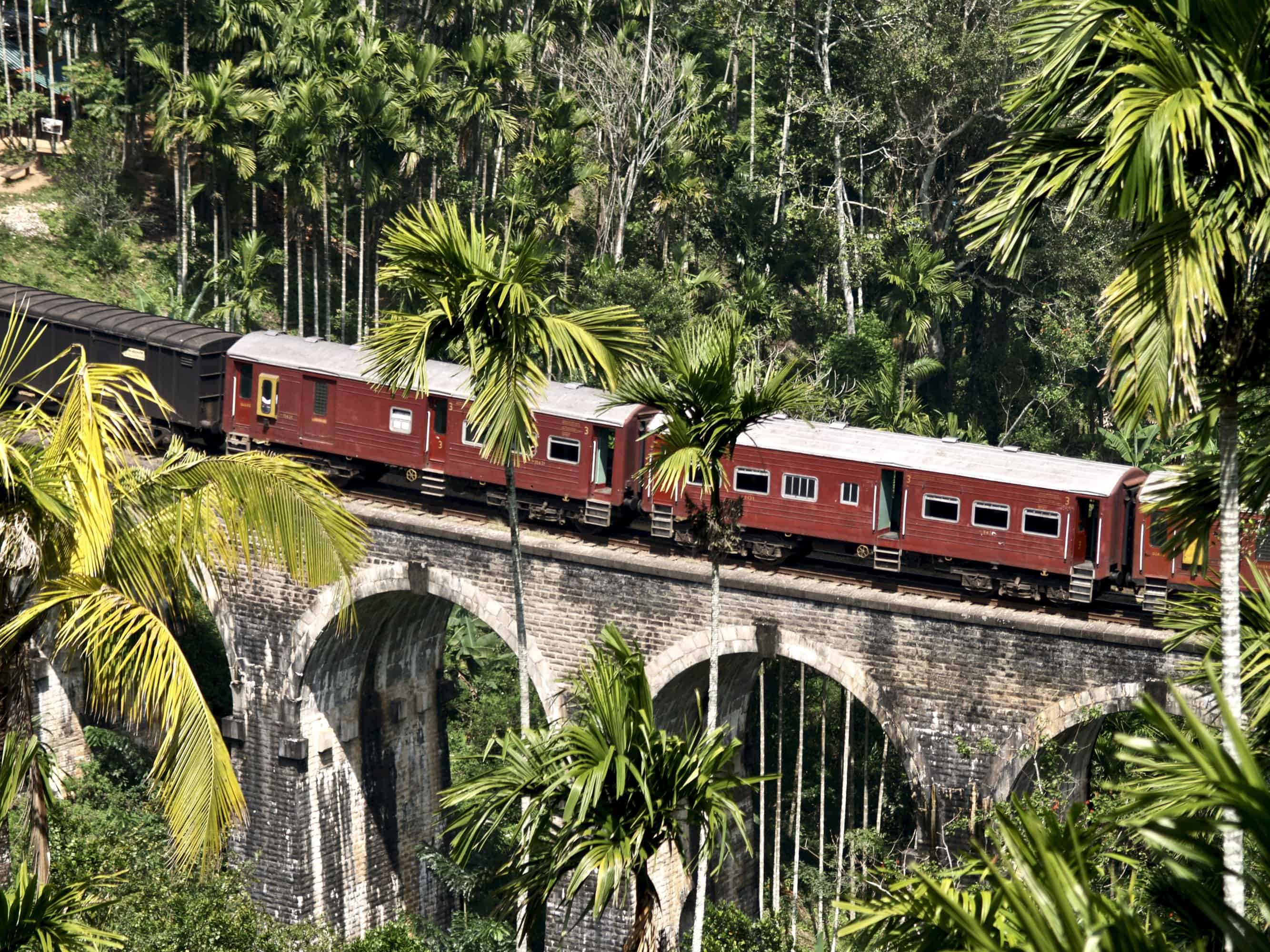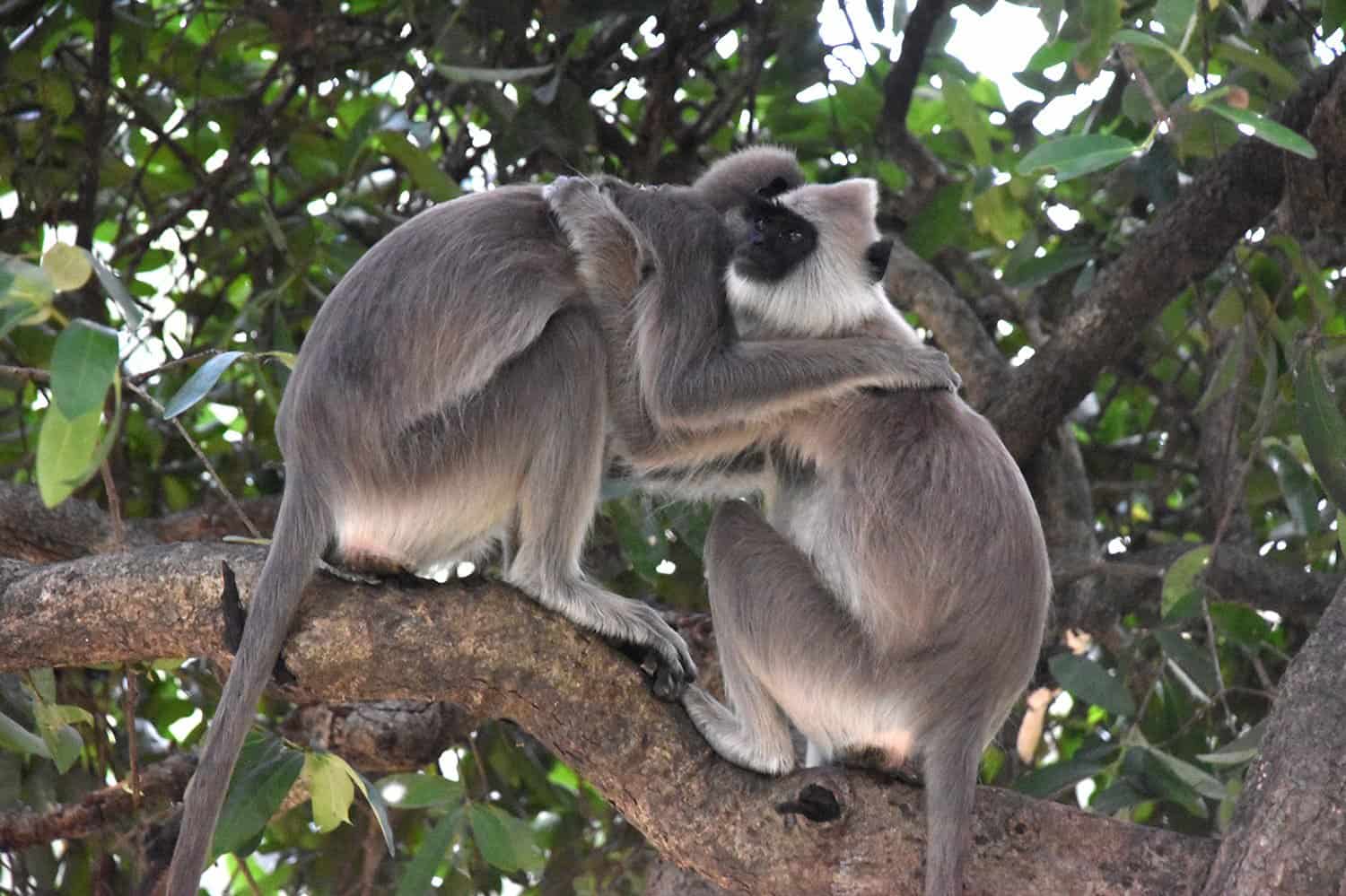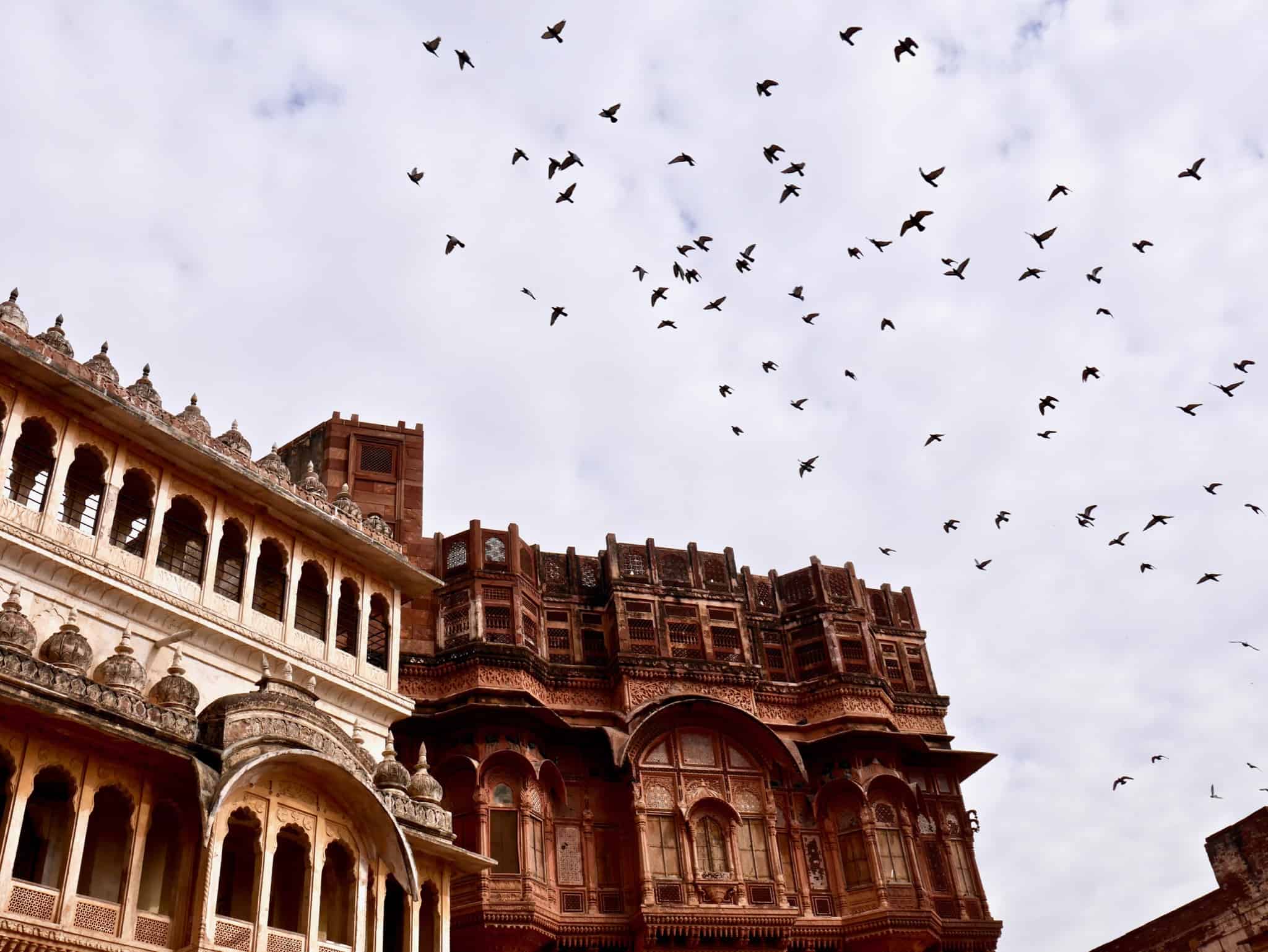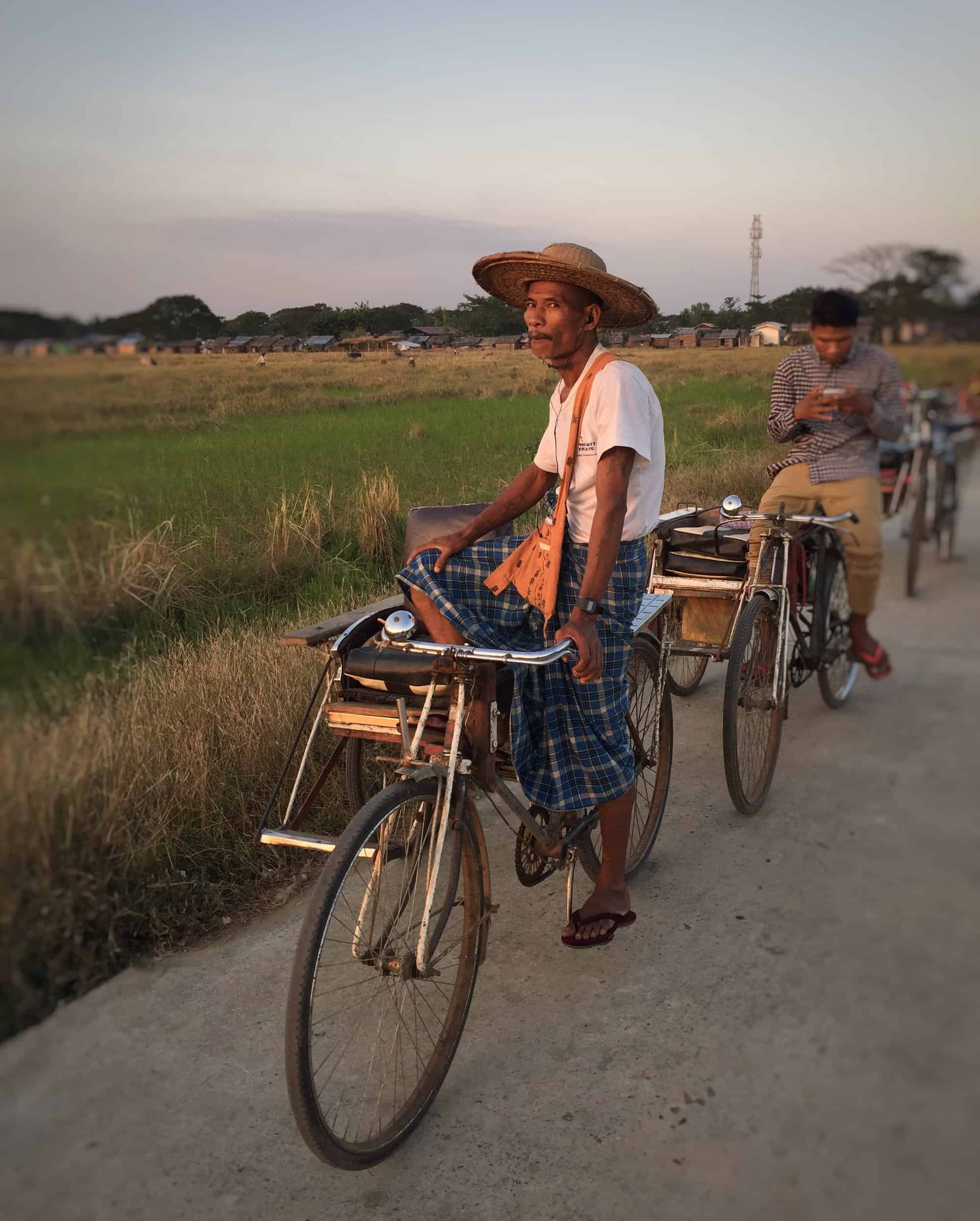 ---
If your photograph has been featured, or you see a shot that inspires you, don't forget to share this post with your friends and family. 
This year's competition is now in full swing. If you've taken a photo you're proud of on an ETG holiday, please submit your entries by emailing:
Please include a brief description of where it was taken and why it inspired you. Note: Maximum of 5 photos per person!
And, of course, a huge thank you very much to Damon for judging these photos – you can take a look at his fantastic work here.