Top travel photographer Tom Parker has finished the decision making process for the 2015 Photography Competition. Here is his selection: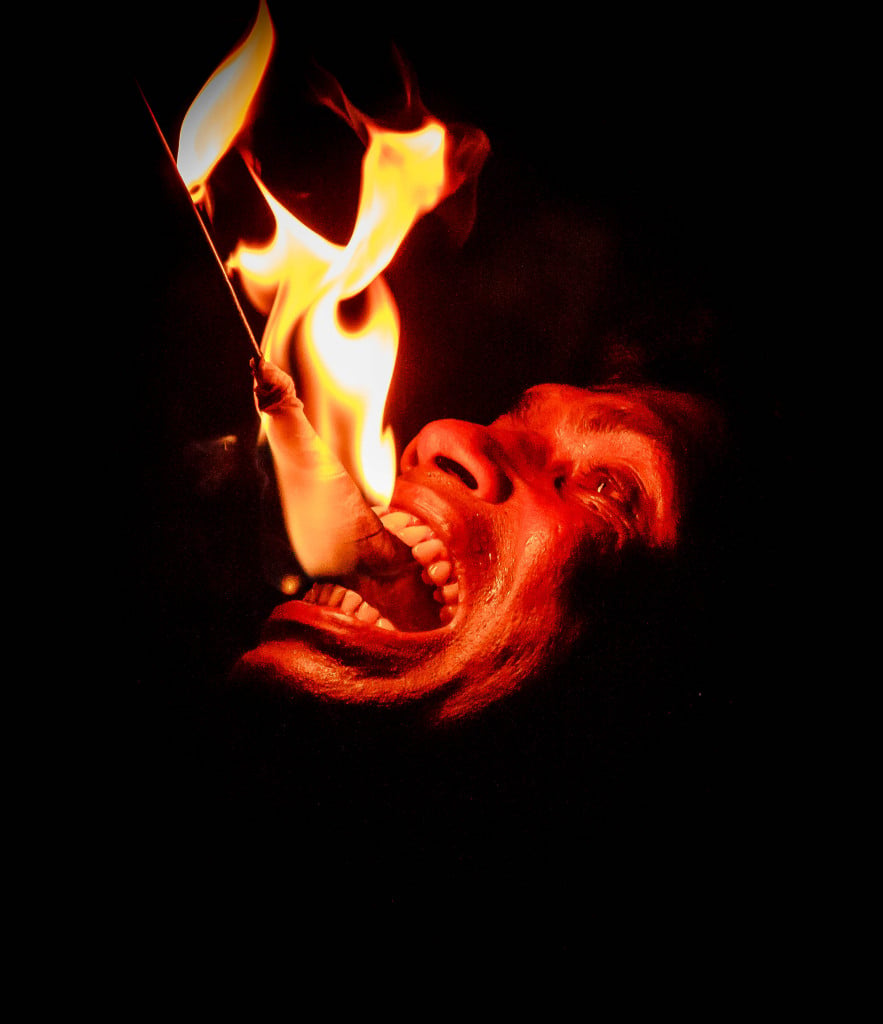 Winner: Hot! Hot! Hot! by Michael Kidd
'This was taken at a cultural show in the Red Cross Centre in Kandy on 27th July. Hot weather, Hot Spices, Hot destination.'
Tom Parker says:
Michael has done well with the composition, with the right exposure, he's created a real atmosphere with this photo. You wonder what is this person doing? And why are they doing it? Which is crucial to any good photograph.'
Congratulations Michael, a bottle of champagne is on its way to you along with £100 off your next holiday.
We have three runners up who will all be receiving gift vouchers for their next holiday with us.
---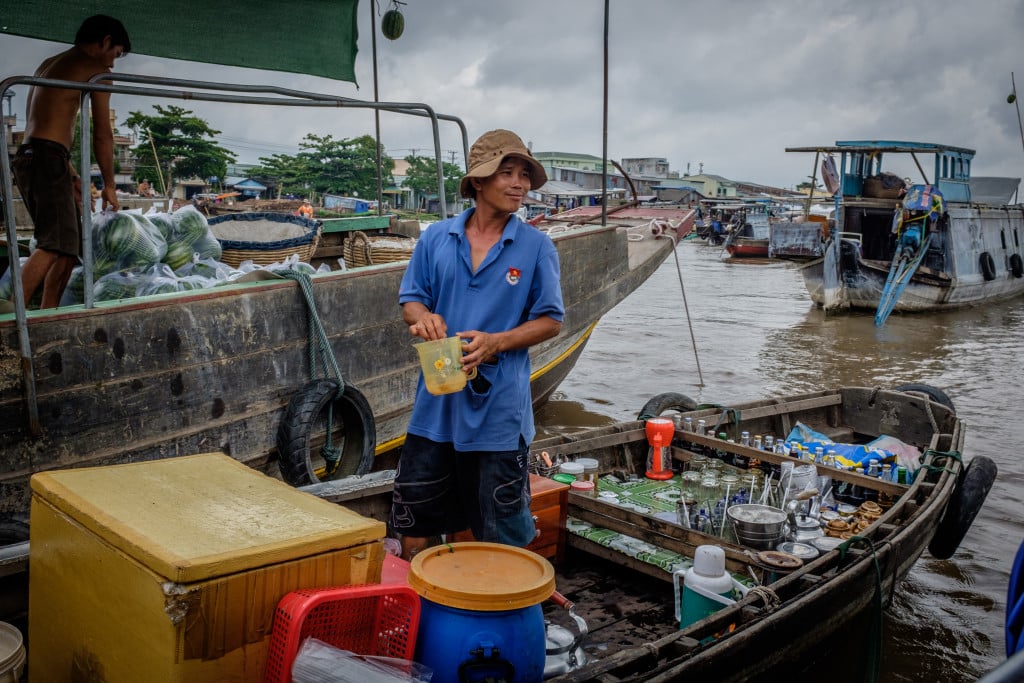 Runner Up: Coffee by Terry Kavanagh
'We'd travelled down the Mekong by barge the night before and then transferred to a sampan for a visit to the market. As we wove our way in and out of the stalls, this man's floating cafe pulled up and he began serving coffee to the traders. It's about as far from Starbucks as you can get!'
Tom Parker says:
It's the expression of the subject that really makes this photo. You wonder who he is looking at. There are also so many different elements to the photo, what's in the jug? What's the man unpacking on the boat behind? It keeps you engaged in the image.'
---

Runner Up: Queue by Rowley Cubitt
'On one of our days in Sri Lanka, we were lucky enough to experience the festival Poya day (full moon). This is when people across the country provide food to anyone who wanting it. In this photo, a selection of people wait at the very end of a very long queue to get some donated food. This is an aspect of Sri Lanka that sums up the friendly, generous nature that that country is renowned for.'
Tom Parker says:
There are lots of different characters in this picture and it's full of colour. You ask yourself what are they waiting for? It draws you into the photo. "
---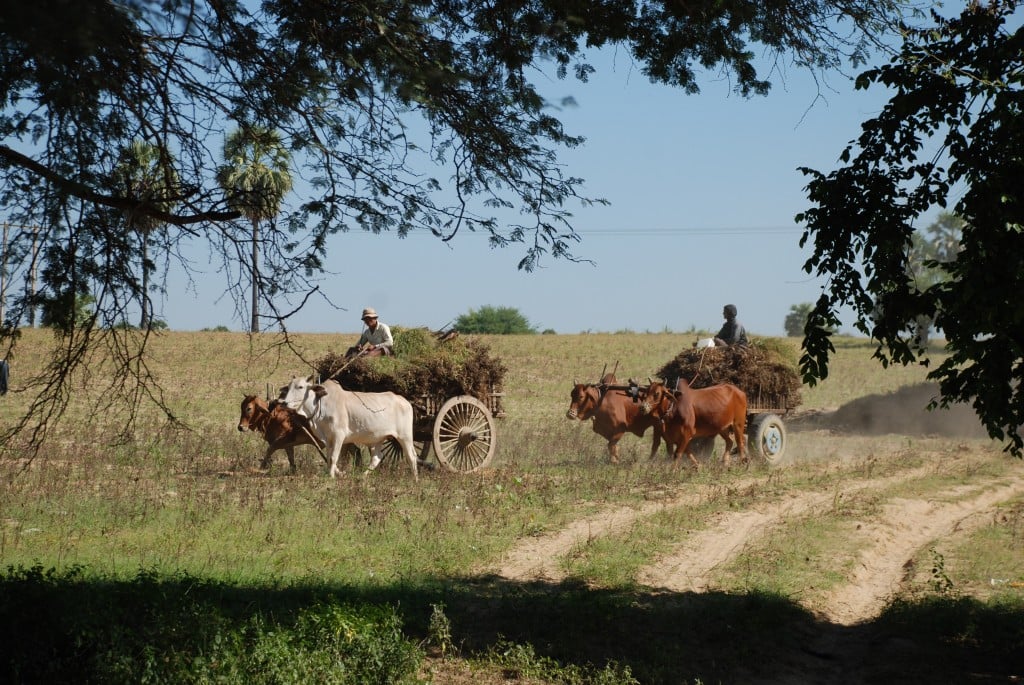 Runner up: Rural scene in Myanmar by Tim Fielder
Tom Parker says:
This photo has good composition and I like the framing of the trees. The detail on the cart wheels is interesting and it's good that the image captures action."
---
Well done to everyone who entered the 2015 competition. We had a record number of holiday photo entries and Tom found it difficult to come up with a shortlist!
The 2016 competition is in full swing. Submit your entries by emailing:
Or posting your photo on our Facebook wall:
https://www.facebook.com/experiencetravel/
---
About the judge: Tom Parker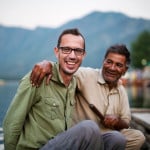 Tom is one of the top travel and lifestyle photographers in the UK. His career as a photographer was established during the Asian Tsunami in 2004, when his photographs of the unfolding tragedy were used on the front pages of almost every international newspaper. Nowadays he's renowned for capturing exquisite, iconic images of some of the most beautiful places on earth.
View his portfolio here.