ETG stopped selling Pinnawala Elephant Orphanage in 2012 after our own findings from company investigations and supporting reports from animal welfare experts at NGOs such as the Born Free Foundation. Here we hope to empower you in making an informed decision about visiting the 'orphanage.'
---
An adorable photo of a friend cuddling a baby elephant, we've all seen it or some similar variant. What's important to remember is that this simple image has a much more complicated backstory, one that might put you off getting a photo yourself.
---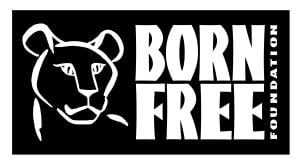 The above photos are from an investigation into Pinnawala Elephant Orphanage by the Born Free Foundation.
---
The issue of elephant tourism has come to the fore in the press recently following various tragedies involving travellers and elephants. In February a British father was trampled to death by an elephant in Thailand, India has recently been considering banning elephant rides in the country and Nikki Beach Resort in Thailand infamously let drunk tourists ride a baby elephant around the swimming pool last year. It is important to address the various issues involved with animal experiences whilst planning your holiday.
I and many of my colleagues talk to lots of travellers wanting to go to Sri Lanka and have an incredible experience with elephants. With its international fame, the Pinnawala Elephant Orphanage often comes up in preliminary conversations and it beckons the question why Experience Travel Group doesn't sell it as an experience?
In short, it's because we believe you'll have a much better experience spotting elephants on safari in one of Sri Lanka's beautiful National Parks."
Why we don't sell Pinnawala
Pinnawala Elephant Orphanage is not the place to have an unforgettable experience with elephants for the following reasons.
Animal welfare is not the main aim of the establishment. Conservation expert David Jay from the Born Free Foundation states 'although the conditions of the elephants are in general better than some other establishments in the region, the welfare of the animals is a cause for concern…' This is because there are cases of animals being chained in distressing circumstances, for example, often two or three legs are tied up which means the animal has very restricted movement. There is also photographic evidence for sores on their legs and ultimately we don't want you to feel uncomfortable on holiday.
There is evidence of dangerous conduct which could put you at risk. Many visitors want pictures with elephant calves specifically, which means for a tip mahouts try to separate them from their mothers. This puts everyone in danger as mothers could be provoked out of maternal instinct and react very badly to this separation.
Pinnawala is not an orphanage. It is more accurately described as a breeding facility for elephants to fuel tourist demand. Any rescued animals will not be released into the wild to help repopulate endangered Sri Lankan elephant groups and provide much needed genetic variation for populations. The entire premise of Pinnawala is misleading.
---
Alternative elephant experiences
The good news is that you can have an unforgettable moment with elephants in Sri Lanka and we can certainly help you arrange it. The majority of experiences involve visiting a national park and seeing the animals in the wild, an exception being the Elephant Transit Camp which is a rehabilitation centre for orphaned elephants supported by the Born Free Foundation.
---
Here are our top four alternative experiences:
1. Visiting the Elephant Transit Camp in Uda Walawe National Park
The elephant transit camp is in Uda Walawe National Park just north of Galle, in the south of Sri Lanka. Set up by the Sri Lanka Department of Wildlife Conservation with support from the Born Free Foundation it aims to care for orphaned elephants and release the animals back into the wild.
Watch this short film by Simon Reeves for the BBC about the work of conservationists at the Elephant Transit Camp.
---
2. The elephant gathering, Minneriya National Park
The 'Gathering of the Elephants' is the largest congregation of elephants in the world. Hundreds converge around the park's main lake generally between July and October, coinciding with the dry season in Sri Lanka's North Central & Eastern provinces. (Read more…)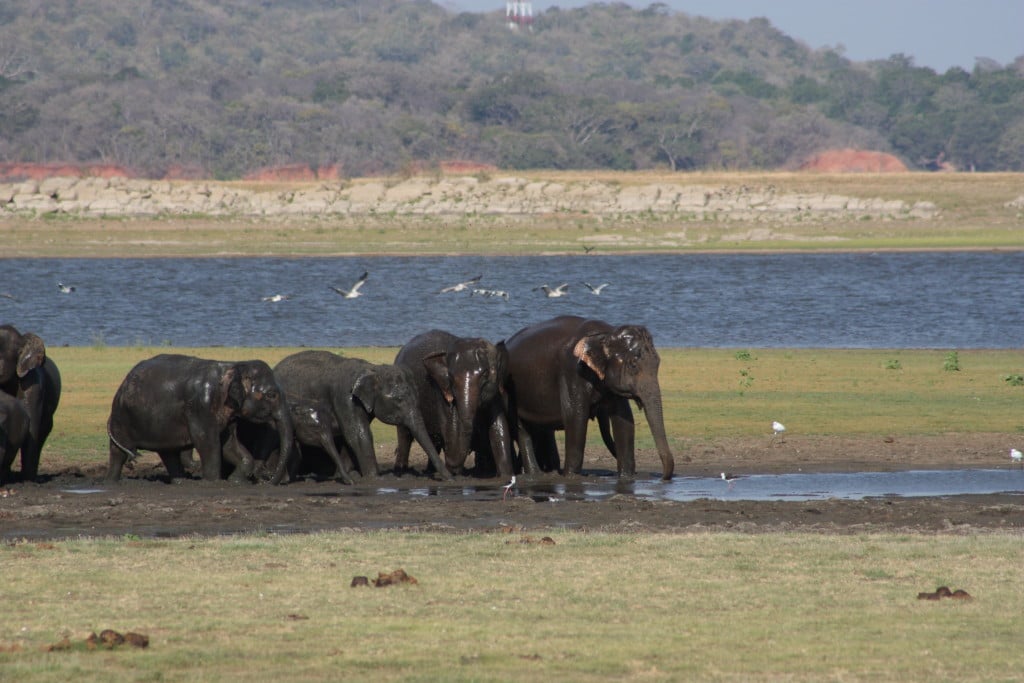 ---
3. Boat safari with swimming elephants
This is an incredibly rare event but it does happen! Enjoy an amazing boat safari with Gal Oya Lodge, where elephants naturally go for a quick tip and take a swim. It's an experience of a lifetime.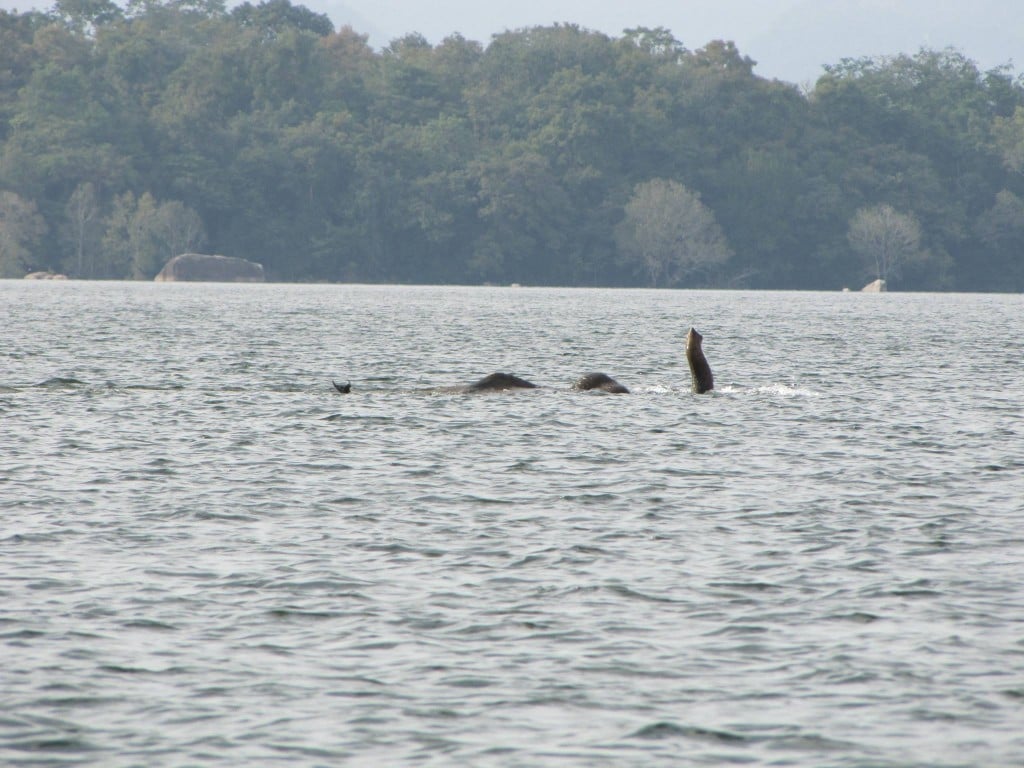 ---
4. Visiting a National Park
From Yala, to Wilpattu, to Uda Walawe, there are numerous national parks where you have the chance to spot elephants and other amazing wildlife in the wild. We can tailor which one to include in your itinerary to minimise transfer times and maximise the time you spend in the park spotting not just elephants, but leopards, sloth bears and beautiful birdlife.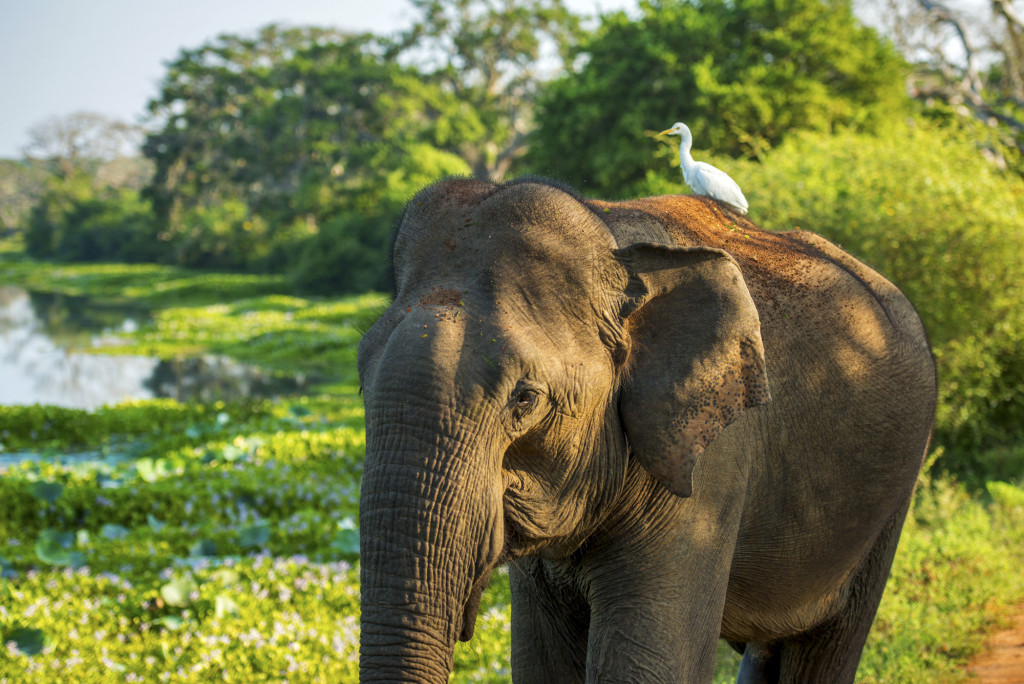 ---
We are aware that all safaris must take place responsibly, without disturbing the animals and their natural way of life. ETG works with trained drivers who operate with care and sensitivity with regards to wildlife. We firmly believe that responsible travel has the power to protect wild populations of elephants and help conserve this endangered species.
Through empowering others to make informed decisions about their experiences with elephants whilst on holiday, we hope to contribute to their future existence in the natural world.
Do you have friends who are considering going to Pinnawala Elephant Orphanage? Please share this article with them and ask them to consider the bigger debate. 

---
If you wanted to have an inspirational elephant experience, we can tailor this into your personalised holiday to Sri Lanka.
To give you further inspiration please have a look at some of our clients' favourite suggested itineraries: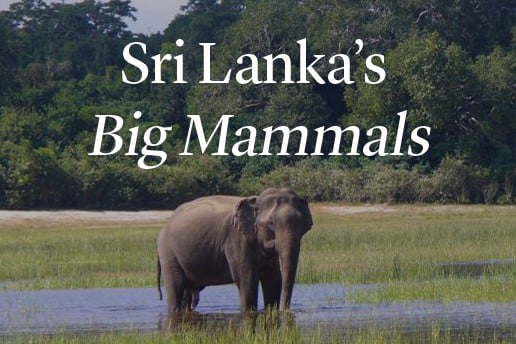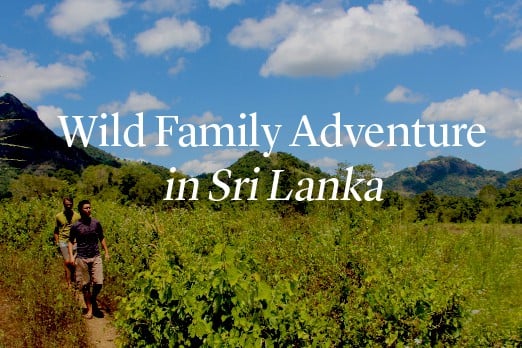 For more wildlife holiday ideas, please click here. To have a look at our recommended wildlife and nature experiences, please click here. If you'd like to talk to a specialist, you can always phone on 020 3411 2560. Remember there are absolutely no obligations and we're here to offer advice for any stage of your holiday planning. If contacting us via email is easier for you, you can do it here. There are absolutely no obligations and we're here to offer advice for any stage of your holiday planning.