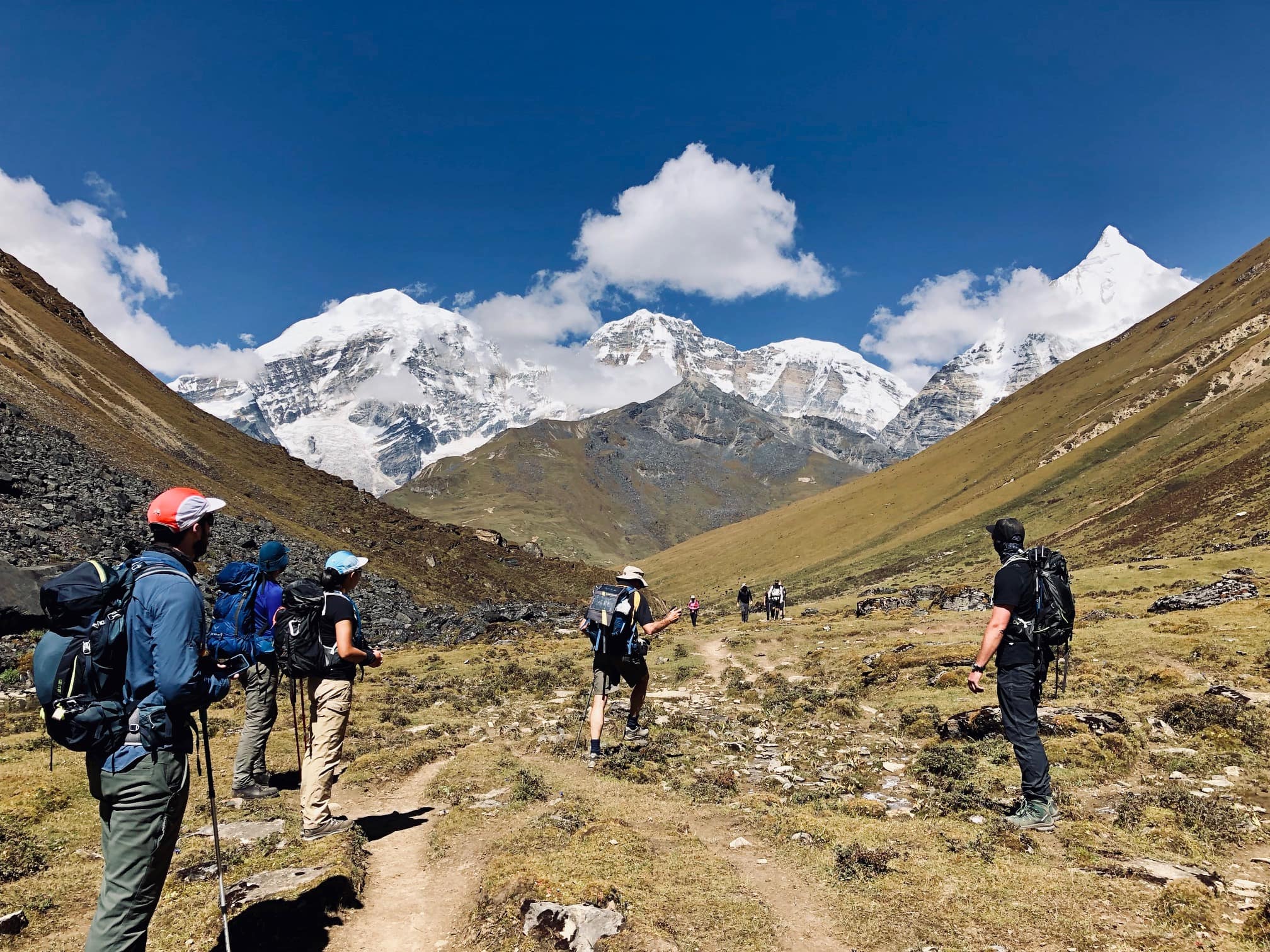 Life in limbo
It's hard to know where to start. As each month goes by, my colleagues and I just keep looking at each other and saying, "When are things going to change?". We've written some previous posts about the trials and tribulations of the last 8 months and our CEO Sam has written his latest update here. Like everyone, we've had our own personal situations to deal with, alongside trying to keep our momentum going for the ETG team, for ourselves and for the wider travel community… But now it's autumn and the more optimistic outcomes are clearly not coming to pass. 
We are fundamentally very aware of the general problems as a travel business. For one, we can't travel to Asia ourselves, which gets us down as it's a part of our lives and our passion. Secondly, with the goalposts for travel continuing to change, the level of uncertainty now is as high as ever. While we know our clients are keen to travel again, they are sadly (but understandably) not yet confident enough to do so.
So here we are, somewhere in this messy middle bit, neither here nor there. I guess the best word is limbo. But to put it bluntly, for travel companies like us, 'limbo' is a nightmare. Our job is to provide a level of security to trips of a lifetime (well behind the scenes, so our customers just get to focus on all the fun stuff!). At the moment, however, we know we can't.
The UK travel industry doesn't even have the worst of it. I have become really good friends with one of our guides from Bhutan, JC, and he messages me on WhatsApp and just asks when his work will come back? When will we send clients? How long is this going to go on for? It literally breaks my heart, because you feel hopeless. We as a company were helping provide so many jobs across Asia and this is gone overnight and they do not have the state support that we can fall back on in the west.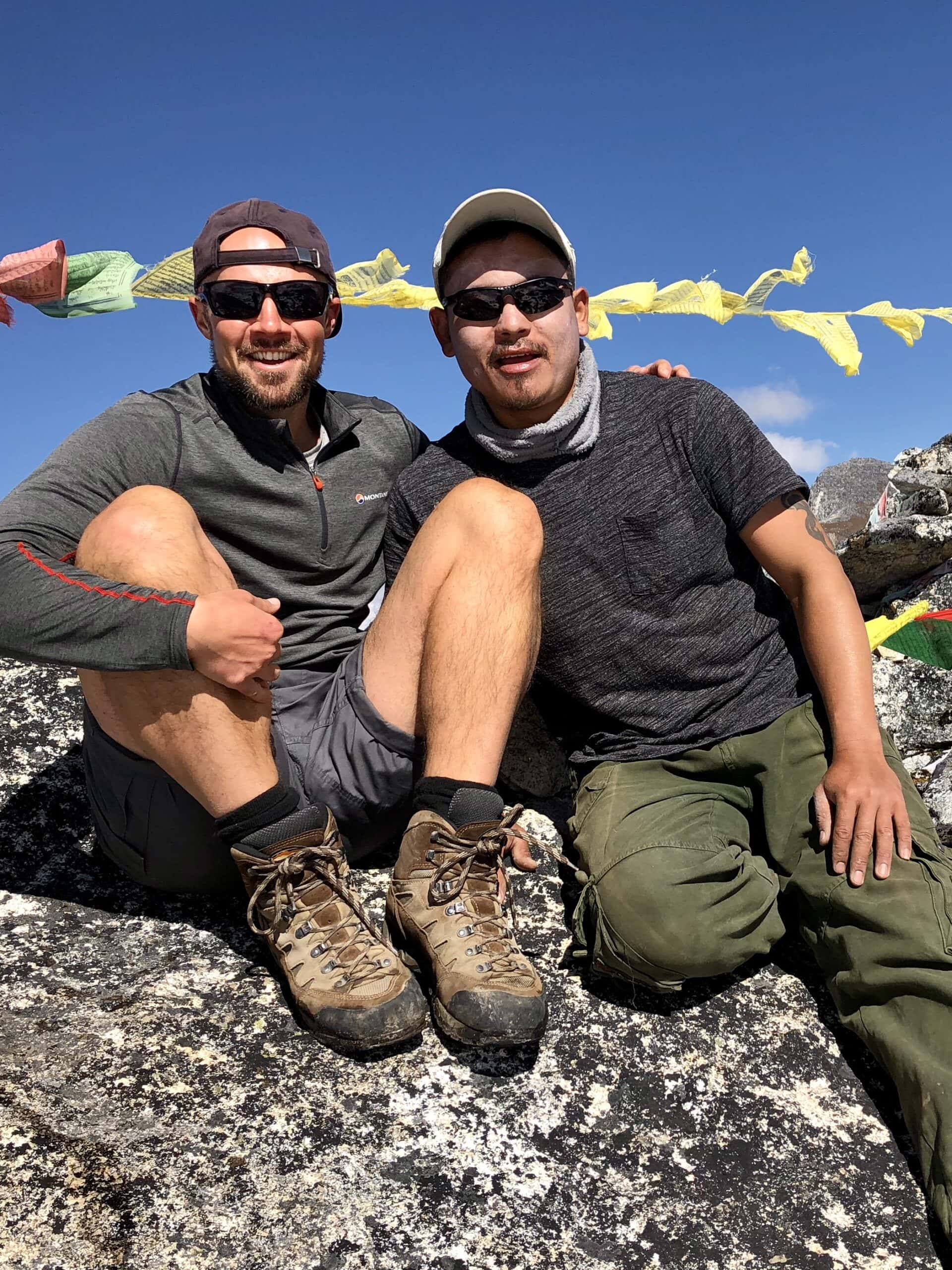 But what can we do about it?
So, rather than sit on our hands and despair, we needed to do something. It might not seem much, but we've decided to implement a £100pp deposit on our holidays. This is a big shift for a company like us, but it's a powerful way to get the wheels turning again, both for ourselves and our partners in Asia. You see, as soon as someone books a holiday, we get busy! We start organising everything. You'd be amazed: the guide would get booked there and then, provisionally of course, but even if it's for November 2021, that time would get blocked out. Book a holiday now for £100pp to Bhutan would mean I'd probably receive a smiley face emoji from JC a couple of days later. It's a seriously impressive ripple effect. And the guides are just a small facet of that travel community: there are the hotels and their staff, the drivers, the restaurants, the list goes on and on. It's hard to put into words how much the soul of what we do has been taken away from us on the scale we have known.
If you have been thinking about booking a holiday now but didn't want to put down much financial commitment yourself, then you can make a statement of intent with the £100pp. Immediately there would be a domino effect of this activity happening. I myself have booked a skiing holiday next year and I've got no idea whether I'm going to be able to go on it, but we can live in hope!
Ultimately, we just want to go back to doing what we love best, which is organising trips of a lifetime, but we know that you have to do what is right for you and your family. We're not a charity and nor are we asking for you to take a risk on our behalf. It's difficult to know how long this limbo period is going to last, but we feel we owe it to our travel community to do everything we can to help get things moving again – however slowly. So do get in touch if you want to talk about travel or are keen on booking a holiday now (even just provisionally with the £100pp). Honestly, I can guarantee you, you'll have way more impact than you might suspect… as well as get something 'normally exciting' to look forward to. If only 6-12 months down the line!
NB: Update from the editor! ETG are now offering a fully refundable 10% deposit for all bookings as part of our book with confidence pledge.
How do you feel about booking a holiday now?  Give us a call to talk it through…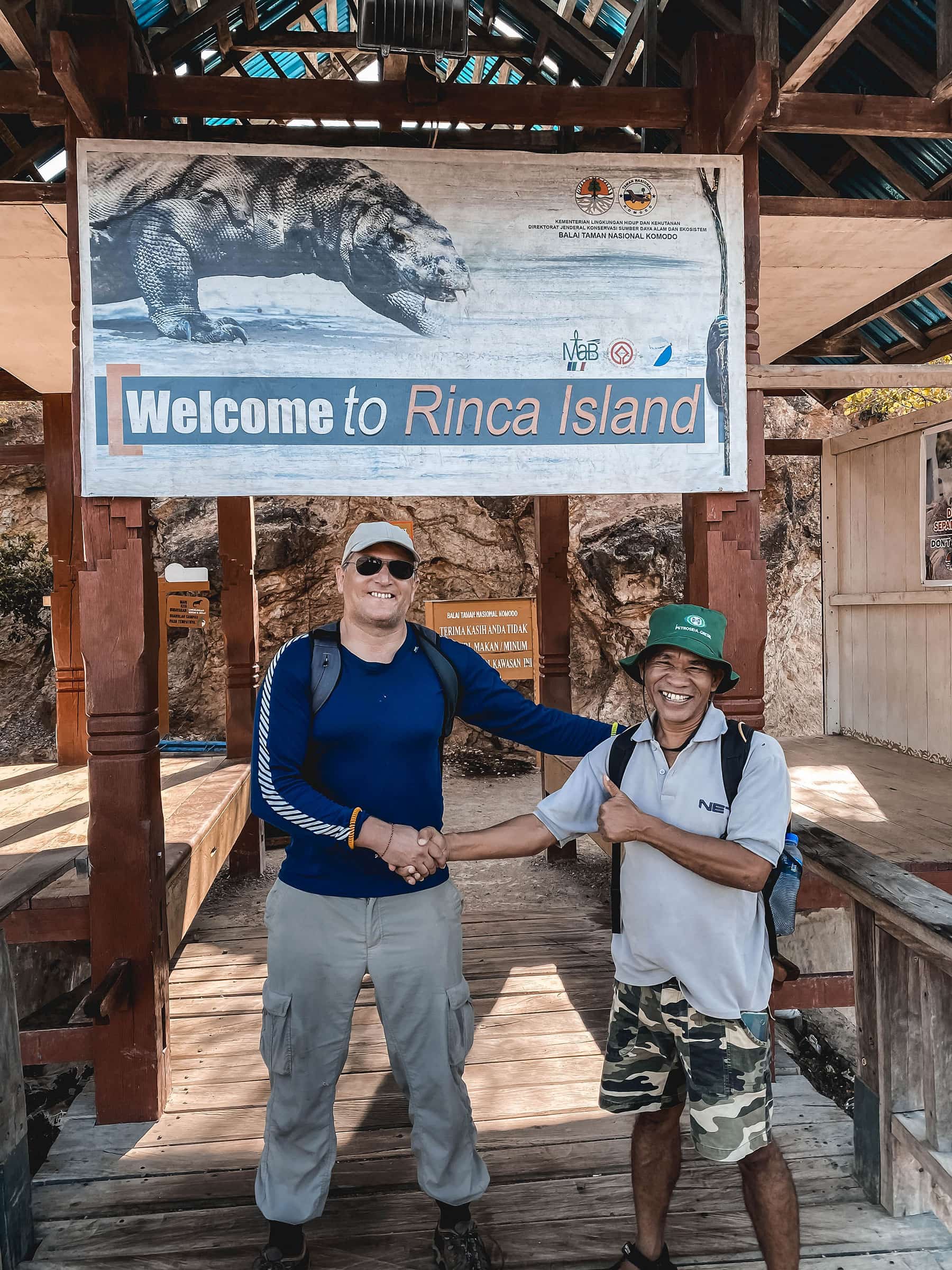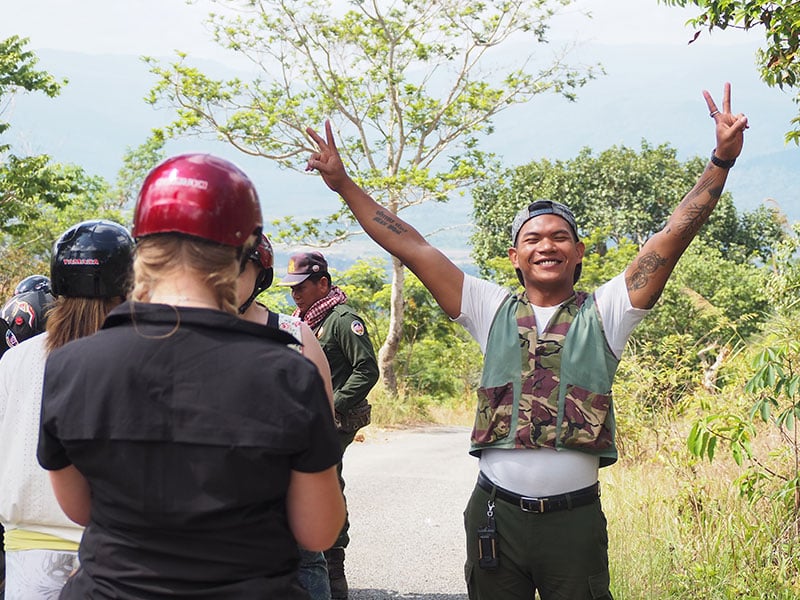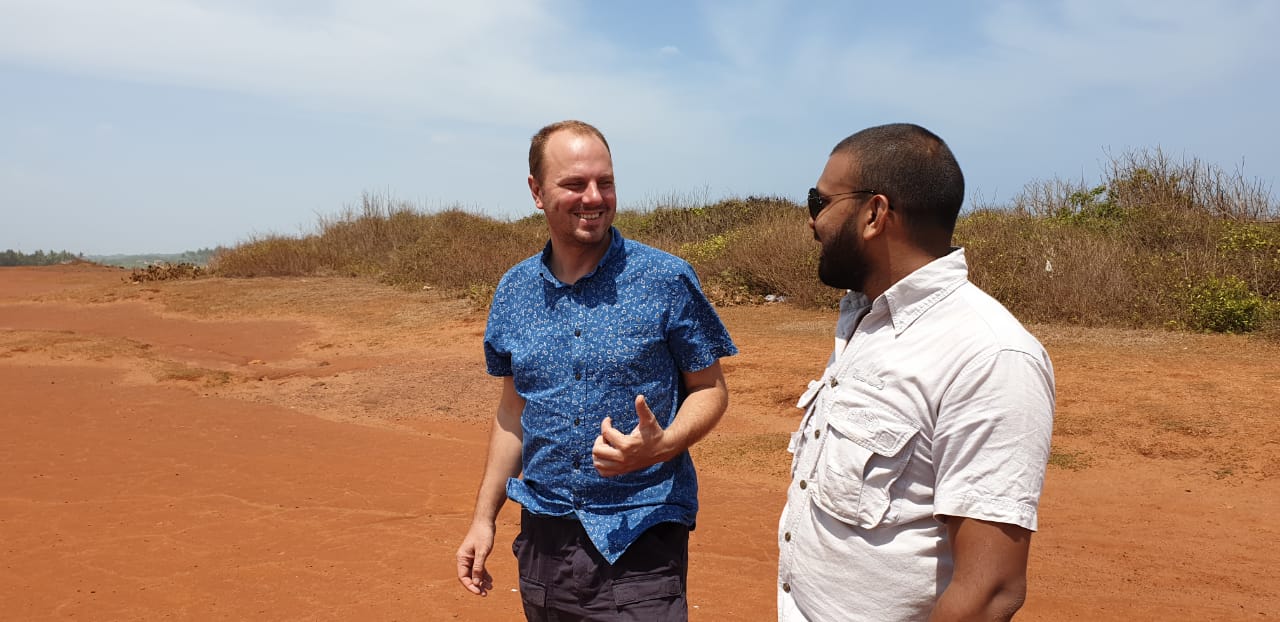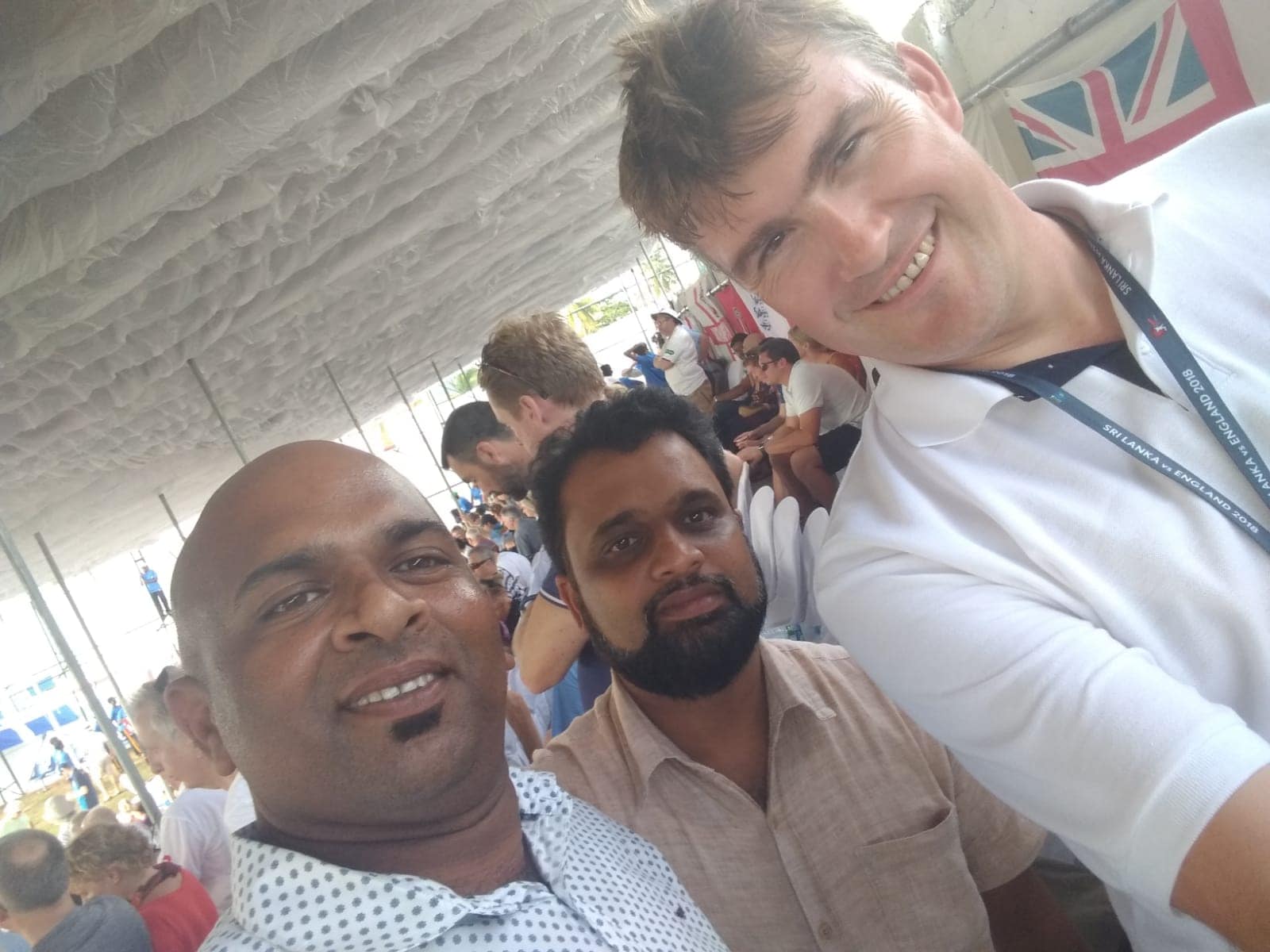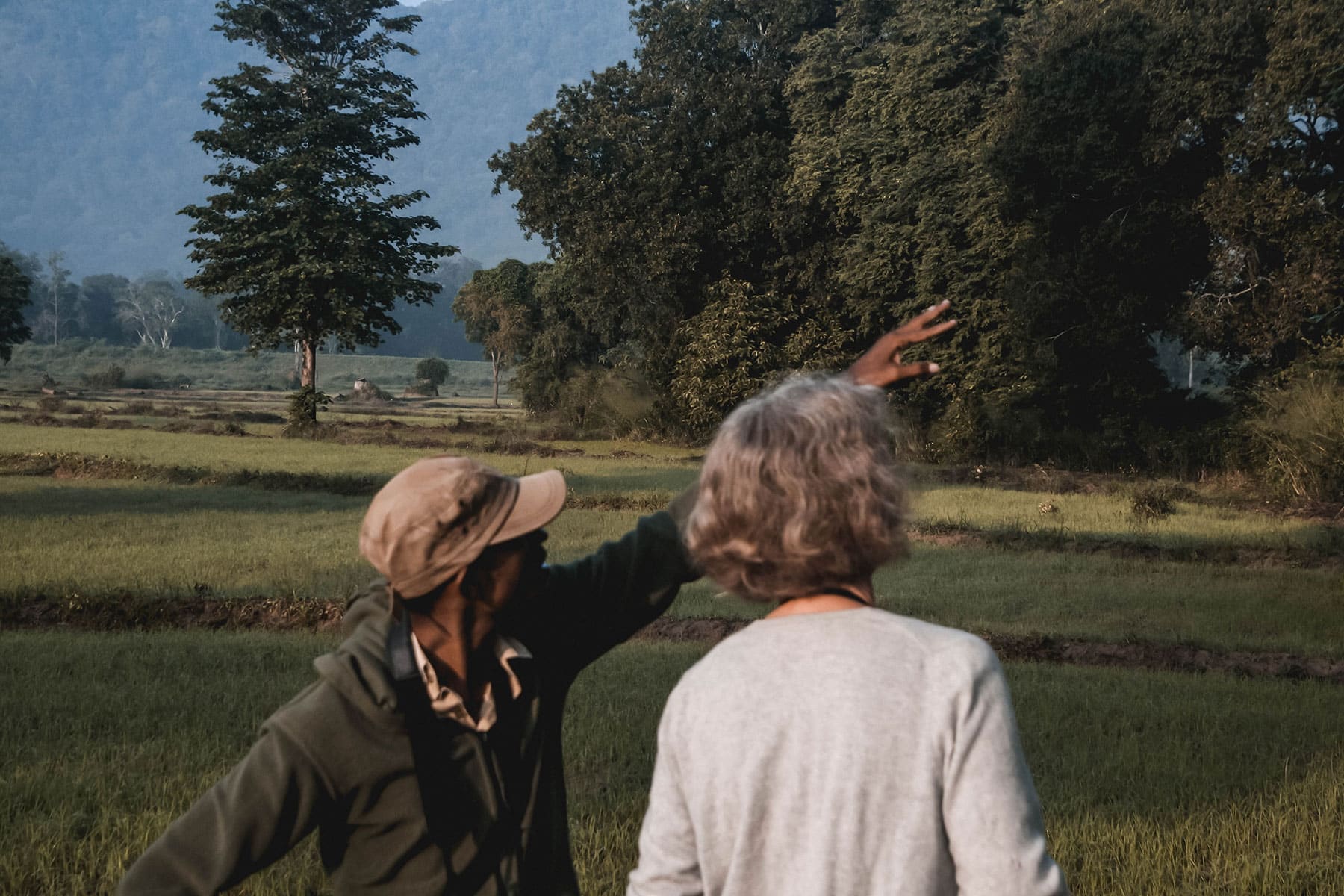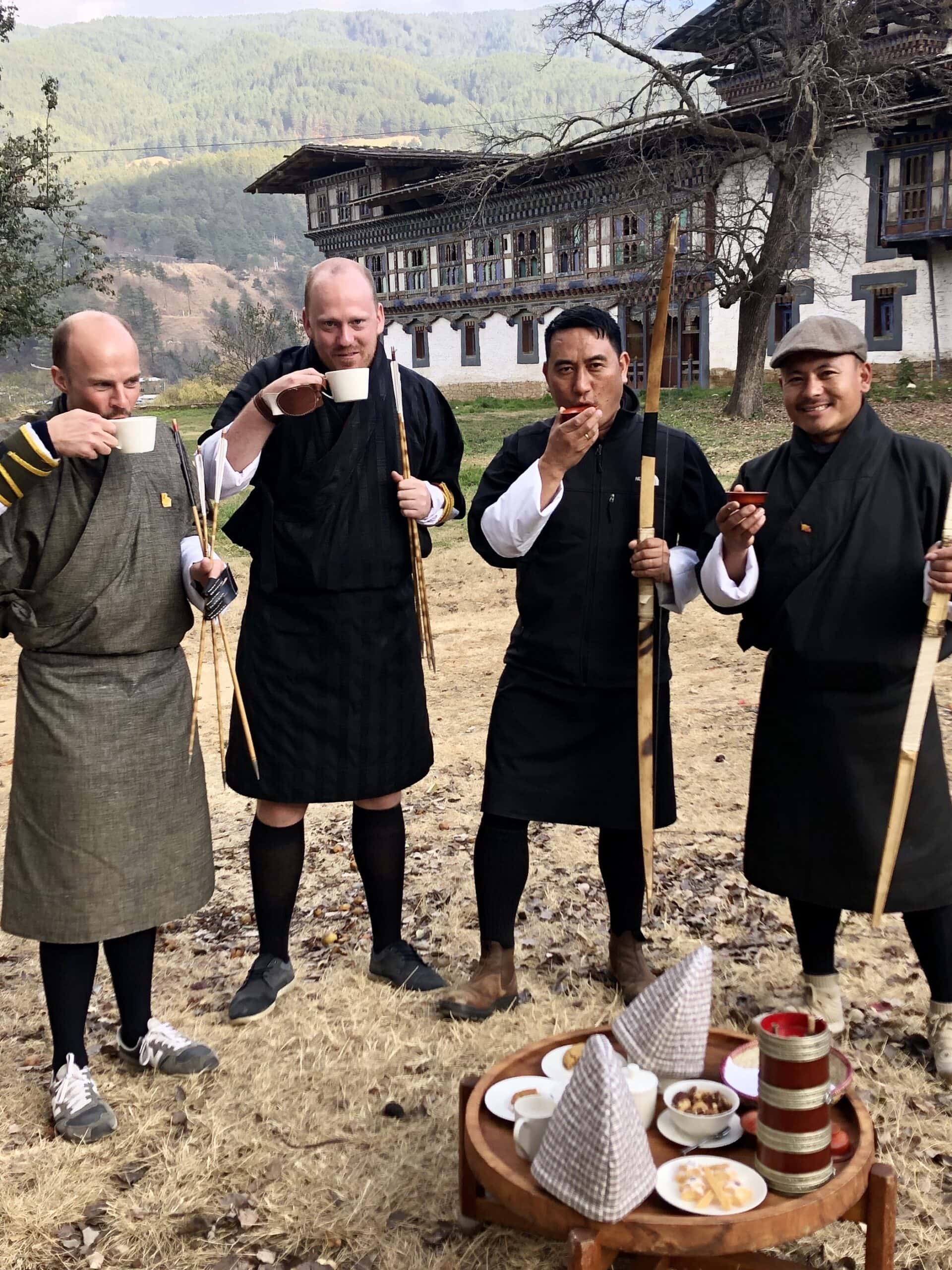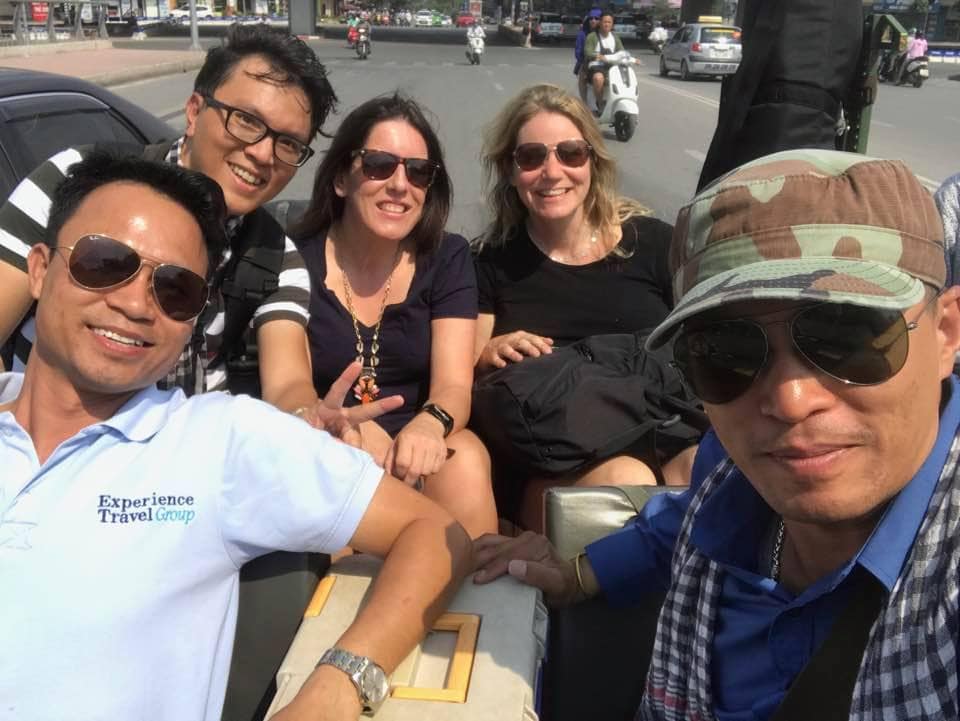 We don't believe in standing still. Watching the world go by through a window. Hearing it through the stories of others.
You want to be in it, out there. Asking questions and finding answers. Finding yourself in worlds unknown. Finding the path less trodden. Meeting people with a different story to tell.
Just ask why, what, how, who? We'll never stop helping you find the answers.
Our travellers come home with stories to tell, memories to keep and new ways of seeing their lives around them. That's what happens when you truly connect with a destination.
FREE YOUR CURIOUS SIDE WITH EXPERIENCE TRAVEL GROUP

FREE YOUR CURIOUS SIDE WITH EXPERIENCE TRAVEL GROUP