There's nothing quite like being on water – looking out over endless natural vistas, relaxing on a sun lounger with the wind gently rippling your clothes, with daily life unfolding in front of you on the waves.
There are so many incredible river cruises in Asia that enable you to get well off-the-beaten path and discover parts of the country that simply aren't accessible by road. You can mingle with locals, you can try freshly cooked food, take an early morning tai chi lesson or simply relax and take it all in.
Is this something best done with just yourselves? Or is it nice to share this amazing experience with others? We asked our tailor made travel country specialists to vote on their favourite private vs shared cruises, and here are the results.
Best Private Cruise
Paradise Cruise, Halong Bay, Vietnam
Halong Bay is stunning, there is no doubt. However, increasing numbers of people are dying to see the breath-taking scenery here so getting off the beaten path is all the more important. With Paradise Cruises, you can enjoy the highest levels of luxury on a private boat, enabling you to alter your itinerary to make sure you have the most authentic and secluded experience. Sail out early in the morning to beat the crowds, or spend the afternoon exploring tiny fishing villages on smaller sampan boats. Return to the ship in the evening for a cocktail at the bar and sample some delicious, freshly cooked food by your private chef. Surely sailing doesn't get much better than this.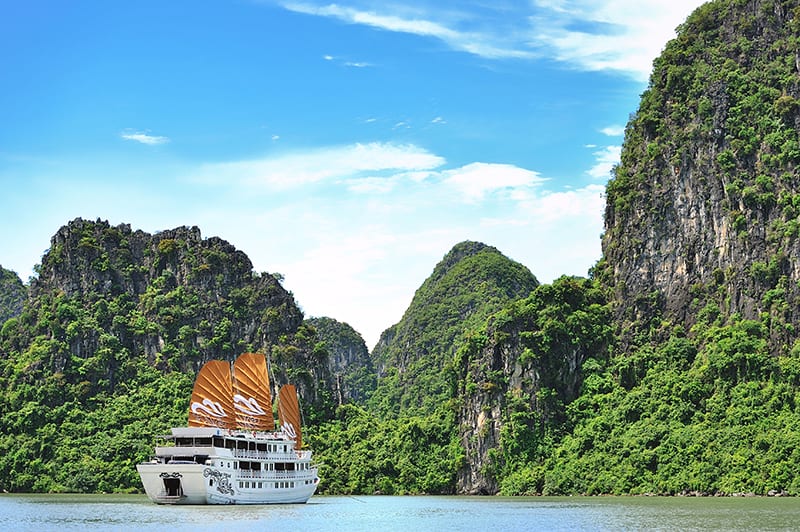 Best Shared Cruise
Burma is a staggeringly large country, and there is so much to see when visiting. Each corner of the country is totally different, in culture, language, dress, food, atmosphere, religion, architecture and more. The best thing about cruising in Burma is that you can see many of the different faces of Burma without having to spend your whole holiday on domestic flights. You'll have time to settle in to your cabin, become friendly with the crew and your fellow passengers. It's arguably the best way to travel here, so we've voted for the Pandaw Cruises in Burma as the best shared cruise, who offer comfort, style and some seriously spectacular itineraries along all of Burma's rivers.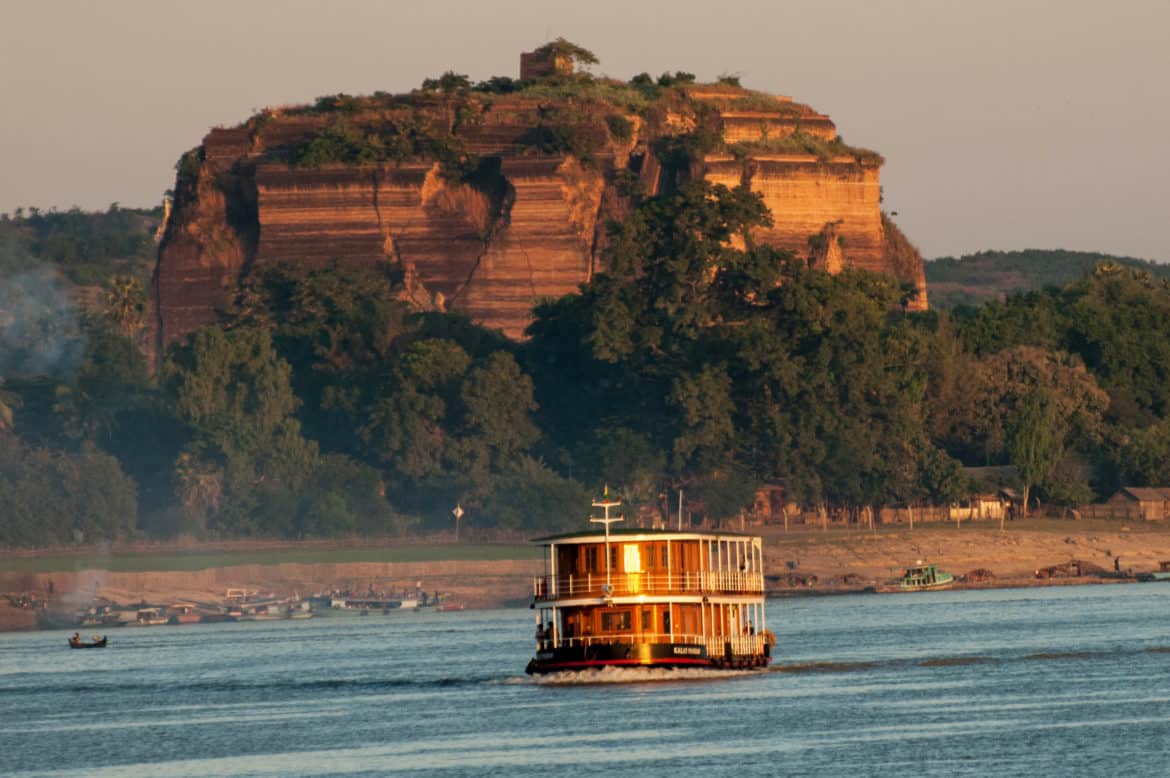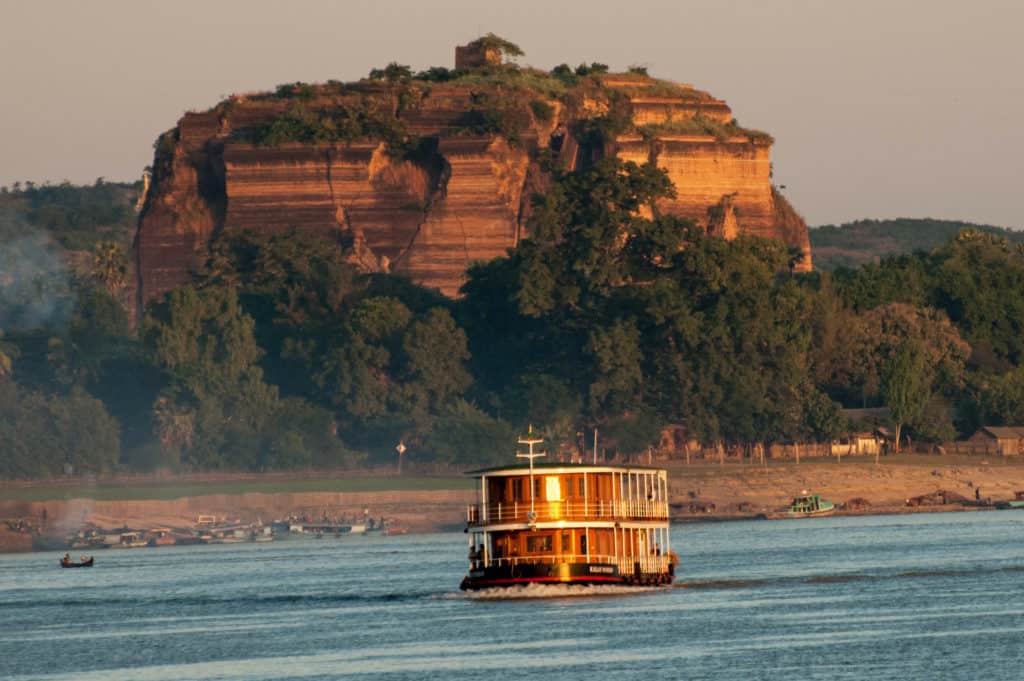 These are just the tip of the iceberg. Asia offers innumerable remarkable boat journeys for the intrepid traveller. Small boat cruises in Thailand are a fantastic experience, for example, or Vietnam cruises or holidays around Indochina by boat. Call us on 0207 924 7133 – we love to talk about travel and can help put together your ideal, tailor-made holiday to Asia.