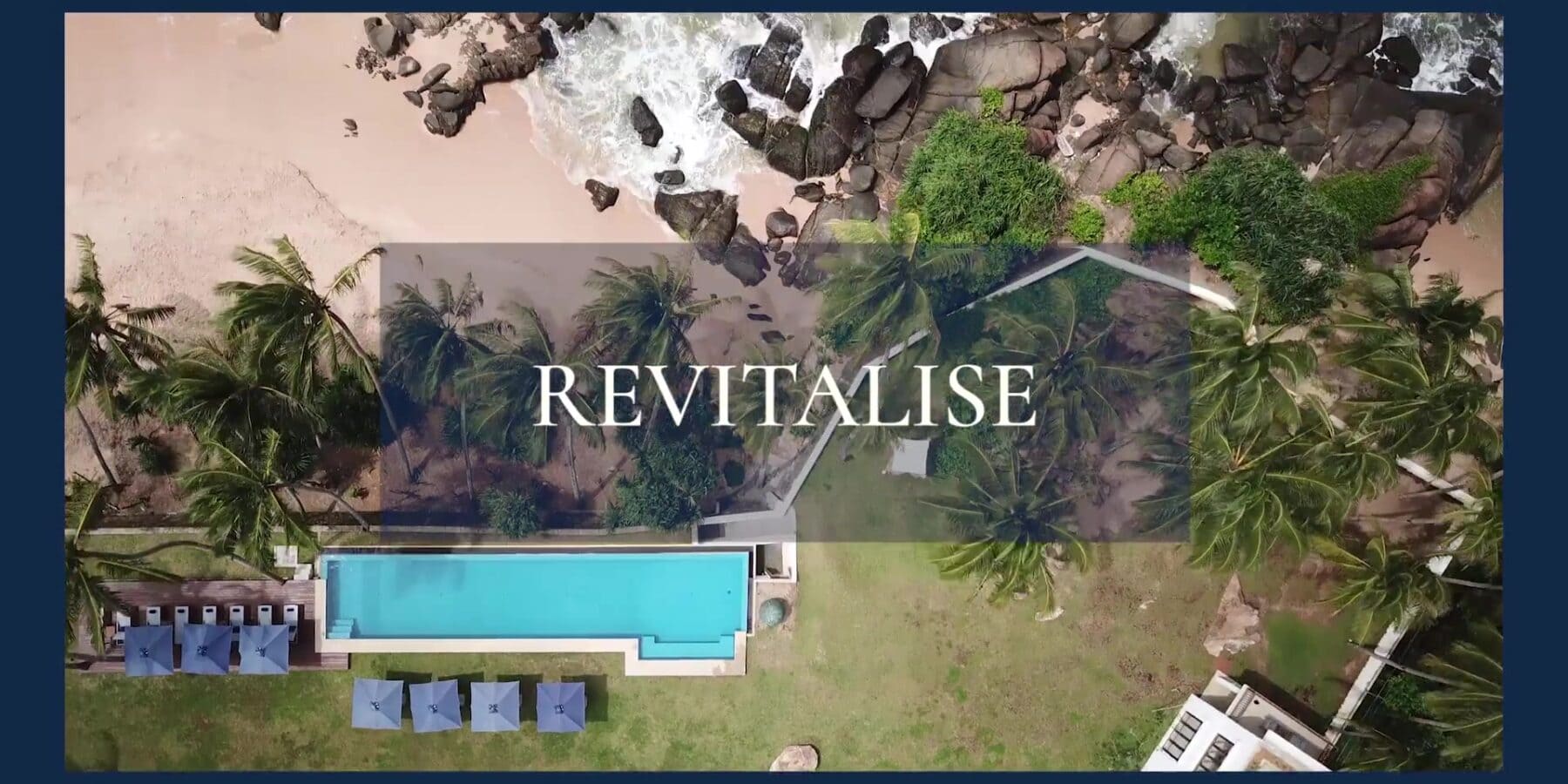 COVID-19 has caused a fundamental shift in the way we approach travel. From conversations with our clients (and among ourselves at ETG HQ), we know that we're both exhausted and desperate to get away. Our curiosity remains intact, but our sense of caution is more acute than ever. So where does that leave us all?
At ETG, it's clear to us that this new era calls for a new kind of travel experience. So, we've channelled everything we've learned from the pandemic into a never-before-seen holiday collection. Eighteen holidays, six themes, and one purpose: to make travel count more than ever.
This is the story of Revitalise….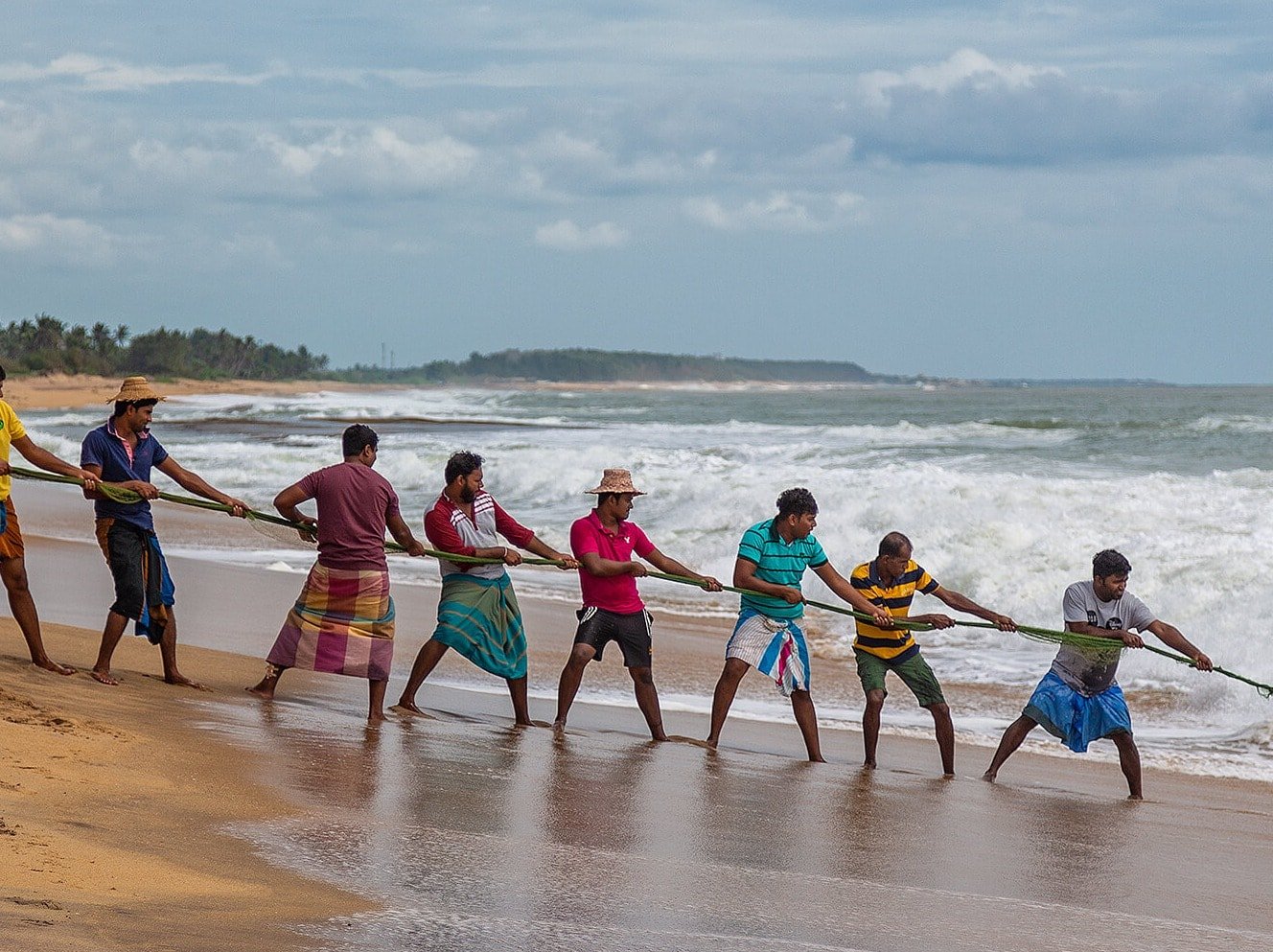 Still reeling
There's little doubt, the last year has left many of us exhausted. Our spirits are dampened, our motivation is down. The UK's leading psychiatrists have said that the pandemic poses the greatest threat to our mental health since the second world war. And we're concerned about things we never were before: the shops we visit, the surfaces we touch, the people we hug (or, rather, can't hug).
And yet – we're still curious. We still want new experiences. A recent survey among the ETG community confirmed this; 78% of respondents are raring to go whenever it is safe to do so. We need to focus on our own health and happiness more than anything – and we believe that travel, done the right way, can play a huge part.
Our solution is not to cut travel out of our lives completely but to re-evaluate and respond to this collective shift in mood.
We need time for discovery, as well as time for ourselves.
With Revitalise, we've created slow holidays, with fewer stops and less transit, that still cater to our curiosity. For example, ETG travellers don't usually want to spend 7 nights at a beach resort; they move every few nights, trying to take in as much of a country as possible.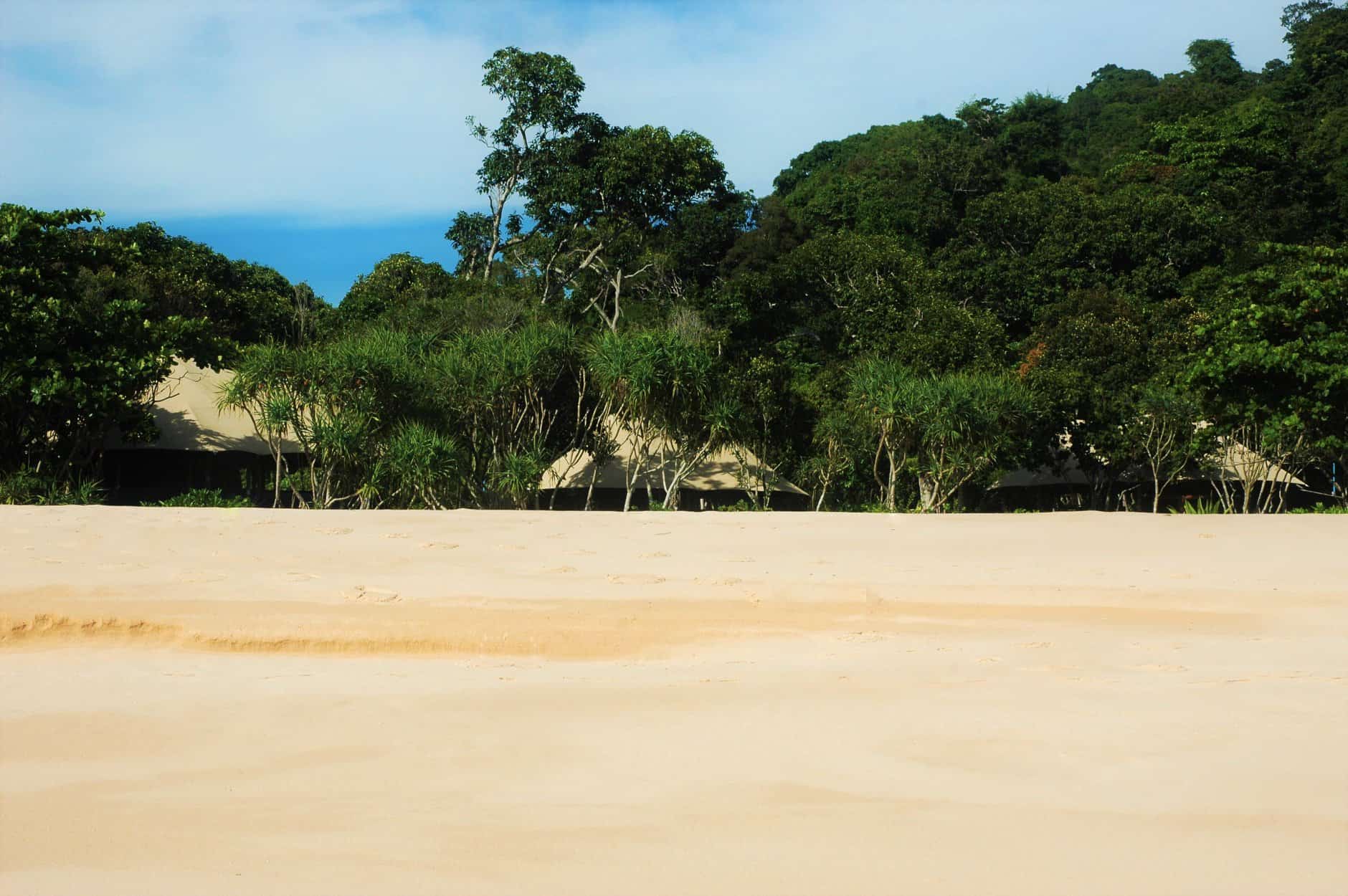 But, in Contrasts of Myanmar, we've made the conscious decision to include a whole 7 nights at Wa Ale Island. Sure, this remote corner of the Mergui Archipelago is no ordinary beach; but we deliberately didn't want it to feel tagged on, just a cursory nod to relaxation at the end of the trip. Unwinding is part of the experience – and at Wa Ale, downtime meets discovery like nowhere else.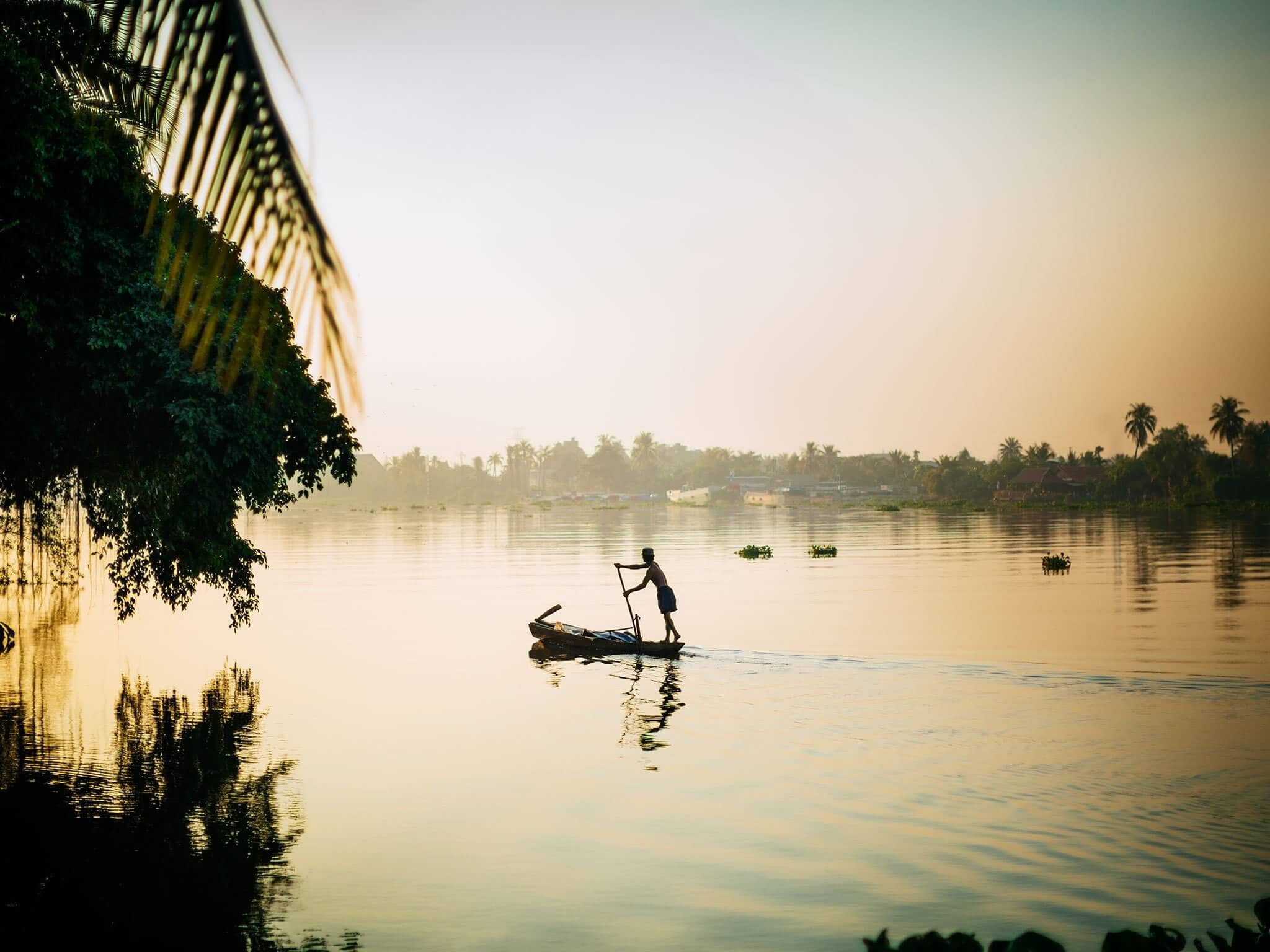 Quality not Quantity
"Last year, COVID meant I had to cancel three trips. The first was a birthday celebration for my partner, a week in Georgia that I'd been planning for months; he's wanted to go there ever since we met, and I was genuinely gutted that it couldn't go ahead. The other two, however, were weekends to European cities chosen almost at random. I was initially annoyed to see them cancelled – not least because I knew easyJet and Ryanair would be less than helpful when it came to refunds. But the more I thought about it, the more I wondered what I'd hoped to gain from those frivolous trips. A bit of fun, of course, a way to pass the time. But is using travel as a form of mild entertainment, rather than a way to celebrate, grow or connect with the world around you, really worth the time and expense – not to mention the carbon footprint?
This year has made me realise my travel habits really ought to change. I don't want to contribute to the kind of tourism that makes locals resentful, or forces wildlife to relocate, or pollutes the atmosphere, just because I "quite fancy it". – Amelia, ETG Content Editor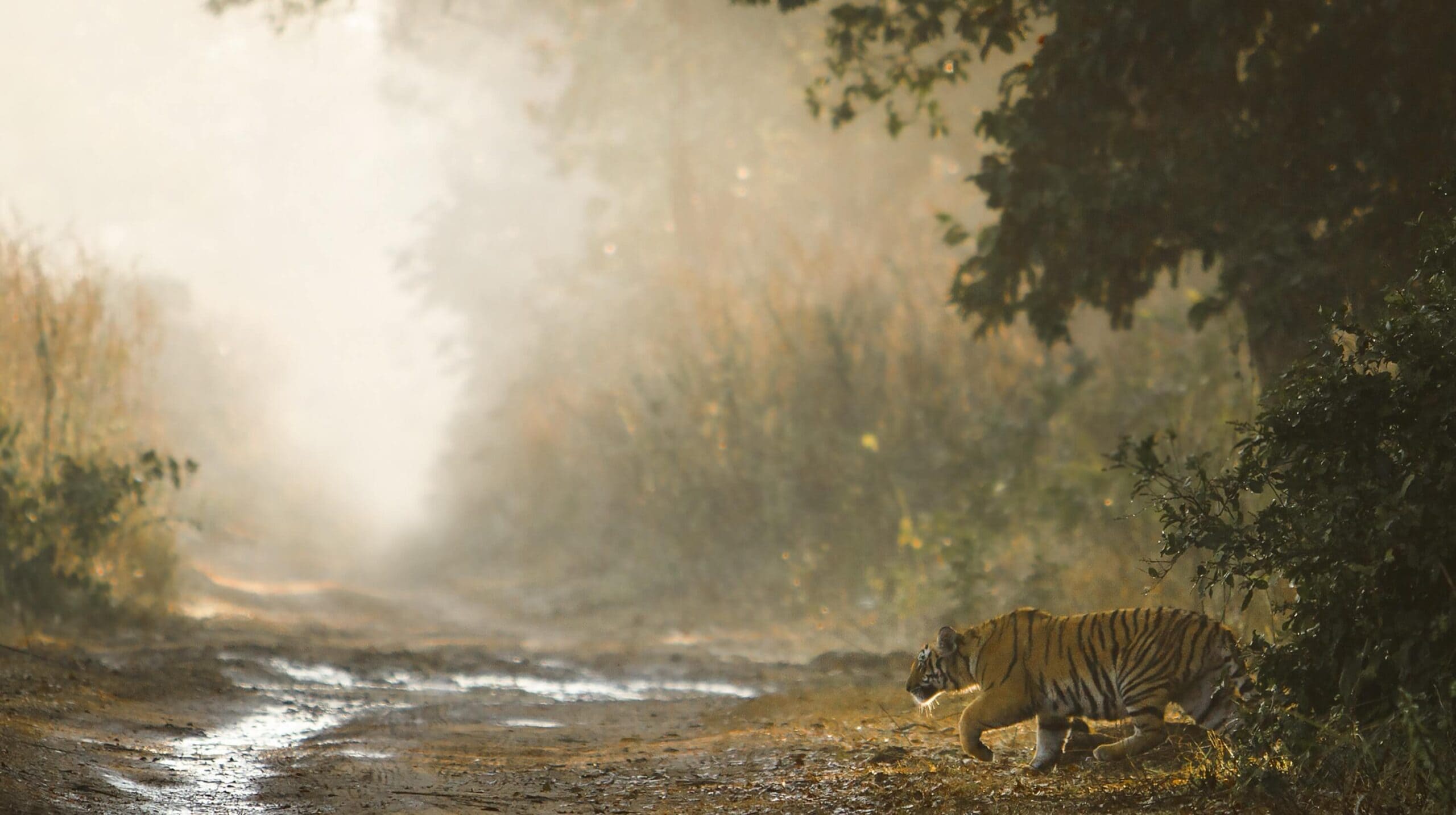 We think the quality of the experience is surely much more important than the number of countries ticked off the list. And travelling sustainably isn't just about being worthy; it makes for a more enriching, fulfilling experience.
A huge part of that is being mindful of where we go, and not being afraid to immerse in a particular region, rather than cram in as many locations as possible. A holiday like A Celebration of Corbett National Park, for example, has 12 days in just one Indian national park – albeit a large one with many zones to explore – and is all about low impact, ensuring your safari experience actively benefits the local area. Similarly, a Tale of Two Bengals takes in just two hotels that are not only beautiful on the outside but support their local communities and preserve the unique heritage of the region.
If you have more questions about how we're striving to make all our holidays "count", please don't hesitate to look at our Sustainable Travel homepage.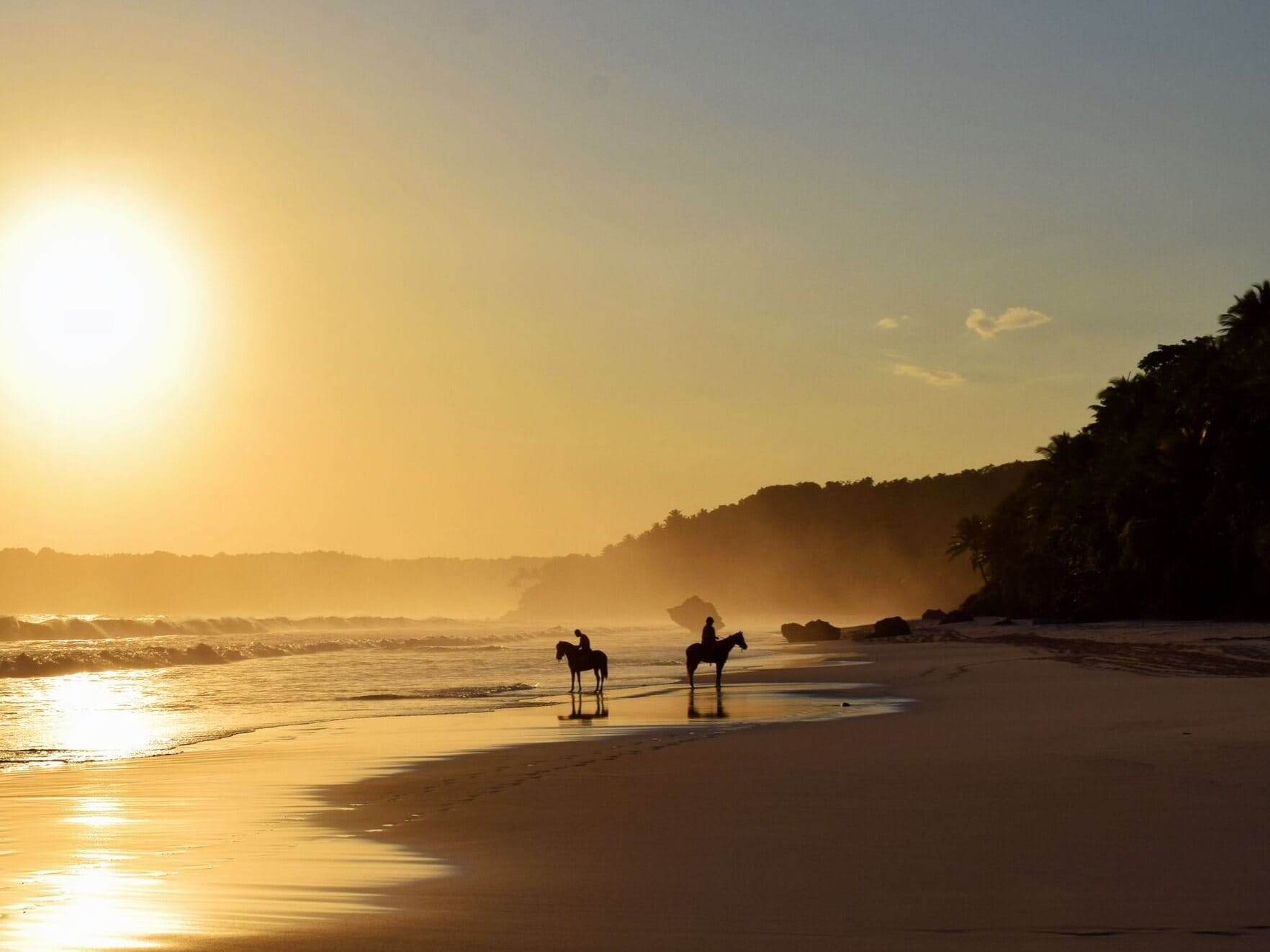 Wellness that works
We're interested in the concept of wellness – but not in the way we all know it. To many people, the notion of wellness conjures images of yoga, chanting and chia seeds. And while for many, this works wonders, we're paving the way for a new definition.
To us, wellness is intrinsically linked to a connection with the world around you. When we are engaged, we are happy. And when we're happy…we're revitalised.
That's why connecting with the destination is key to Revitalise. Yes, you will have plenty of time to yourself; there is space for afternoons swinging in a hammock, getting lost in a good book. But we believe a sense of place is vital too. Every hotel has been carefully selected to show the spirit of the destination; you will never find yourself in a bland, could-be-anywhere resort. Additionally, every hotel featured in the Revitalise collection has fewer than 20 rooms, so you will feel a sense of intimacy and peace.
And remember, it's ok to put yourself first for a bit. We all deserve time to escape and reflect.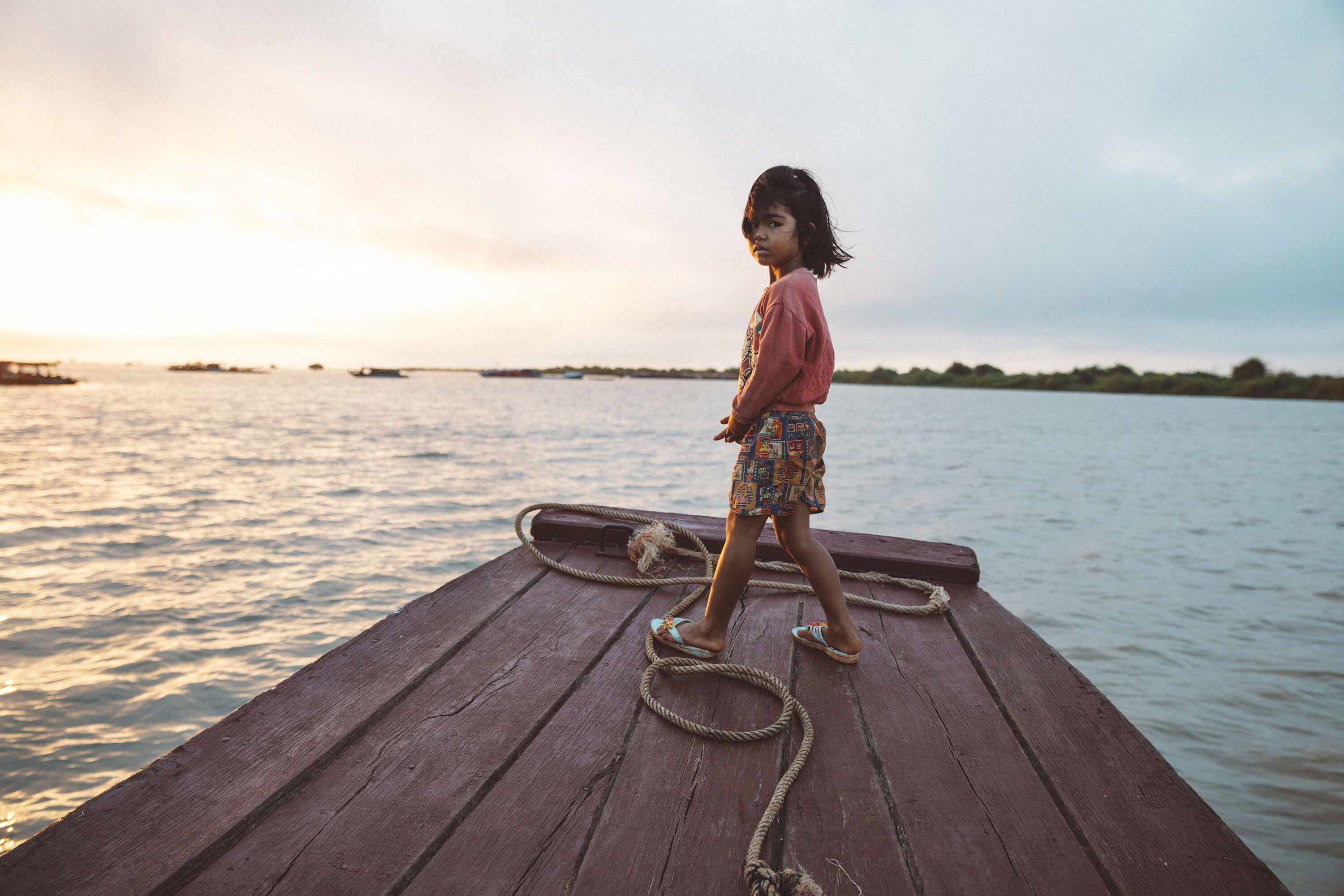 Every Revitalise holiday does embrace this idea of connected "wellness". However, it takes varying forms in different trips. For those of you who do love an element of indulgence, with pampering spa treatments and luxury finishes, Luxury Wellness in Bali and Sumba might be the holiday for you. For those who are curious about a more stripped-back wellness – great food, great scenery, and an eco ethos – Secret Edens of Sri Lanka could be perfect. Of course, our team are always happy to walk you through the whole collection and help decide which one suits you down to the ground.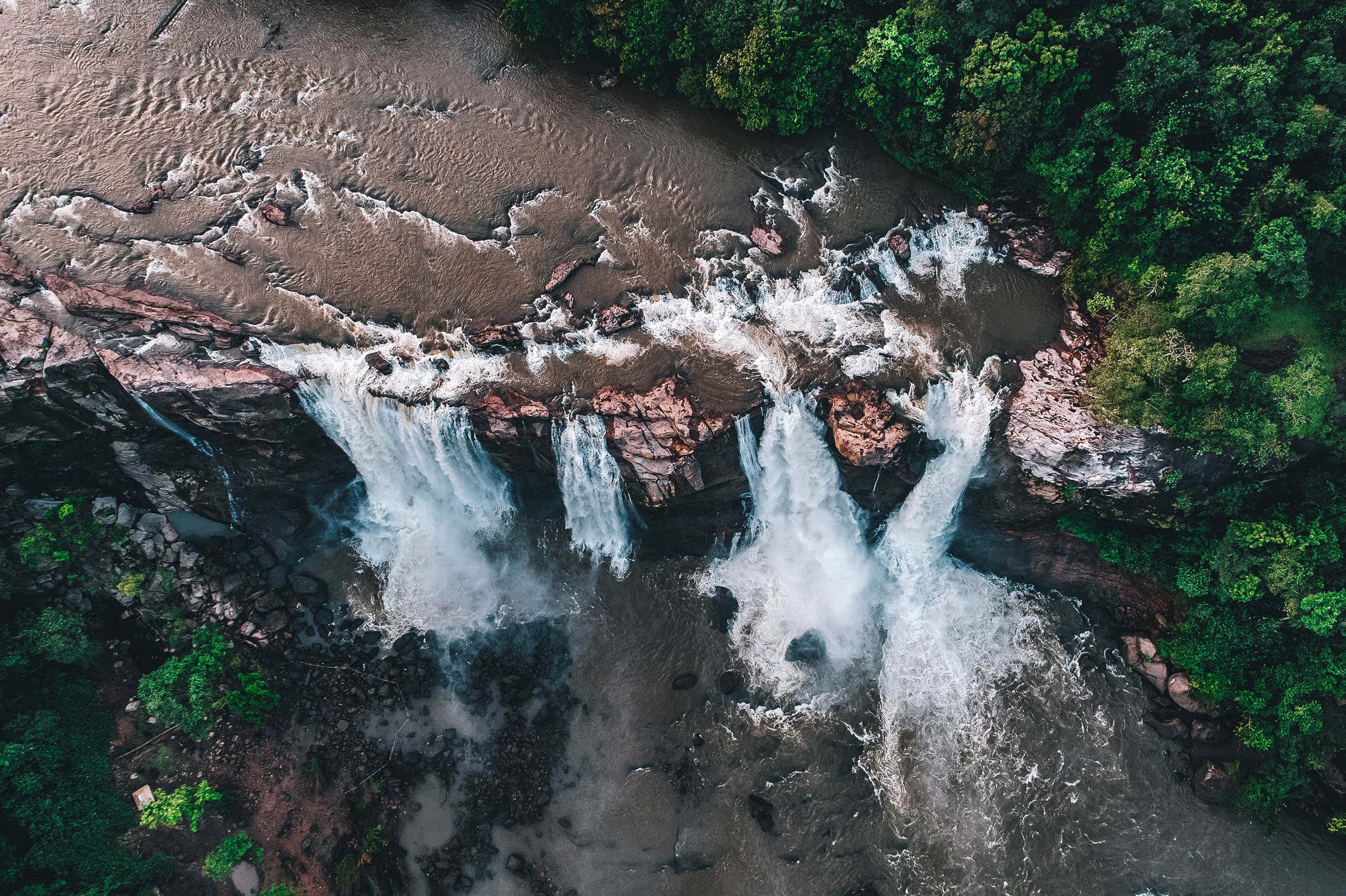 Carefully curated trips
If you've travelled with ETG before, you may have noticed that Revitalise marks a new direction for us. Typically, ETG holidays are tailor-made, meaning the client and their consultant decide on every experience and hotel together. Revitalise, however, is comprised of 18 curated trips. So why have we decided to add this new string to our bow?
We understand that people are now approaching travel with a new level of caution. By curating the trips, we have been able to ensure they are as compatible with the "new normal" as possible, without compromising on the experience. Each holiday in the Revitalise collection is in a single country, with a maximum of three centres and a focus on low-impact travel.
We've come up with 6 themes that try to address the main kinds of travel our community is craving, from immersive wildlife trips to uncomplicated adventures. We have also incorporated a complimentary treat into each one to truly enhance the experience.
ARE YOU READY TO REVITALISE?
You can discover the full Revitalise collection on our website.
Alternatively, you can get personalised advice as by giving us a call on 020 7924 7133 or filling out an enquiry form online.