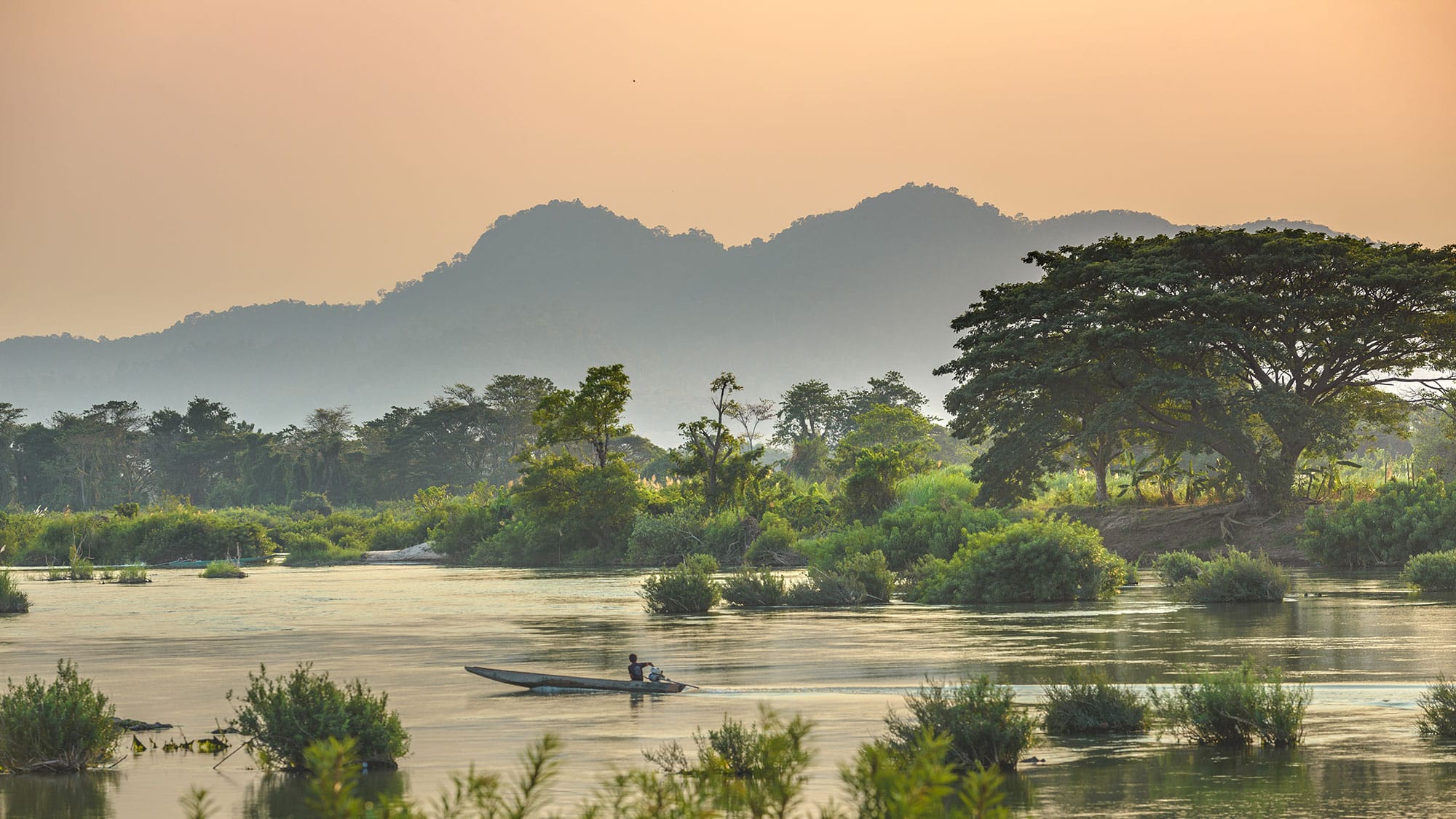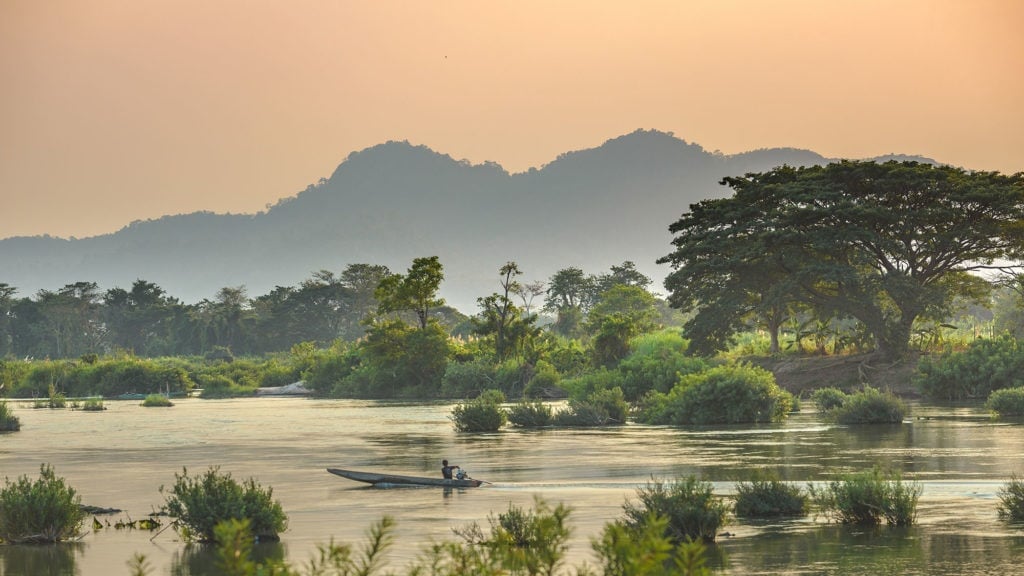 There are many romantic locations on Experience Travel's books; Luang Prabang, the Mekong River and Java are some of the finest with a unique, romantic ambiance no matter where you stay.  Hotels based in the misty mountains, paddy fields and steamy jungles where I really feel that I'm in Asia tend to be my favourites and of course there are numerous romantic resorts on the glorious beaches of the region. Here's my list of the romantic places to stay in South East Asia that I have been lucky enough to visit.
1. The Chedi Club, Ubud, Bali
Bali's countryside is exceptionally romantic and there are numerous beautiful hotels around Ubud but if I had to pick one it would be the Chedi Club. The location, service and quality are second to none.
2. Six Senses Ninh Van Bay, Vietnam
This is the most idyllic beach location I've been to in Vietnam and the combination of rustic and luxury allows you to feel a little bit adventurous yet completely pampered.
3. Tea Trails, Sri Lanka
Arguably one of Sri Lanka's best luxury properties, you can stay in a plantation bungalow and enjoy fabulous service, views and delicious, refined Sri Lankan cuisine.
4. Rayavadee Krabi, Thailand
Thailand has many luxury resorts but the Rayavadee is in a stunning spot surrounded by 3 beaches and limestone cliffs. Whilst the setting is remote, other resorts and local restaurants share one of the beaches so you are able to experience luxury without feeling that you are in an isolated location. If you're looking for a honeymoon in Thailand, have a look at our suggested honeymoon ideas.
5. The Four Seasons Kuda Huraa, Maldives
In terms of wow factor, this is probably the best beach hotel I've ever stayed in. Stunning rooms with the water splashing below your villa, incredible service and a great range of beaches, facilities and food. Not the smallest and most intimate resort but the water villas are about as romantic as it gets.
What are your favourite romantic places to stay in South East Asia?  We'd love to hear them.