Far-flung destinations offer awe-inspiring cultural riches, gorgeous golden-sand beaches and tastes and smells you may never have experienced before. It's a shame that 'star trek' style teleportation devices still haven't been invented as it's always the journey there and back that moves us to question the meaning of life.
International long haul flights can be a thorn in one's side when the price tag becomes apparent. The cost doesn't have to be astronomical though and, with some expert 'insider' knowledge, you can get fantastic value for your transport (even flying Business class for economy prices!). Here are our top tips: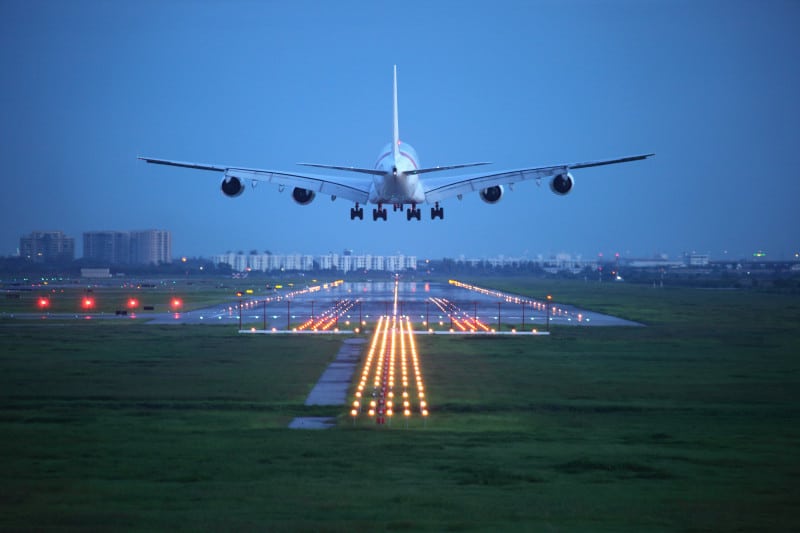 ---
1. Book at the right time
Seat fares have an optimum window when they are great value. Airlines release their highest fares 11 months before travel date, then drop them to gauge demand. Slowly they increase them again. Prices waiver in a V-like pattern and the aim of the game is to get to the bottom of that V.
2. Travel off-peak
As with many industries, flight prices are often dictated by supply and demand. If you can be flexible with your holiday dates, try to travel in the 'shoulder' season. Remember, high seasons aren't just across the British summer holidays. In India it runs from December to February, in Thailand it's November to February – so be clever. However, at the same time don't be caught out by climate. Flights to India drop to £300 in the summer but this is the monsoon period; it really won't be worth visiting (unless, of course, you're heading for the Himalayan Mountains, which boast good weather during this period).
3. Consider various route options
We all hate disruptions to a journey but when it can save you up to £700, that 2-hour break in Istanbul doesn't sound so bad after all. Also, sometimes it's cheaper to fly back from a different airport in the same or a different country. Ultimately, be open with the routing if you want to make savings.
4. Depart from a different airport
Sometimes, certain departure airports offer much cheaper flights than others. Check flight prices from other European cities or major hubs in the UK. A flight from Manchester can often prove cheaper than from London, although it depends on the day and the route.
5. Avoid booking on a Friday or Saturday
There's a lot of conspiracy around when is the cheapest day in the week to sit down and book flights. Online searches peak when people have some spare time, namely Friday evening or Saturday – although on Sundays flight prices often goes down. An art rather than a steadfast science, we'd recommend looking at prices on Sundays and Tuesdays.
6. Don't be wed to one airline
Different airlines have different sales at different times. Don't be set on flying with one carrier when you can get a much better price with another without compromising on service. For example, if Emirates are having a sale then Qatar may not. Be open to flying with different airlines to get the best deal.
7. Clear your browsing history.
Airlines monitor your 'cookies' which track your browsing history. They know then to hoik up the prices of the flights that you are repeatedly checking. It's sneaky, but it happens.
8. Know when to spend money
Travel long-haul, particularly to destinations in Asia, and inevitably there will be changes to flight schedules. Have you thought about any knock-on effects this could have on your holiday? For example, if your return flight date/time changes, you'll be at the mercy of the airline as to whether arrangements will be made to accommodate you for any necessary extra nights or help you with missed connections. If you book with a tour operator with ATOL protection, like Experience Travel Group, you'll be legally protected. This means the company will have to make sure you are looked after during your flight experience. You may save £50 booking direct with an airline, but when you realise the value of booking with an operator, that extra money may just be worth spending.
---
If you wanted more information on your longhaul trip to Asia, do get in touch with us on  020 3603 0953  or email us here. For more travel inspiration, why not download one of our travel guides? It's brimful of suggested experiences, inspiring places to stay and lots of practical info. 
---