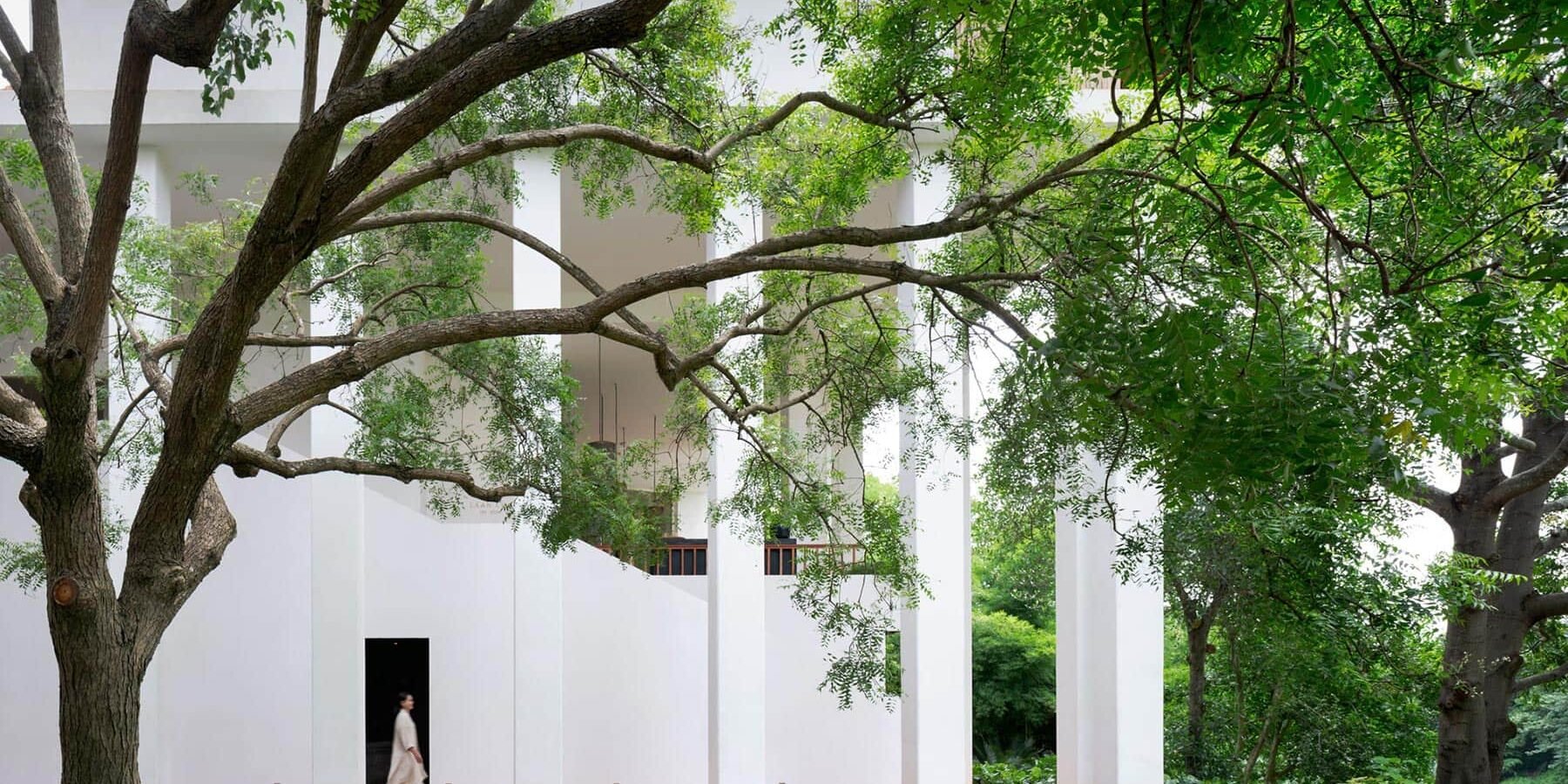 (Why not) give as good as you get? Travel better with these 7 incredible experiences
It feels good to do good. Using your precious holiday time to give back to a worthwhile cause feels even better. But a virtuous vacation needn't be dull. Those in the know can unearth fascinating, horizon-broadening experiences and opportunities that are as life-changing for the travelers undertaking them as for the people and places they support.
We've compiled a few of our favourite hotels and experiences that make a positive impact on their community and environment, while also providing unforgettable, inspirational experiences. Truly great travel is a two-way street and with any one of these admirable ideas, you'll be giving back as much as you gain.
Have a Doing-Good Night Out: Phare Circus, Siem Reap, Cambodia
From the big top to the buttered popcorn, it's the greatest show on Earth! A breath-taking performance retelling a traditional folktale through acrobatics, theatre and contemporary dance, an evening at Phare Circus is exhilarating. And it's all the more impressive because the performers trained at the Phare Ponleu Selpak performing arts school – funded by profits from the circus.
This virtuous circle was established in 1994 by returning refugees who had fled the Khmer Rouge. The school offers disadvantaged children the opportunity to train in the arts, earn a wage, and even perform internationally, all for the price of your ticket. In return, you get a spectacular night out, including the chance to buy original artworks by Phare artists and fill your boots and your belly at the Cambodian street food festival.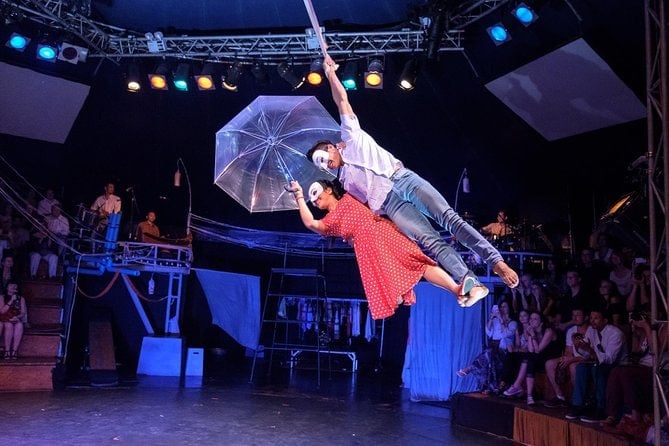 Head Into The Wilds: The Sarai at Toria, Madhya Pradesh, India
Created by a wildlife filmmaker and her conservation biologist husband to fund their work, The Sarai at Toria combines the best elements of a homestay, a hotel, and an eco-lodge to entice travelers into the wilds of Madhya Pradesh.
Culturally appropriate mud and tile cottages conceal delightfully airy interiors, scattered around a communal baithak with stunning views over the grasslands. Solar power, a water treatment system, produce from local markets, home-grown herbs and organic bread underline their eco-kudos while benefiting the local economy by providing jobs, engaging with schools and developing agriculture.
A paradise for wildlife lovers, The Sarai's tranquil riverside location creates a zen-like serenity where you can feel completely off-grid.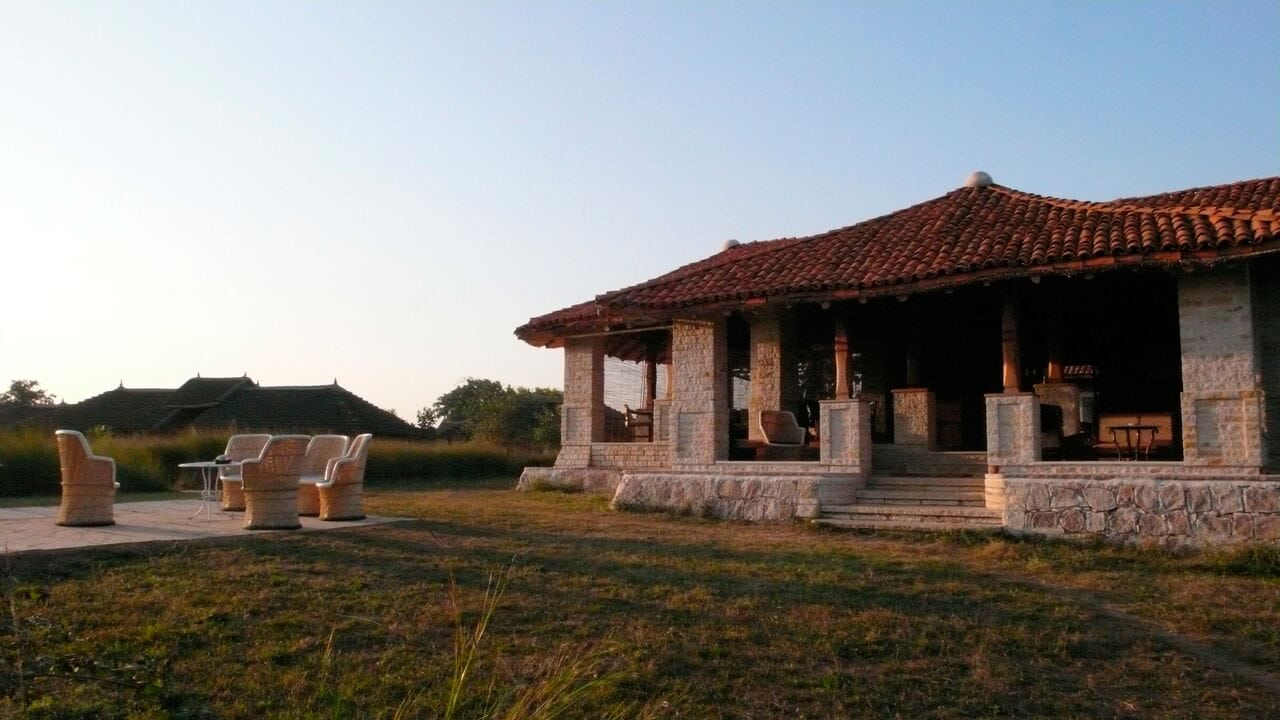 Trek Into Traditional Life: Abode, Knuckles Mountains, Sri Lanka
As a tourist, it's difficult to have a totally authentic experience: the luggage, selfie stick, and sensible sandals set you apart, as does your travel agent's determination to provide all mod cons. But with Abode, reality seekers can step straight into traditional, untouched village life.
Deep in the heart of the Knuckles Mountains in Sri Lanka, Abode takes a creative approach to preserve a remote community. By trekking for three hours through a timeless landscape, you earn the opportunity to live among the people of Walapolamulla.
Sleeping in a stone-walled, clay-floored house, eating local produce cooked on a traditional hearth, you gain unparalleled insight into your hosts' way of life, while also helping to sustain it. Swim in the rivers, hike the verdant forests, or paddle in the paddy fields – with no road access and visitor numbers limited, this is a rare opportunity to immerse yourself in indigenous culture.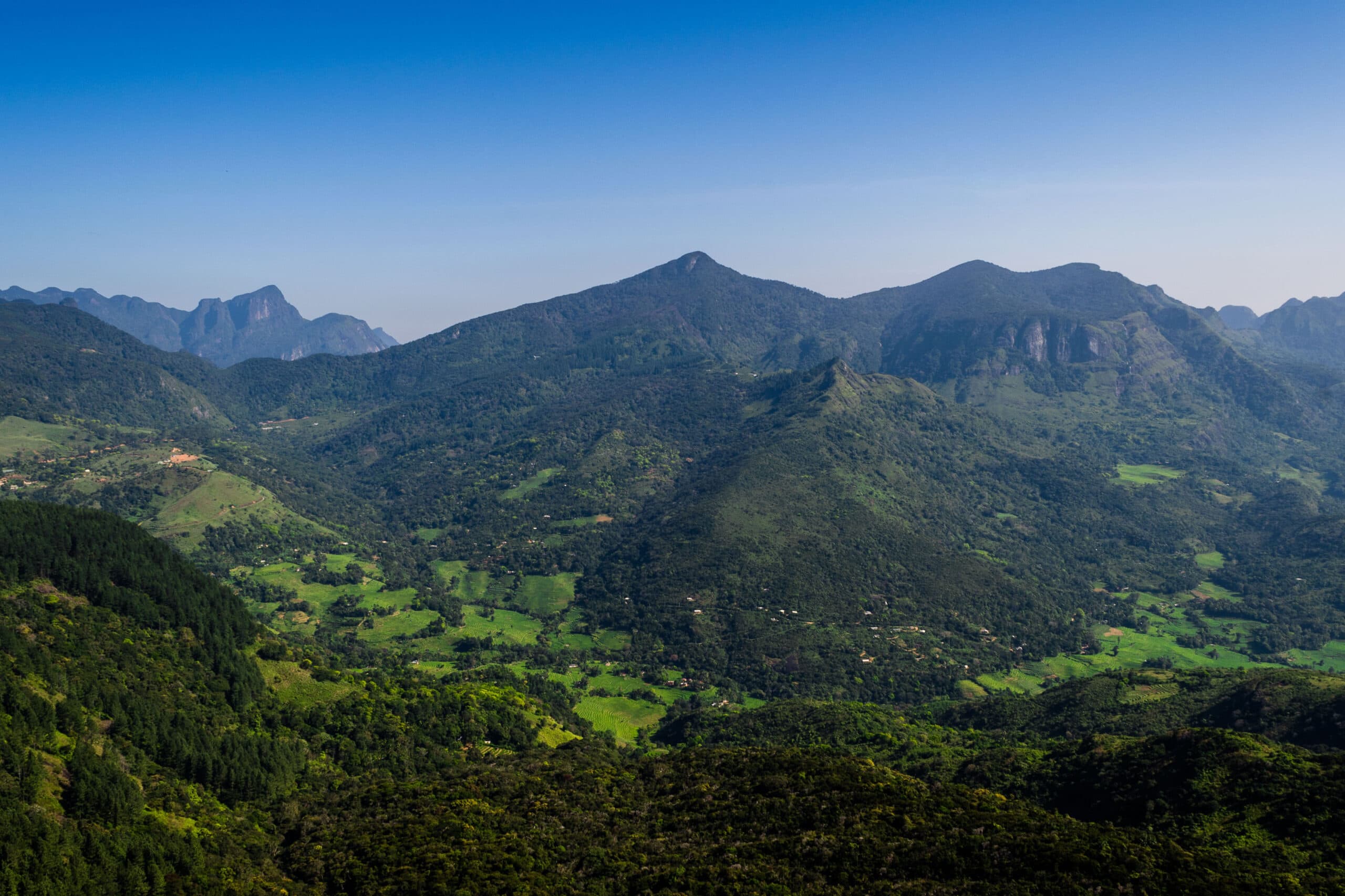 Indulge in an Eco-stay: The Barefoot Eco Hotel, Hanimaadhoo, Maldives
The Maldives has a reputation for prefab resorts dropped onto paradise islands, with little respect for the local population or environment. On Hanimaadhoo, however, you can enjoy classic Maldivian delights with a clear conscience, as The Barefoot Eco Hotel is built on sustainably sound principles.
Boasting a private beach on a turquoise lagoon surrounded by protected forest, it offers all the activities and relaxation opportunities you'd expect. The difference is that here, snorkeling means not only spotting sea life but tracking it for conservation projects and diving courses include lessons on how to protect the oceans. Meanwhile, fascinating evening workshops expand your marine knowledge. And when you're hungry for more than knowledge, the restaurant offers fruit and vegetables grown in the resort and seafood supplied by local fishermen.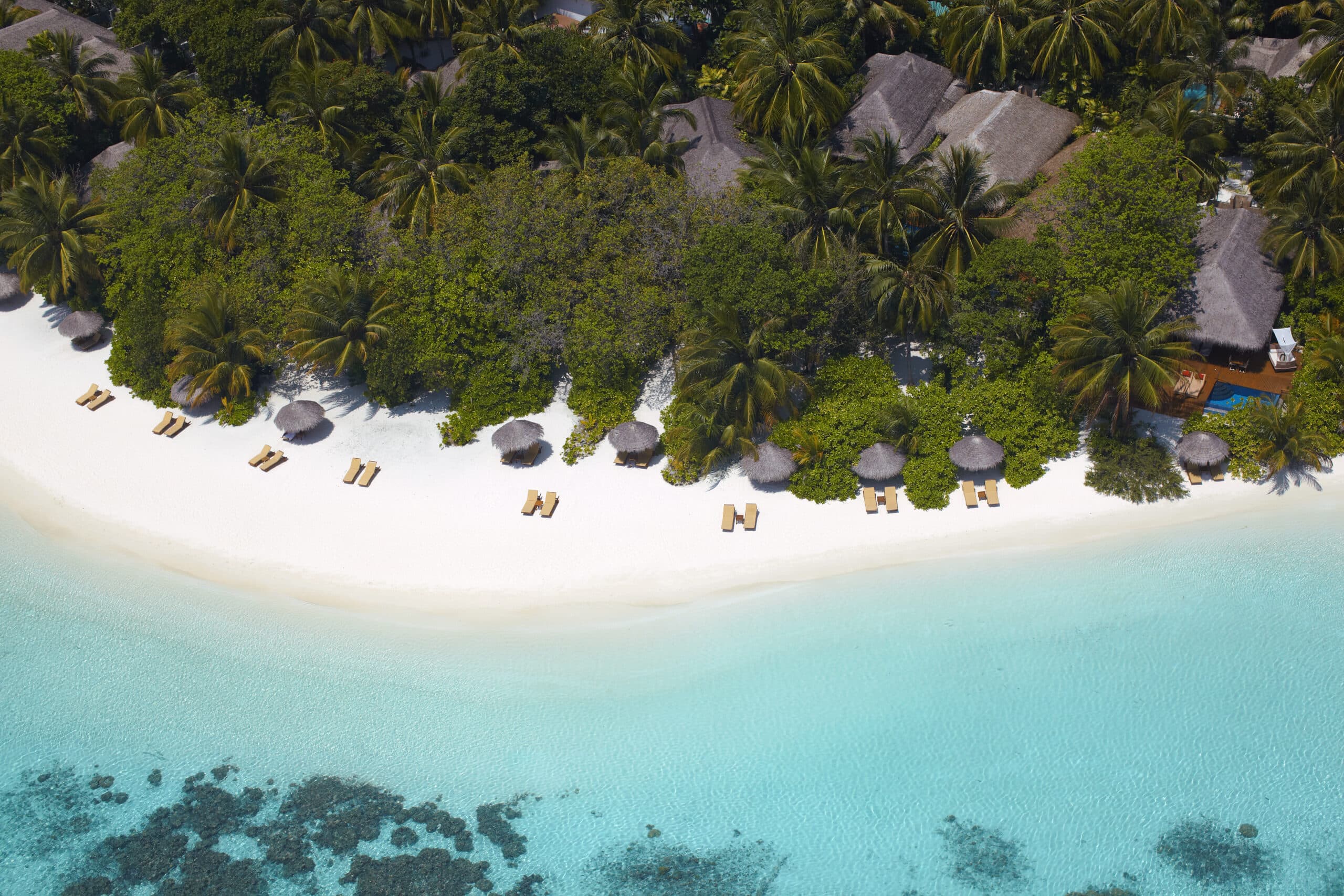 Follow a Path Less Traveled: Salaam Baalak Trust City Walk, Delhi, India
A literal two-way street, the Salaam Baalak Trust City Walk offers two hours on the back roads of Delhi, while providing your teenage guide with an income and the chance to improve their language skills. Led by former street kids, the stroll around New Delhi Railway Station and the streets of Paharganj is a win-win for anyone looking to get under the skin of this chaotic, intoxicating city.
Translating as "salutes a child', Salaam Baalak runs centres providing homeless children with healthcare, nutrition, education, and vocational training. Its success stories include the erudite, indomitable teens who share their personal stories with you on this engaging, educational experience.
A Glorious Education: Farmhouse Smiling Gecko, Kampong Chhnang, Cambodia
Rather than a hotel that gives back, Smiling Gecko is an NGO that has expanded into a hotel. The holistic web of education, crafts, gastronomy, hospitality and agriculture projects provide sustainable jobs, vocational education – and a frankly brilliant one-of-a-kind holiday experience.
Traditional Cambodian architecture and furnishings create charming bungalow living, while home-grown chef Mariya Un Noun serves up delectable local cuisine using ingredients sourced from the Smiling Gecko farms, bakery and butchers.
While the spa and yoga studio promise divine relaxation, you won't regret rousing yourself for an educational tour of the project, encompassing the school, farms and carpentry workshop. Then return to your poolside lounger in the knowledge that your lazy getaway is funding the future of this remarkable place.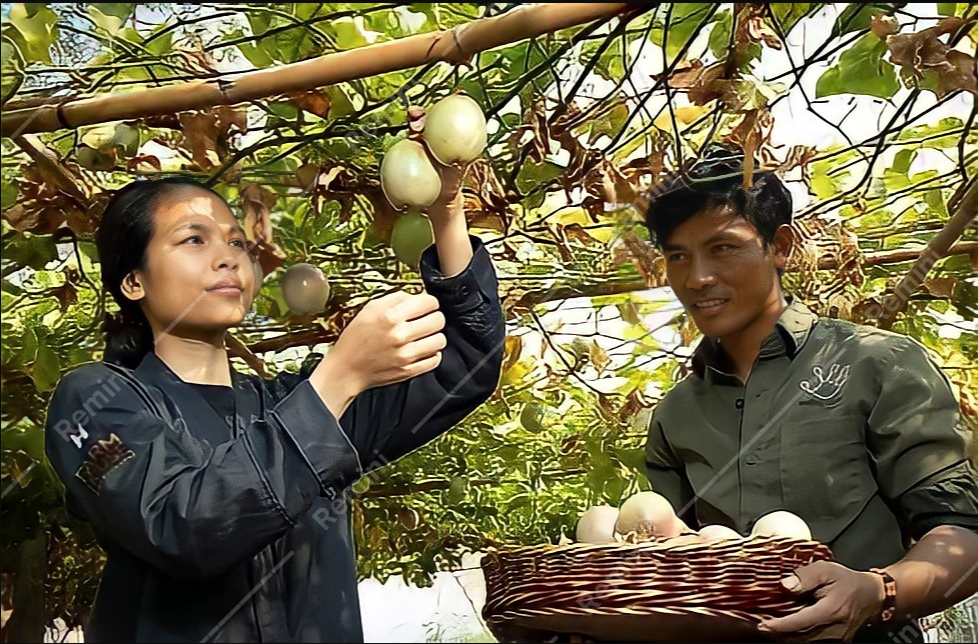 Sink into Sustainable Luxury: Raya Heritage, Chiang Mai, Thailand
Imbued with the customs and style of the historic Lanna kingdom, the tranquil resort of Raya Heritage on the banks of the Ping River surrounds you with simple elegance. Hardwood beams, terracotta tiles and paper screens all reflect northern Thai traditions, while the hotel is also rooted in the long-held social values of living in balance with nature and giving back to the community.
The furnishings, tiles and artworks are created by local craftspeople, with natural, handwoven fabrics made by village cooperatives. And as well as employing these artisans, the hotel supports charitable organizations which feed and educate disadvantaged children across Thailand.
Whether it's dining on organic cuisine in one of the three restaurants, viewing the lush gardens from your terrace suite, or taking an excursion into the Chiang Mai mountains, you can relax knowing that all this luxury is socially sustainable.