A vibrant, up-and-coming commercial capital versus hectic bustle amidst the high hills: discover the kind of travel experience you can have in two of Sri Lanka's key cities, Colombo and Kandy.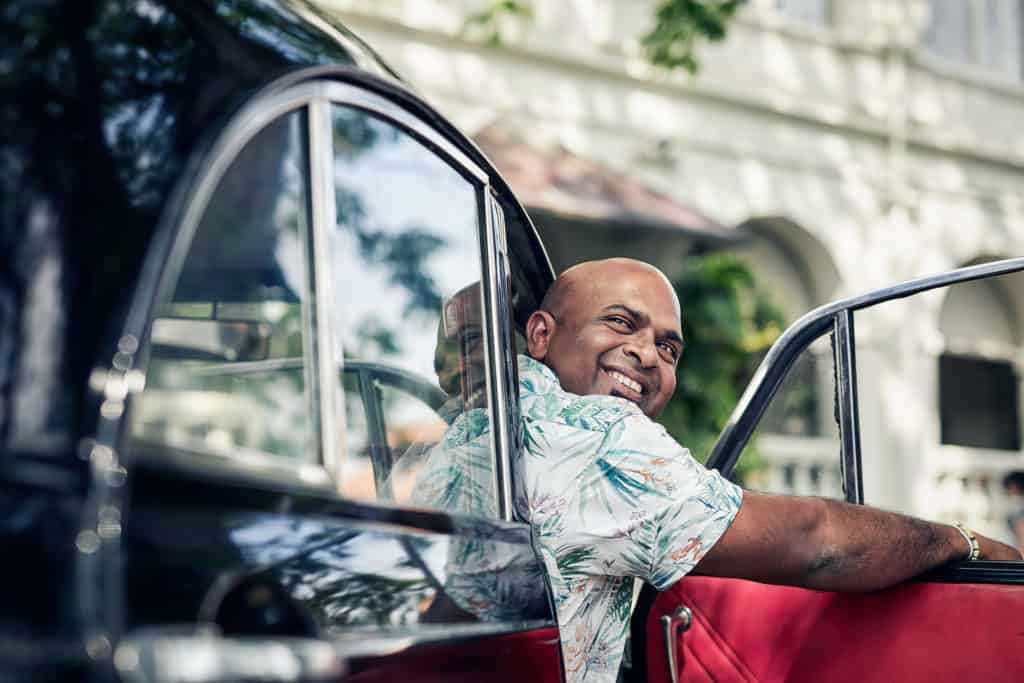 If you're planning a trip to Sri Lanka, Colombo and Kandy will almost certainly be on your radar. But you might not know that a visit to either city offers a starkly different travel experience. Both feature distinctive architecture; are busy and rather noisy (expect big-city traffic and a bustling atmosphere). But that's about where the similarities end. Colombo is modern, Kandy quite traditional; Kandy has more key sights, but Colombo is more diverse in terms of day-to-day activities. While you can certainly have a fantastic time in either, here's our guide to what to expect – you may well decide both take your fancy.
Colombo

Colombo is most international visitors' entry point to the country, and until quite recently was regarded by tourists as little more than that. The city was cut off to tourists during Sri Lanka's Civil War, and retained a stigma for some time afterwards. However, in the past 5-10 years the city has seen a dramatic change, rapidly becoming a modern, cosmopolitan base for curious travellers to explore. In any event, we at ETG certainly think it deserves more than a perfunctory glance on the way in.
Experiences
As Sri Lanka's commercial capital, Colombo is alive with trade, markets and bustling commerce. You'll also find a wealth of great eateries, galleries and shops, and though there isn't much in the way of big sights, there's lots of colonial architecture to be spied along the way. One of the best ways to explore it is on our fantastic Colombo City Walk.
Hotels
There is a wide range of hotels for you to choose from in Colombo. For a great value offer we'd recommend Lake Lodge, which is boutique, smart, and easily the nicest value hotel in the city centre, providing a great alternative to the many larger and impersonal value options throughout the city. For a true oasis in the middle of the bustling madness of the city, try Maniumpathy, a beautiful hotel that combines old-world charm with modern comforts.
Kandy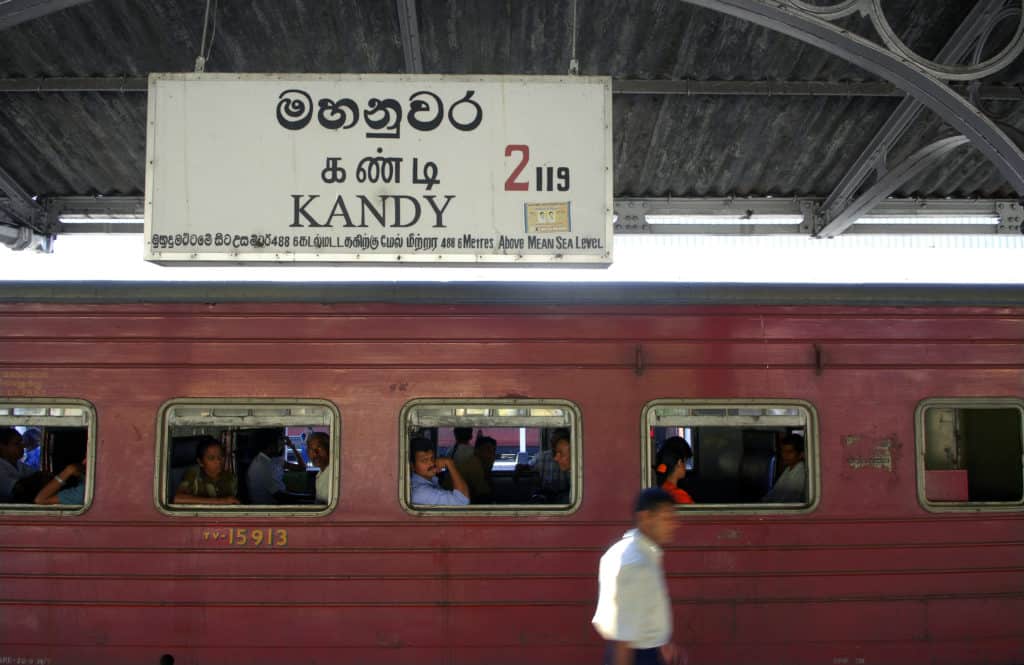 Kandy, on the other hand, has long been popular with tourists – as the former capital of the Sinhalese Kingdom, it's widely regarded as Sri Lanka's heritage homeland and at least a short foray into the city features in the majority of holidays.
It is much smaller than Colombo, and due to its highland setting expansion is difficult. It's a city of stark contrasts: a noisy, polluted centre sprawls from an idyllic lake while Sinhala tradition mingles with a British colonial touch. Though the city itself feels very urban, you are directly surrounded by rolling green hills and tea plantations.
Experiences 
Kandy is home to a handful of great tourist sights, which we'd highly recommend exploring as part of our Contrasts of Kandy tour. The most famous of which is probably the Buddhist Temple of the Tooth, a UNESCO world heritage site, which is definitely worth a visit. For a bit of peace amidst the madness, try a visit to the Botanical Gardens.
Hotels
You can choose to stay in the Kandy centre, but many visitors instead opt for one of the many beautiful boutique hotels in the city's outskirts and simply venture in for a day trip to one of the sights. Our favourite hotels tend to be just outside town so you can soak up the truly extraordinary scenery of the hill country. Try Villa Rosa for some of the finest views of any hotel in Kandy, or Kandy House for some unique Kandyan architecture resounding with Sinhalese history and romance.
---
Which city has taken your fancy? For more tips about a luxury holiday to Sri Lanka, do call 020 3627 5410 or email us with your questions.
---