The tropical cyclone 'Roanu' left 300,000 people displaced and over 400,000 affected by floods and landslides. In true Sri Lankan style, they are getting back on their feet within weeks with the help of many. 
---
A low pressure region in the Bay of Bengal caused torrential rainfall in Sri Lanka, starting on the 14th of May, 2016 and continuing for days; causing floods and landslides to inundate a vast area of the country. Over 400,000 individuals have been affected by the floods and landslides and over 300,000 have been relocated to safe areas for shelter. Almost a 100 deaths have been recorded and over a 100 people are still missing.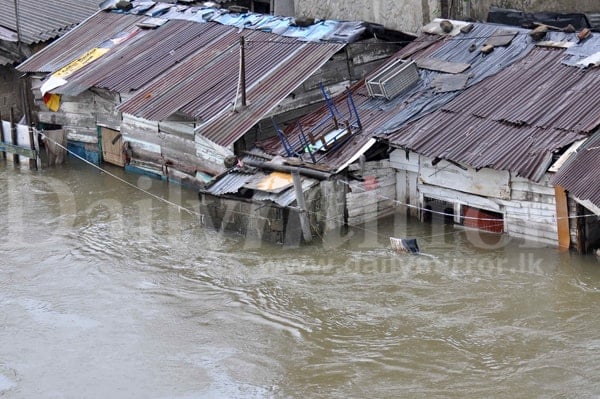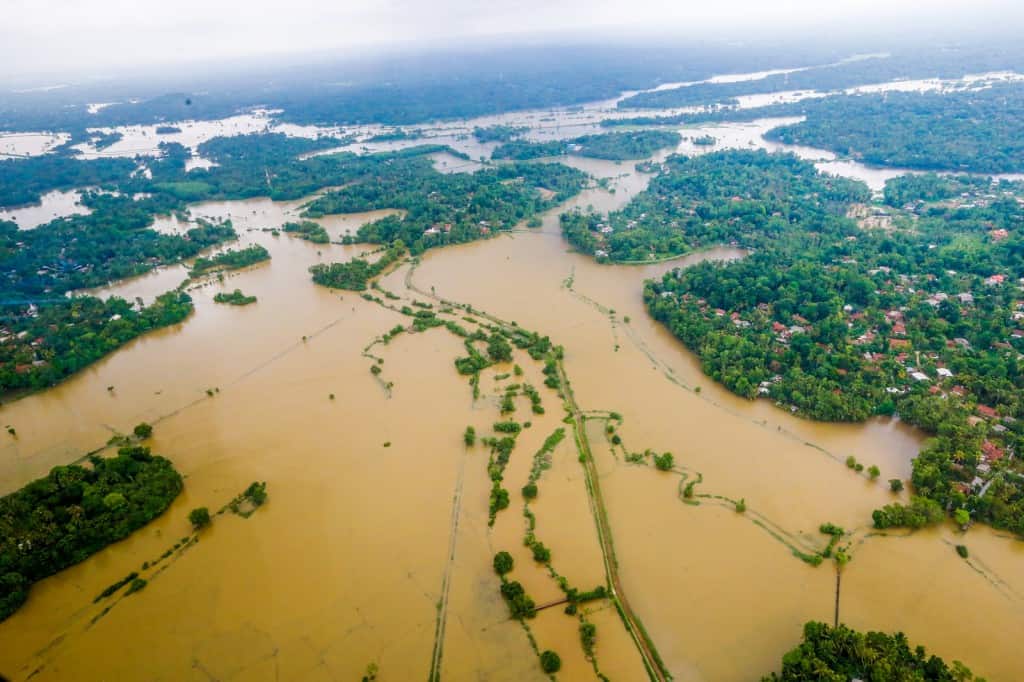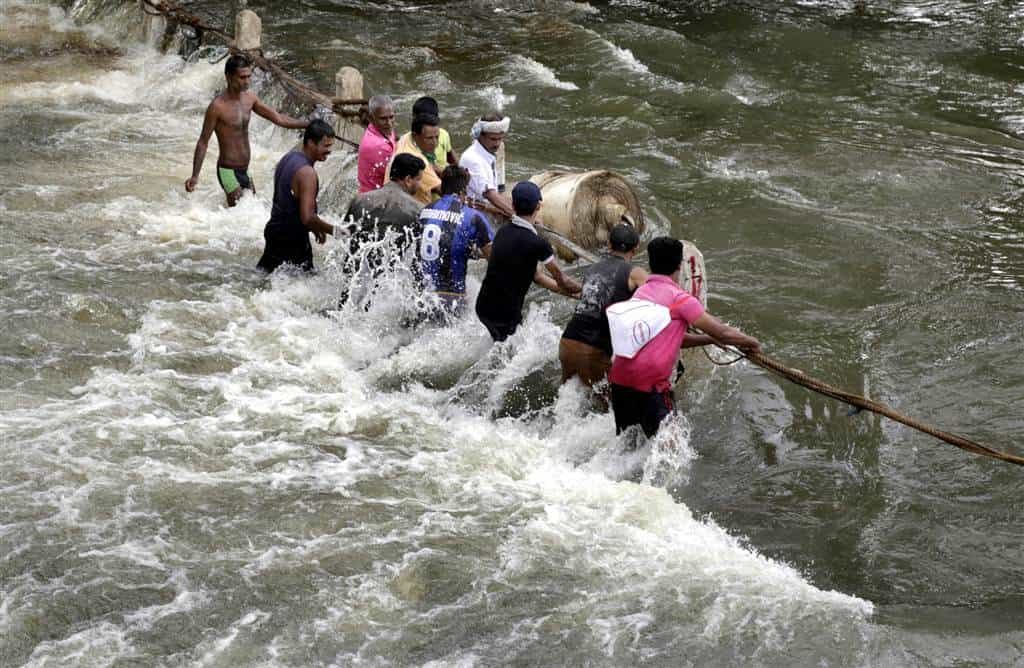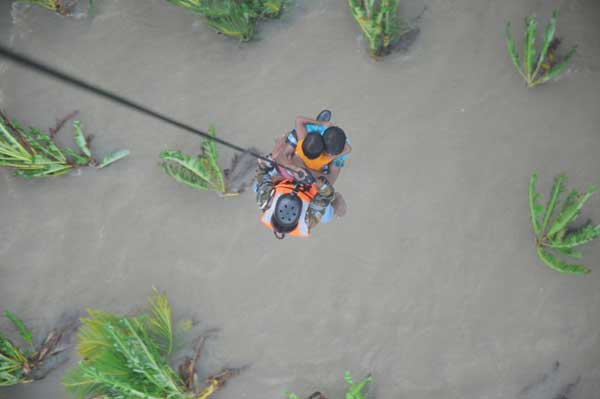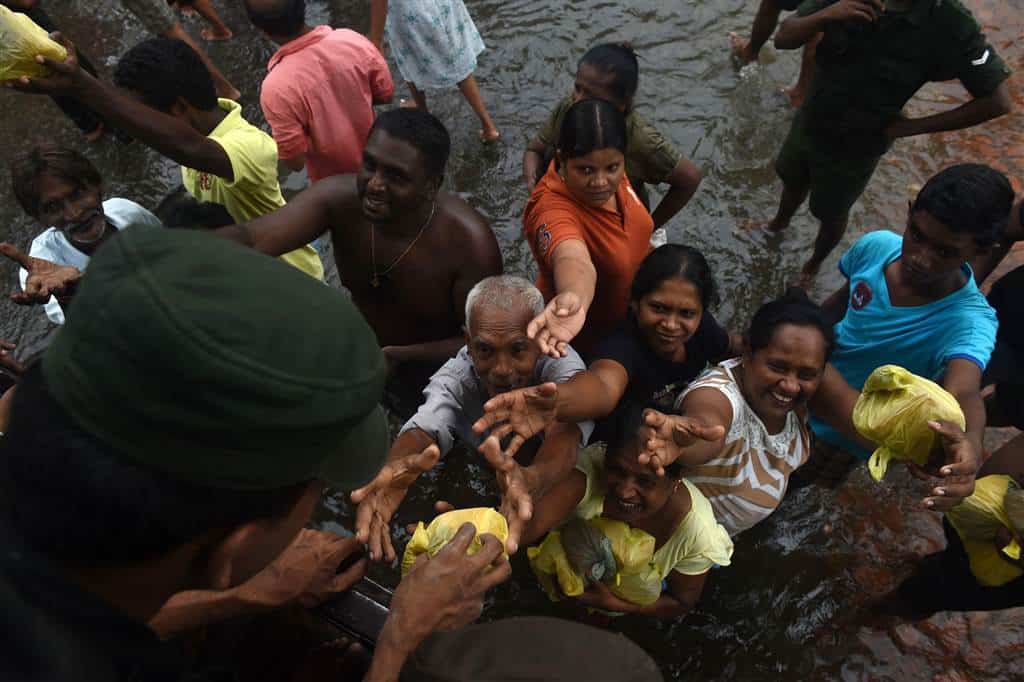 This devastation brought together Sri Lankans from all walks of life, displaying an inspiring level of generosity, clearing out dry rations in supermarkets for donations, donating their daily lunch, heading out in boats to distribute them as water levels were roof high, offering medical care in affected areas and there was even a report about the generosity of a bricklayer who donated three acres of his land to those displaced by landslides.
The Experience Travel Group office in Puttalam was affected and Tom Armstrong was featured knee deep in water on the Travel Mole website last week.
Our clients and chauffeur guides currently on tour have confirmed that the water levels have now fully receded and the roads have been cleared. Those affected are now trying to rebuild their lives post devastation. The Foundation of Goodness is an organisation that is working towards helping 100 families (in the Sedawatta area, featured below) get back on their feet starting with cleaning and repairing their homes and giving out starter packs with everyday essentials and even offering counselling services.
Read more about the Foundation of Goodness here.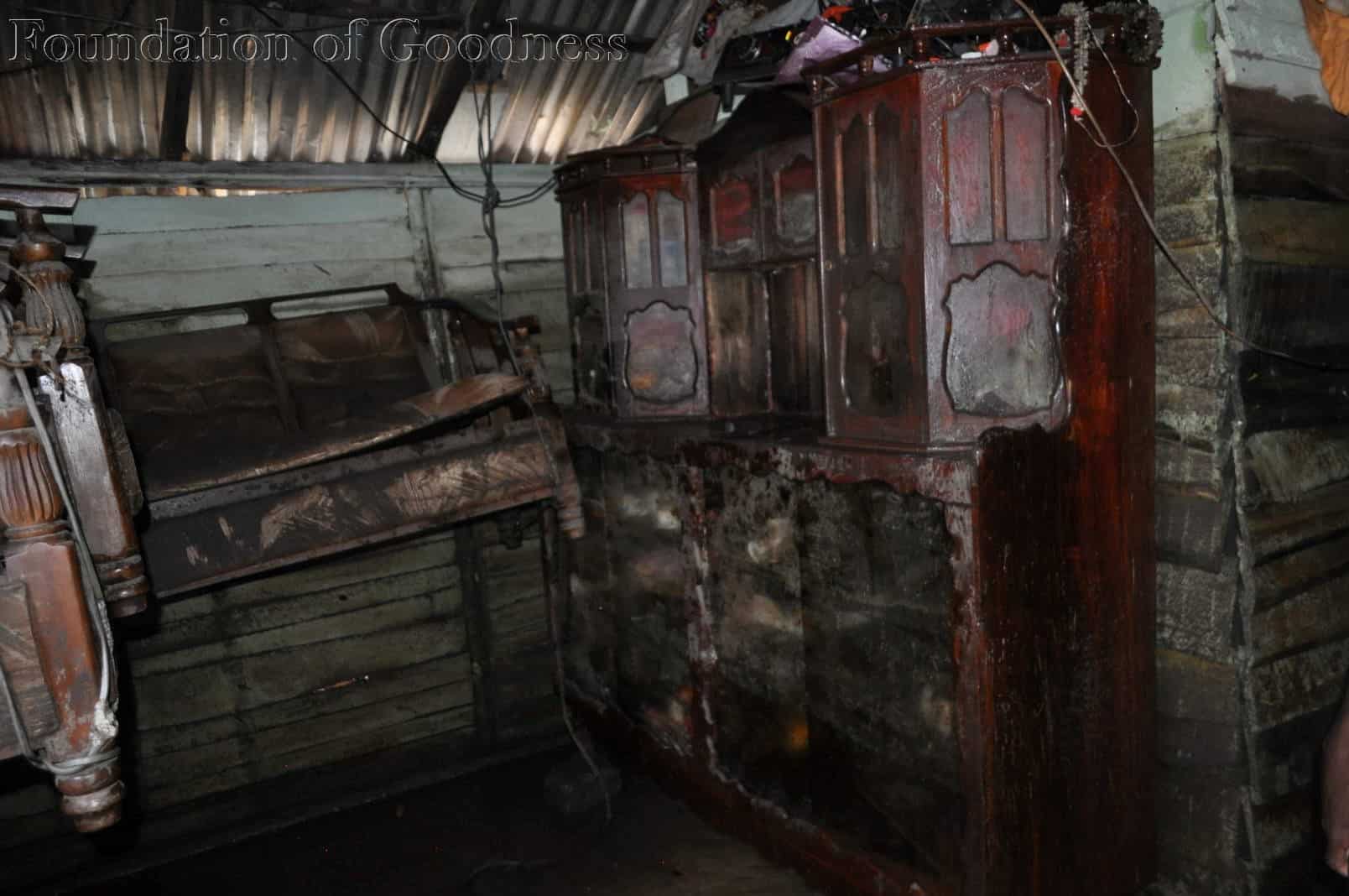 Experience Travel Group is making a donation to the Foundation of Goodness to support their efforts in rebuilding the lives of those affected. Numerous clients have been in touch with us to find out how they can help or contribute towards the flood relief efforts too. If you wish to make a contribution, feel free to contact us.
Experience Travel Group is monitoring the state of the country after the floods and clients on tour at the moment have confirmed that their tours are continuing as clockwork despite the events of last week. The water levels have receded and rainfall has decreased drastically.