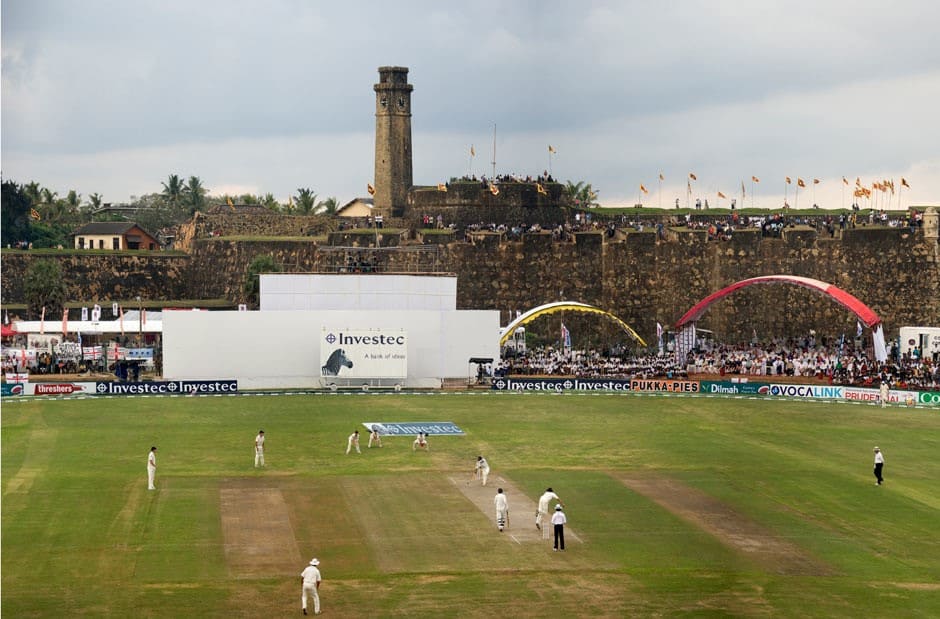 I understand that we're all rather disheartened by England's recent performance down under, but we have much to look forward to in 2018. If you, like myself, love cricket, you will no doubt know that we have an action-packed summer of cricket to look forward to in the UK, with England hosting Pakistan, India, Australia (again…!) – and, last but certainly not least, England's tour to Sri Lanka this October/November. If you didn't know, I guess you do now! These matches will be the cricketing finale of 2018, and what a finale it will be. The dates for Sri Lanka vs England are:
DATES AND VENUES FOR ODI AND T20 IN SRI LANKA:
10 October 1st ODI, Dambulla (d/n)
13 October 2nd ODI, Dambulla
17 October 3rd ODI, Kandy
20 October 4th ODI, Kandy
23 October 5th ODI, Colombo (d/n)
27 October Twenty20 international, Colombo (RPS)
DATES AND VENUES FOR THE TEST MATCHES IN SRI LANKA:
6-10 November 1st Test, Galle
14-18 November 2nd Test, Kandy
23-27 November 3rd Test, Colombo (SSC)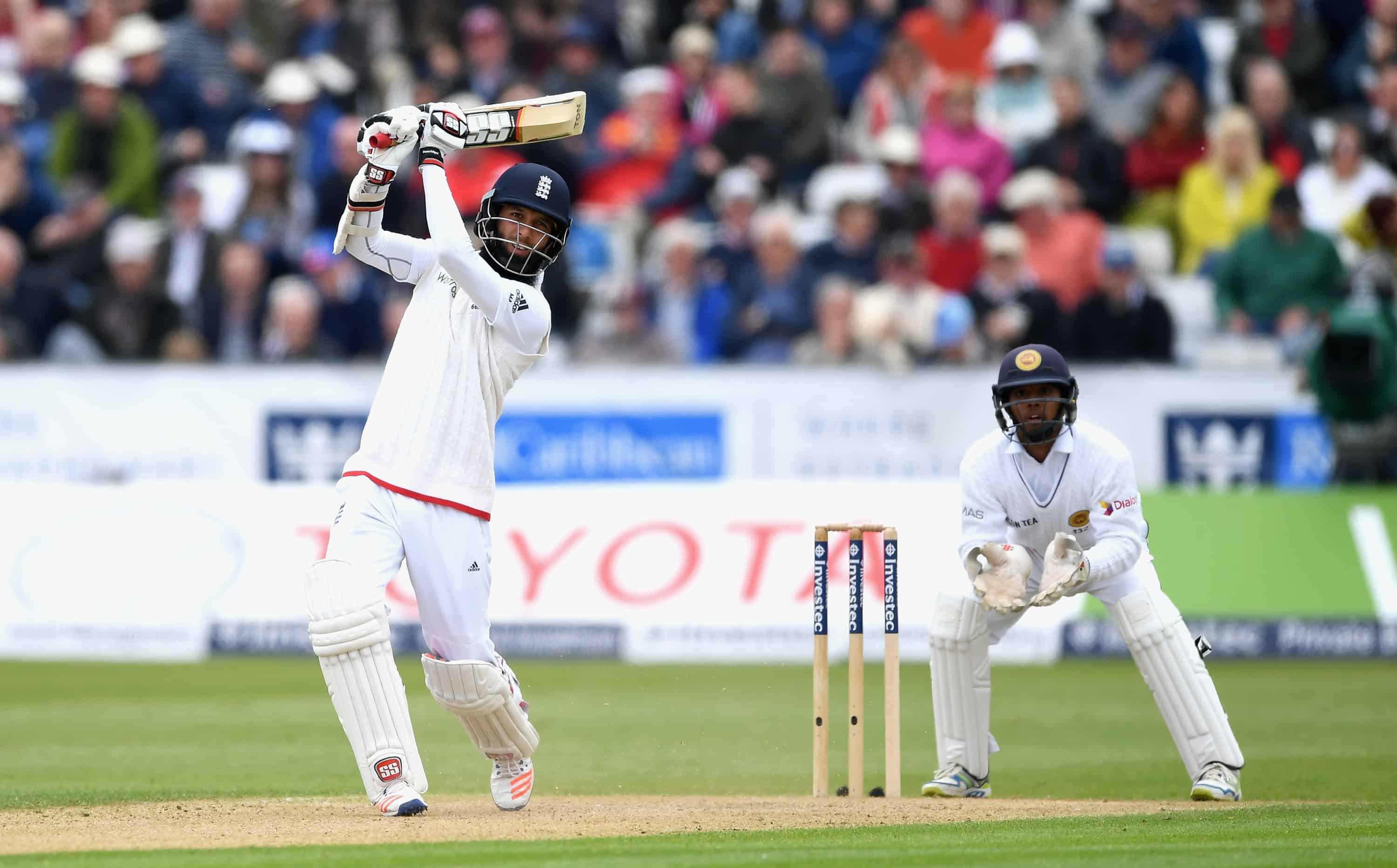 I know this is cliché, but cricket is a religion in Sri Lanka and there's a huge love for the sport nationwide. On my recent visit to Galle Fort, which overlooks the cricket stadium, I ended up having a chat with some locals. When I mentioned that I was from England, they immediately exclaimed how excited they were to host us in Sri Lanka this year. They love playing England, they said, due to our shared fondness for cricket.
As such, Sri Lanka is an exceptional country to enjoy a cricket holiday in: with some of the world's most attractive test match venues, cricket-fever in the air, beautiful boutique hotels, diverse wildlife and to-die-for beaches, what could be better?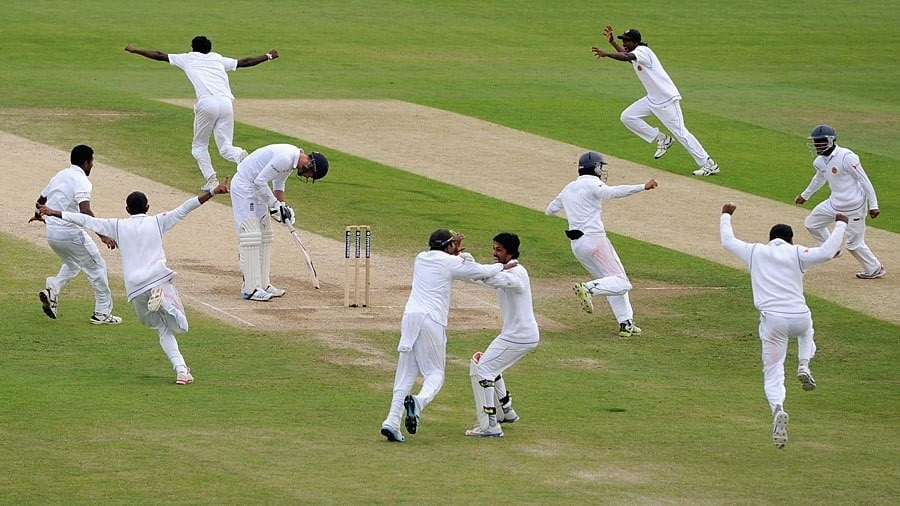 If you're looking to combine your love of cricket with a glorious holiday, we have created a set of fantastic holiday packages for the Sri Lanka vs England tour. Prices are not shown online as, due to high demand, flight prices are changing hourly. Our experienced consultants will secure and hold a competitive quote for you if you Submit An Enquiry today.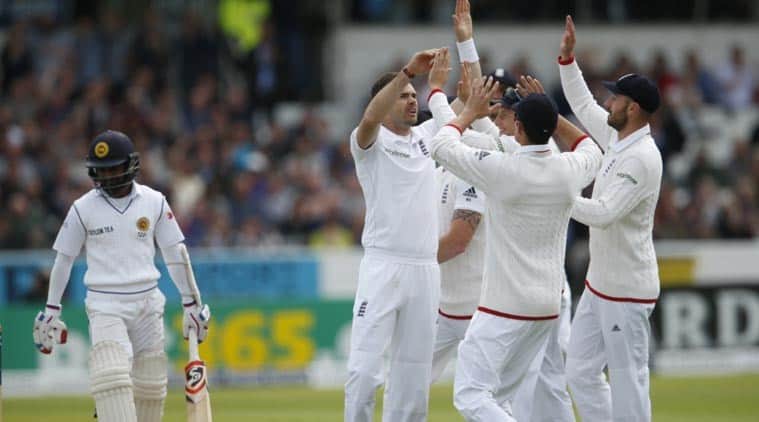 In addition to exclusive access to the best venue-side hotels, Experience Travel Group offer superlative service including:
Bespoke holidays from Sri Lanka experts that'll you design the perfect trip for you
In-country support so there's nothing worry about on the ground
The best team of chauffeur-guides in Sri Lanka who will share a side of this country that the masses will miss
Authentically Sri Lankan experiences combined with comfort and luxury at boutique hotels
To enquire about England's cricket tour to Sri Lanka, simply fill in the form below and a consultant will give you a call:
---
If you would like to witness the momentous occasion of England's tour to Sri Lanka while enjoying a fantastic holiday, ENQUIRE HERE. 2018 is going to be a great year for English cricket – I can feel it…
---