Go in Low Season
Travel in low season – this is the easiest way to stay in a luxury hotel without breaking the bank.  Luxury hotels absolutely slash their prices in off-peak periods! People are often scared about bad weather, but when you are staying in a super-luxury 5-star hotel, an hour or so of rain won't matter one little bit!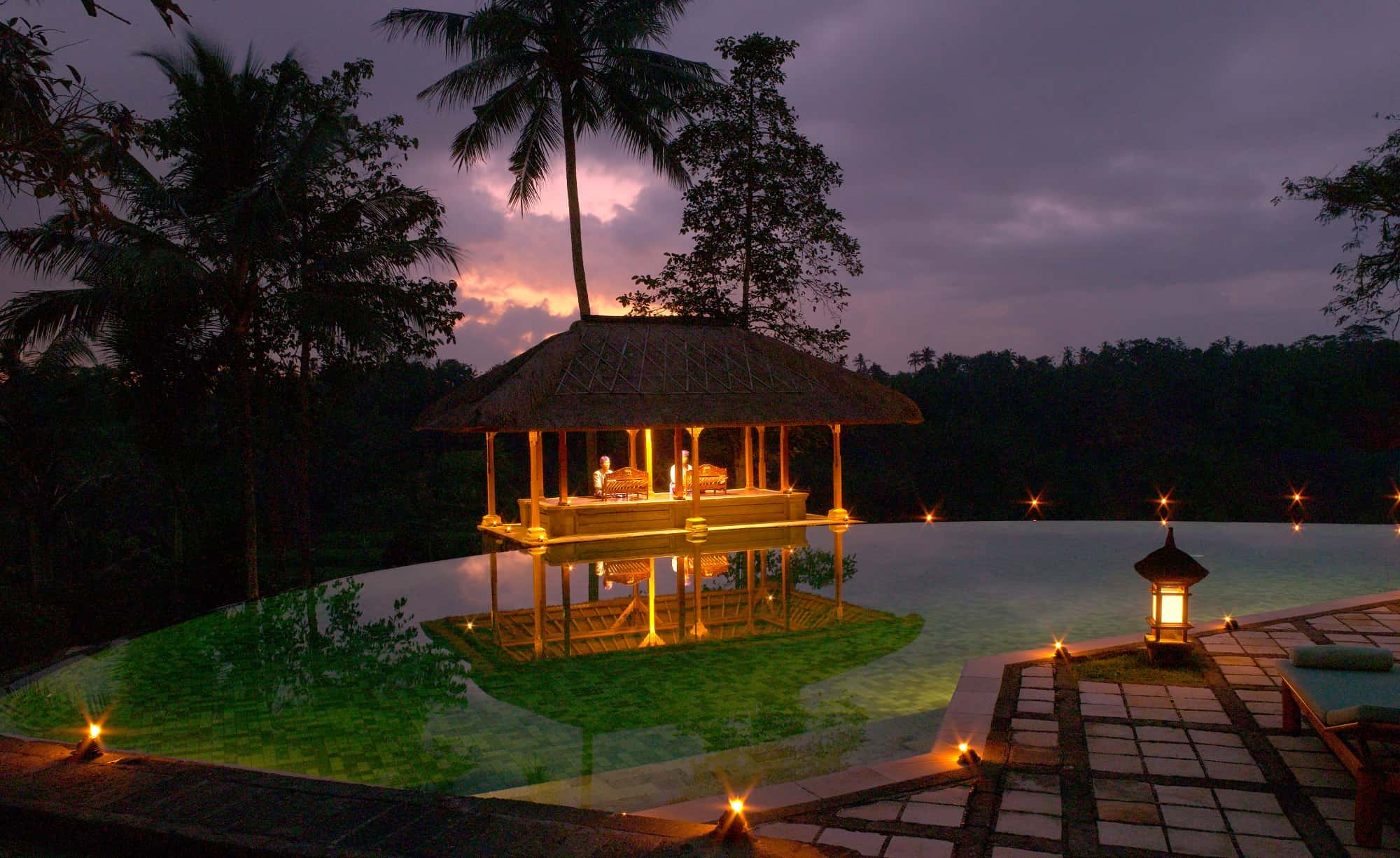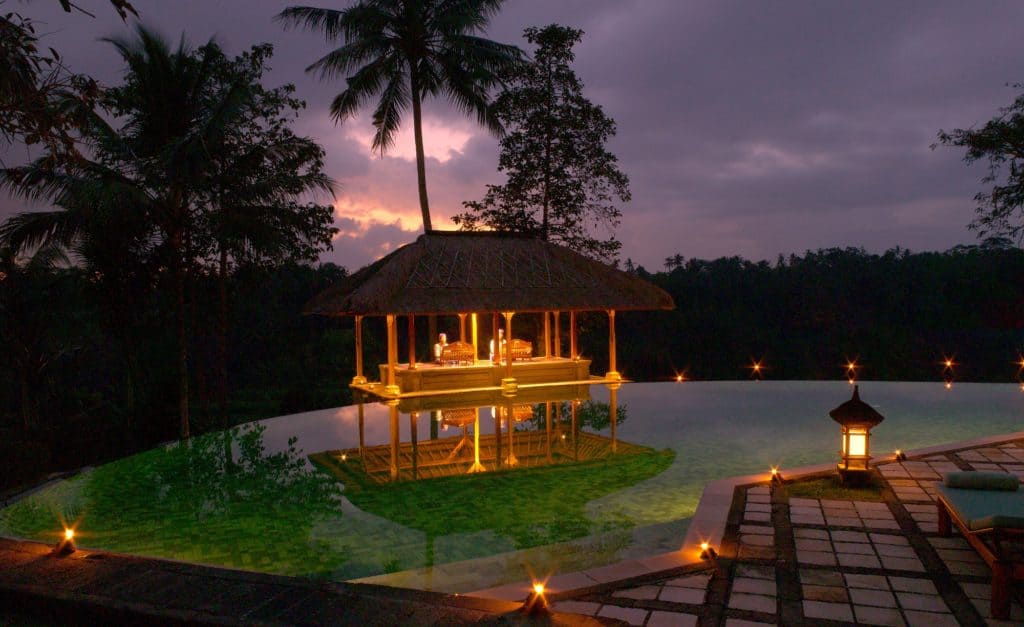 Go Somewhere with Plenty of Competition
In places like the Maldives or Thailand, there are loads of amazing luxury hotels, so sometimes you can get great deals when they are trying to compete with each other on price. Speak to us about where the best offers are in Asia at the time of year you want to travel.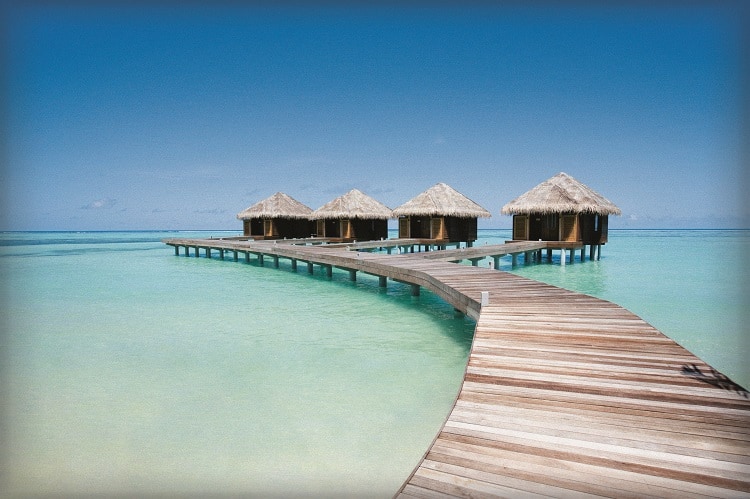 High-End Hotel, Low Category Room
Stay in a super high-end hotel, but pick a low-category room. It's not the end of the world if your room isn't incredible, as you probably won't be spending all day in there anyway. What matters is that you will have access to the hotel's amazing facilities such as a pool, spa, restaurants, activities, etc.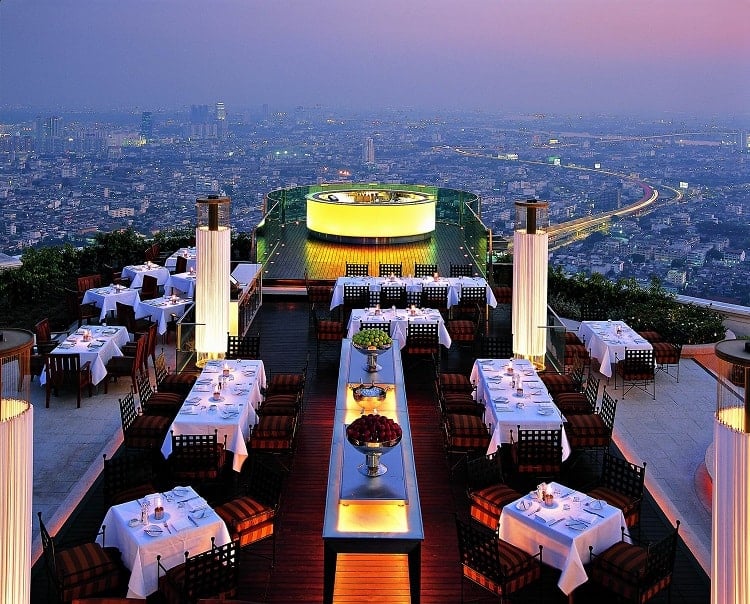 Splash Out on The Room, Eat Out with The Locals
Book on a room-only basis (i.e. no meals or drinks included), and you can balance out the cost of the luxury hotel with eating in reasonably priced places. Besides, local restaurants frequented by locals often offer some of the best dining experiences in Asia!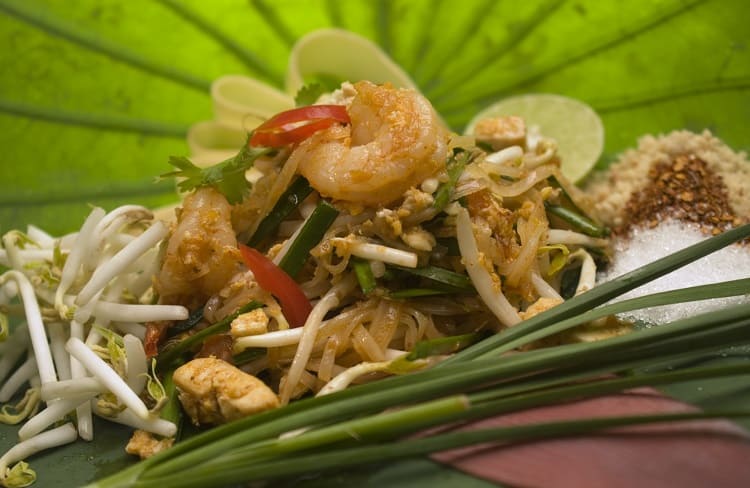 Go to Brand New or Soft Opening Hotels
When hotels are brand new or in "soft opening", they usually offer great discounts. You're almost like their guinea pig guests. Whilst they may not have perfected their service or may still be working out a few kinks, it really is a great way to get discounted nightly rates!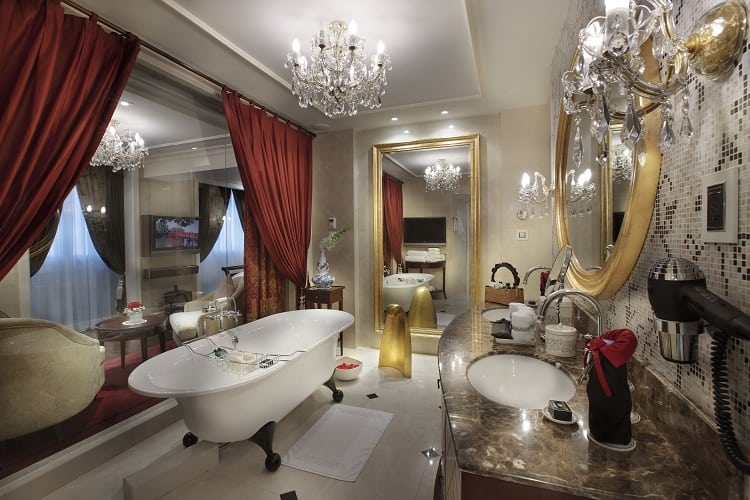 Interested in luxury holidays on a budget?
Check out our luxury travel blog for inspiration. You can also call us on 020 7924 7133 to discuss how you can stay in a luxury hotel without breaking the bank. If you would prefer to talk to us via email, make an enquiry and one of the members of our team will get in touch with you.