Vietnam is famous for its top-notch tailors who can copy your dream outfits, sometimes in a matter of days, for a fraction of the cost. Here, we're compiling our best advice on tailoring in Vietnam; where to go and how to go about it.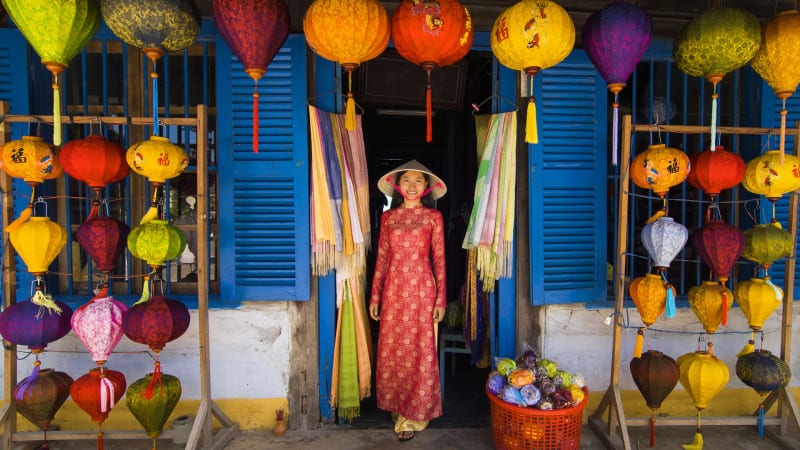 Tailoring in Vietnam
The most famous place for tailoring in Vietnam is undoubtedly Hoi An, although shops can be found in Ho Chi Minh (Saigon) and Hanoi. Clothes making in Hoi An really took off in 1999 after the city was named a UNESCO heritage site and lots of tourists wanted to visit. Ever enterprising, the local communities started making good money from selling their heritage properties to businesses for commercial purposes, so came the shops, art galleries, restaurants and tailors you see in Hoi An today.
So tailoring is actually relatively new to the city and not as historic as some might suppose. On the other hand, the quality and value with which you receive from these sewing services are fantastic – if you know where to go…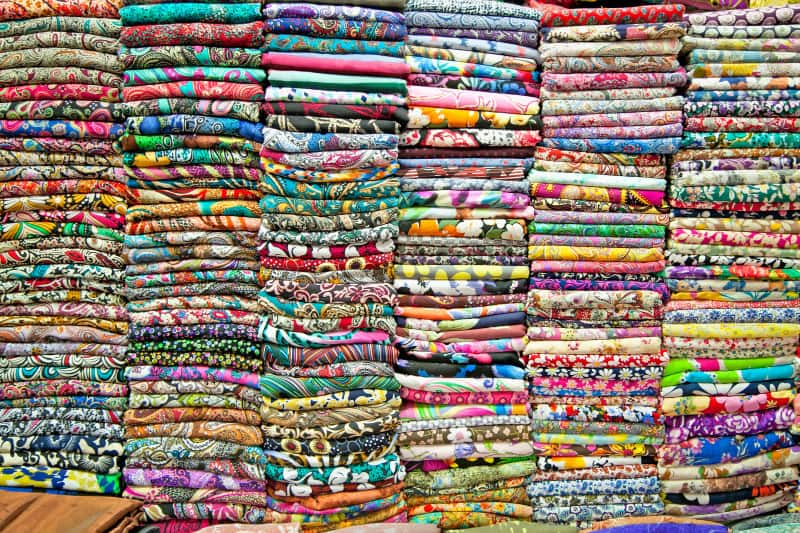 Which is the best tailor in Hoi An?
Yaly Coutures is one of the most famous shops to get tailor-made garments. Travel specialist, Matt had a suit made here and was very happy with the result. Yaly is one of the original tailoring shops to open and is on the upper end of the price range. Like in most aspects of life, you get what you pay for.
I paid $115 for my suit and it's still in great nick today. I call it my wedding suit and I've only worn it about 5 times. Ultimately if you want a daily work suit I'd advise you to avoid getting it in Hoi An, I've heard too many stories of them wearing too quickly. Get something made that is a little different, or really 'on trend' because that's where you'll get the value." – Matt
How long does it take to get your tailored outfit to be produced?
It takes about approximately 24-48 hours from the moment of first measurement and order placement to the delivery of your new tailor-made garments.
How much does it cost to get a tailored-made garment in Hoi An?
It depends on the item. You can get a dress for about $20-30 and if it's a simple design, even less. It can cost much more if the dress is more difficult to make and depending on the fabric you use. A good suit will cost around $100, but it depends where you go to get it made too.
You can normally pay by cash or card. If you get a quote in Dong but pay in dollars or vice versa make sure you check the exchange rates as sometimes tailors can be sneaky and use one which is in their advantage compared to the one you would use.
Can you haggle to get the best possible deal on your bespoke garment?
Some higher-end tailors will only offer set prices however others will certainly require some haggling. Salesmen and women in the shops will always offer a super high price at first. A good tip is to offer back about 1/3rd of what is initially suggested and work your way up. As a rule of thumb, try not to pay anything above 50% of what they originally said. Haggling is good fun and a rite of passage. It's important to negotiate with a smile though as the tailors will appreciate this more and you will be more likely to get a bigger discount. If you are harsh, angry or rude it will not get you anywhere!
Also, shop around, most places do the same stuff — sometimes it's good to haggle with a few different people. Stick to super-low budgets and you will soon realise what the limit is. If the tailors say $100, go in at $20 for a few shops and don't budge, you'll soon see what price they are willing to lower it to.
Do remember though this is how they make their livelihood- sometimes for the sake of £1—£2 it's just not worth haggling! If you buy multiple items in the same shop you can also usually get more of a discount, if you are looking to buy 4 suits- buy them in the same place!
What's the tailoring process like?
The tailors take all your measurements and sew them together in 24 hours. You then have to go back to the shop and they make all the necessary adjustments. This is when you can really make big impacts on the style and shape. One piece of advice here is to really be honest about what you want. After another 24 hours, the tailors will deliver to your hotel and you can have a final check, if you aren't happy, they'll keep making adjustments.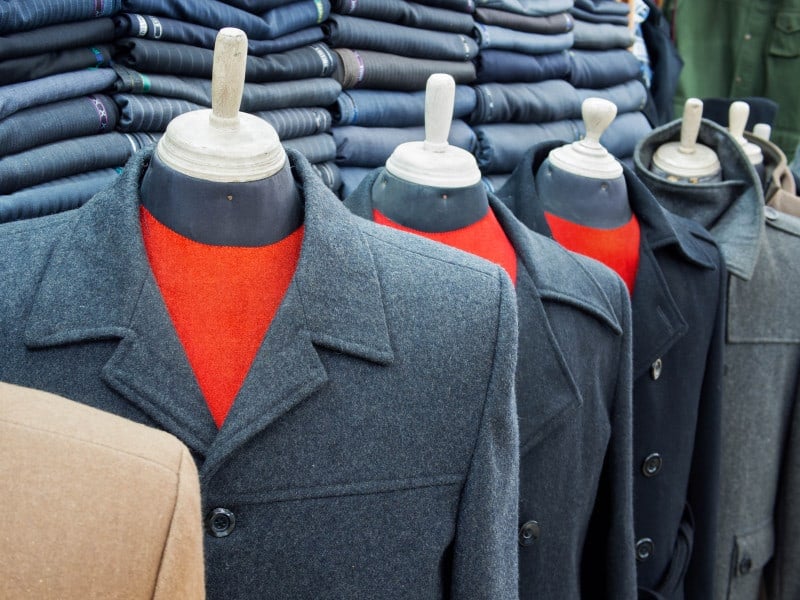 Is communication easy when you want to get something tailored?
The tailors tend to have very good English. Most have been doing the job for western travellers for years so have picked up a lot of the language. If you want something in particular though, it is handy to take a picture (e.g. if you have seen that designer dress you want but for 1% of the price take a picture to help them know what you are looking for.) Do have realistic expectations though as it's not going to look 100% the same.
How can I include tailoring in my holiday to Vietnam?
Anyone who stops in Hoi An can do this. The city is a beautiful heritage site with old Chinese buildings, the amazing lush countryside around it and lovely beaches so most people tend to stop here anyway.