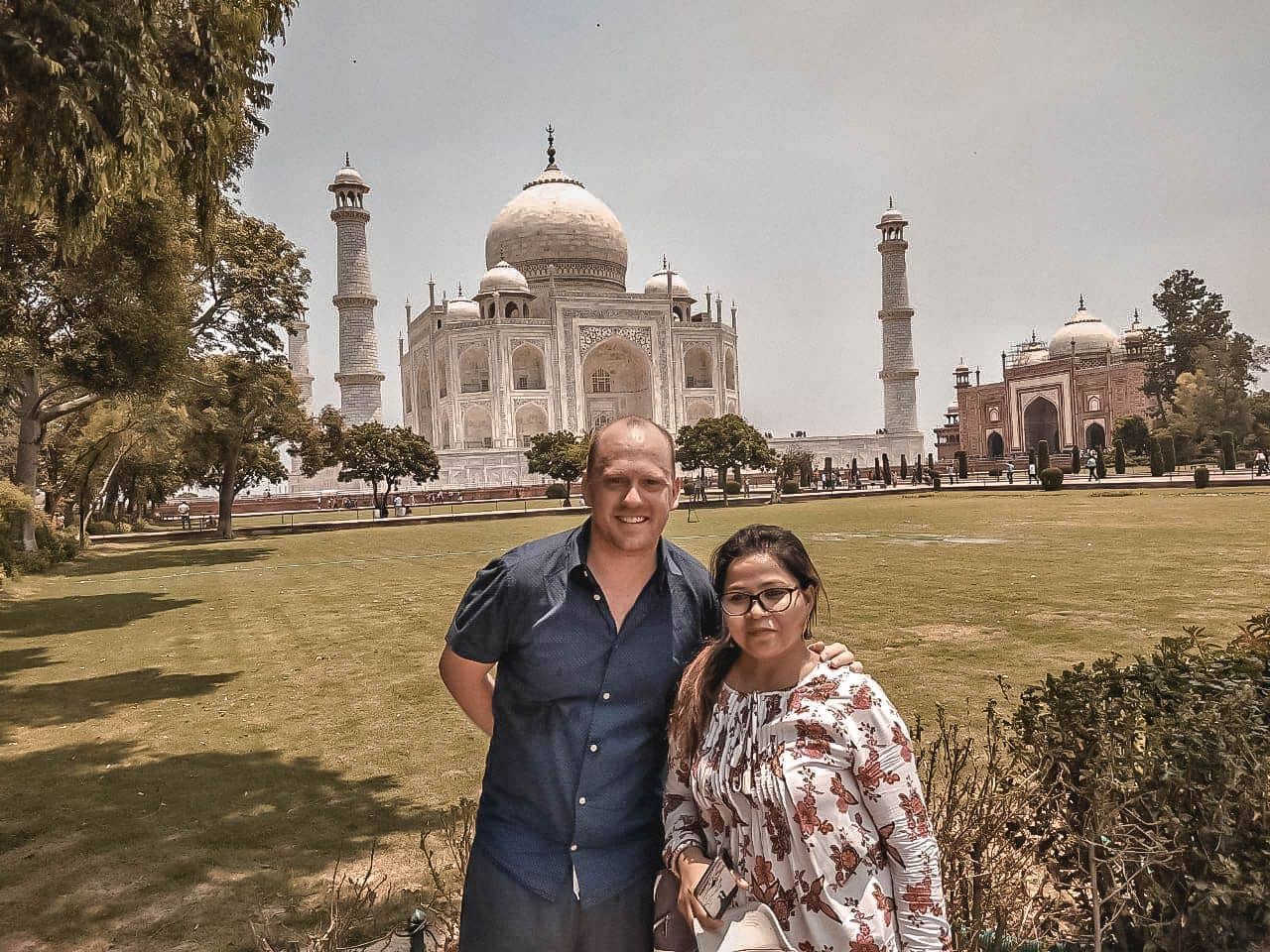 Throughout my years as a travel specialist, I've been fortunate enough to travel to India over ten times. But this story begins back in 2013, when I was heading off on my very first trip. I shared the same goal as many new visitors to the subcontinent: to see the Taj Mahal for the first time. It's what you go to India for, isn't it?
Within a day of arriving in Bangalore, I'd changed my itinerary for the first week based on advice from people I'd met in my guesthouse. Instead of going west, I went east. Instead of sticking to my carefully planned route, I relaxed and let things happen. But I still wanted to make it to the Taj eventually. That was one box that surely had to be ticked.
Over the next few weeks, I continued to let myself be governed by the random encounters that make India such a wonderful and varied destination. I ended up in Arunachal Pradesh, on the border with Tibet, where people were genuinely startled by how pale I was. I spent my birthday looking at Nanda Devi in Uttarkhand and walking through the Kunali Hills, a place I'd never heard of before I got there.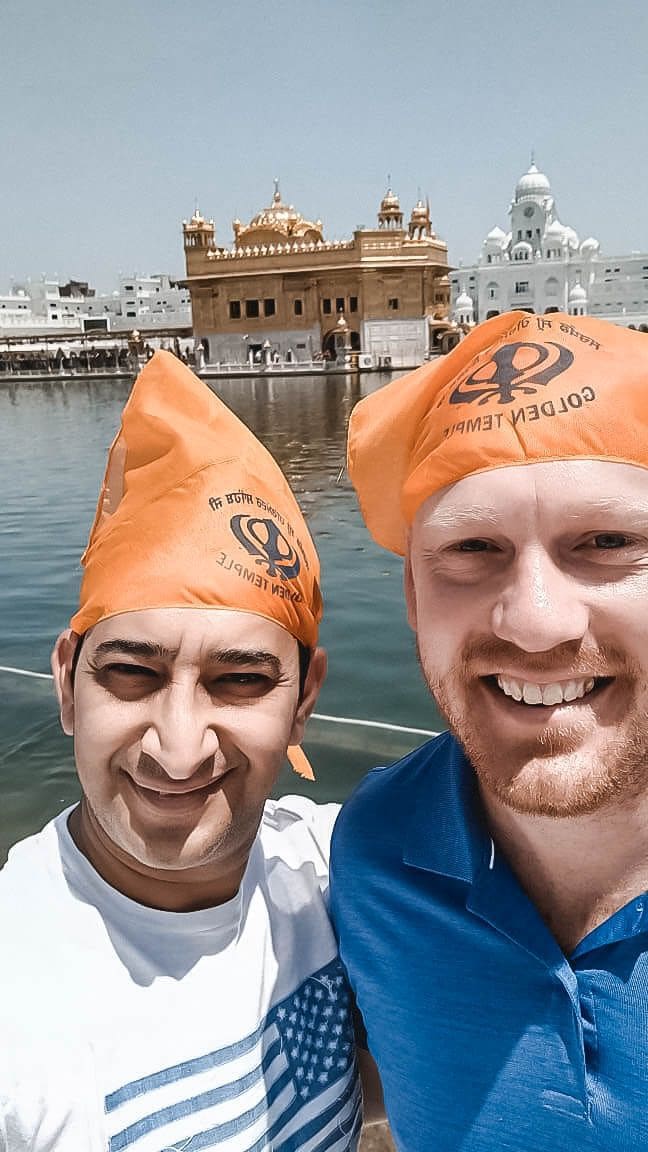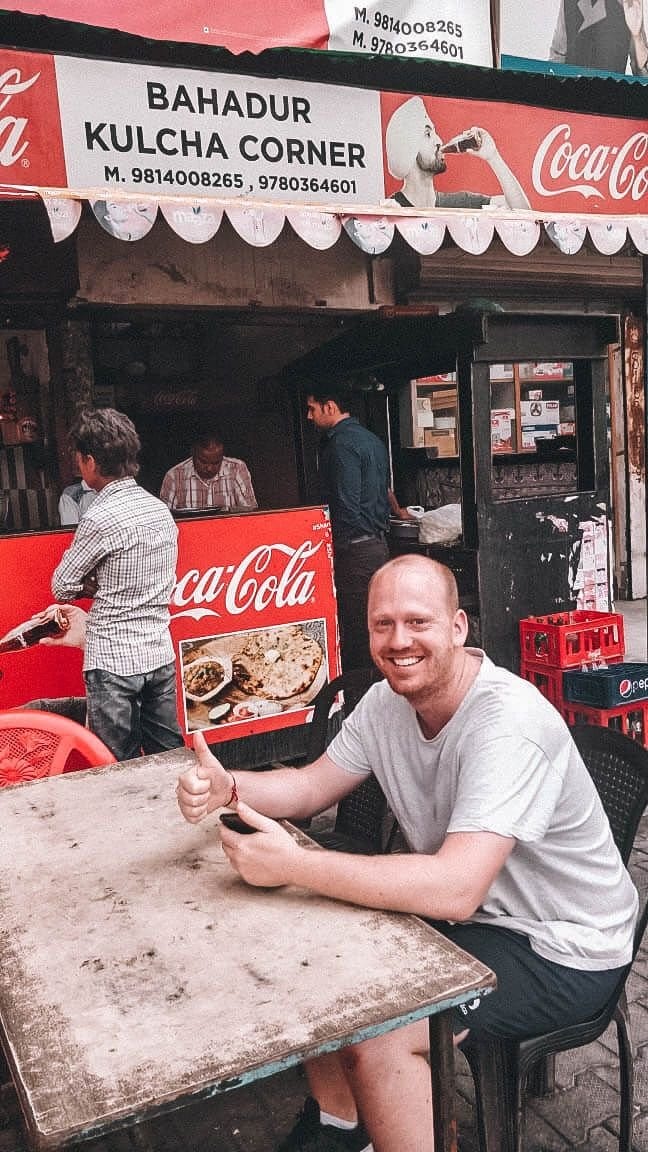 Too cool for the Taj Mahal?
Before I knew it, nine months had passed – and I hadn't stepped near the it.  I wasn't going to see the Taj Mahal for the first time on my first visit to India.
Did I regret it? Not in the slightest. By that point, I had seen and done so many incredible things – including the immersive golden temple, where the atmosphere is so pervasive and imparts a real strength of feeling. I figured the Taj Mahal was just another building; how could it match up to the experiences I'd had?
The first couple of times I returned to India I simply wasn't near enough to make a trip to the Taj viable. Due to the sheer size of the country, rushing around without taking a break can really be the detriment of a trip. It wasn't a conscious decision to avoid it; it just happened.
After a while, it started to become a thing. I was the guy who had travelled to India five times, spending over a year of my life in this amazing, diverse country – but was too hipster to go to one of the world's most famous monuments. Quite cool, right?
But as they say, sixth time's a charm…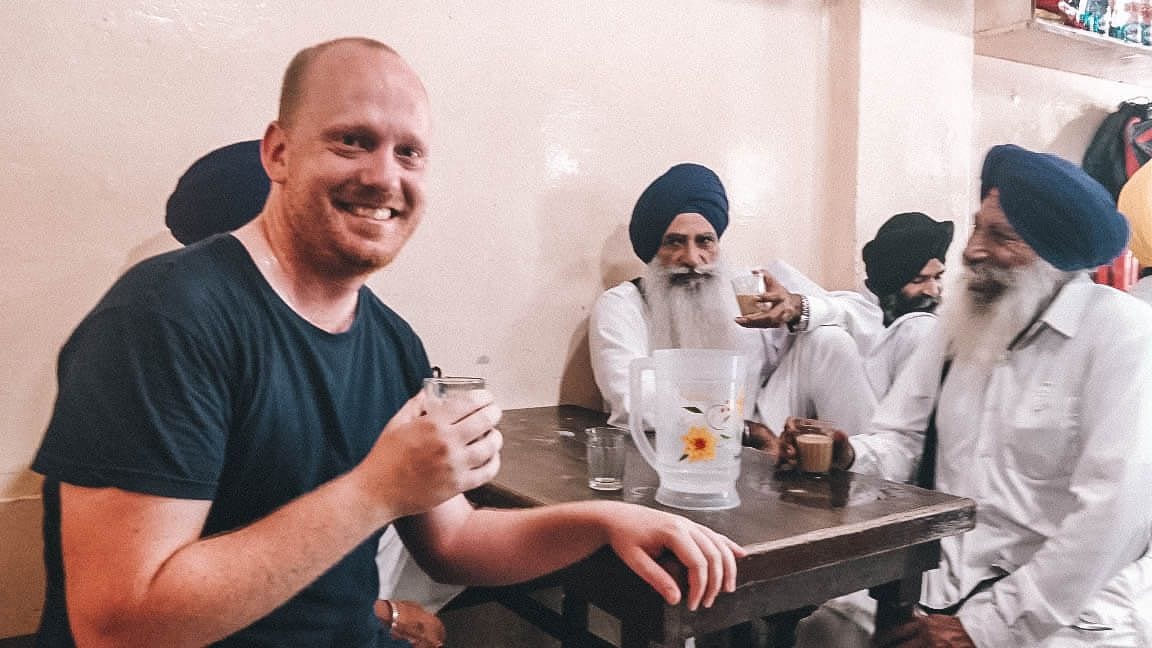 So… is it worth seeing the Taj Mahal?
Did the Taj Mahal meet my expectations of just being a monument? Not a chance. I've never seen a building like it: the way the light bounces off it is incredible, and the intricate details in design are mind-blowing. What's more, seeing Indian tourists so excited to encounter what is almost a symbol of their country is an experience in itself.
I still would not say you absolutely need to go to the Taj Mahal on a trip to India. It is so diverse that wherever you go, you'll be rewarded with rich encounters that no other country can match, and there is really something there for everyone. In fact, when planning my mum's first trip to India in 2018, I suggested she bypass the Golden Triangle altogether and head to the southern state of Kerala: I just knew it would better suit her travel style.
However, should you listen to someone who says the Taj Mahal is "just another monument"? Absolutely not. Though I did enjoy my brief "too-cool-for-the-Taj" moment, seeing it in person was genuinely magical. It does get busy, but at Experience Travel Group we have ways to ensure you get the very best of the experience, with unique vantage points and little 'twists' on our tours. But I've come to realise that places as iconic as the Taj Mahal generally become that way for a reason; even more than their heritage and history, what they come to symbolise for many people is quite powerful. When it comes to the Taj – believe the hype!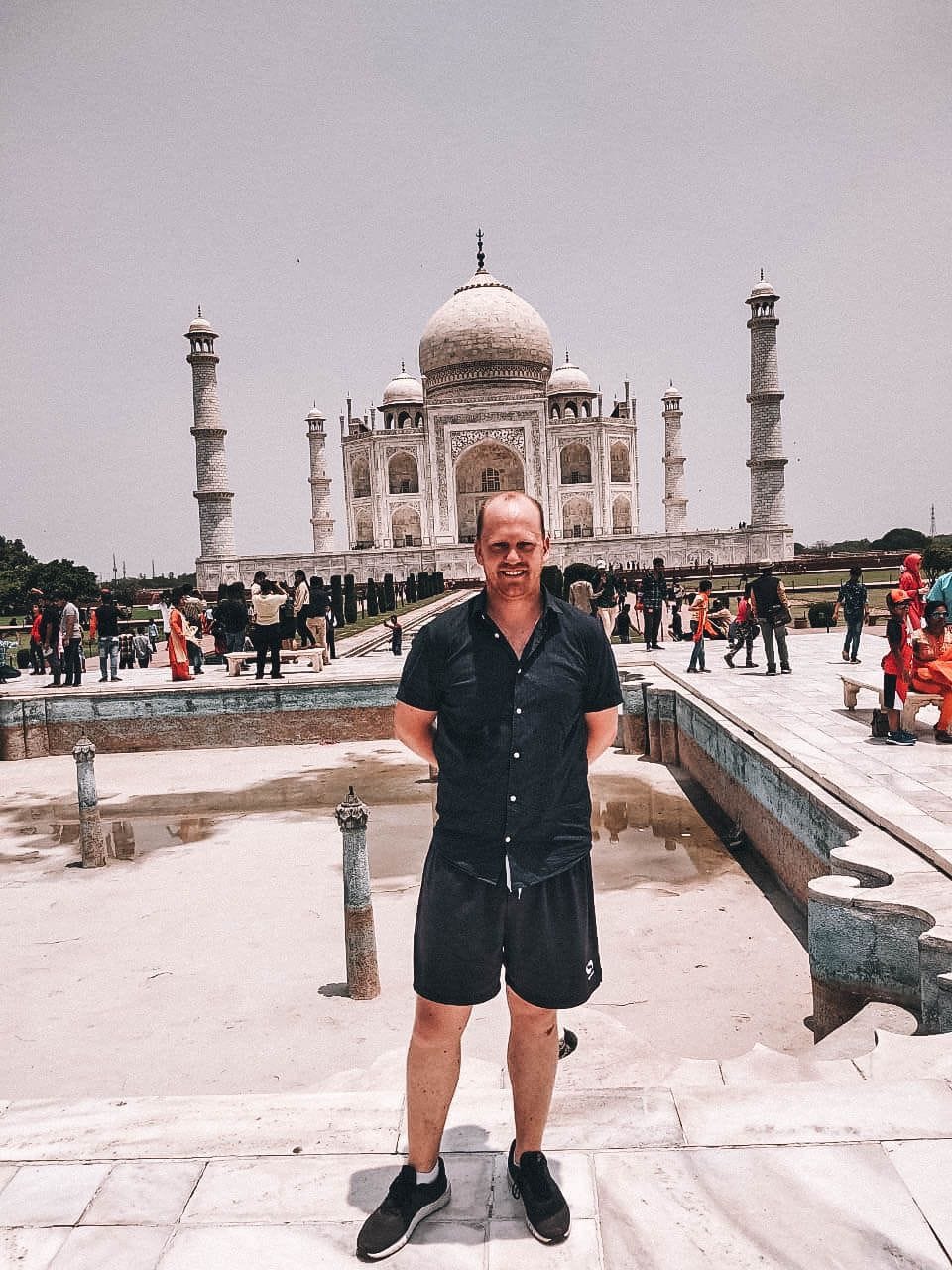 Would you like to see the Taj Mahal for the first time?
Take a look at our India holiday ideas for inspiration.
Alternatively, for tailored holiday advice, give us or James a call on 020 7924 7133 .

YOUR TRAVEL STORY
After every great adventure, there is the story. There are the stories you tell at dinner parties, the happy accidents that always get a good laugh; there are the 'had-to-be-there' tales, the ones that you recall fondly with your family or travel partner. Then, too, there are those personal moments – the wonder at the beauty, the shock of the new, a fleeting exchange with someone you meet along the way.
We like to think that all Experience Travel Group (ETG) travellers are united by these stories. Wherever you choose to go and whatever you like to do, our holidays are designed to facilitate those magical moments that become memories. And, by getting to know each traveller, we hope that we can reveal the side of the destination that will resonate most deeply with you.
We'd like to invite each and every one of you in our community to share your favourite travel stories. No matter if it's big or small, any holiday, experience or encounter that reminded you why you love travel is worth telling. Get in touch by emailing [email protected].
For now, though, here is one such tale. Remember: the holiday itself is always, always over too soon. It's the stories that live on.
FREE YOUR CURIOUS SIDE WITH EXPERIENCE TRAVEL GROUP

FREE YOUR CURIOUS SIDE WITH EXPERIENCE TRAVEL GROUP