Tangkoko National Park
Sulawesi, Indonesia
Tangkoko National Park is Asia's best-kept secret. I'm not afraid to let this particular macaque out of the bag as the tricky logistics involved in arranging a Sulawesi holiday should keep it that way for a while yet. Our lucky ETG clients will have the chance for a very special wildlife experience either as a wider Sulawesi exploration or as an addition to Java or Bali holiday.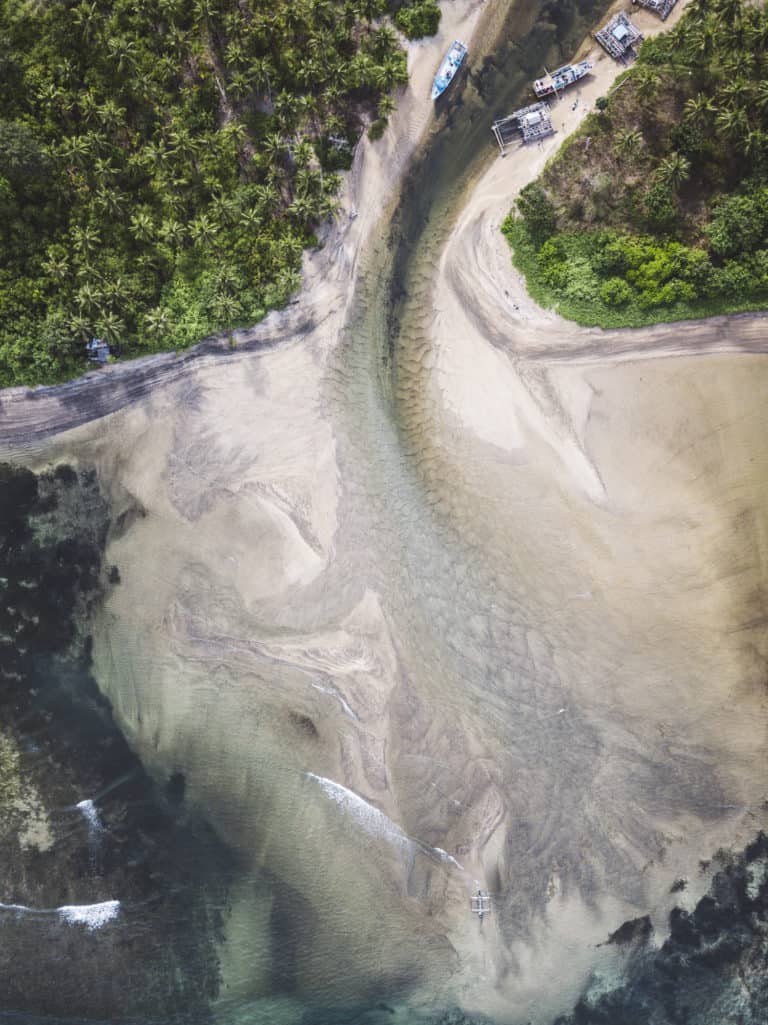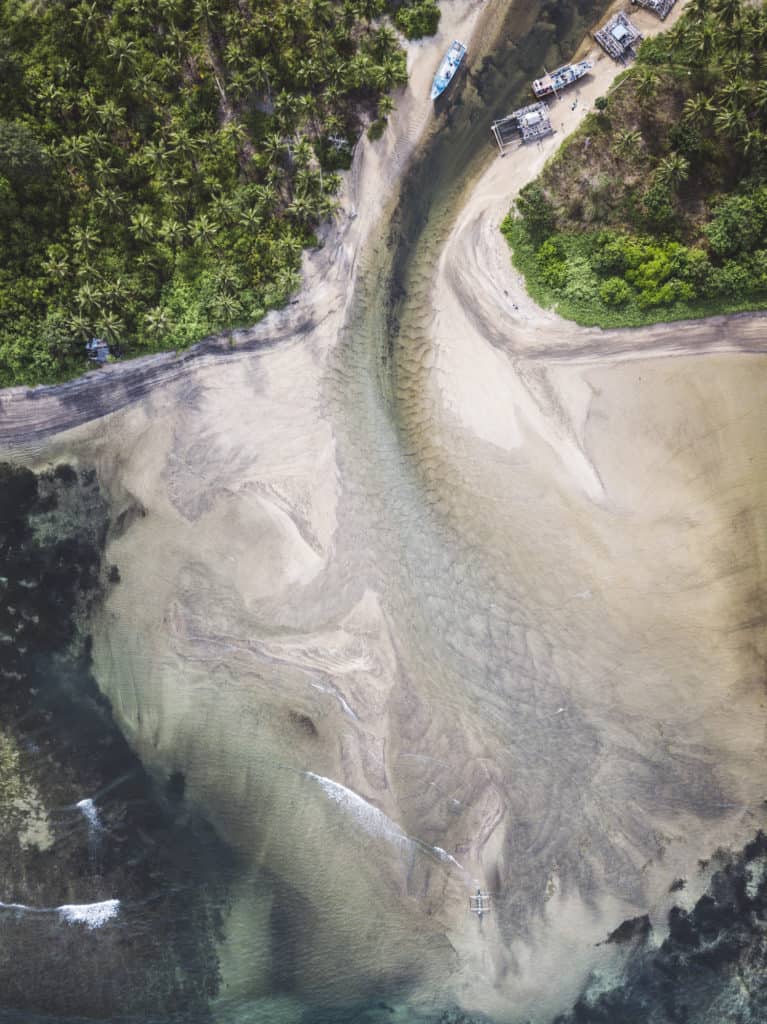 It's not for want of attractions that Tangkoko has remained relatively undiscovered. It's got four 'big-hitters' in the park: 4 separate troops of black crested macaques, the cute little Yoda-type figure of the tarsius, hornbills with their distinctive loud flapping wings and the bear that isn't a bear, but a marsupial, the cuscus bear. There are over 300 bird species present too, including 47 endemics, and the rainforest, beach and gently sloping hillside, all overlooked by several volcanos, gives it a dramatic and exotic feel.
For me, and most visitors, the black crested macaques are the stars of this particular show. They are habituated to human visitors, especially the main troop, Rambo 2, which counts the entrance to the park as part of its territory. In any case, the black crested macaque is a friendly and curious species. They gained world-wide fame as the species behind the 'monkey selfie', the notorious case in which PETA challenged a photographer's right to ownership of a selfie taken on his camera by one of the macaques. They actually won (though it was later overturned on appeal), I guess proving that judges can be made a monkey of… Certainly, our guide was keen to stress the amount of time and effort that this particular photographer put into filming and waiting for the right moment.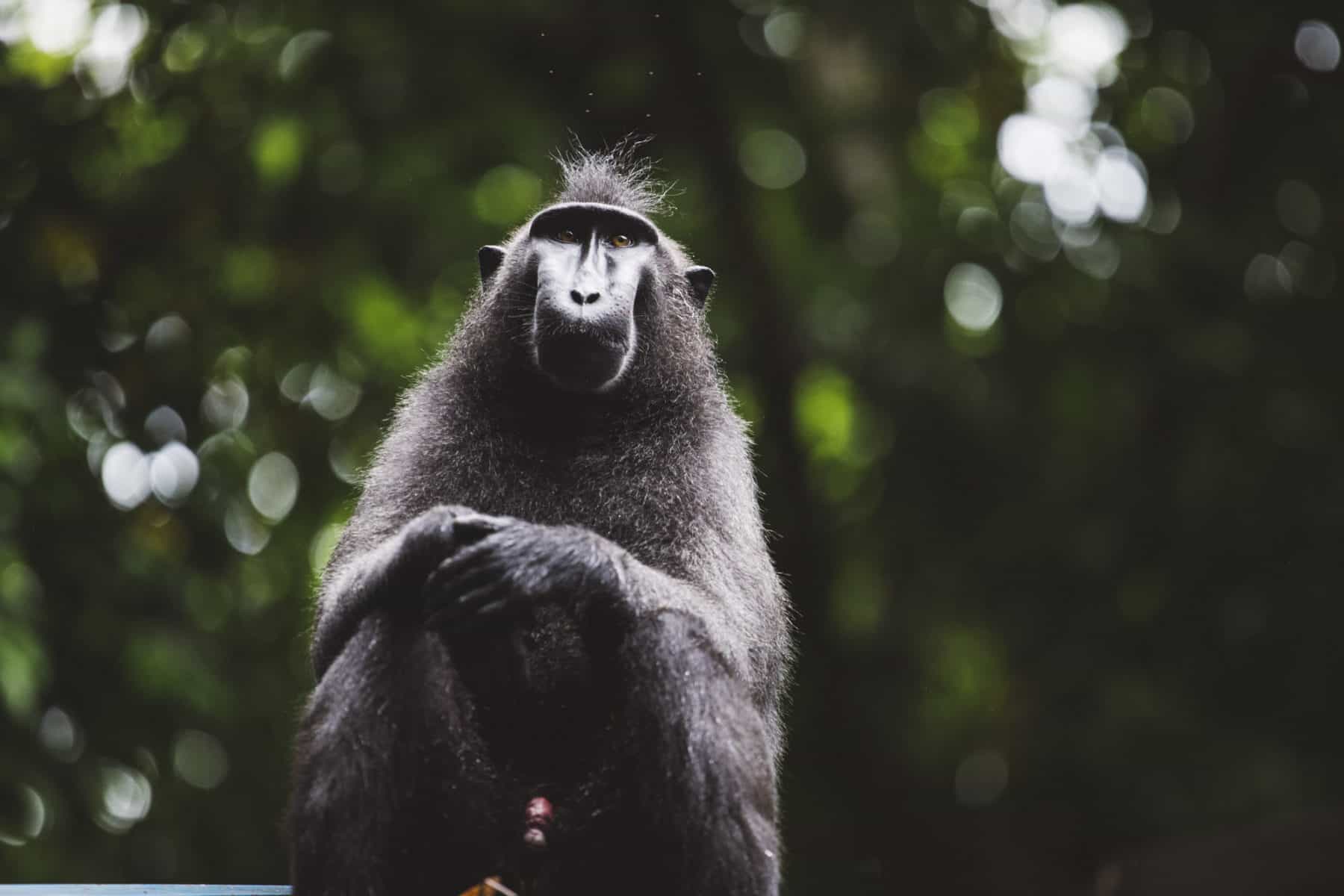 On our visit, we channelled our inner David Attenborough. The macaques came down to the beach whilst we were there and played all around us, doing just about everything you could imagine without much of a care for us. They did jump on my colleague's head at one point and massaged it, very gently he said. They then stole his cap, though he didn't hold it against them. The sun was rising and the light was soft. It was magical.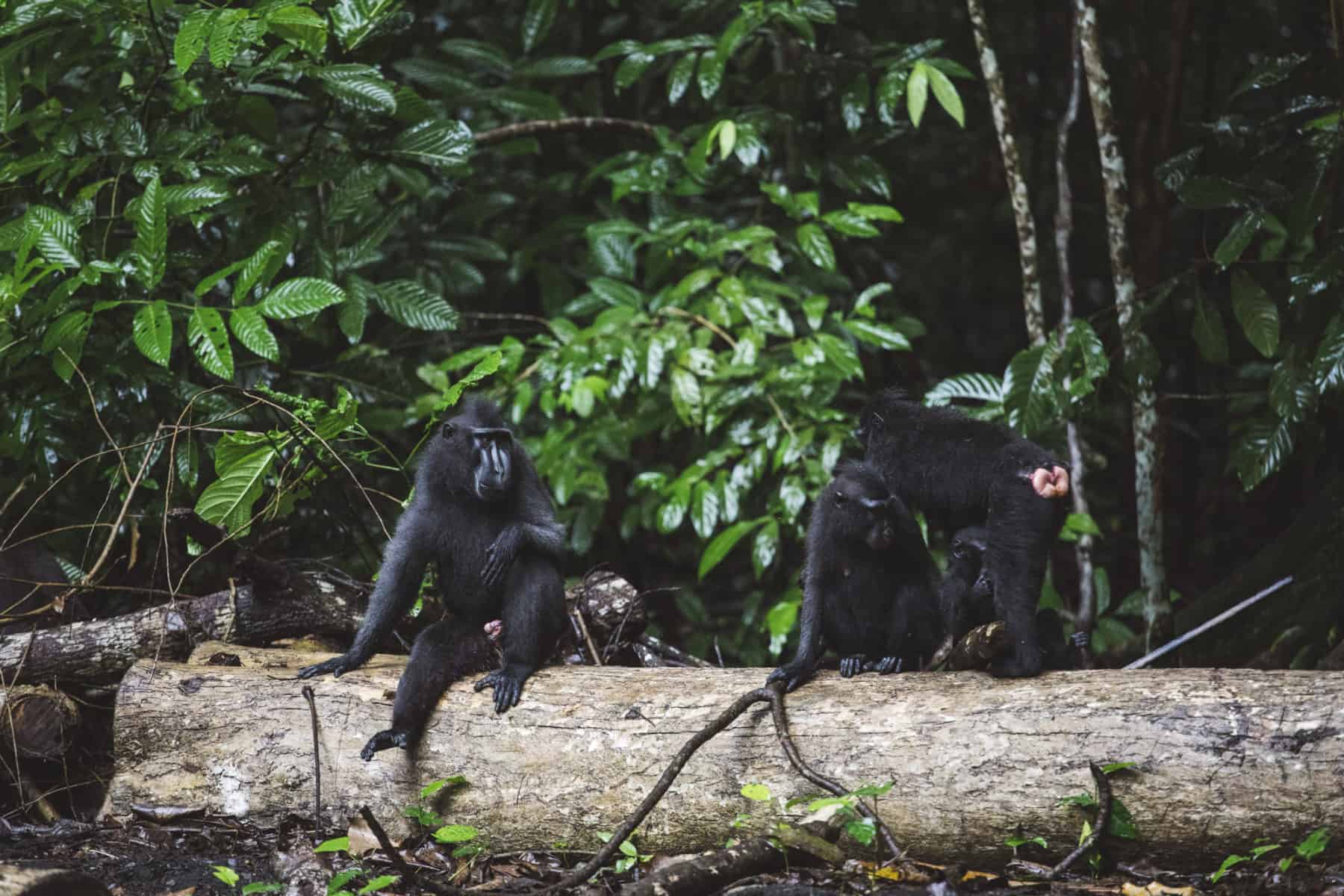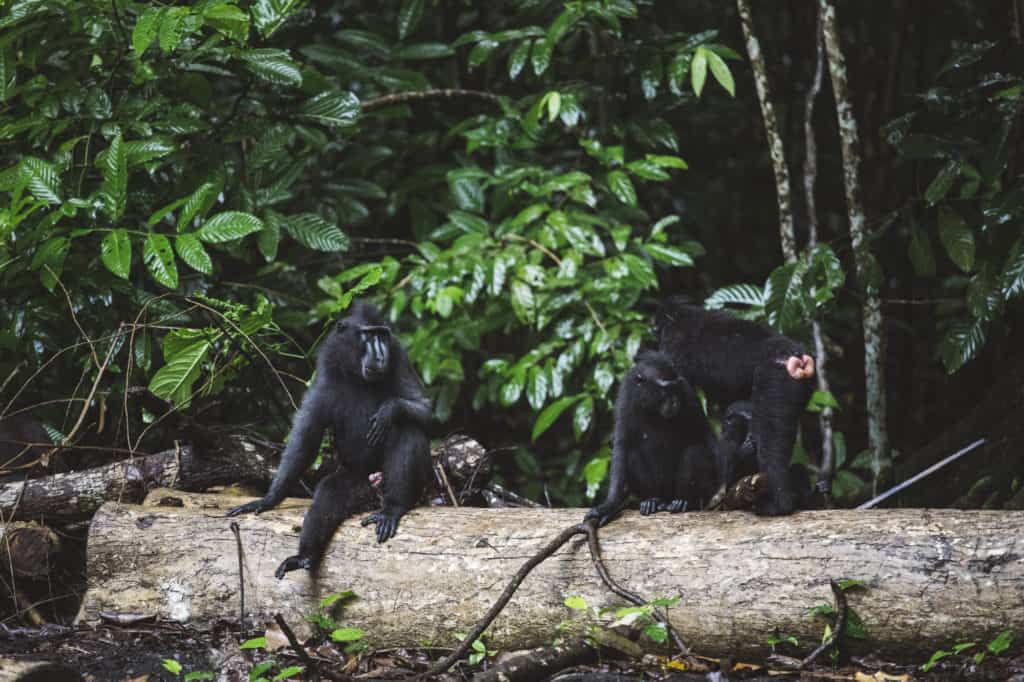 The black crested macaques are endemic to this small area of North Sulawesi and are highly endangered, being hunted for food in other parts of the region and suffering from remorseless encroachment on their territories. There are few hundred in this part by all accounts and perhaps the same number again outside. Their survival is critical for the ecology of the region as they spread seeds far and wide. Visitors coming off the beaten track and visiting little-visited parks such as Tangkoko can only aid local conservation efforts.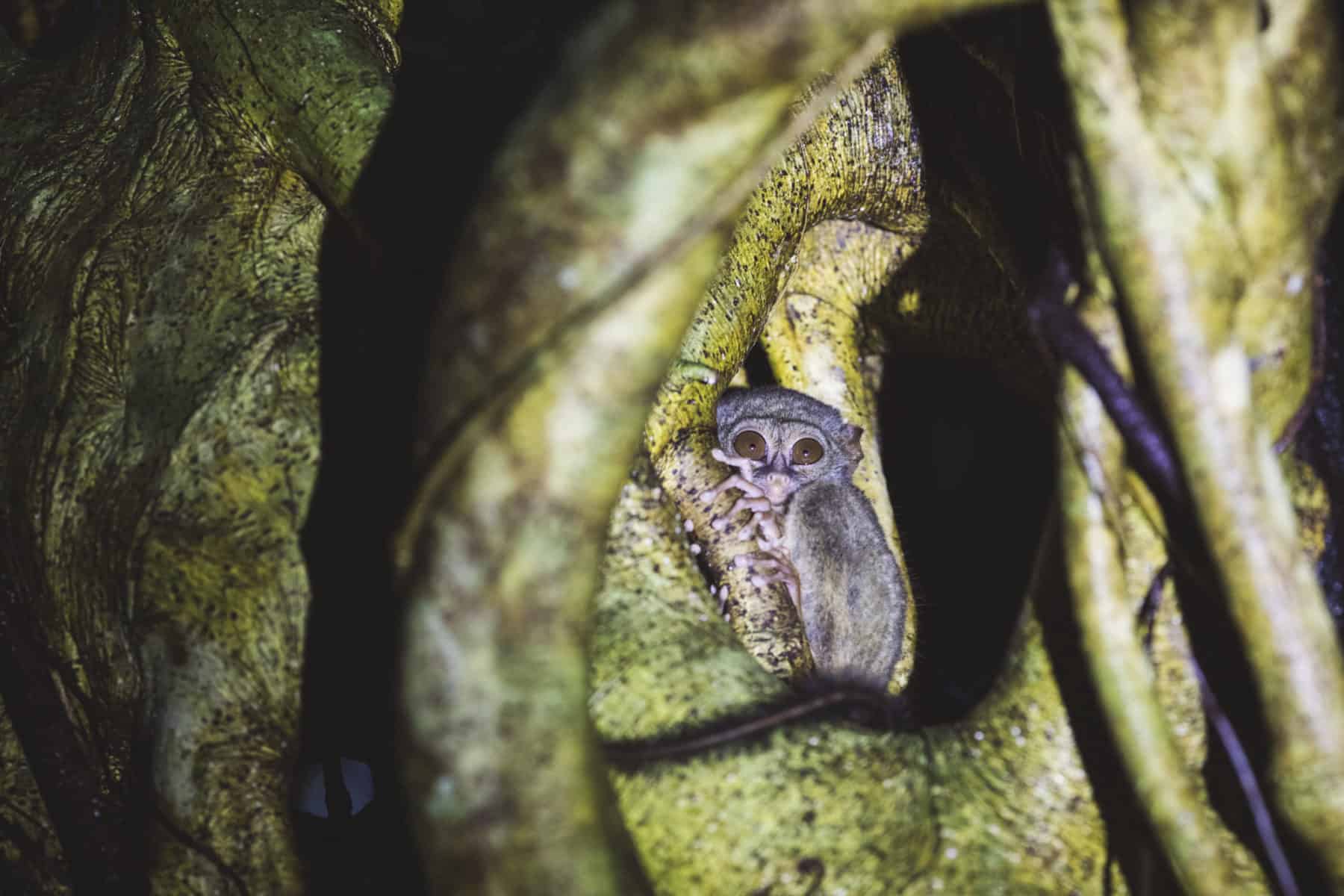 The tarsius can be seen easily too, converging as they do on several key trees in which they can hide and sleep away the day peacefully. One of two remain on guard keeping an eye open for intruders from a vantage point in the tree. As night falls, regular as clockwork, these tiny monkeys jump out from their hiding places and go out hunting. Their cute exterior belies a ruthless killer, though their prey must be small as they are themselves only as big as a packet of cigarettes (an Indonesian comparison rather than my own…)
The cuscus "bear who isn't a bear" is representative of Sulawesi being on the 'Wallace Line', the line associated with famous naturalist (who, independently of Darwin, came up with the theory of Natural Selection). In layman's terms (I have no other terms) the animals to the east belong to Australasian mammalian species and to the west, Asian. Sulawesi, and other islands broadly in the middle, are the only places in the world where you will find both monkeys and marsupials. Hence the cuscus bear. We saw a few in the distance, high in the branches and it was quite exciting to see such a representative of this extraordinary, diverse island.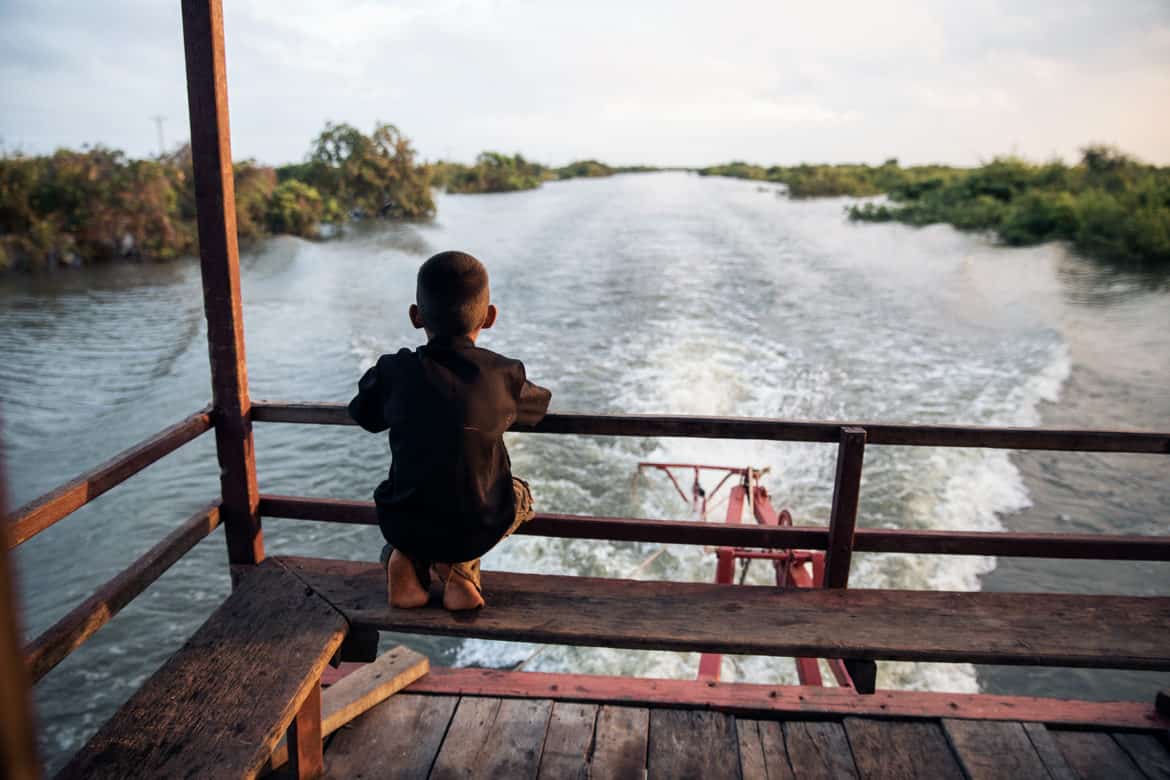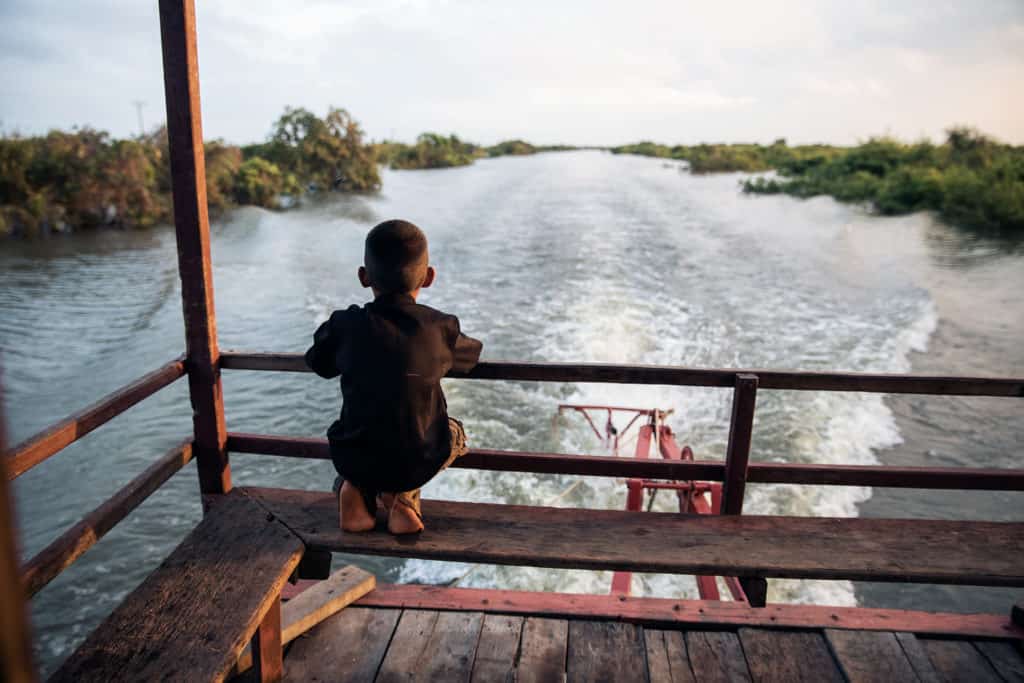 The ETG guide in Tangkoko is a fantastic spotter and has a wealth of knowledge and experience, which is crucial when you are faced with such a wide array of species. He brought our trip to life and his ability to unobtrusively track the macaques was a joy to behold. It is worth noting that rubbish washed up on the shore at Tangkoko National Park is an unwanted reminder of the creeping encroachment of humanity on all parts of the planet, even those as seemingly remote and this.
We would include Tangkoko as part of a wider trip to North Sulawesi and perhaps beyond as well. Talk to our consultants to discover how you could include Tangkoko as part of your Experience Travel Group holiday.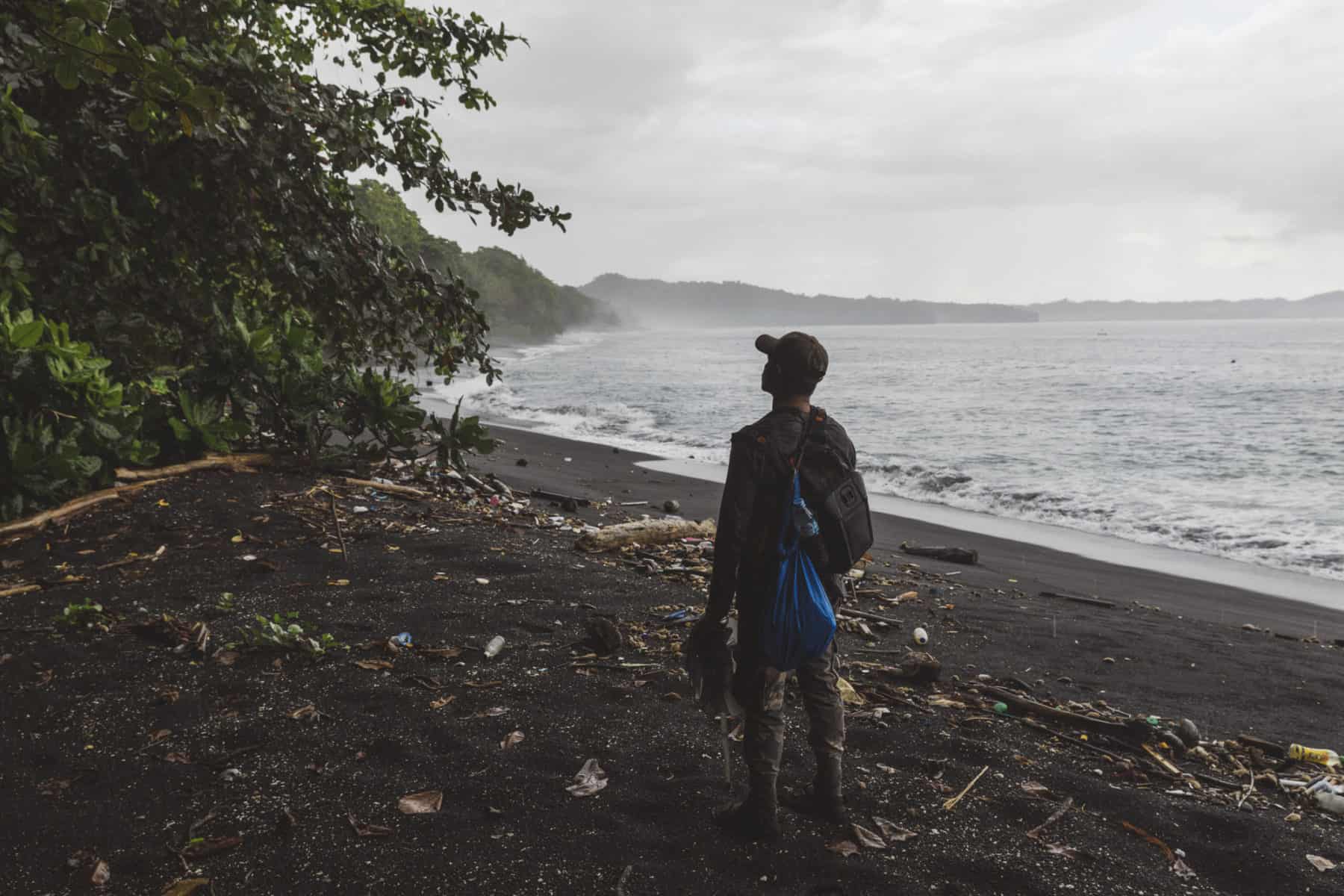 Curious about a holiday to Sulawesi?
For more information about a holiday to Sulawesi and the Spice Islands, please click the button below. All photographs in this article were taken by Tom Parker.

We don't believe in standing still. Watching the world go by through a window. Hearing it through the stories of others.
You want to be in it, out there. Asking questions and finding answers. Finding yourself in worlds unknown. Finding the path less trodden. Meeting people with a different story to tell.
Just ask why, what, how, who? We'll never stop helping you find the answers.
Our travellers come home with stories to tell, memories to keep and new ways of seeing their lives around them. That's what happens when you truly connect with a destination.
FREE YOUR CURIOUS SIDE WITH EXPERIENCE TRAVEL GROUP

FREE YOUR CURIOUS SIDE WITH EXPERIENCE TRAVEL GROUP