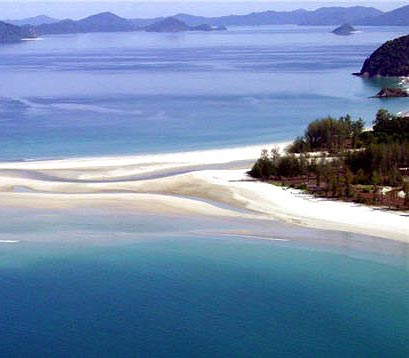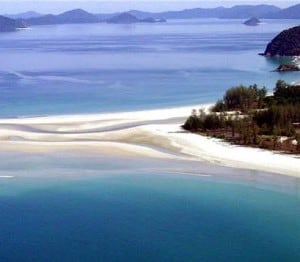 A temporary checkpoint on the land border between Thailand and Burma is to be converted into a permanent border crossing this week. The crossing connects Sing Khon in Thailand (accessible from Hua Hin District) and Mergui in Burma.
This is the first of three new border crossing to be agreed at a recent Asean summit aimed at boosting regional trade and tourism, with the other two crossings located in Kanchanaburi district at the famous Three Pagodas Pass and at Ban Nam Pu Ron. Such crossings have been mooted for years but this recent progress is a definitive sign of Burma's increasing integration into the region. It remains to be seen what the visa restrictions or permissions offered at the posts will be. Experience Travel has recently started using overland crossings in the north of Thailand for trekking trips in Burma, however to facilitate this we currently make arrangements at central embassies and agencies to obtain the relevant permissions.
As is well documented, Burma is changing on an almost daily basis and opening up from decades of isolation. We welcome these developments and look forward to exploring the new possibilities they create. Burma's Mergui Archipelago is home to many unique ethnic cultures and also some incredible marine life and diving. Experience Travel's holidays in Burma continue to evolve as the country opens up and we can't wait to visit this area personally after hearing wonderful reports from friends and colleagues who have recently visited.