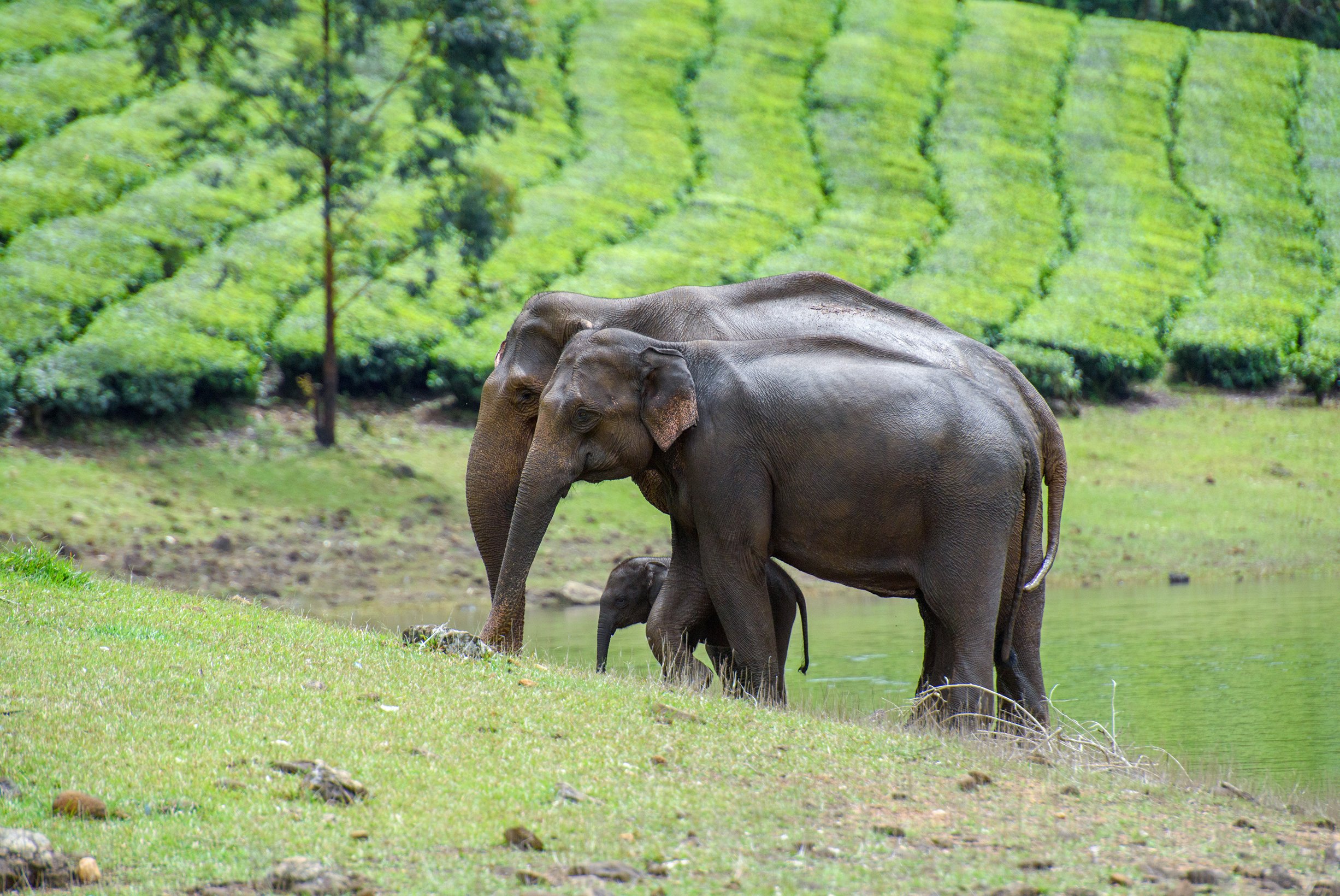 Decided on India as a destination for your family holiday? Absolutely sure? I expect the next feeling is that you really have no idea where to start. What are the best places to visit in India with your family? Where should we go? What should we do?
Deciding where to go is a challenge for any holiday to India: it is an entire subcontinent feels like ten countries in one. When you have completely opposing viewpoints, comfort thresholds and ideas as to what constitutes a good holiday (i.e. you are a normal family!) then the task becomes so much tougher.
Tough, but not impossible. This is where the experts on the travel team here at Experience Travel Group (ETG) come in. They've been there, sometimes even with kids in tow and more importantly, they've listened to our community of curious travellers who've given their input after their own trips.
So here are a few of the best places to visit in India with your family. Of course, this is completely subjective – these are a few of my favourites, based on my experiences travelling with my family. If you'd like your own consultation and suggestions designed to suit your family, then don't hesitate to get in contact with one of our India Travel Team today. Our team might even suggest that India isn't for you this time, and help you come up with a destination that will give your family what you need out of this experience.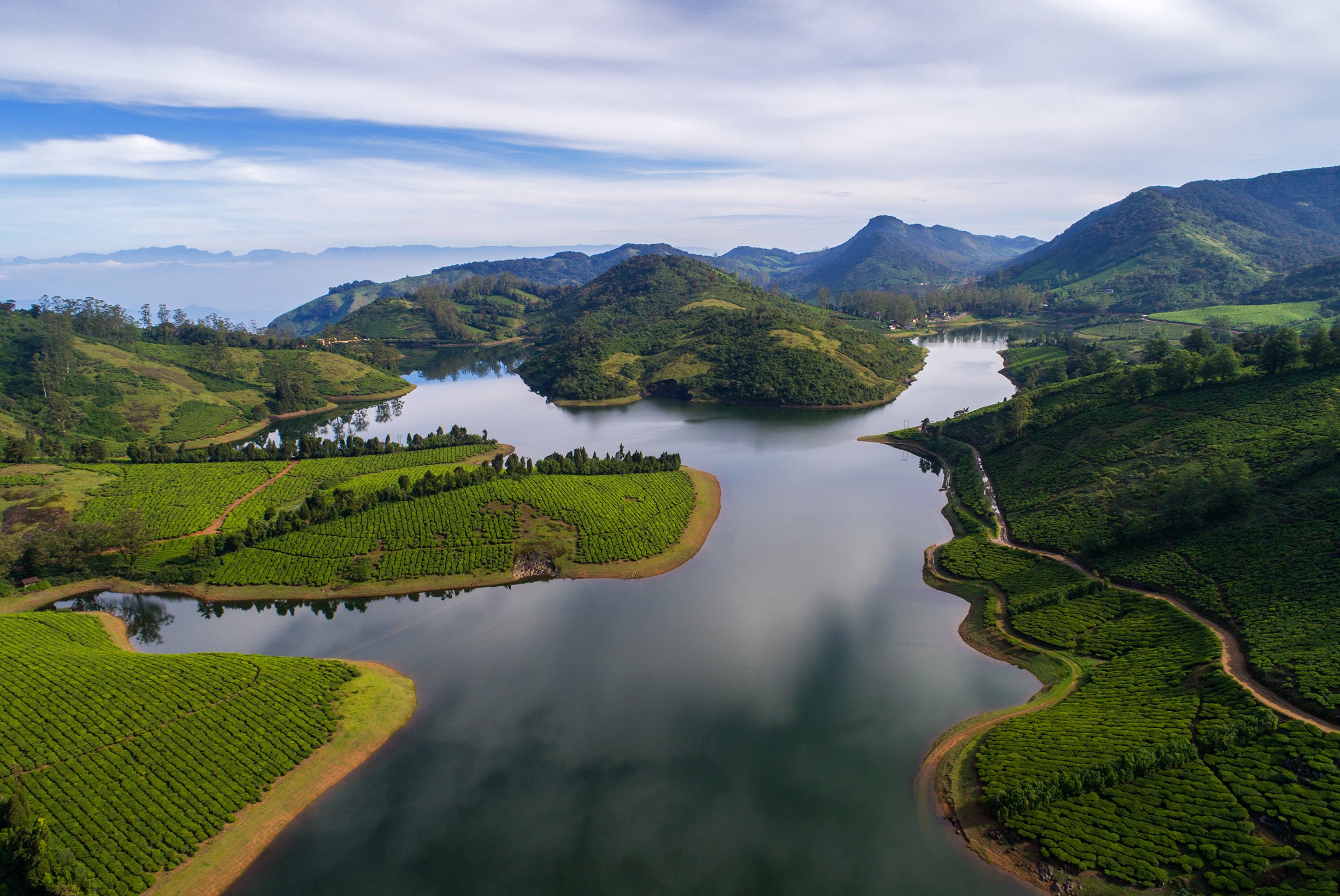 Visiting Kerala with your family
OK, so it's a little bit obvious, but Kerala really is an incredible destination for a family. It's got beaches, of course, and the evocative channels of the backwaters (a word of warning: an overnight backwaters cruise en famille can get a little dull – opt for day cruises instead). But what really sets Kerala apart is the soft and gentle pace of life, the gorgeous scenery everywhere you look and the immersive wildlife experiences inland. Not to mention that getting around is fairly easy, the hotels are good quality and the food is superb (and more family-friendly than the rich, glutinous feasts served to tourists in the north). Altogether, this makes Kerala the ultimate for a family trip. Weather works perfectly in the Winter and April holidays too and it is an option for an extended half term, if you are lucky enough to be able to take such a thing.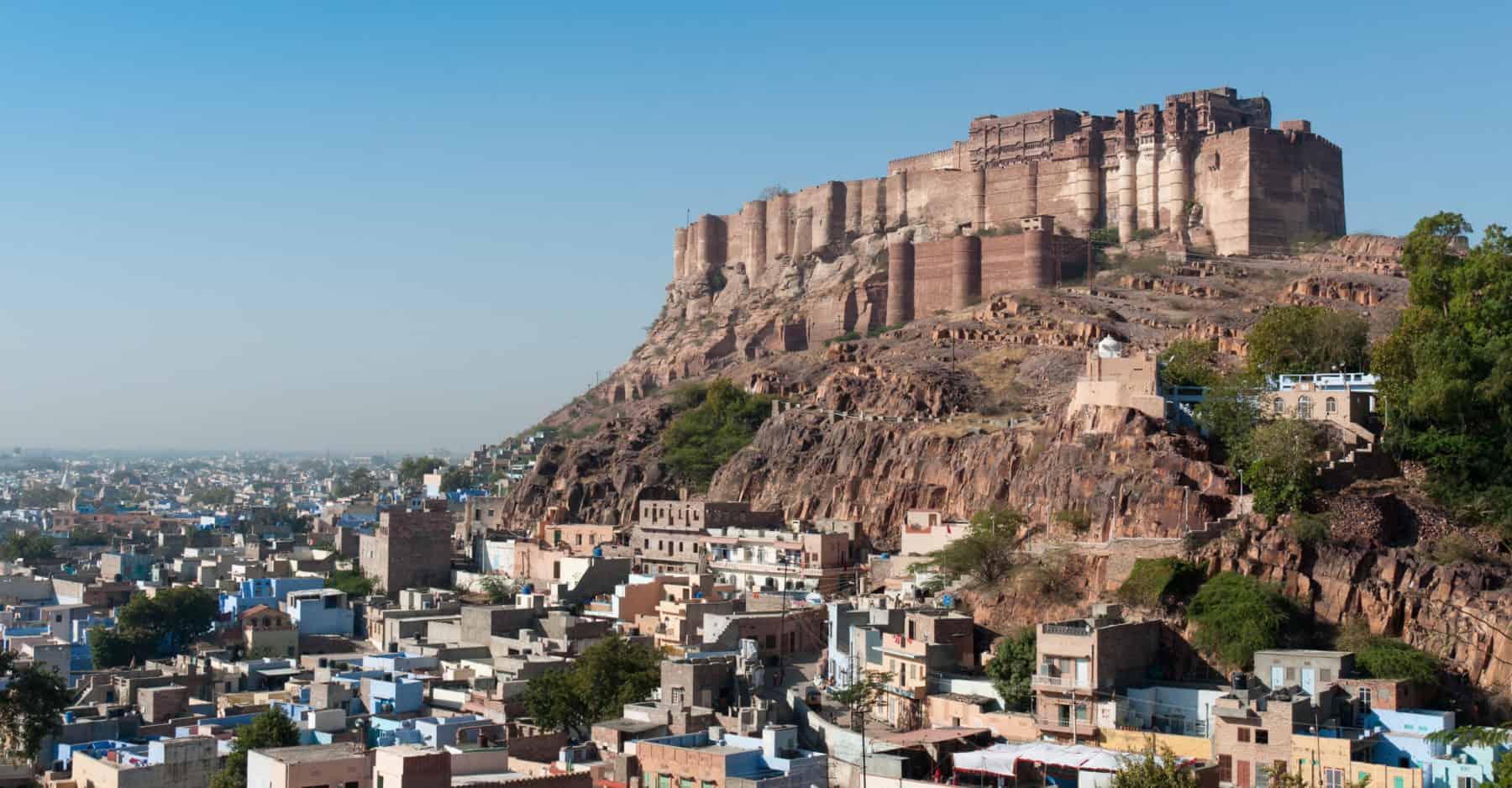 Visiting Rajasthan with your family
Forts. Palaces. Tigers. Maharajas. Tribes. It's professionally exotic, stupidly engaging and above all, fun. Rasjasthan is where you come to experience peak India, where the absolute majesty and glory of this crossroads of civilisation is brought home. It's an assault on the senses, but can be surprisingly peaceful too, if you know where to look. The countryside is astoundingly beautiful and we'd love to help you find untouched pockets to explore.
The key to Rajasthan is to plan properly. This is crucial advice: the gap between the greatest holiday of your life and a full-on family breakdown is a narrow one (think dodgy drives, touristy experiences and hectic schedules). Talk to our experts before embarking. This is not a sales pitch: it's a public health warning!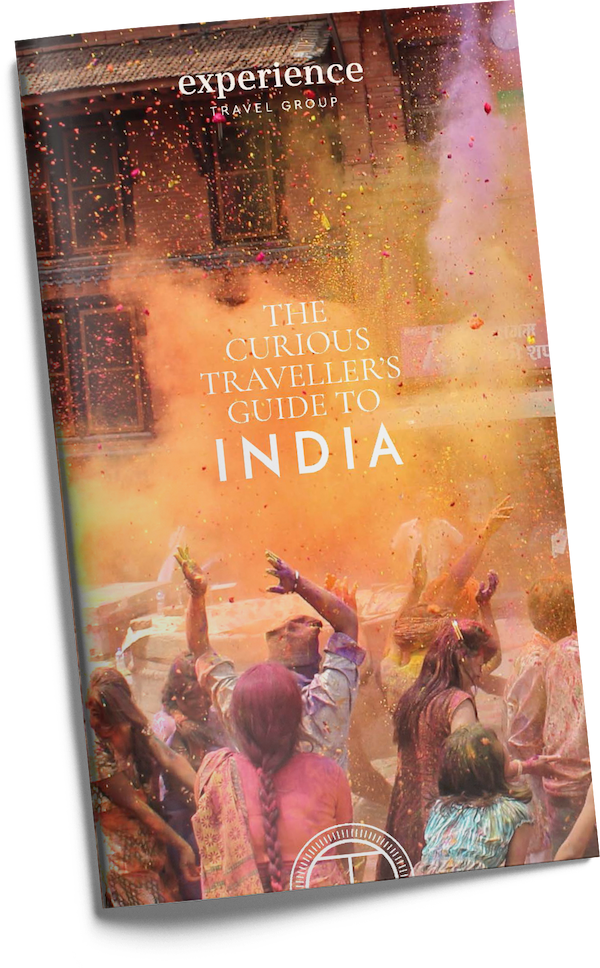 CURIOUS TRAVELLER'S GUIDE TO INDIA
Want to know more? With so much to see and do, planning a holiday to India can feel overwhelming - so our Curious Traveller's Guide to India makes it that much easier. This is our experts' edit of experiences and hotels, plus a detailed breakdown of popular regions and advice for first-time visitors.
DOWNLOAD NOW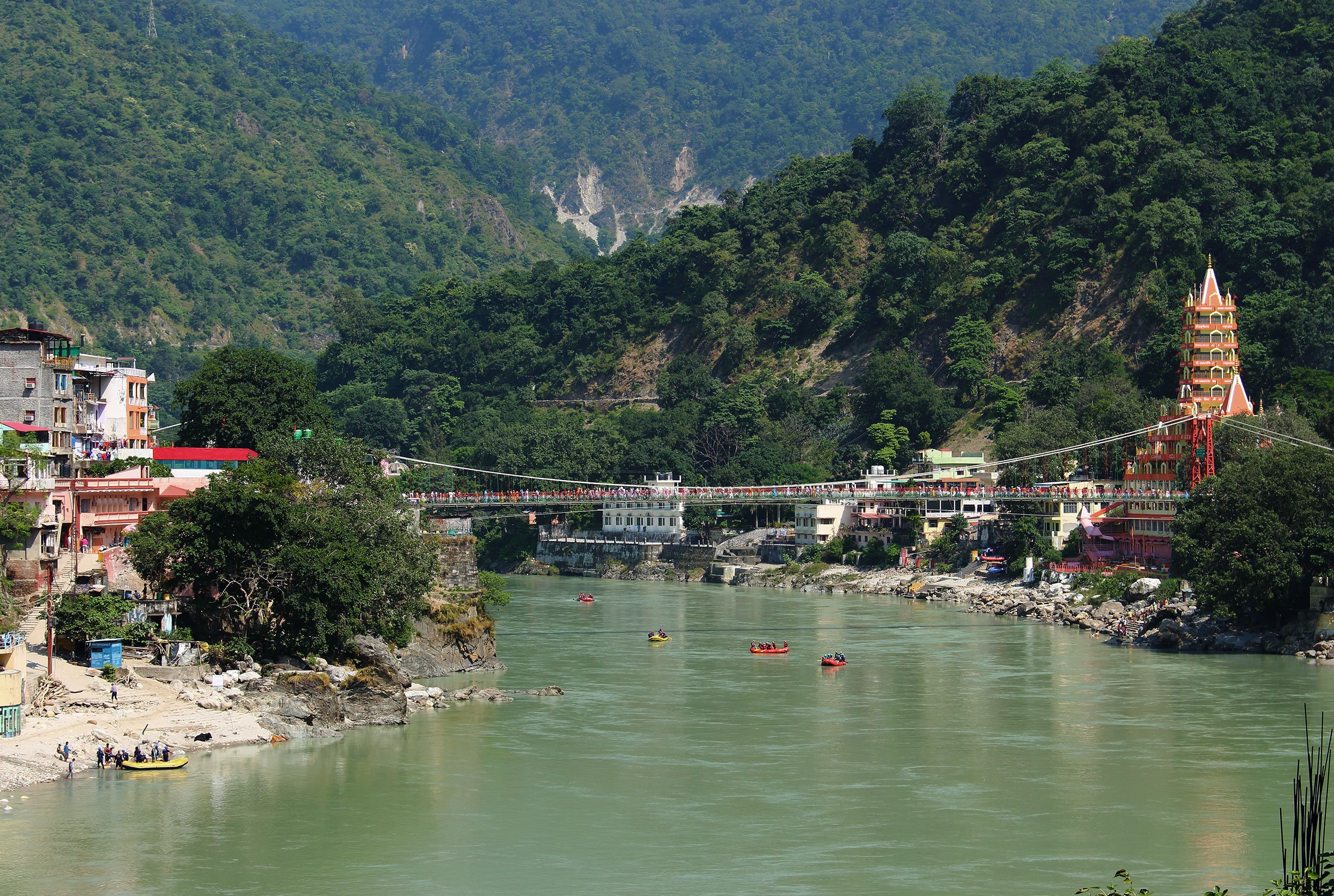 Visiting Uttarakhand with your family
Bet you didn't think of this one, did you? For majestic scenery, gentle trekking and extraordinary wildlife, Uttarakhand is a fantastic option. You might take an overnight train into the Himalayan foothills, kayak down the river Ganges or walk in the footsteps of the Beatles with a trip to spiritual Rishikesh. Jim Corbett National Park offers a chance to spot elephants, monkeys, sambar deer and if you're very lucky, the elusive tiger. All this combined with world-class hotels for relaxation at the end would make for an extraordinary India family holiday you'll all be sure to remember forever. A trip here works particularly well in the Easter holidays.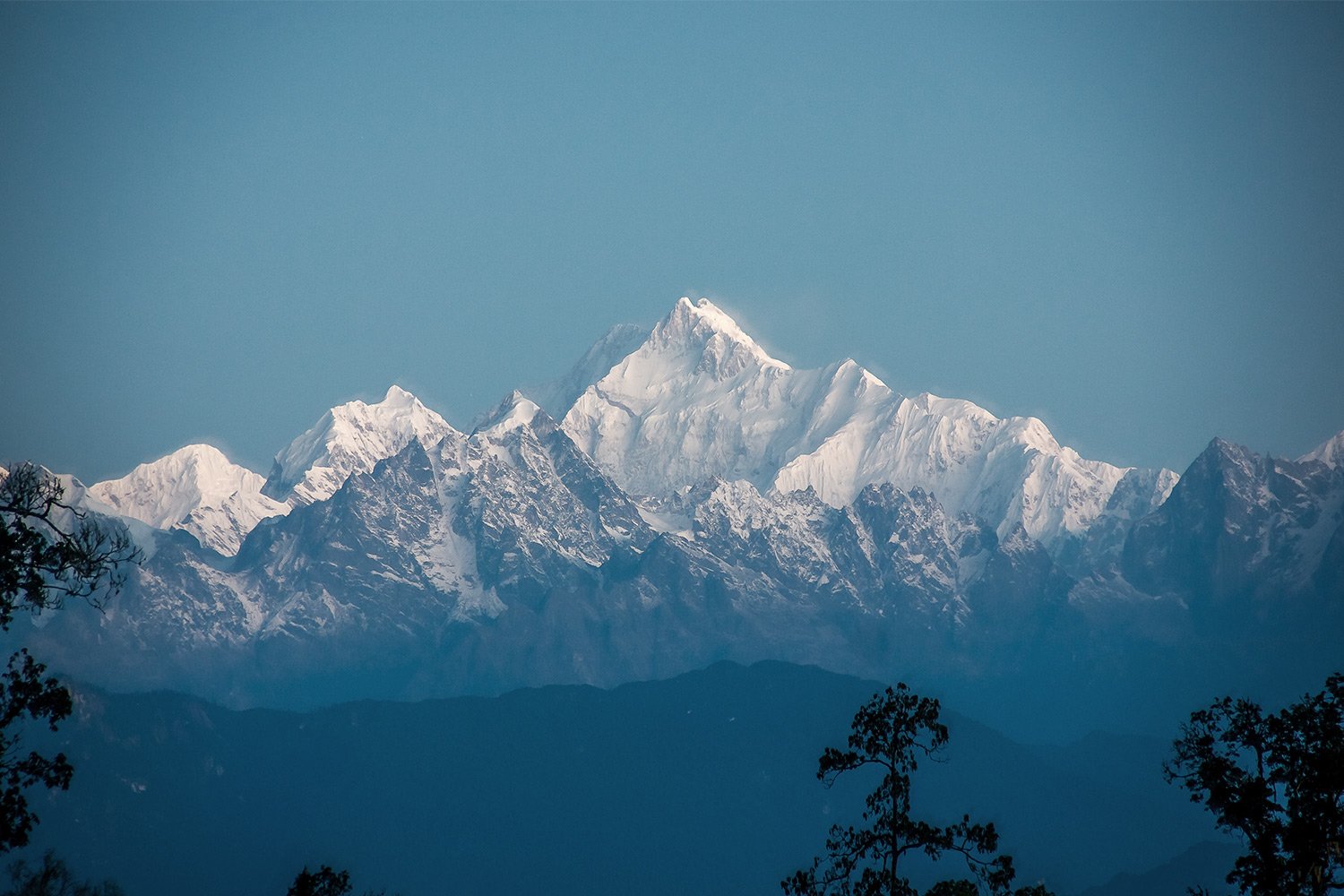 West Bengal/Sikkim
Another more off-the-beaten-track Easter holidays option you could consider is West Bengal and Sikkim. Like Uttarakhand, this northern region is located near the foothills of the Himalayas, and offers exceptional scenery, wonderful walking options and exciting train rides. Throw in the melting pot of culture in dynamic Kolkata (Calcutta), the bird and village life of the Sundarbans and a stay in an absolutely stunning former palace and you have a recipe for a full and varied Indian holiday…
---
CURIOUS ABOUT INDIA?
Head to our website for more ideas and information about travelling to India.