The other lost world
Wa Ale Island Resort, Myanmar
TRAVEL CURIOUS
The way in which we all experience travel is evolving. ETG travellers are increasingly seeking out the authentic stories that lie behind the glossy brochure images, and which, we like to say, reveal the fabric of a destination.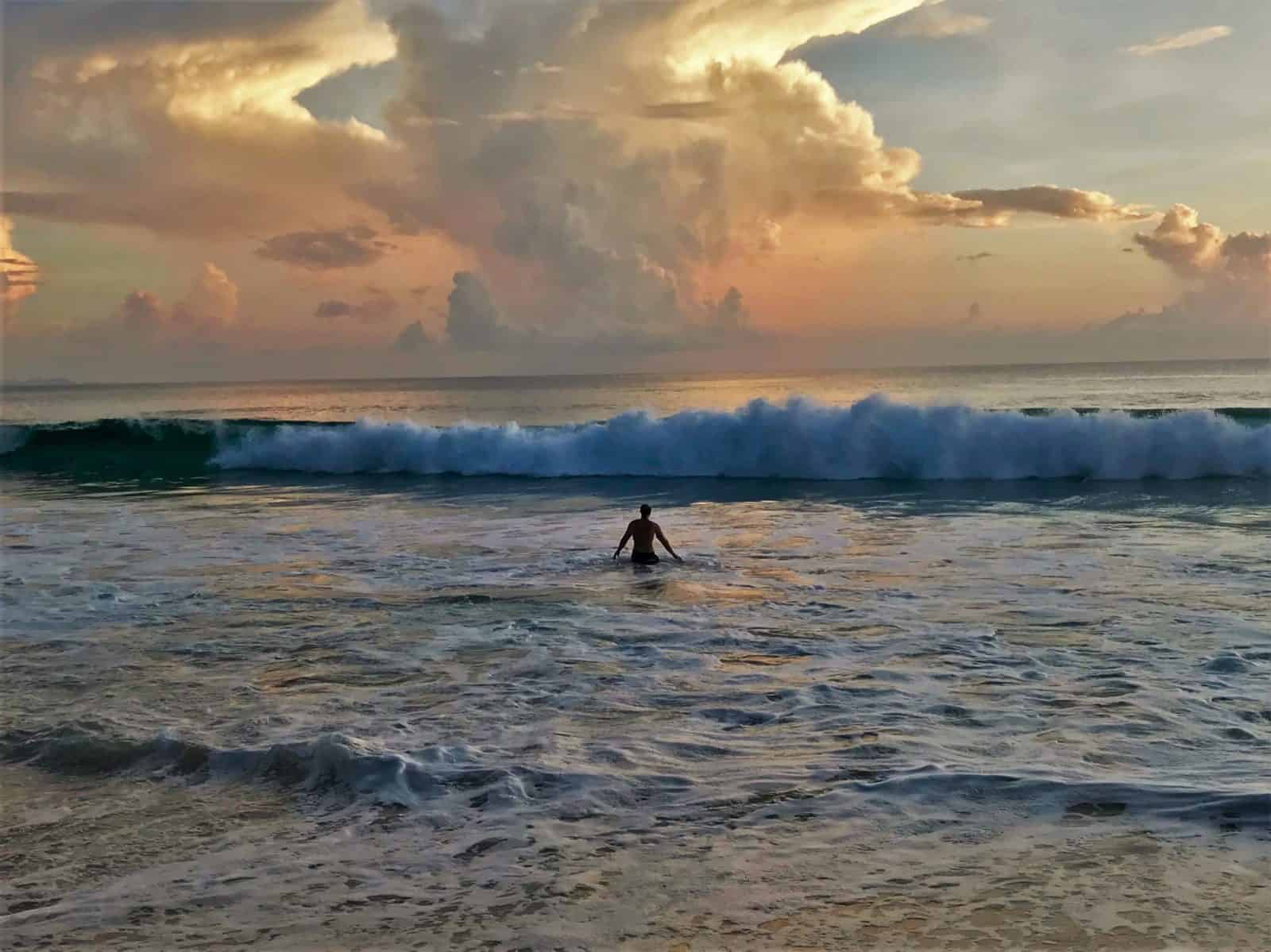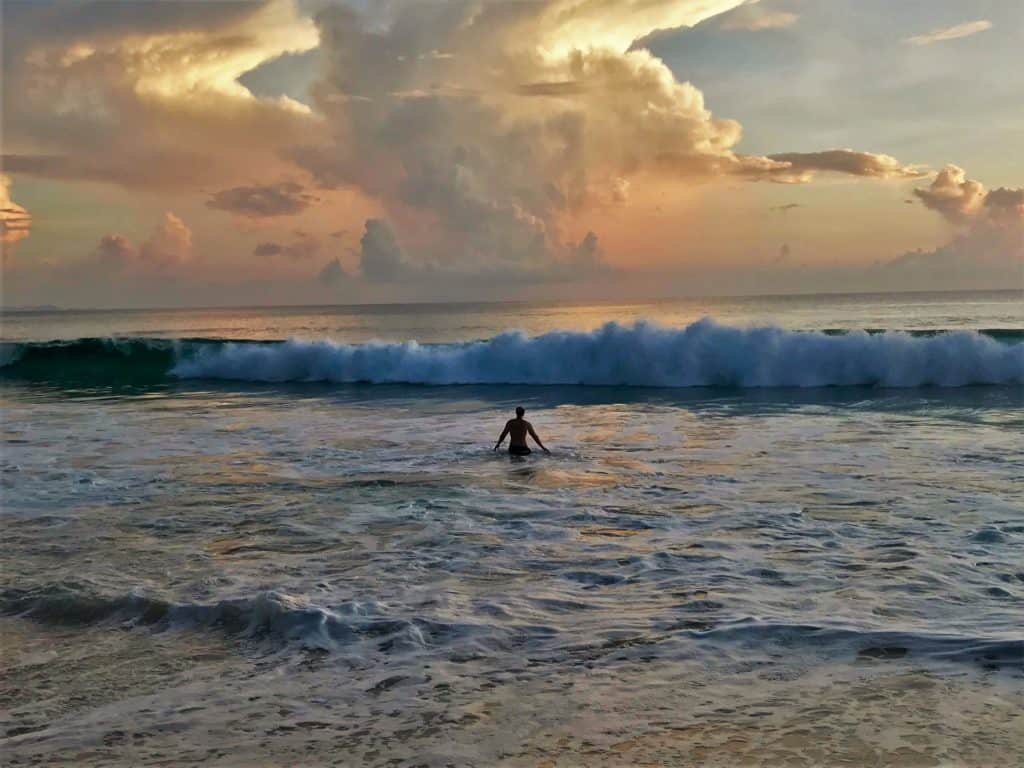 When I was younger I was obsessed with Jurassic Park. It terrified me as well, but I went on to do geology at university so something must have clicked. When I was travelling on my gap year in 2004 I went to Singapore Zoo where they've got one of those electric cars that takes you around at night. In true Asian style, it was absolutely bucketing down and there was incredible thunder and lightening all around us. It was the closest I thought I would ever come to a true Jurassic Park encounter….
And then I went to Wa Ale Island resort.
It's hard to explain exactly why it made me think of Jurassic Park, but it has something to do with being super remote, on an epic scale and pushing the frontiers of tourism. There are just no other hotels in this area and you could go days without seeing another soul if you wanted to. You might even see a velociraptor.
Just to note, I don't want to brush over the current political climate in Myanmar. The 'other co-founder' Sam Clark has written an article about it here – please read this for our company's take on the situation.
Wa Ale Island Resort has been on the periphery at ETG for a while and, since it's finally nearing completion, I jumped at the chance to be one of the first ever guests (along with ETG's co-founder Tom Armstrong). We didn't really know what to expect, but I'd heard dreamy things about the Mergui's in Myanmar and I couldn't wait to see it for myself (you can, too, on one of our In-Depth Myanmar holidays).
We crossed over to Myanmar from Thailand at a fun border crossing near Ranong/Kawthaung. There we spent the night at a pleasant hotel before boarding the 3-hour luxury yacht up to the island the next day. The weather was kind and I sipped a cool glass of wine, sunbathed on deck and accepted that my job is all-round amazing sometimes (sorry).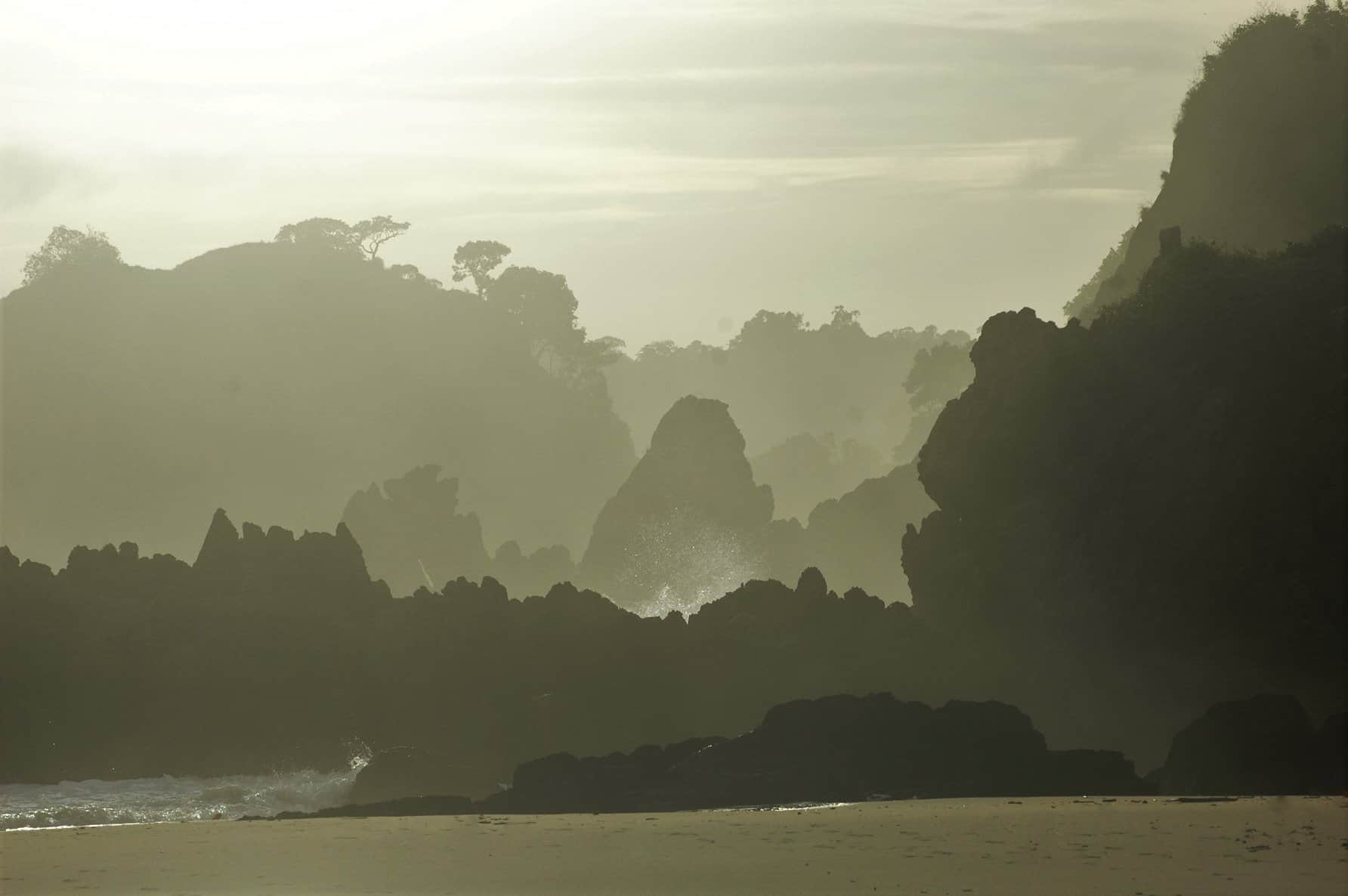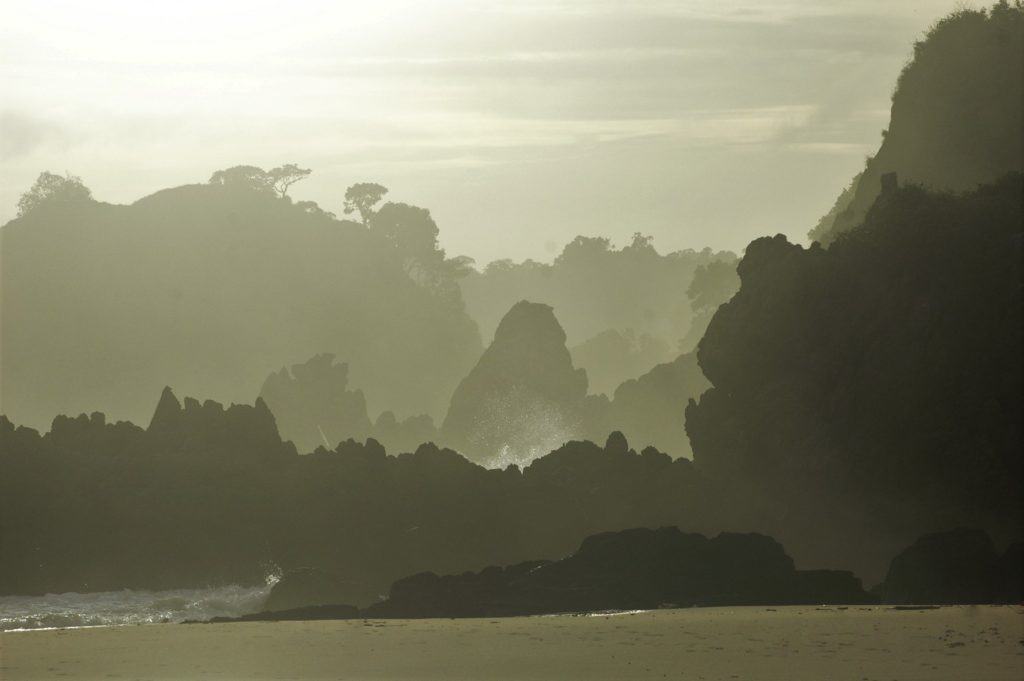 We were greeted by the owner, Chris, the amazing Alyssa who makes it all happen front of house and Ray, the incredible chef. Chris just couldn't wait for us to see everything and explore this little patch of untouched beauty. It was clear we were going to have an epic 3 days.
I am so lucky in my travels and I can't count the amount of times I've been to Asia in the last 7 years, but Wa Ale Island Resort is something special. On the first morning we took the 11.5m custom built rib (this thing can literally fly) to one of the 800 islands in the archipelago for a spot of snorkelling. Chris was saying we might actually be the first people to ever snorkel here… incredible! This is the travel dream; I have to admit I couldn't fault it and got completely swept up. This is just a rare piece of paradise in Asia and it's raring to go.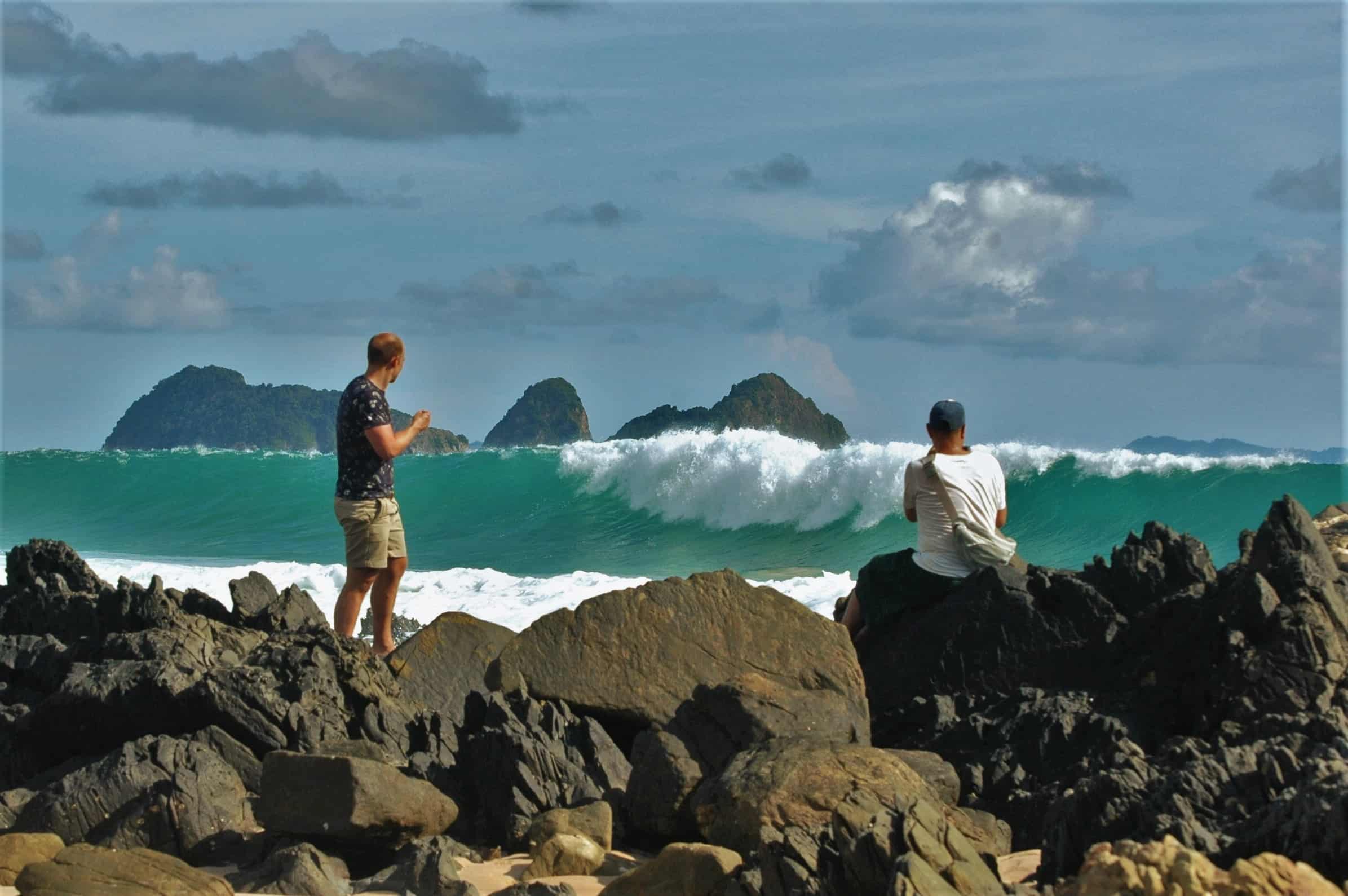 Hopefully the photos speak for themselves: the beach was so dramatic and the waves incredible. We were there in May which is the monsoon time, so it wouldn't be like this in high season (October to April) when you'd see tropical blue seas, but we lucked out with the weather.
Apart from snorkelling, we went paddle-boarding, kayaking in the mangrove areas and explored many of the islands by boat. There are so many experiences to come with trekking routes and they've counted 100 or so hornbills nesting on a nearby Island. Wow wow wow!
In addition, the resort are working in partnership with the Lampi foundation to protect as much of the region as possible and wave the flag for a region of the world which has seen little tourism to this day. I think the discoveries here will just be endless.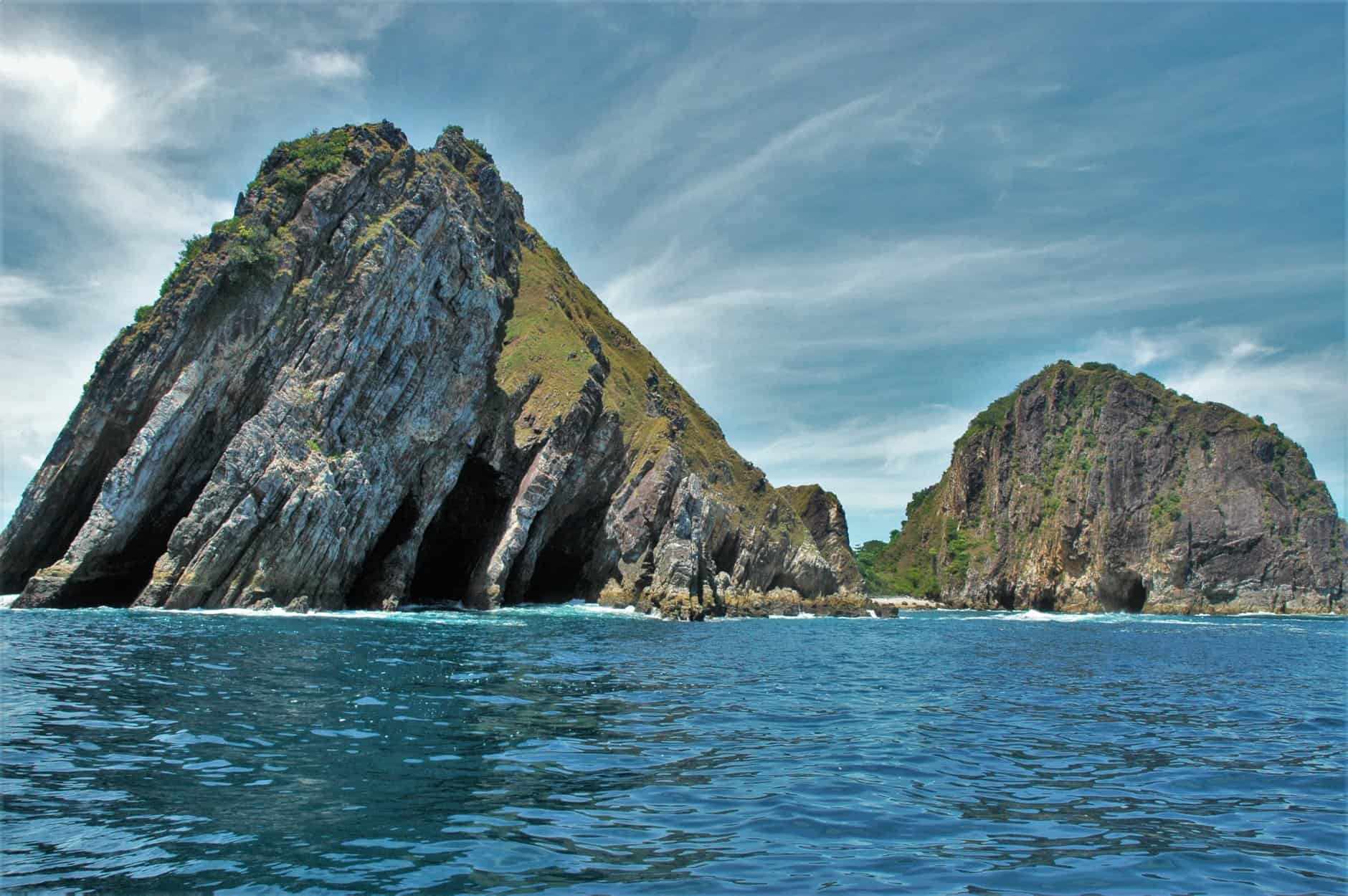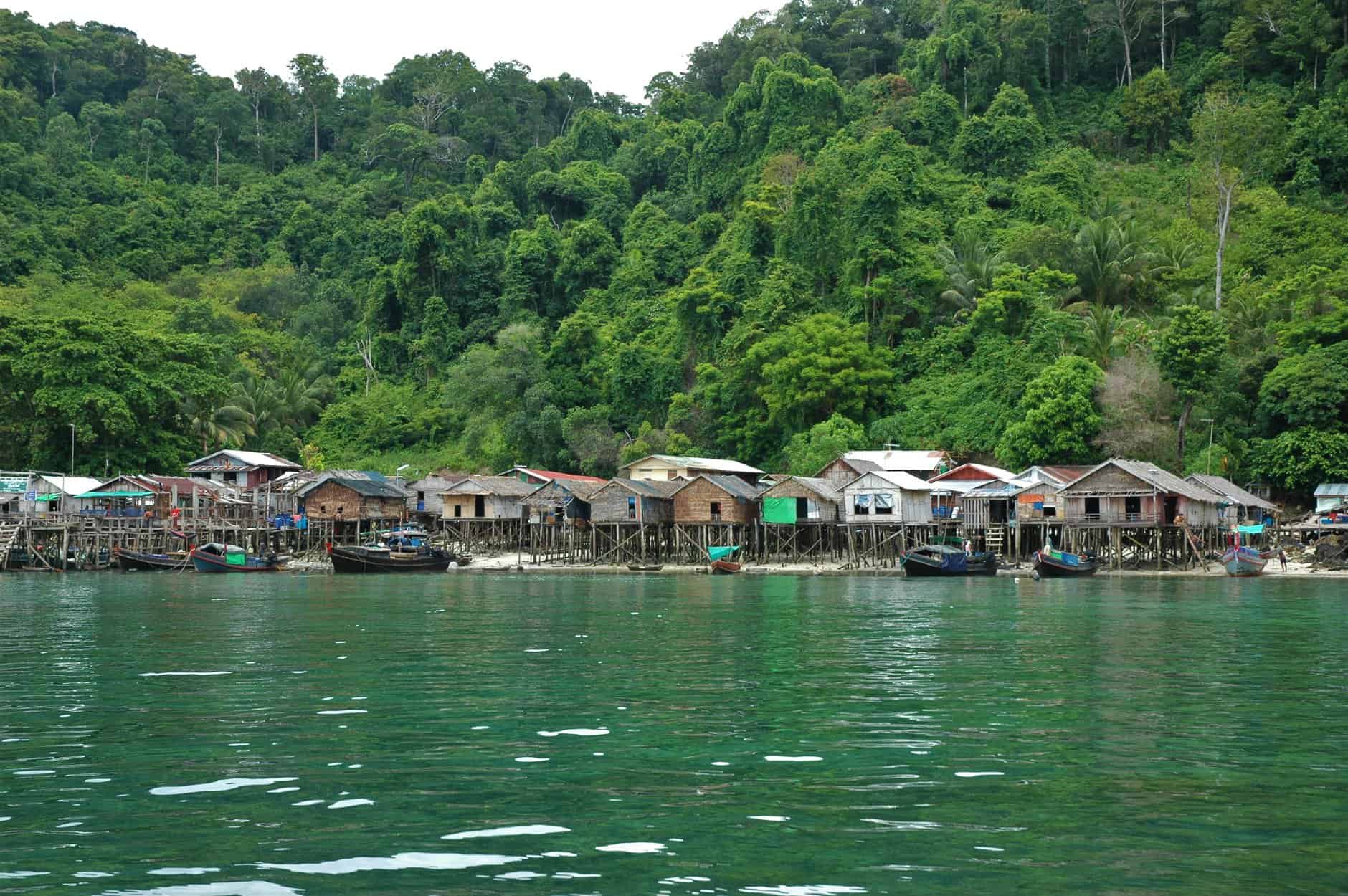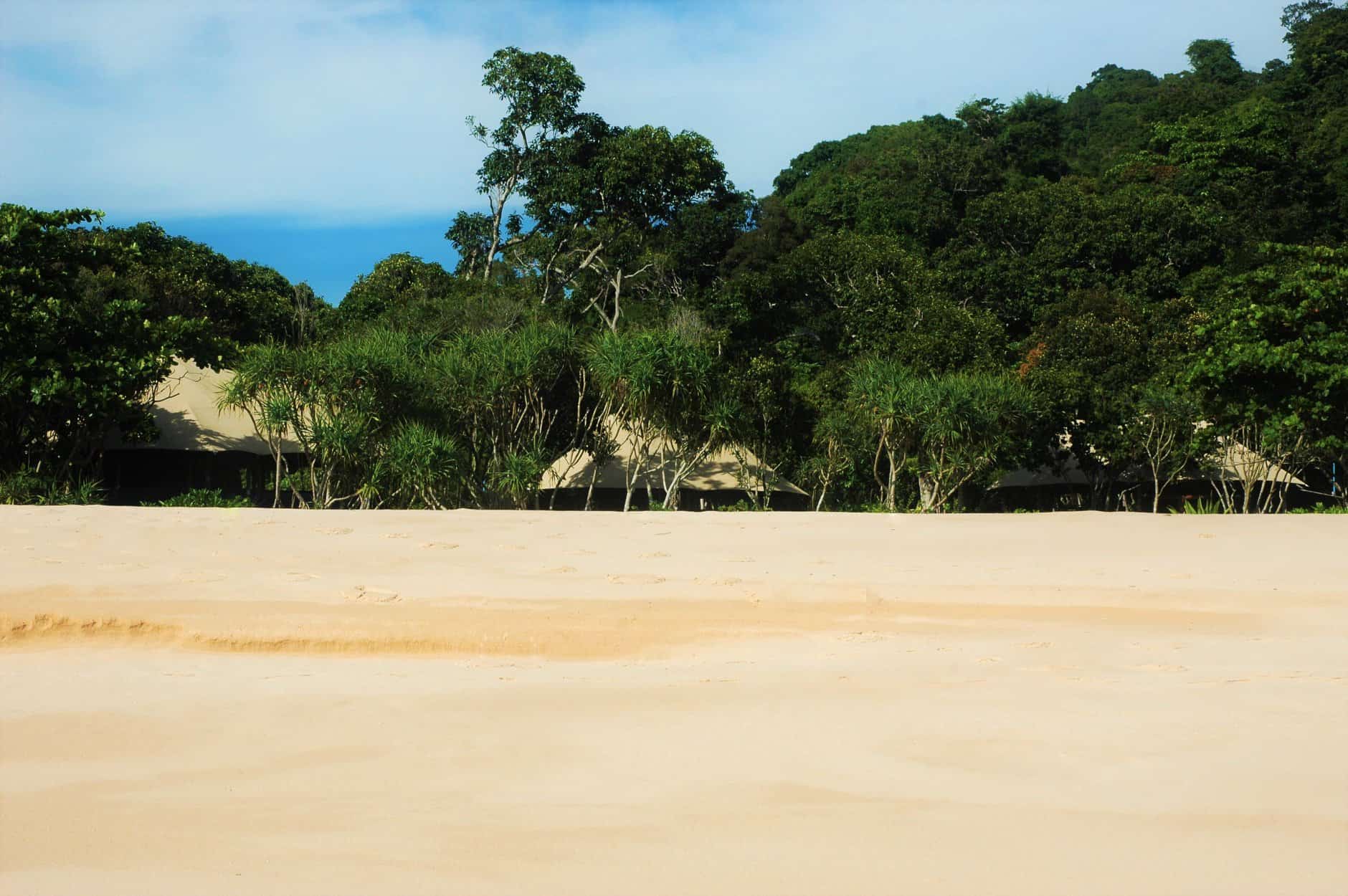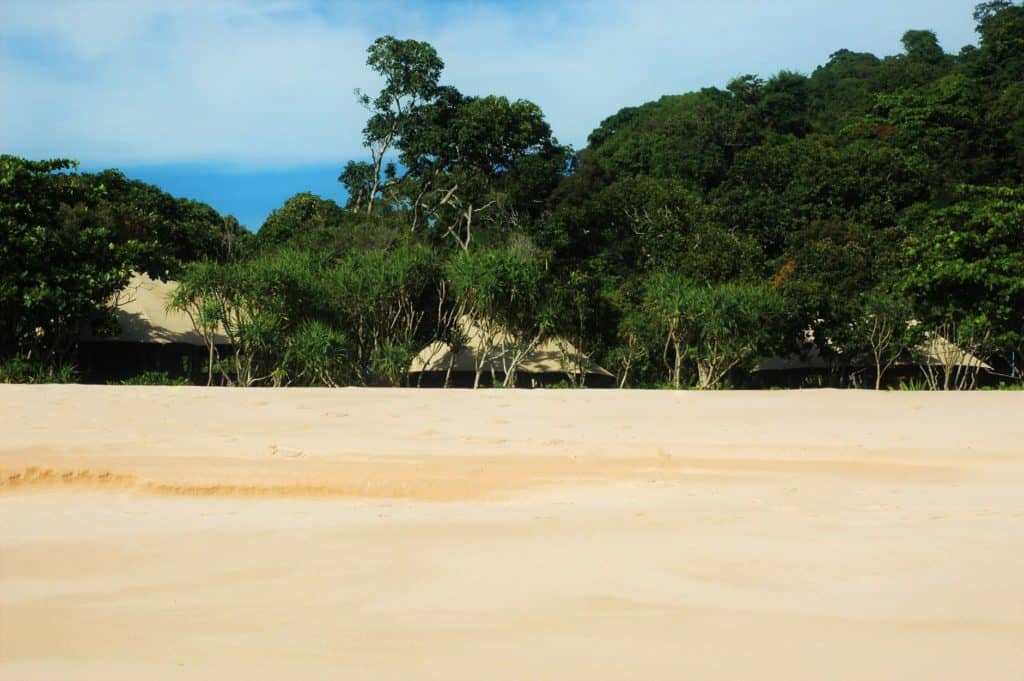 As I mentioned, the resort in its final stages so I don't have finished photos, but I can tell you the rooms are going to be stunning. There are two types: tented and tree top villas. Chris has worked in the design and furniture trade for years and the outcome is pretty stunning. This is his baby, and the attention to detail is something else.
I hope that I've inspired you to go this bold and spectacular region of Asia and please do ask me any questions about it. It really is quite an easy hop in from Thailand, although, as with any untouched paradise, you'll need to tap into your inner explorer just a tad. I hear they are going to put up chalk board with all the wildlife they spot in the wild frontiers…. Let me know when the T-Rex goes up.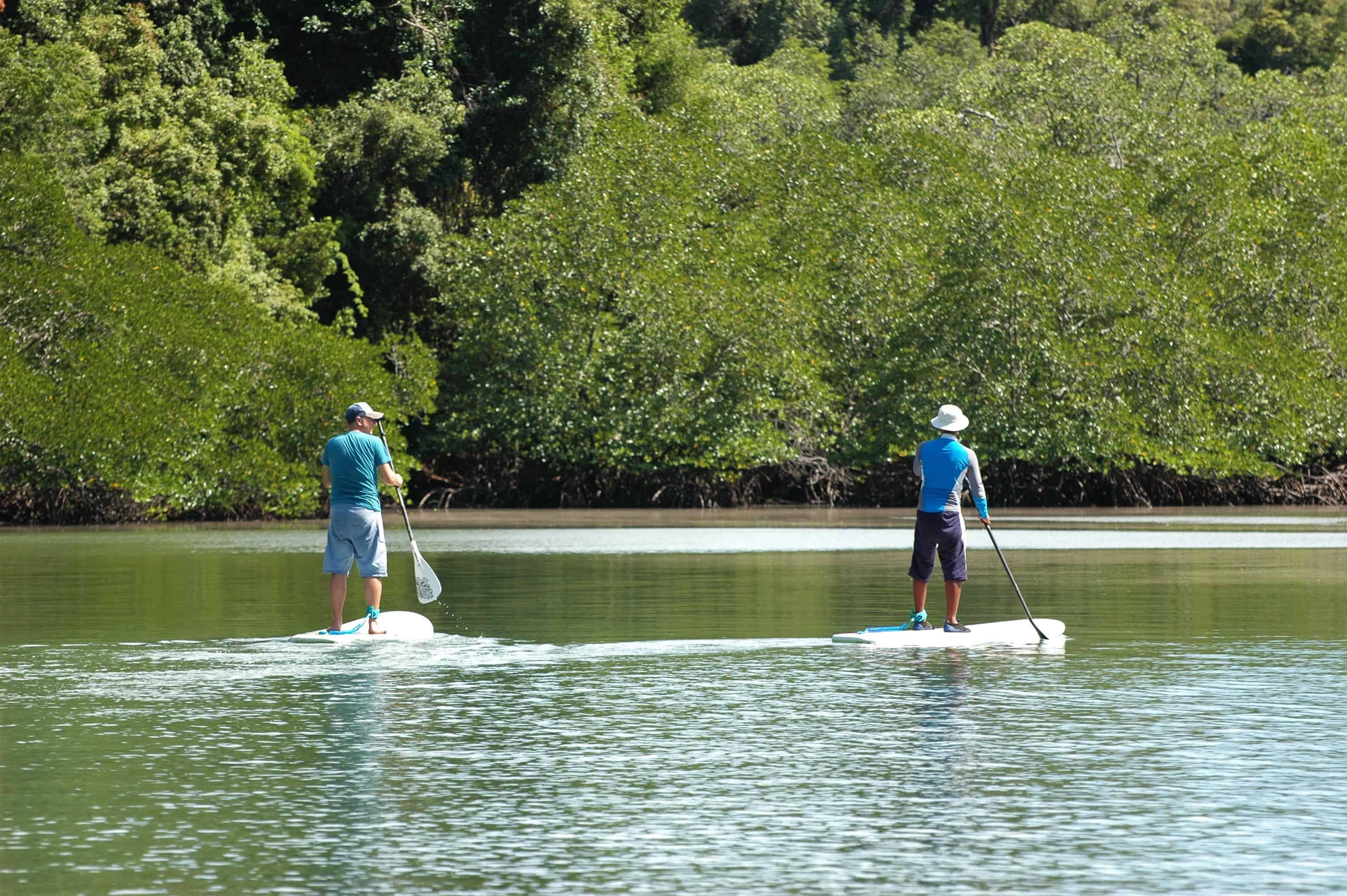 We don't believe in standing still. Watching the world go by through a window. Hearing it through the stories of others.
You want to be in it, out there. Asking questions and finding answers. Finding yourself in worlds unknown. Finding the path less trodden. Meeting people with a different story to tell.
Just ask why, what, how, who? We'll never stop helping you find the answers.
Our travellers come home with stories to tell, memories to keep and new ways of seeing their lives around them. That's what happens when you truly connect with a destination.
FREE YOUR CURIOUS SIDE WITH EXPERIENCE TRAVEL GROUP

FREE YOUR CURIOUS SIDE WITH EXPERIENCE TRAVEL GROUP