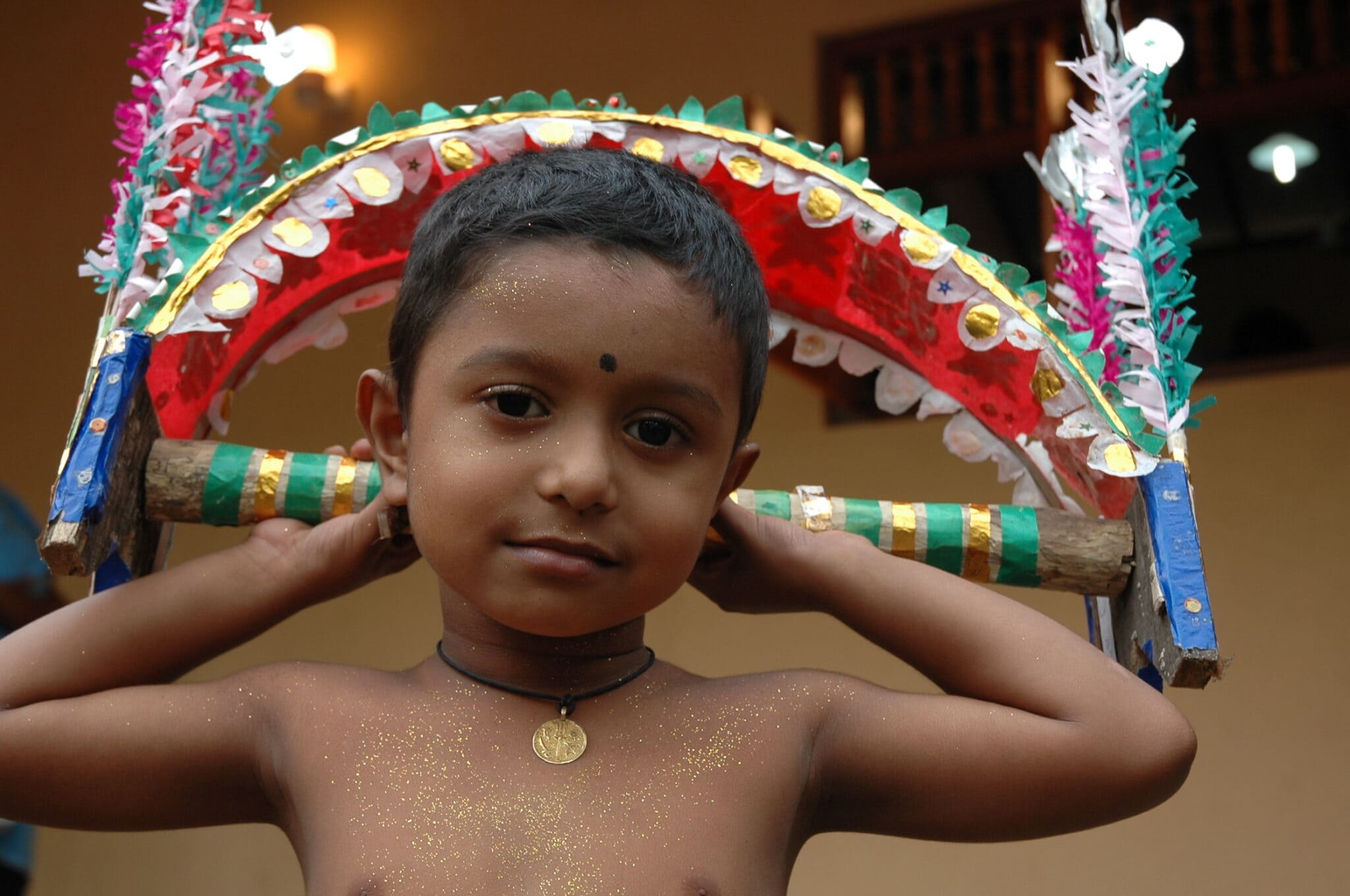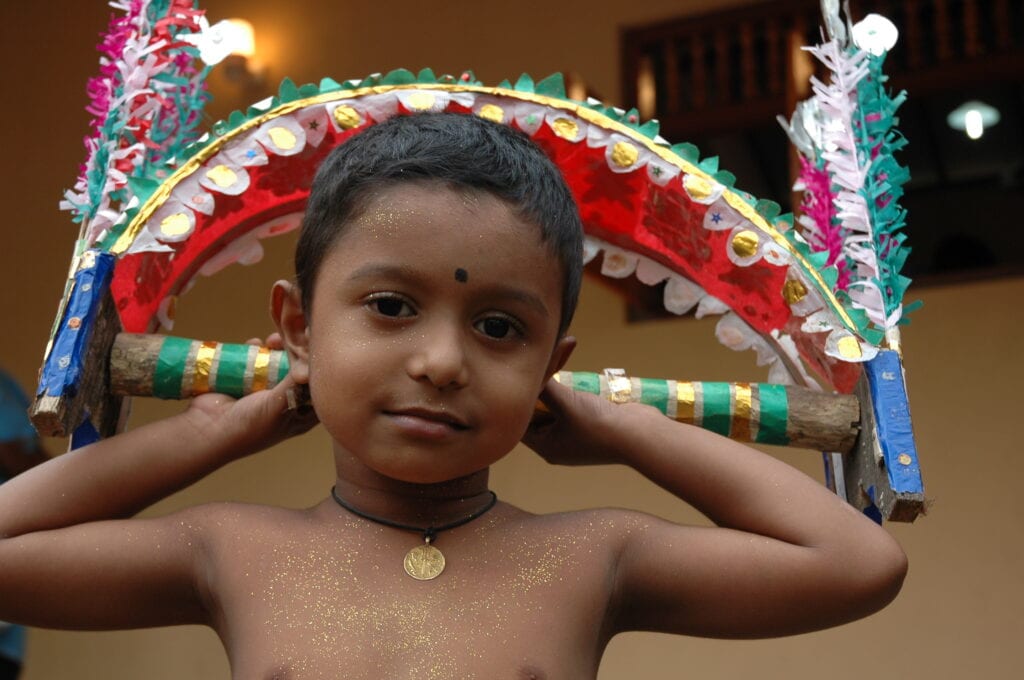 The south coast of Sri Lanka is a great spot with some unforgettable stretches of beaches. However, with such a sprawling coastline, it can be difficult to know which beaches to visit and which to avoid. Mirissa is a fantastic beach location with plenty of lively restaurants and bars in the town and on the beach itself, has become a popular destination. Start your research into this pretty little bay right here and add these things to do in Mirissa to your itinerary when you plan your trip to Sri Lanka.   
How to Get to Mirissa
There are plenty of ways to get to Mirissa from around Sri Lanka, our chauffeur guides will be happy to leave you here for some relaxation after busy days of touring, however, there are alternative options should you wish to visit. One of the best ways to travel is by train, taking in the scenery of the countryside as you go. Catch a train to nearby Matara or Weligama and like a true local hop from train to tuk-tuk and venture into the town of Mirissa.
With ETG, you'll never need to worry about your next step. Every leg of your journey is entirely planned down to the tiniest detail, with enough wiggle room to jump at every opportunity that catches your eye. 
Getting Around in Mirissa
When staying in Mirissa, you'll find everything you need in the town, it is easy to wander around the shops and cafes, weather dependent. Those on a longer stay may organise day trips further afield, so you may wish to take a tuk-tuk outside of the town. 
Things to Do in Mirissa
1. Find The Secret Beach
If you've read anything about Mirissa, you'll know that the beaches are to die for. While Mirissa beach is a sandy dream, it can get a little busy with tourists. While it's a little less secret than advertised, Secret Beach is well worth a visit during your stay in Mirissa. You'll find it on Google Maps, and you'll also be able to relax with a drink thanks to the beach bar on site. Swings, gorgeous waters, sand and more all await you at Secret Beach.
You can access the beach either on foot, wandering along the dirt track while the palm trees stand tall around you, or hop in a tuk-tuk before taking the steep path down to the beach. The beach is based around a small cove with shallow waters, perfect for those with more junior travellers looking for a safe place to paddle in the water before retreating the shade of the surrounding palm trees.
---
2. Go Whale Watching
Mirissa and, in fact, the whole south coast of Sri Lanka is notorious for whale watching. Between December and March, you can spot a huge variety of marine life, from Blue Whales to Sperm Whales and even dolphins off the country's coast. Though this isn't a cheap activity option, it's an experience you won't forget, and truly something iconic to Mirissa.
Tour companies run trips of a variety of sizes out into the Indian Ocean for your chance to spot whales breaching the water – or even leaping into the air to send communication signals to other members of the pod. Our consultants will be able to advise and organise a trip with the best tour companies. We always make sure to use companies with high welfare standards that make sure to impact marine life as little as possible.
---
3. Ascend Parrot Rock
For lovely views over Mirissa Bay, climbing Parrot Rock is a great activity for those wanting a bit more activity after relaxing on the beach. Parrot Rock sits just above the main beach, and you'll see all that it has to offer in around a half an hour climb. And so close to town, you can combine your visit with an evening swim or sunset meal and cocktail to reward yourself.
Check the tide times and weather before heading to the rock, as you don't want to get stuck in dangerous conditions while up there. 
---
4. Explore Galle Fort
Galle Fort is a stunning location around an hour away. First constructed in 1588 by the Portuguese, Galle Fort holds an incredible amount of history, not to mention being a UNESCO world heritage site. During your visit, you may wish to do our walking tour of the fort which is rounded off with afternoon tea with a local family that lives in the fort. Or you may wish to wander around the shops and cafes and pick up some trinkets or postcards to take home as a memoir of your trip. Pair your trip to the fort with a stop at the beaches near Unawatuna to explore a different area of coastline.
---
5. Surf at Weligama
For any keen surfers, whether professional or beginner Weligama Bay provides the perfect conditions for surfers of any level. While Mirissa Bay has some great surfing conditions, Weligama is just a few kilometres down the coast and perfect for starting out or improving surfing skills. Hire a board or take some lessons here as an afternoon or morning trip out of Mirissa.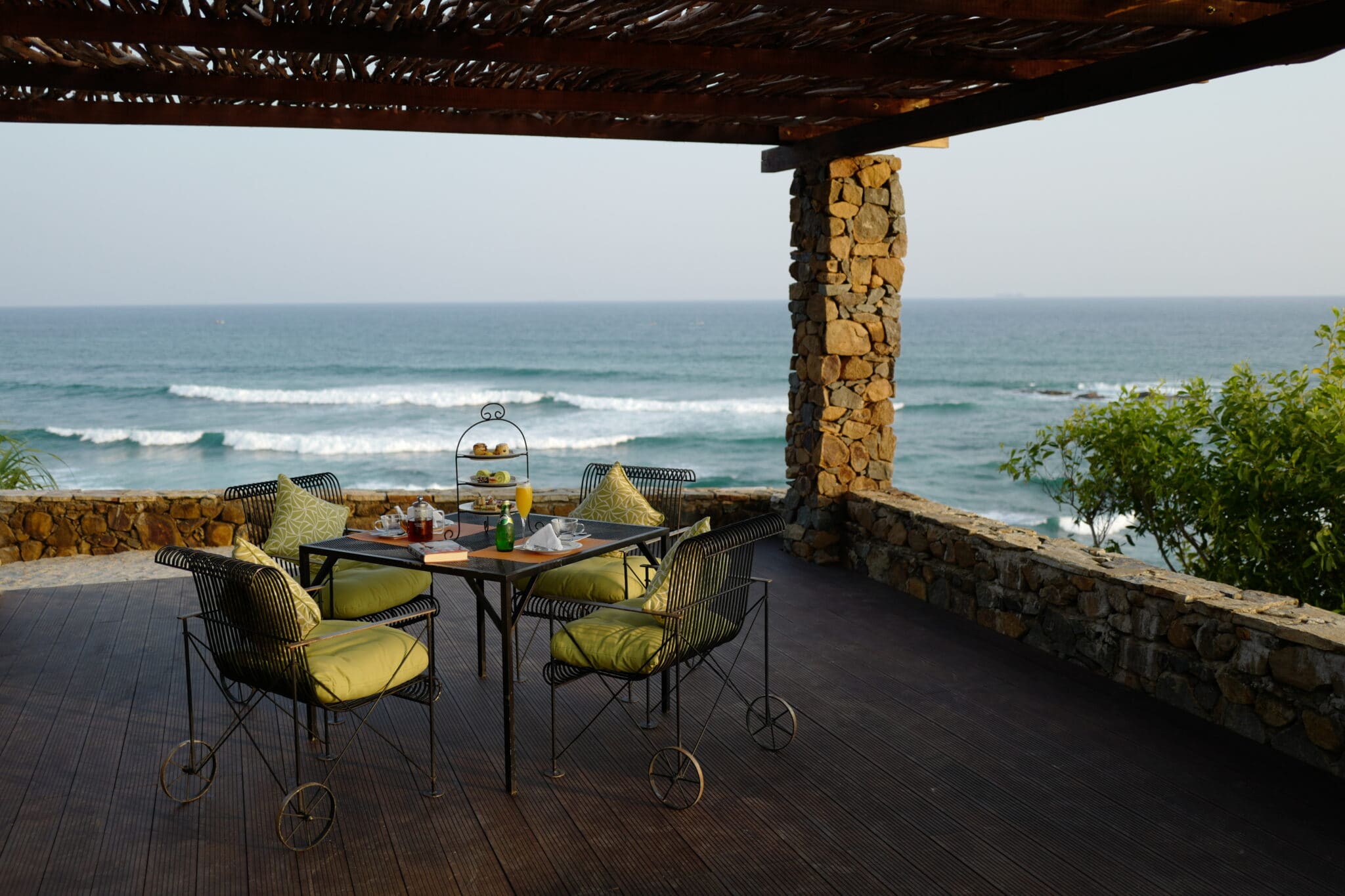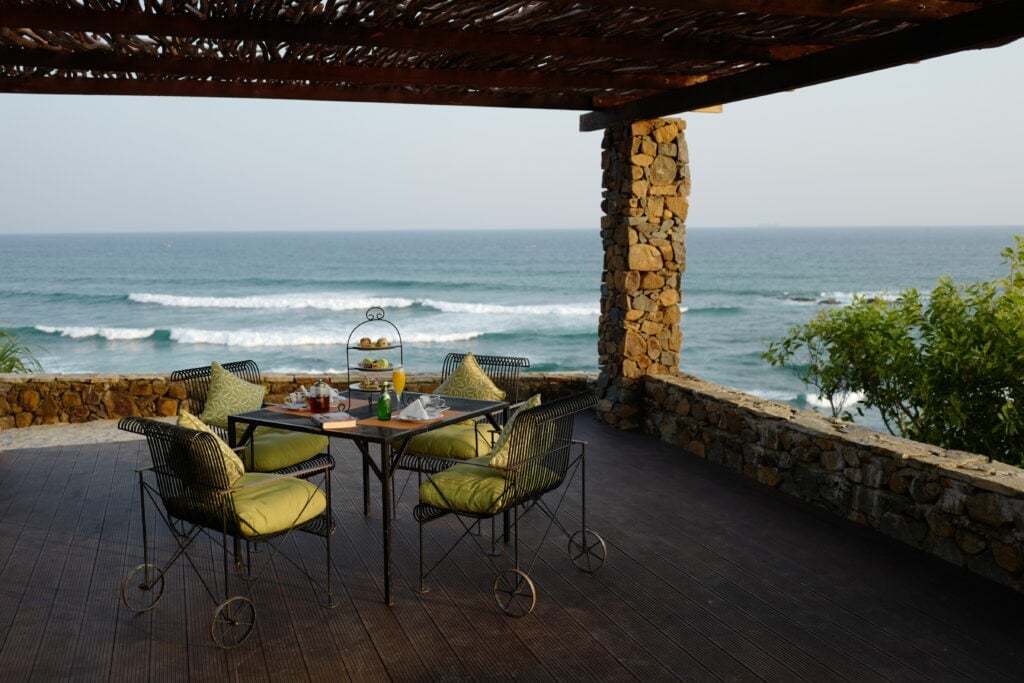 ---
6. Local Snake Farm
Looking for something completely unconventional? Mirissa's local snake farm is an attraction you truly won't find anywhere else. Run by one man, a lover of snakes, the reptiles here are rescued from local houses where they are not wanted and run the risk of being injured or killed, or causing harm to local residents. 
The purpose of the farm is to rehabilitate these snakes while also making the snakes non-venomous by extracting venom from the rescued creatures. More than 300 people are estimated to lose their lives from snake bites in Sri Lanka every year, so this is an important cause to support. Plus, the farm allows visitors to see a huge variety of snakes with expert handlers.
---
7. Sea Turtle Hatchery
Another great thing to do just outside of Mirissa is to visit a Sea Turtle Hatchery. The endangerment of sea turtles in the local area is hotly debated – turtle eggs are known to be a delicacy in Sri Lanka, while the frequency of boats in the area causes injury to adult turtles at sea. Hatcheries in the area aim to protect sea turtle nests from foraging to give the population the best chance of succeeding.
---
8. Mirissa Beach Bars
If you're in the unlikely situation of being at a loss for things to do, look no further than the water's edge. The beach bars and vendors along the main beach make for a fun atmosphere. The strip of bars provides some shade for sweltering temperatures and a place to enjoy lunch with a gorgeous view. In the evening, relax with a drink or two after a day of exploring, surfing, or soaking up the sun. 
---
EXCITED ABOUT MIRISSA?
Our blog and website are full of useful information about travelling to Sri Lanka.
Find our best luxury holiday ideas for Sri Lanka or get in touch on 020 7924 7133 .
Alternatively, start your journey today and fill out an enquiry form.