As one of the most threatened species on the planet, it's exciting news that tiger numbers are on the rise in South India. Significant gains have been made in the state of Karnataka, so much so that it's being called the new 'Tiger State of India', usurping the central state of Madhya Pradesh for the title.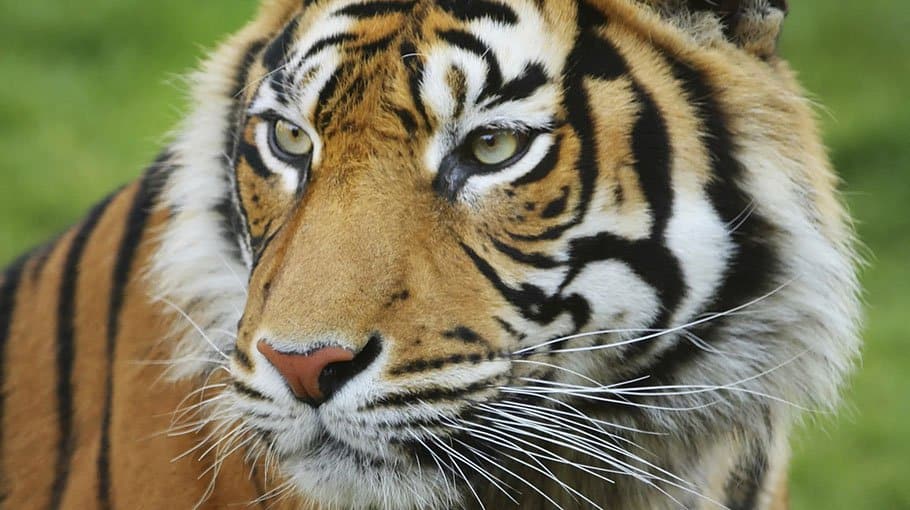 Bengal tiger populations have suffered dramatically over the past few decades. Habitat loss and widespread poaching have been two of their biggest threats.  The Indian government has taken serious action against the decline and the latest news provides some hope that numbers can improve in spite of the odds.
Camera traps have been set as part of the national tiger census, covering the southern tiger reserves of: Bandipur, Nagarhole, Bhandra, BRT tiger reserve and Anshi Dandeli. All have seen an increase in numbers, in Nagarhole the increase has been over 10% compared to 2015-16 – an impressive figure. Experts have speculated that this could be caused by an abundance of prey and improved protection against human threats.
It can be a challenge to accurately measure a rise in numbers. To the untrained eye, many tigers look rather similar and it can be difficult to determine genders. Conservationists have, however, been able to use the latest in animal identification techniques, using digital tracking, to verify counts.
The increased number raises the profile of South India as a destination to encounter a tiger. Some travellers believe the animals can only be seen in north/central states of Madhya Pradesh and Rajasthan. However, Bandipur and Nagarhole National Park are now considered some of the top reserves available to spot these magnificent creatures in the country.
We hope raising awareness of this news will encourage people to visit the southern states, incorporating an awe-inspiring tiger encounter with the cultural riches of the south – not to mention the fabulous backwaters, beaches and curries too.
---
If you'd like to see tigers whilst on an India holiday, why not have a look at some of our example holiday itineraries. We have experts available to pass on advice no matter what stage you're at in the planning process. Call 0207 924 7133 or send us an email here. 
---