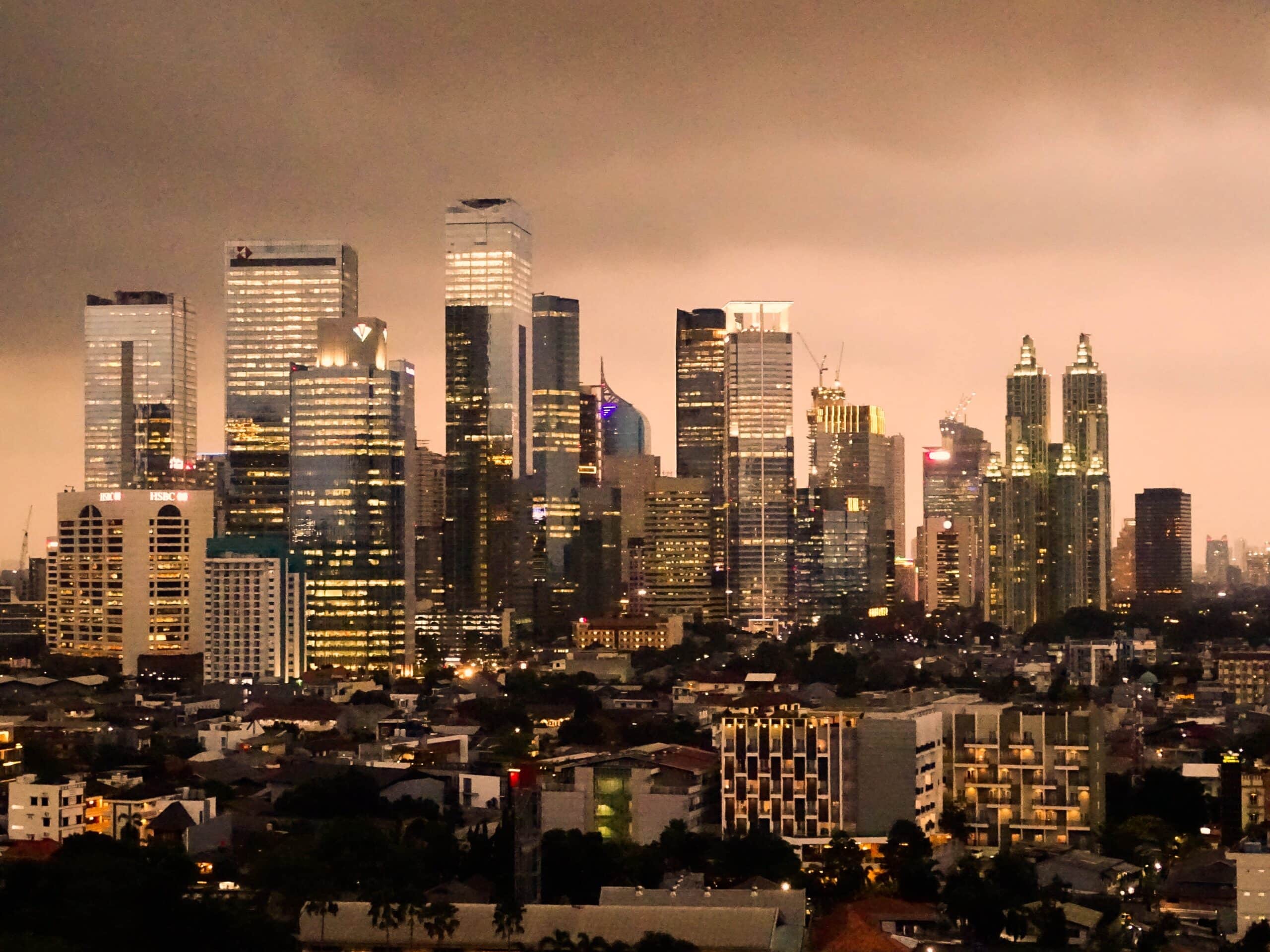 Top 10 Cities to Visit: Indonesia Edition
Consisting of over 17,000 unique islands, Indonesia draws visitors from all over the world. Whether it's a love of sandy shores, a spiritual desire to explore temples, a curiosity about historical architecture or a search for the most mesmerising sunset, Indonesia has it all. But with so many wonderful destinations available in just one country, how do you decide which are the best cities to visit?
1. Badung
Situated in Bali, Badung is popular with Indonesians and international tourists alike. From tea plantations and hot springs to archaeological wonders and vivid coral to explore, this city has something for everyone – so much so that it can be tough to tear yourself away when it's time to move on. One of the most popular activities in Badung is watching the warm orange sunset at Tanah Lot, an ancient temple built on an offshore rock formation to worship the sea god, Bhatara Segara.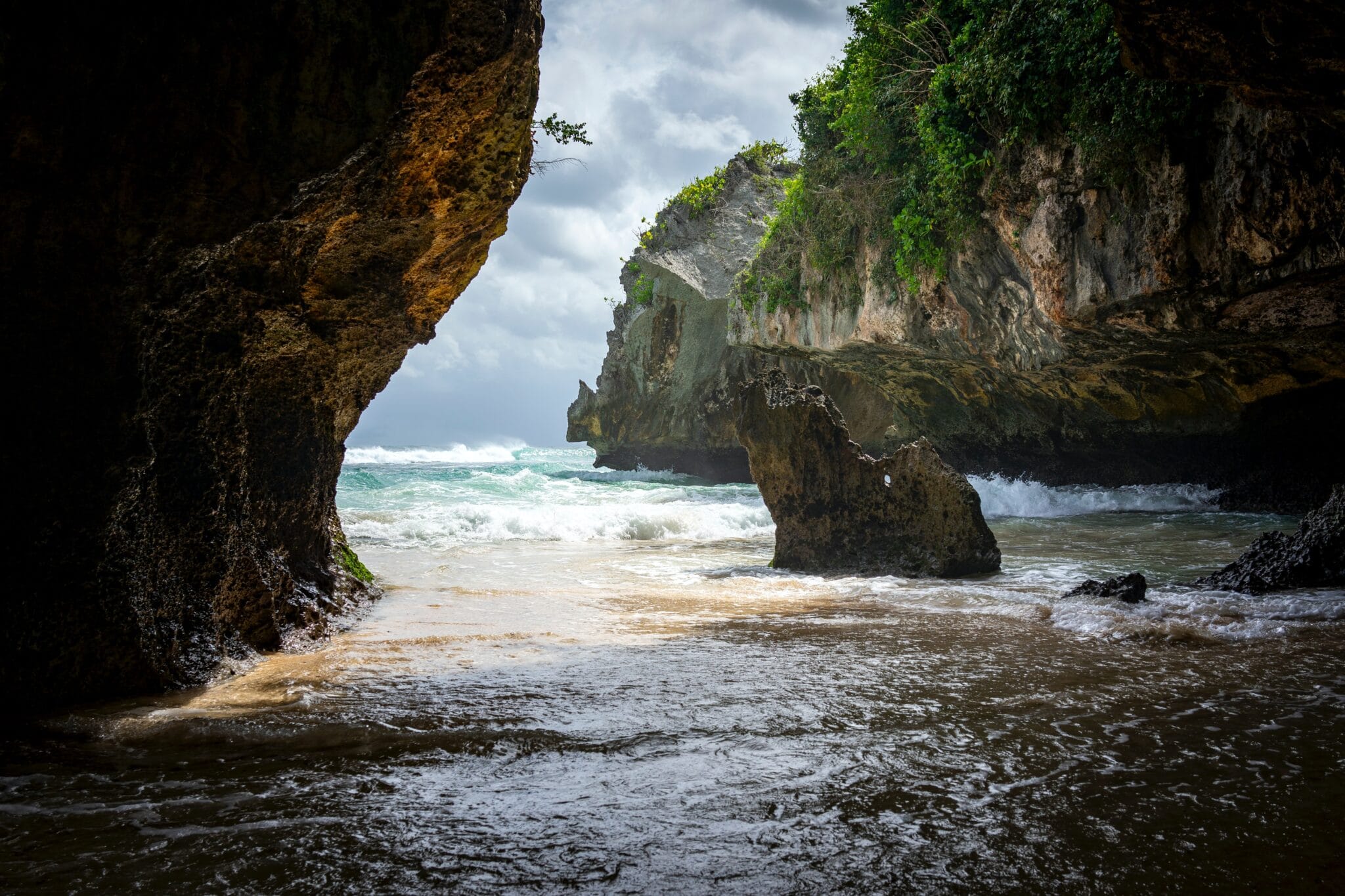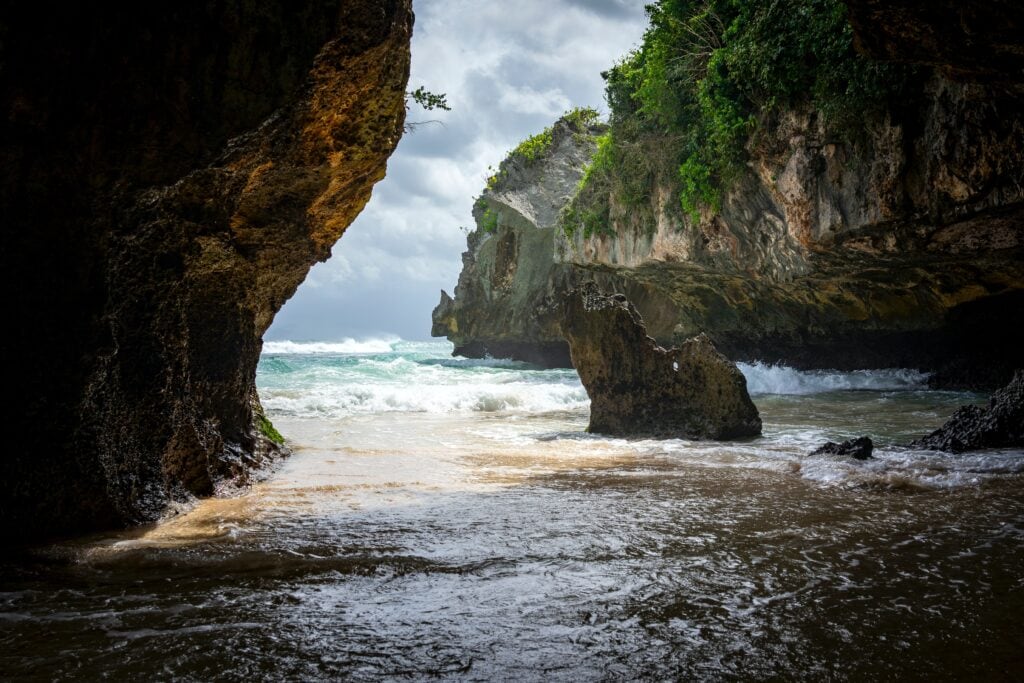 2. Bengkulu
This province in southwestern Sumatra is perhaps most famous for being home to Fort Marlborough, a British fortress that was built overlooking the Indian Ocean in the 1700s. There are many pleasures on offer in Bengkulu, such as swimming in the bright blue ocean at Panjang Beach, exploring Batu Kambing creek and picturing what life was like for Indonesia's first president in Rumah Pengasingan Bung Karno, where he spent his days in exile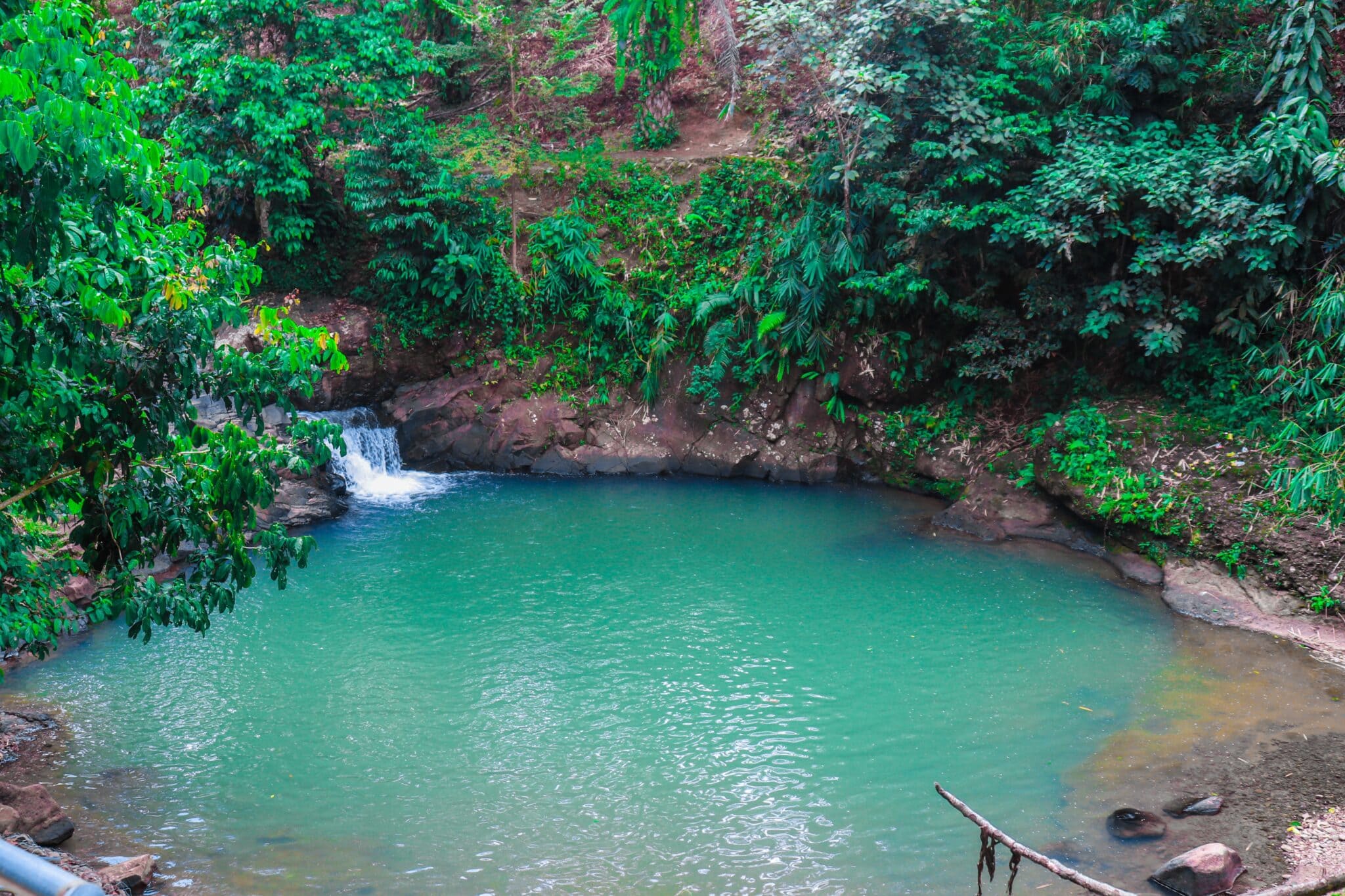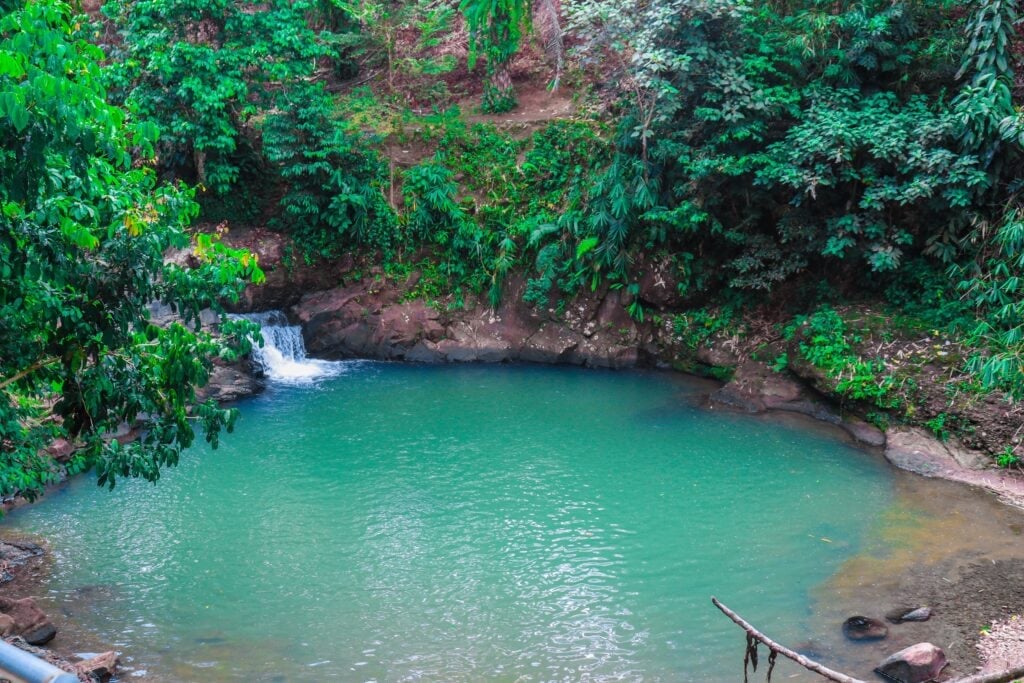 3. Makassar
Formerly known as Ujung Pandang, Makassar is the biggest city in eastern Indonesia and certainly deserves recognition as one of the best, particularly when it comes to its delicious culinary offering. Here you can take a leisurely stroll along the water's edge whilst enjoying banana, syrup and condensed milk in a sweet treat called an Es Pisang Ijo. The bustling port provides a route of entry to top destinations such as Java and Sulawesi.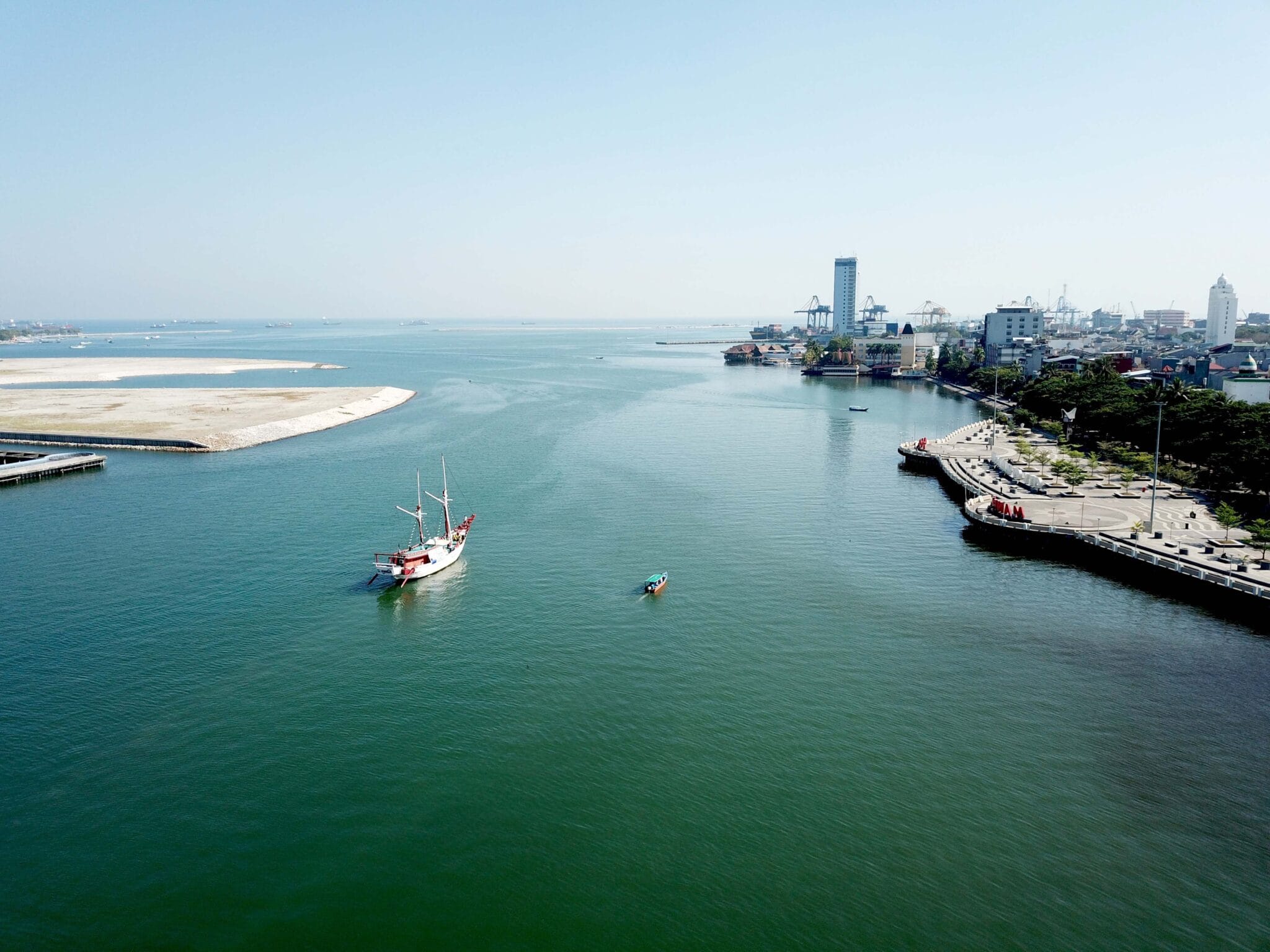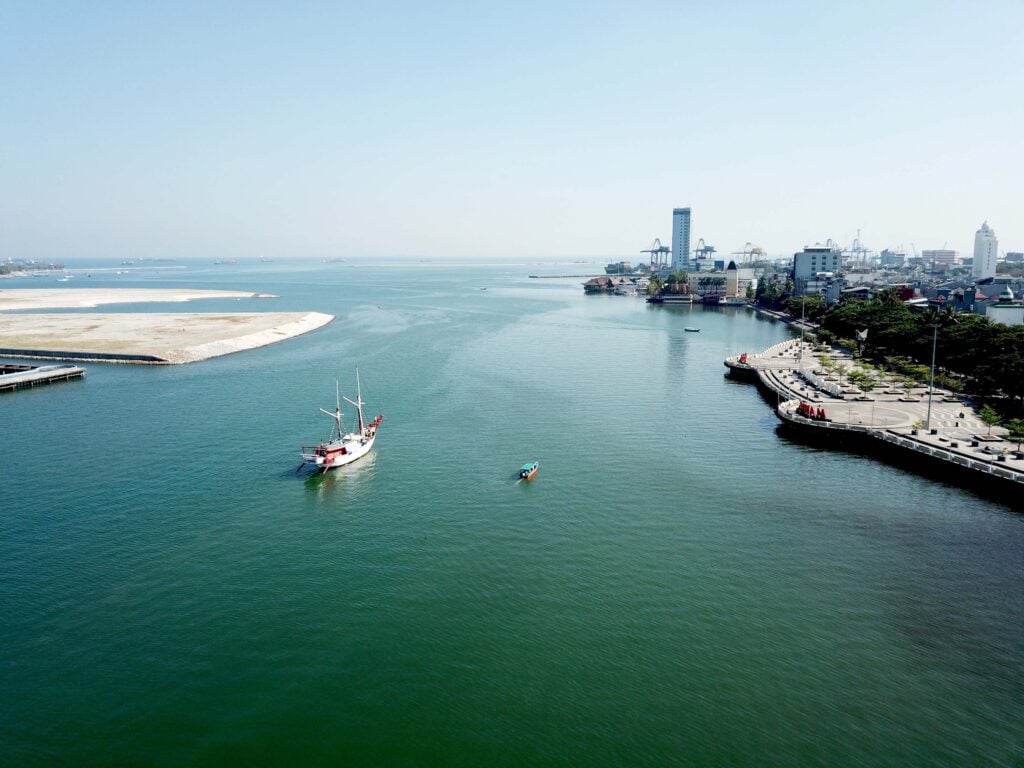 4. Ubud
The spiritual capital of Bali, Ubud, is a haven for all things wellness and zen. Purification pools, temples and ancient stone shrines create the ultimate ambience for healing and connectedness. Calm, peaceful mornings of meditation in Ubud lead to warm afternoons of escapism and culture, where you can take in the lush vegetative surroundings and discover top sacred spots.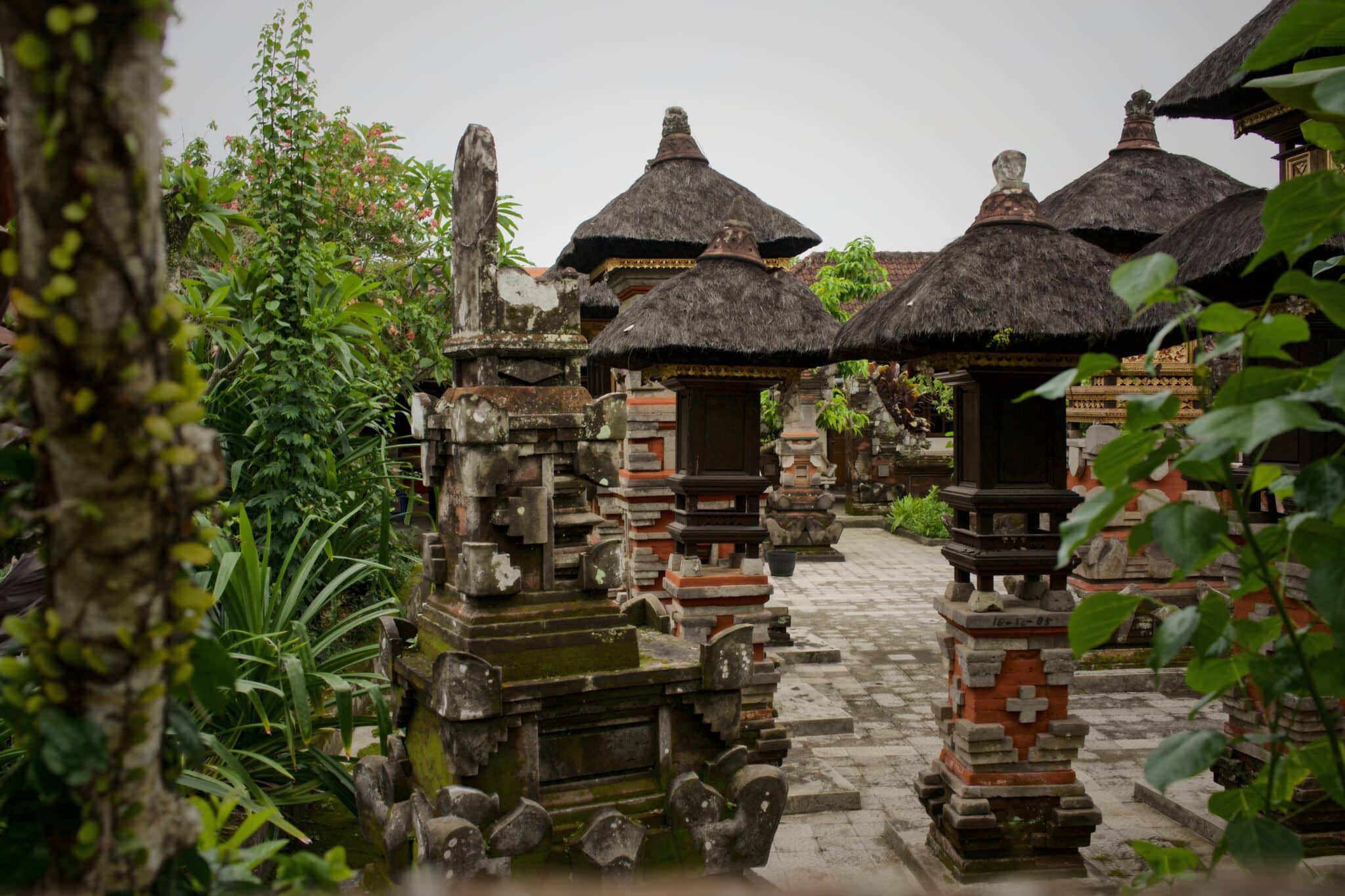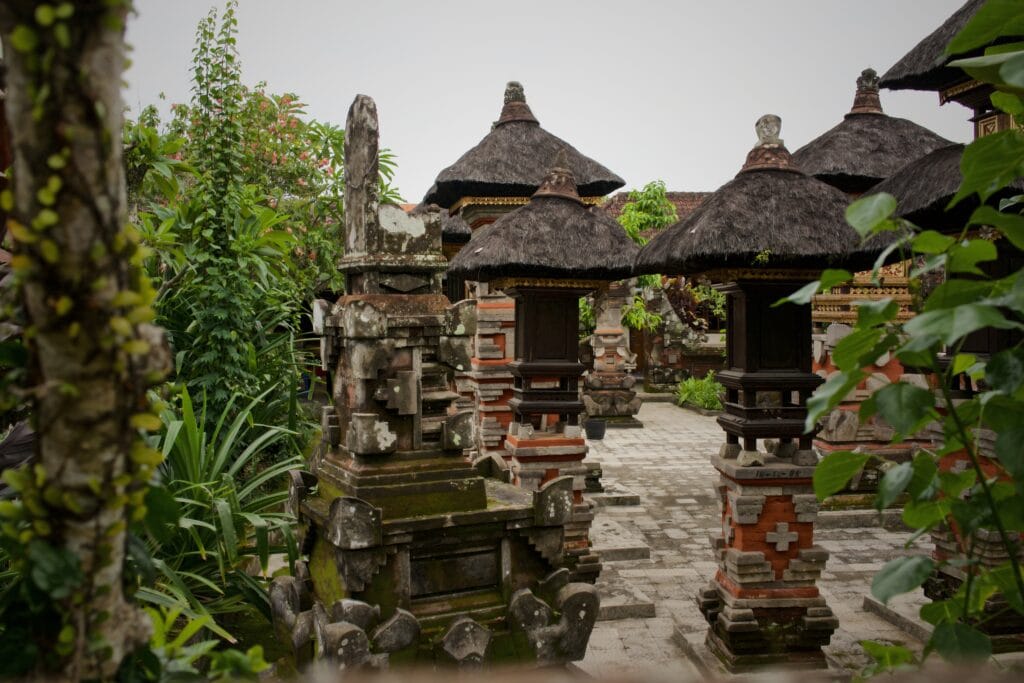 5. Ende
Though not technically a city, Ende is a major town in Flores with a dramatic volcanic skyline. The remote villages surrounding Ende will introduce you to the ancient culture and customs of the Lio tribe, and you can explore the ikat market for a taste of more tradition. With cocoa plantations, Blue Stone Beach and monkey forests all within a short but scenic drive, you're guaranteed to be kept busy during your time here.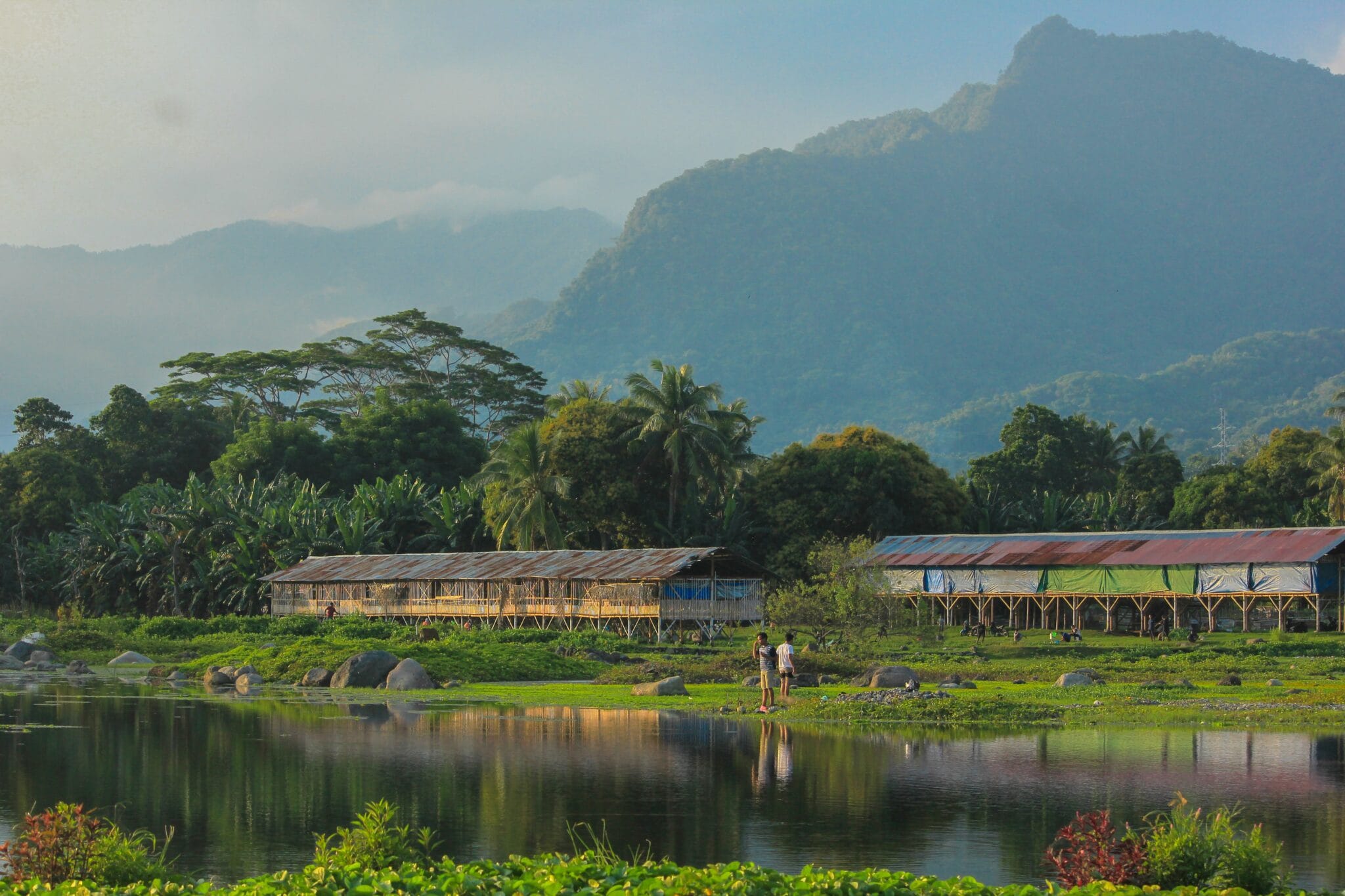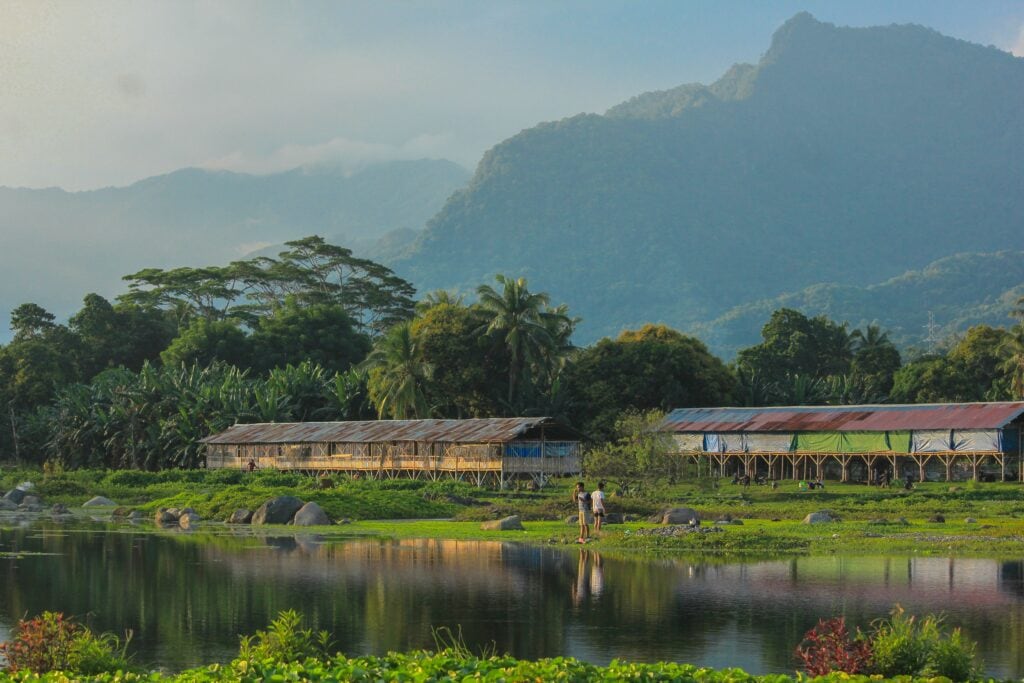 6. Jakarta
Indonesia's expansive capital city, Jakarta, is a must-visit location when travelling. The metropolitan nature and opportunities attract people from various localities resulting in a diverse melting pot of traditional customs, food and cultures. The shopping scene in Jakarta is renowned and consists of over a hundred bustling malls packed with luxury items, international brands and local, authentic handcrafted goods. As the sun sets, this urban jungle transforms, rooftop bars boast views of the spectacular, sparkly skyline, and the night markets come alive with traders preparing traditional street food.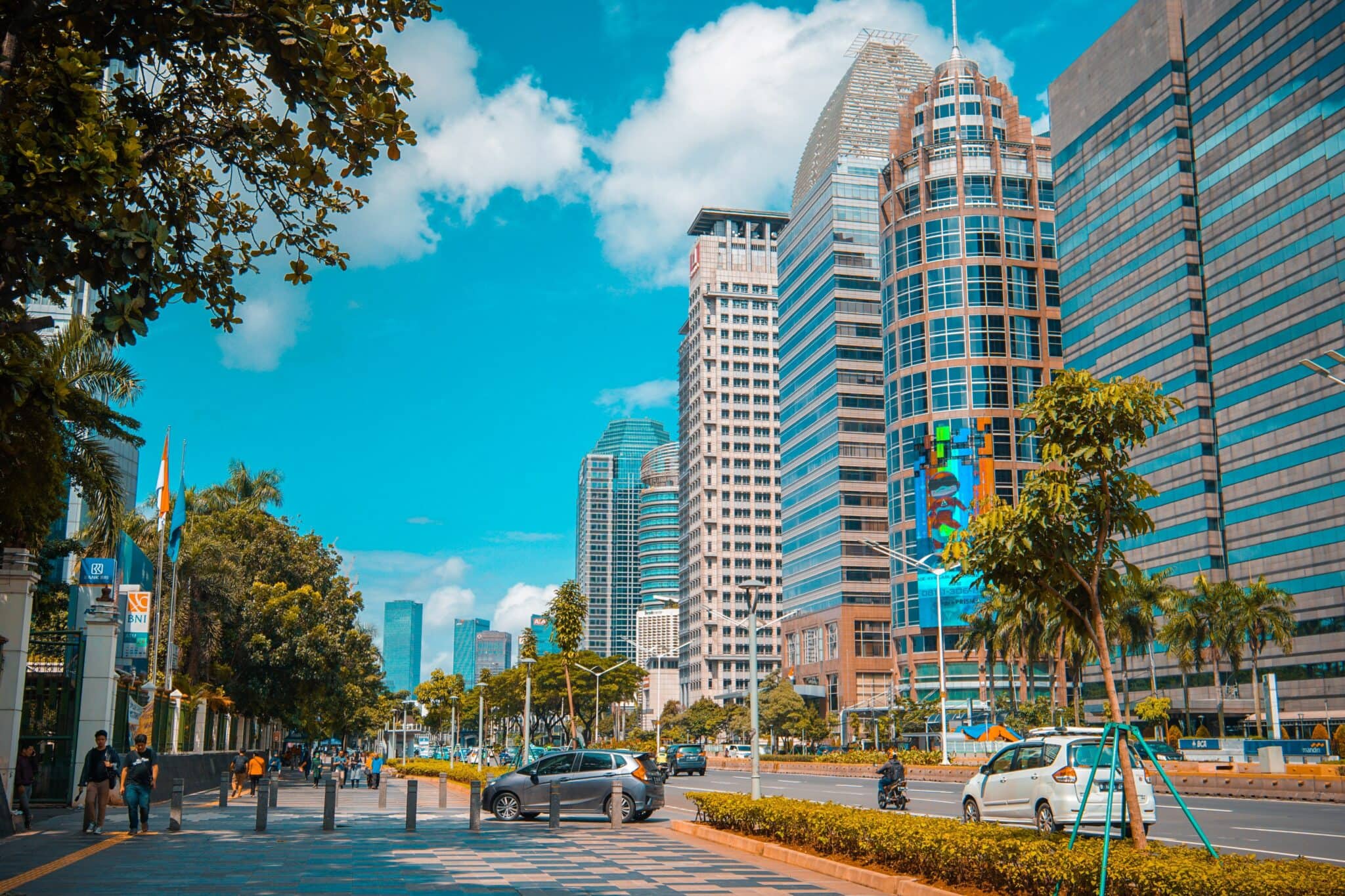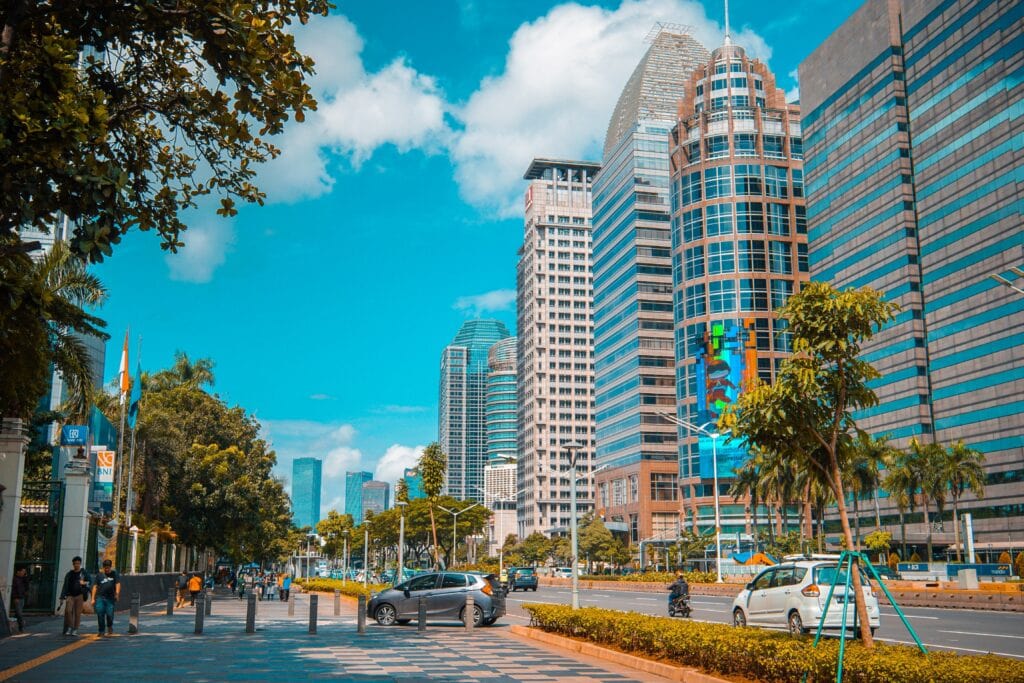 7. Jayapura
No visit to Indonesia is complete without a trip to Papua, and Jayapura is the ideal starting point for your adventure. This hidden destination boasts a tropical vibe with mystical waterfalls, beautiful sandy beaches and the famous Lake Santani. Jayapura is also home to the professional football club Persipura and football fans may be lucky enough to catch a game at the Mandala Stadium.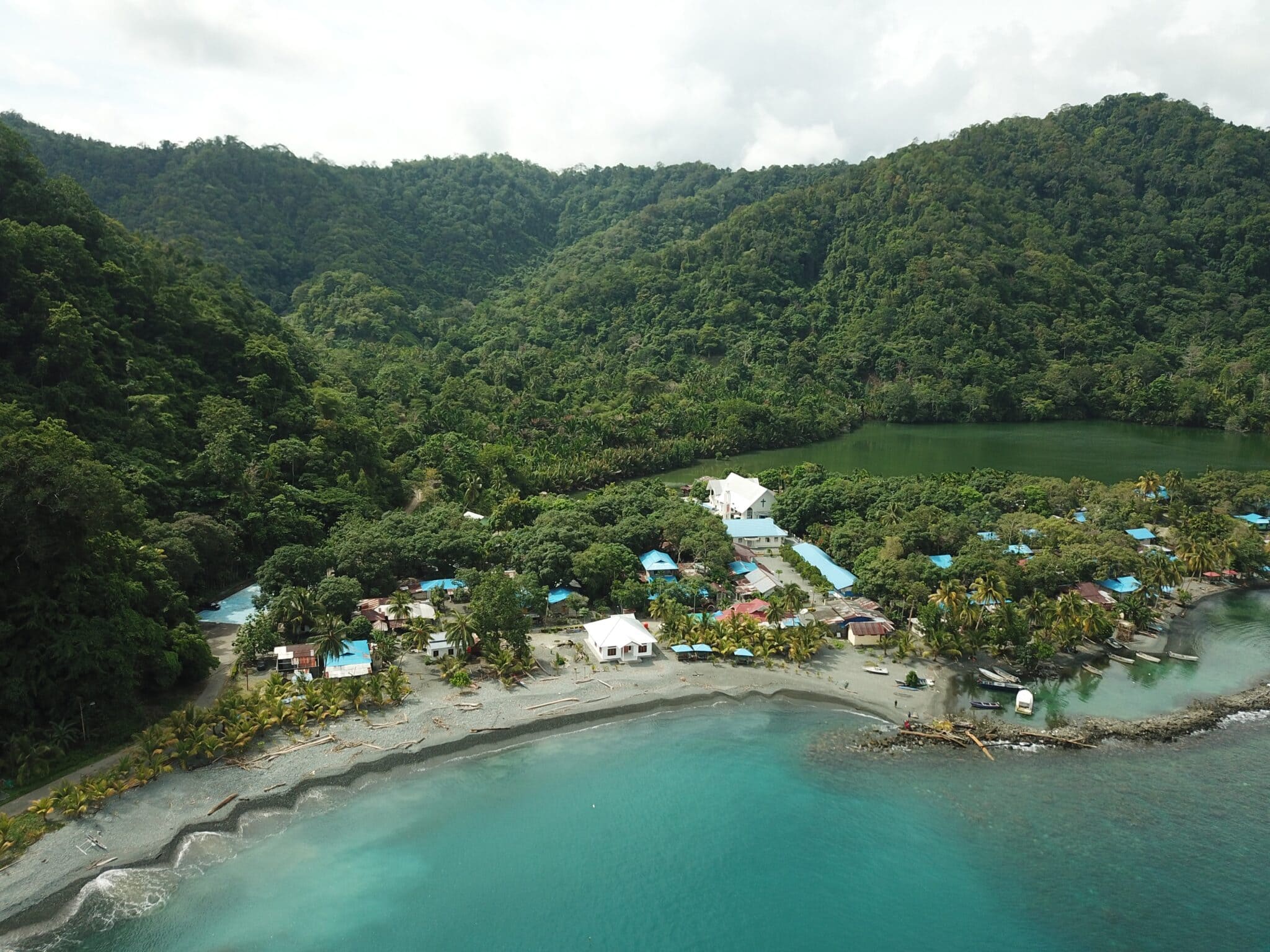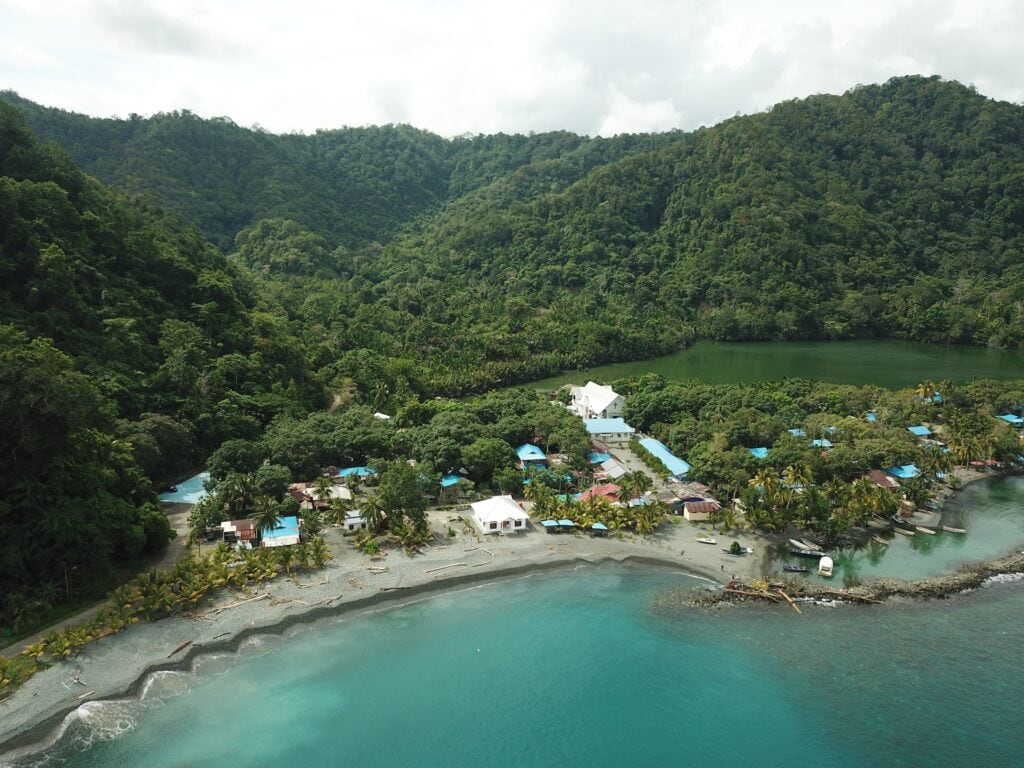 8. Banjarmasin
Nicknamed 'the city of a thousand rivers', Banjarmasin is located on a delta in South Kalimantan. The maze of waterways and canals around the city is key to the way of life here, as farmers and merchants trade their goods on the many floating markets. In the early hours, colourful boats arrive on the water overflowing with fresh produce, baked goods and household items.
Just a short distance from Banjarmasin, you'll find Martapura, an area recognised for its importance in the diamond industry. Top-quality jewellery is produced locally and sold at the iconic market.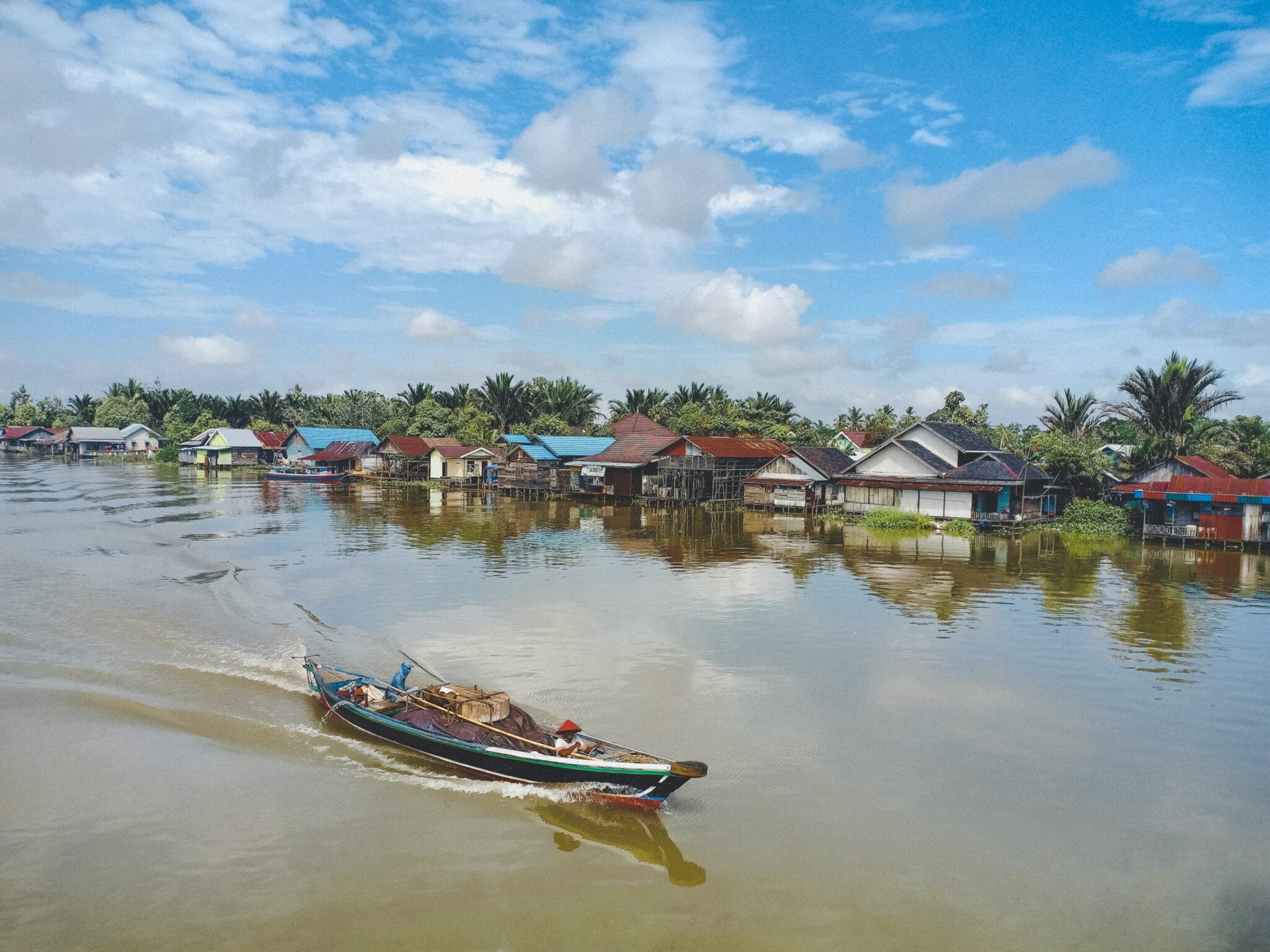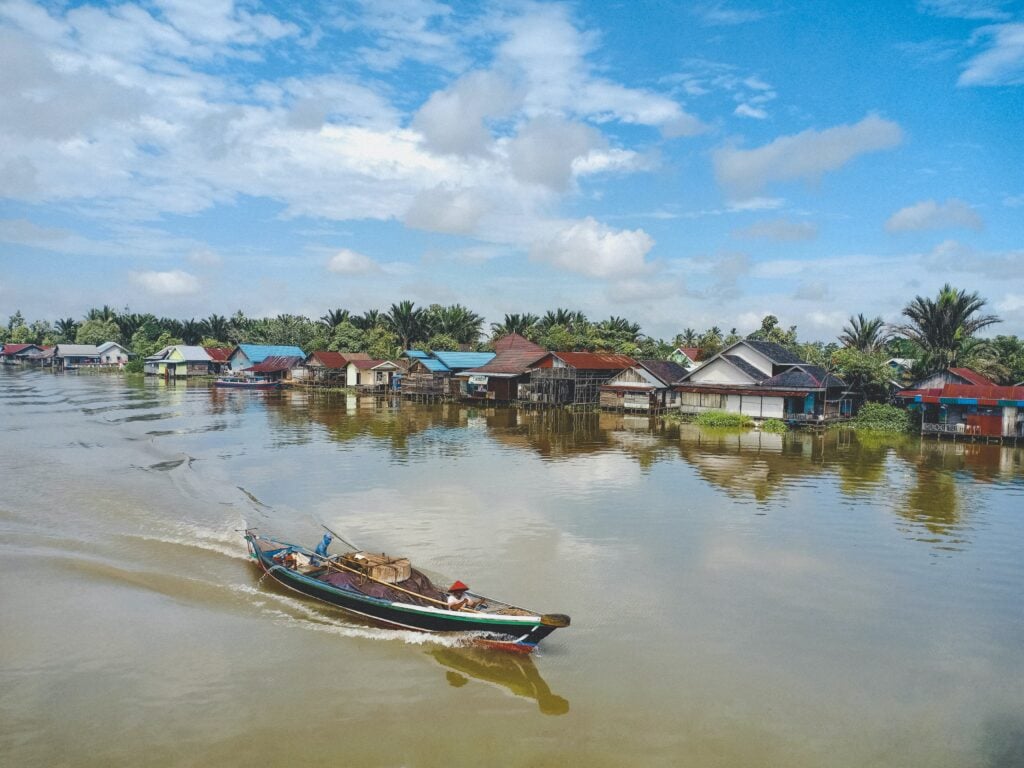 9. Kuta
From a small, remote fishing village to one of the best cities in Indonesia, Kuta in Bali has developed quickly to cater to the desires of those who want to enjoy snorkelling, surfing and sunbathing – followed by lots of partying. Take advantage of a plethora of exciting activities on the long, white coastline, from participating in the release of sea turtles at the conservation centre to thundering down slides at Waterbom Bali – an exhilarating waterpark. For a dazzling show of illusion and dance costumes, head to the Kuta Theatre and enjoy 'Lights of Faith'.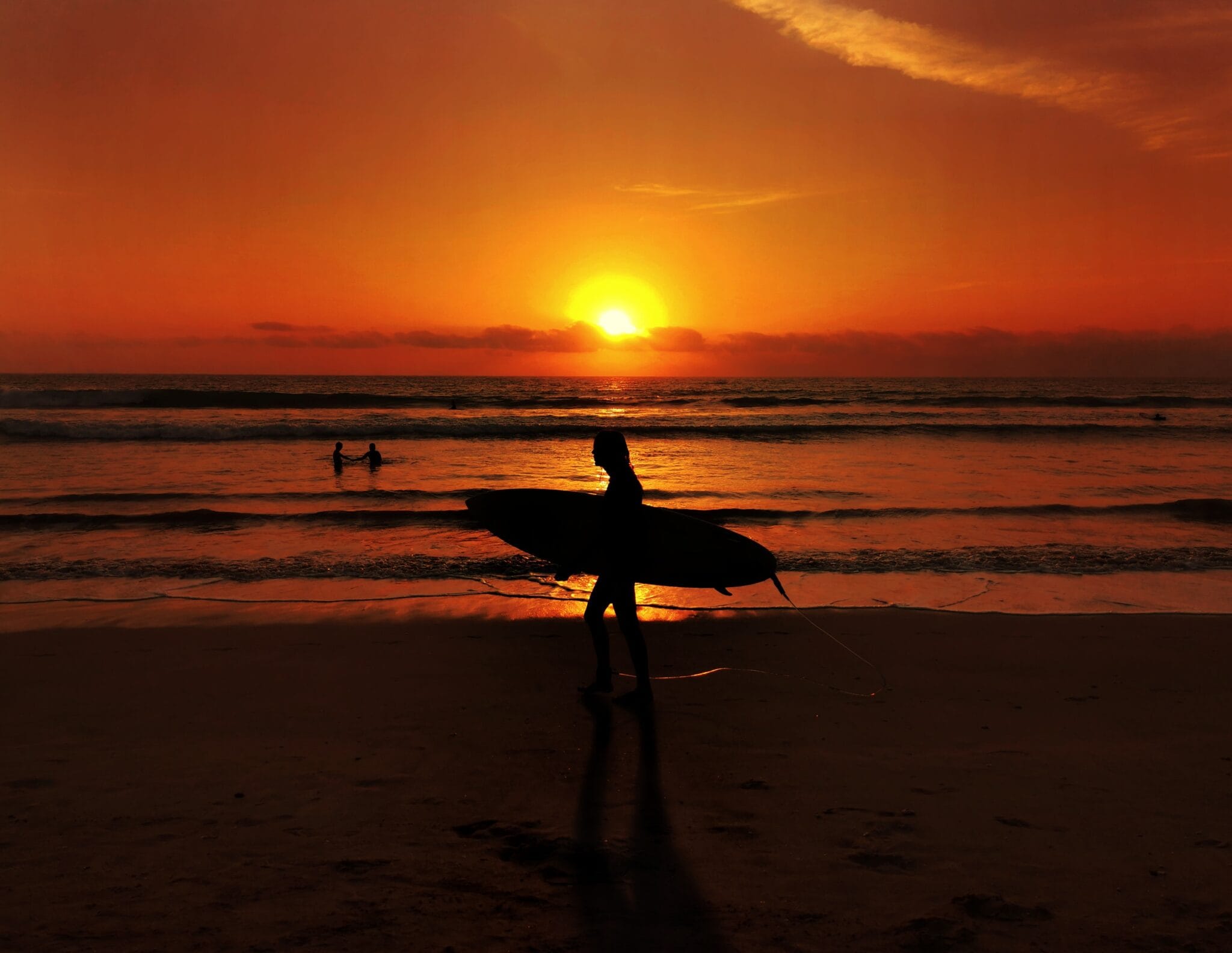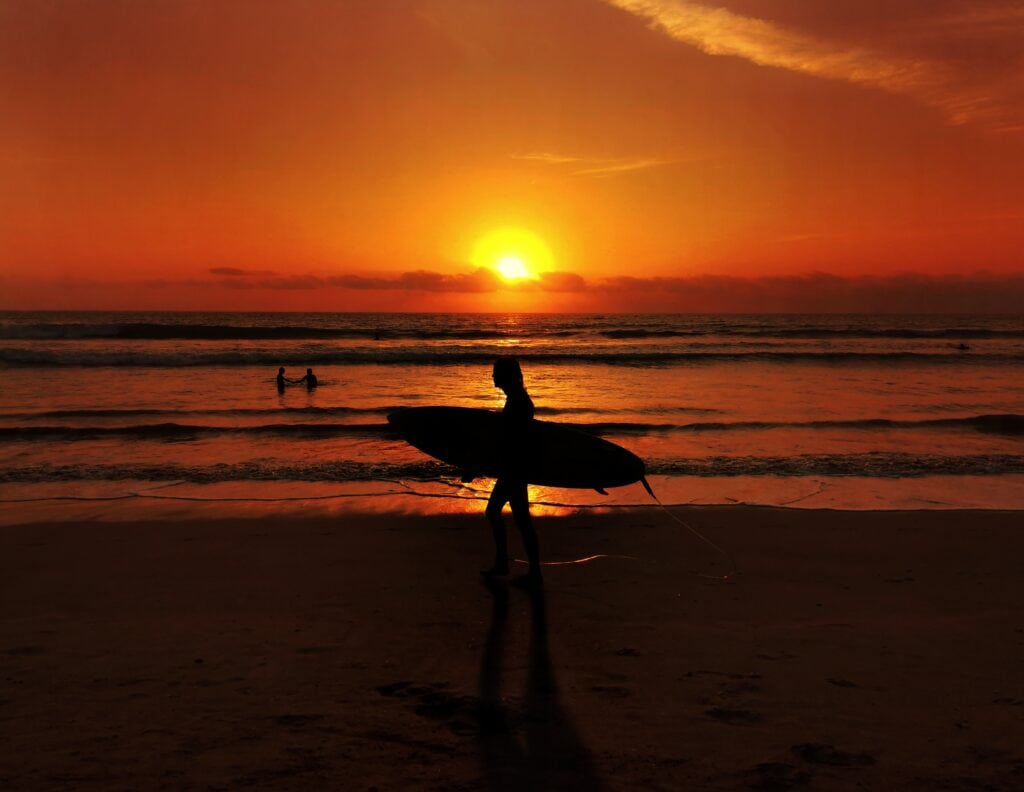 10. Bukittinggi
With an elevation of over 900 meters above sea level, the cool climate in Bukittinggi brings a welcome reprieve from the Indonesian heat. Most tourists head to the area to visit the Ngarai Sianok Canyon, which is surrounded by stark cliff faces, rugged trees and mountains. The Jam Gadang clock tower, which combines Art Deco with traditional Indonesian style, is also a popular landmark.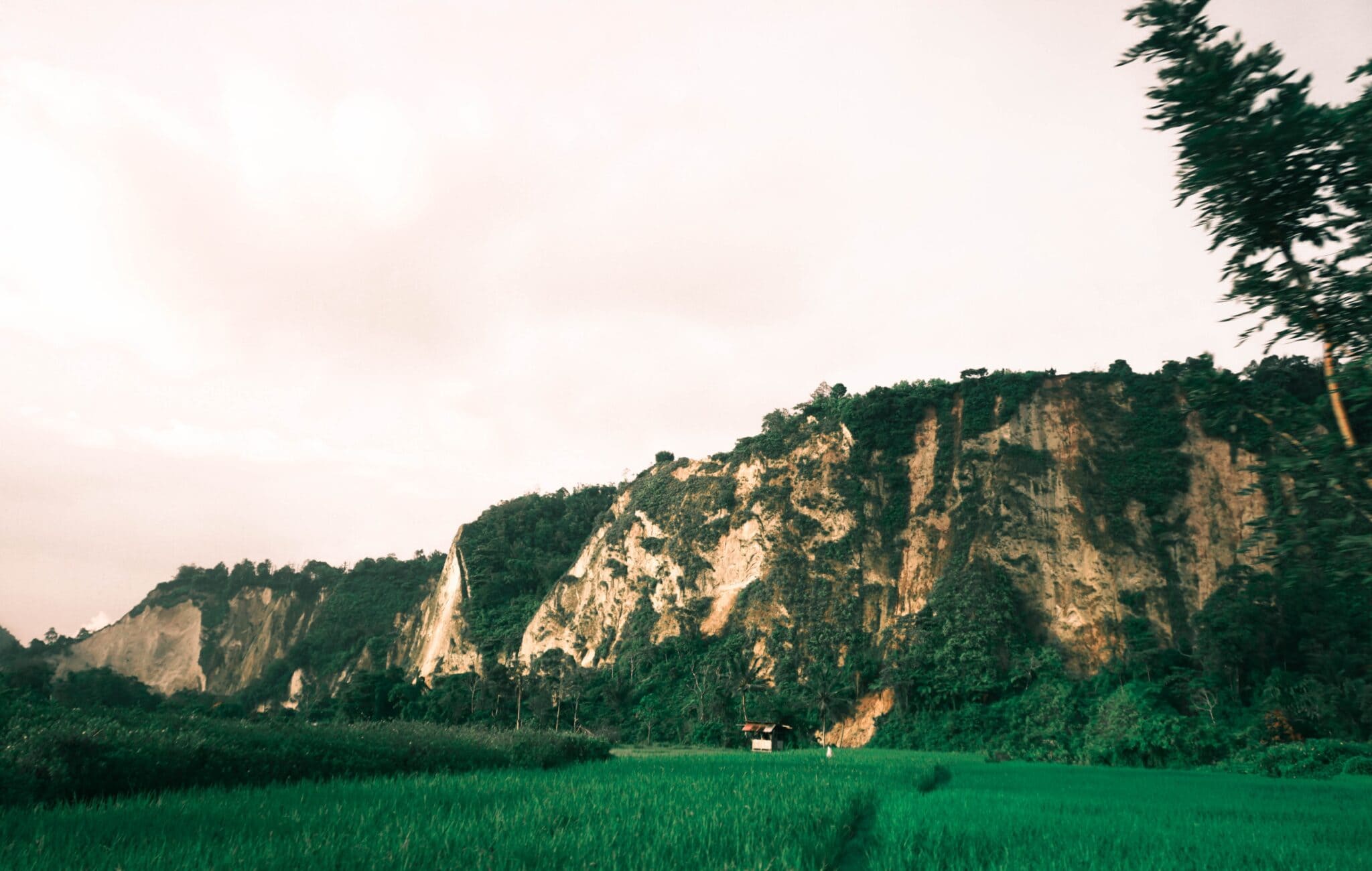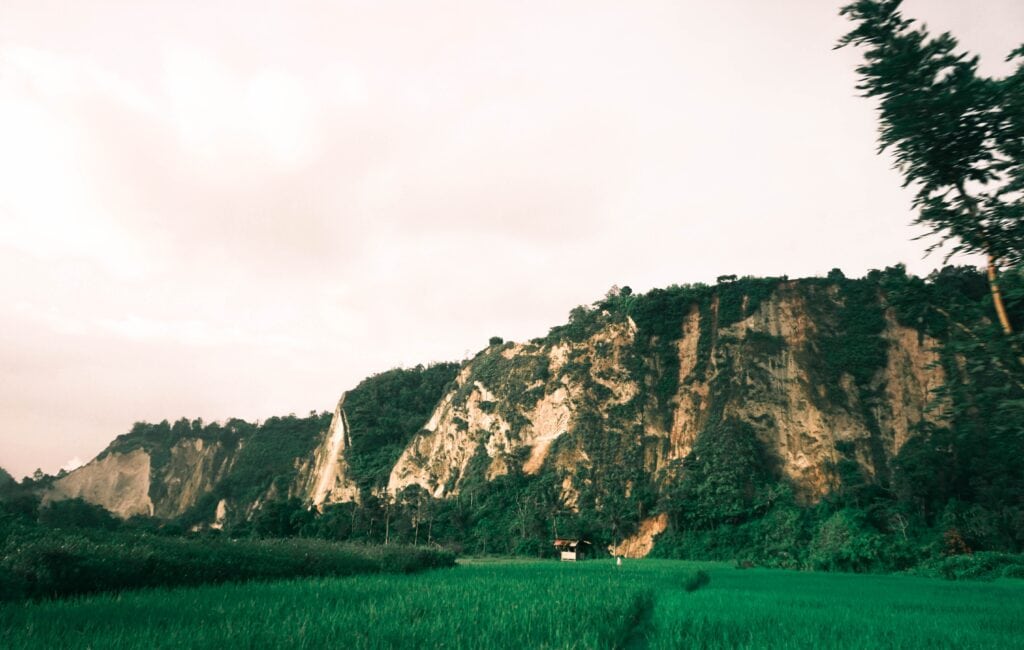 LUXURY HOLIDAYS THROUGH INDONESIA & BALI
Combine the culture and beaches of Bali, the magical temples and scenery of Java with some of the best hotels in Asia. Discover more.
Luxury combined with wonder and adventure in some of the most breathtaking surroundings on earth. Discover more.
Luxury adventure exploring Indonesia's most beautiful locations: Borobodur, Ubud and Moyo Island. Discover more.
SULAWESI AND THE SPICE ISLANDS GUIDE

Sulawesi and the Spice Islands. The very names promise romance and adventure. They seem to be islands many have heard of, but few can place. Download our complimentary guide to these lesser-known islands of Indonesia, and discover why it's worth taking the path less trodden.

While we develop our full guide to Indonesia (with 17,000 islands, it takes some editing!), why not look at this inspiring guide to Sulawesi and the Maluku Islands (Spice Islands)? These lesser-known yet captivating islands are a must for curious travellers looking to push the boundaries and experience something utterly new.

DOWNLOAD NOW
Experience Indonesia 
We understand that every holiday is unique, which is why our destination experts will work with you to create a bespoke, immersive itinerary that you'll never forget. If you're ready to create your dream holiday in Indonesia, get in touch today.