Marta Moreiras and Jordi Ruiz Cirera (Winner of The National Portrait Gallery Photography Portrait Award 2012) are two superb young travel photographers who kindly agreed to work with Experience Travel Group in judging our photography competition 2013.
For those of you that didn't win, all is not lost, Marta and Jordi have provided us with three top tips to help improve your skills and help you take better pictures.
View a lot of photos from different photographers. Find your style and research theirs.

Don't be scared to use your manual settings on the camera, forget about automatic mode, go for manual and test the different apertures, and speeds. Photography is always learnt by practice and then more practice!

Test your camera, test yourself, and don't be scared to do something wrong, this will teach you. Be bold! Fortune favours the bold.

Share your photos, join a club, exhibit your work, start small, and get as much feedback as you can.
Best cameras for someone starting out?
'If you are looking for a DLSR, I would go with the Nikon D3000'. says Marta. Jordi agrees that this camera is perfect for those starting out with an SLR.
'For quick fire shots, to catch moments without causing too much of a disturbance, these two compacts are perfect'. Jordi.
Canon Powershot G15
Canon PowerShot SX500 IS
.
Photographers that inspire you?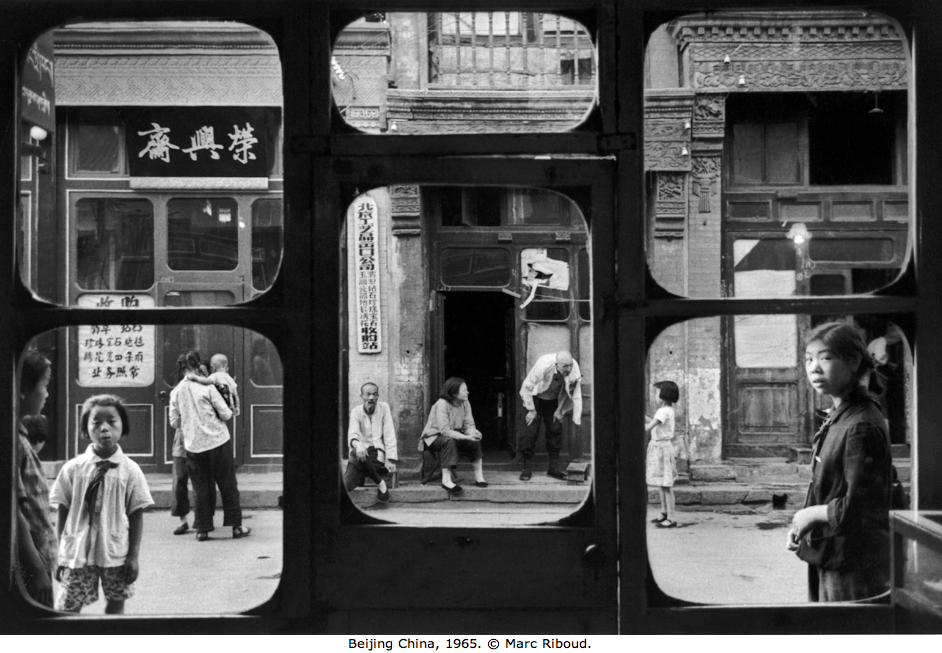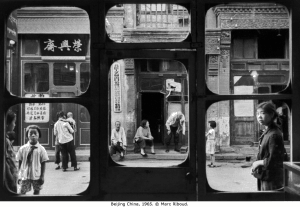 Martin Parr and Steve McCurry.