Lovely, laid-back Laos holds mystery and beauty in equal measure, and has so much to offer to all types of visitors. Here are our top travel tips when travelling in Laos, taken from our exclusive "Passport to Laos" – the latest instalment of our exclusive information booklets packed with stories, recipes, tips, featured writers and more.
1. Get up early for tak bat
Laos is magical in the mornings, and the daily tak bat (giving and receiving of alms) is a must-see, especially in Luang Prabang.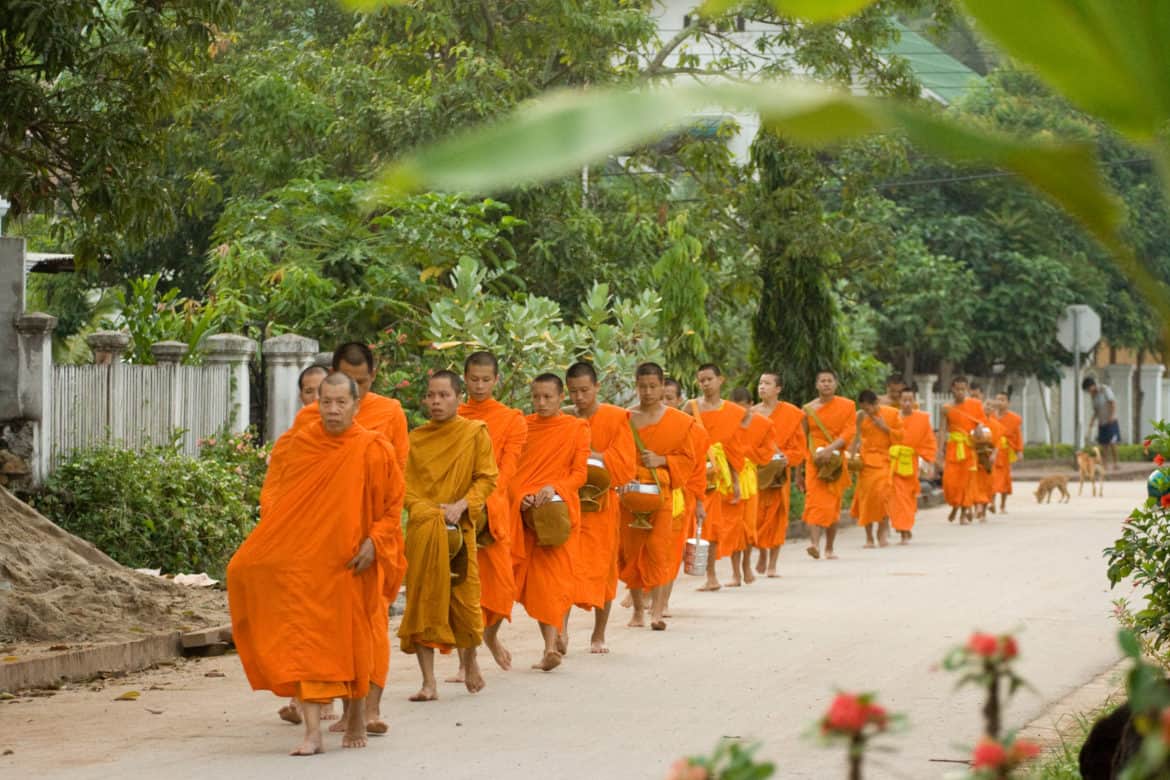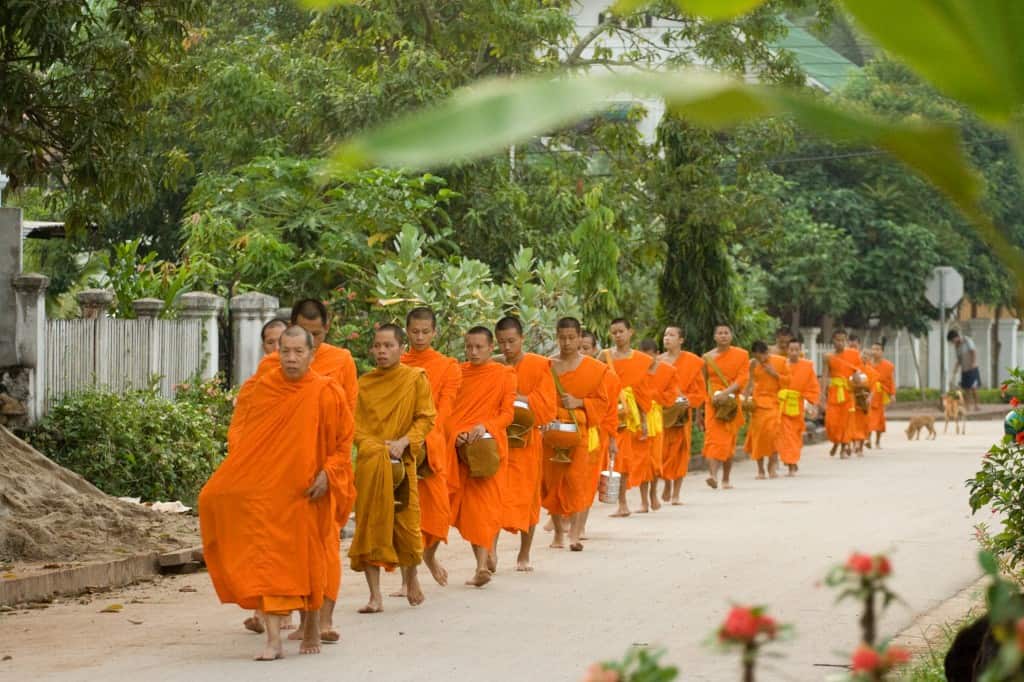 2. Car journeys
Don't be afraid of longer car journeys in Laos, as it's the best way to discover the country and see the incredible scenery. What's more, all of our guides and drivers have fascinating personal stories that are perfect for sharing over a longer road trip.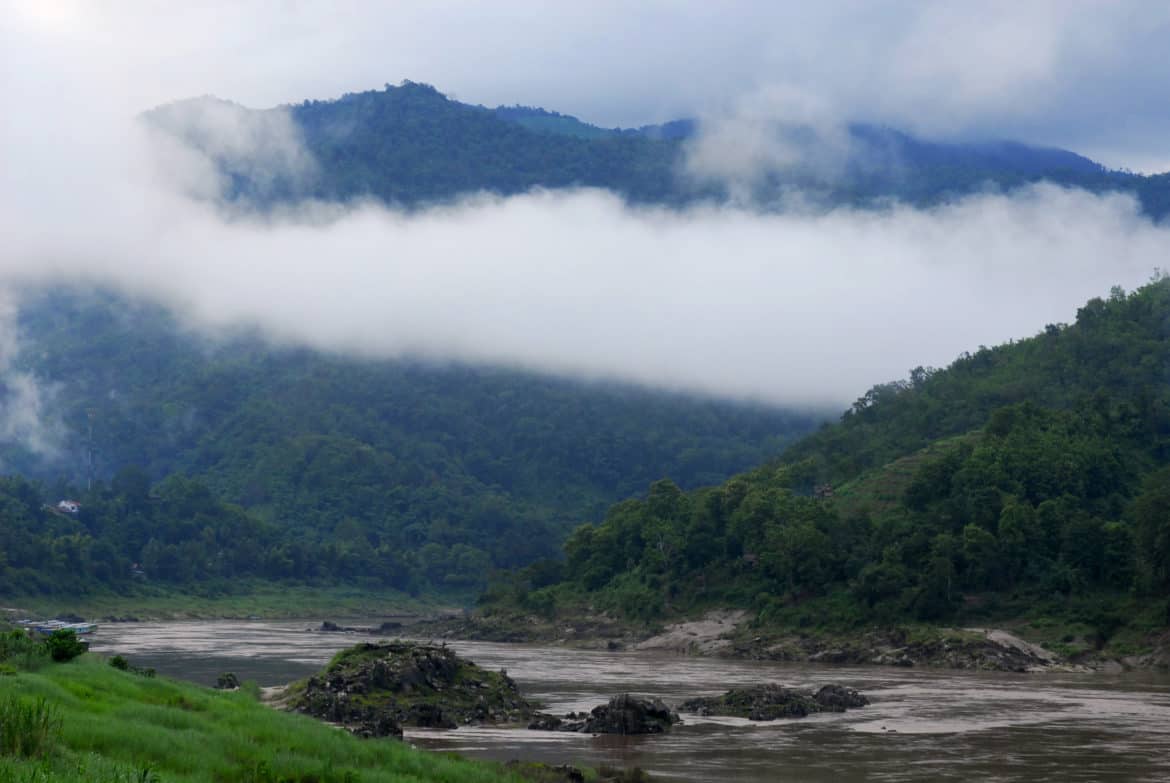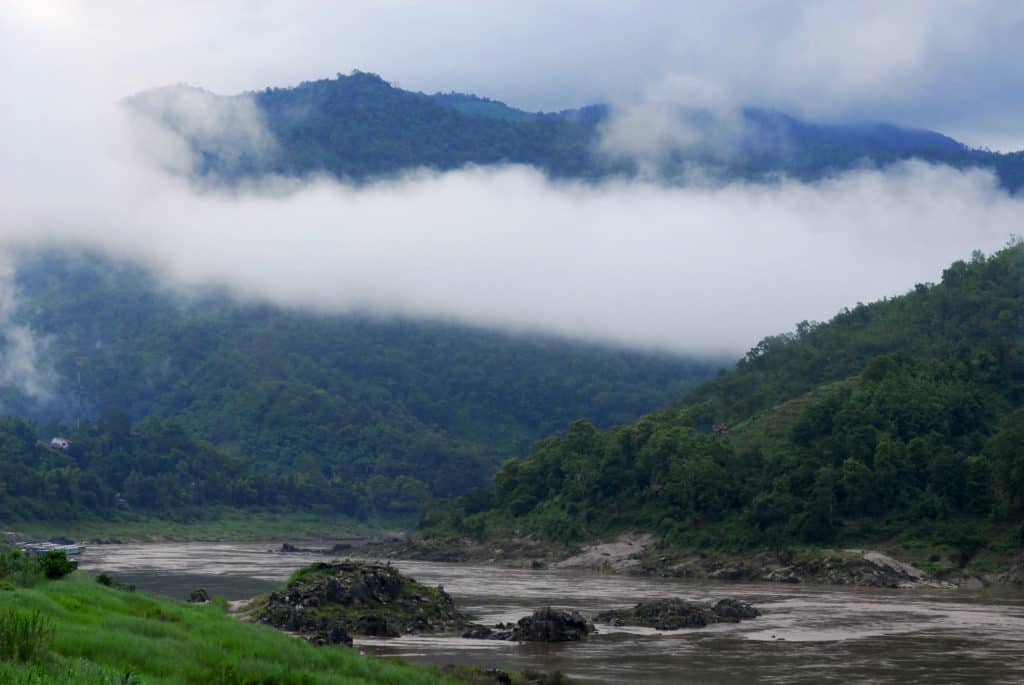 3. Take your time
In a country that is still relatively un-touched by tourism, it pays to take your time when travelling. Rushing around won't work so relax and take your time.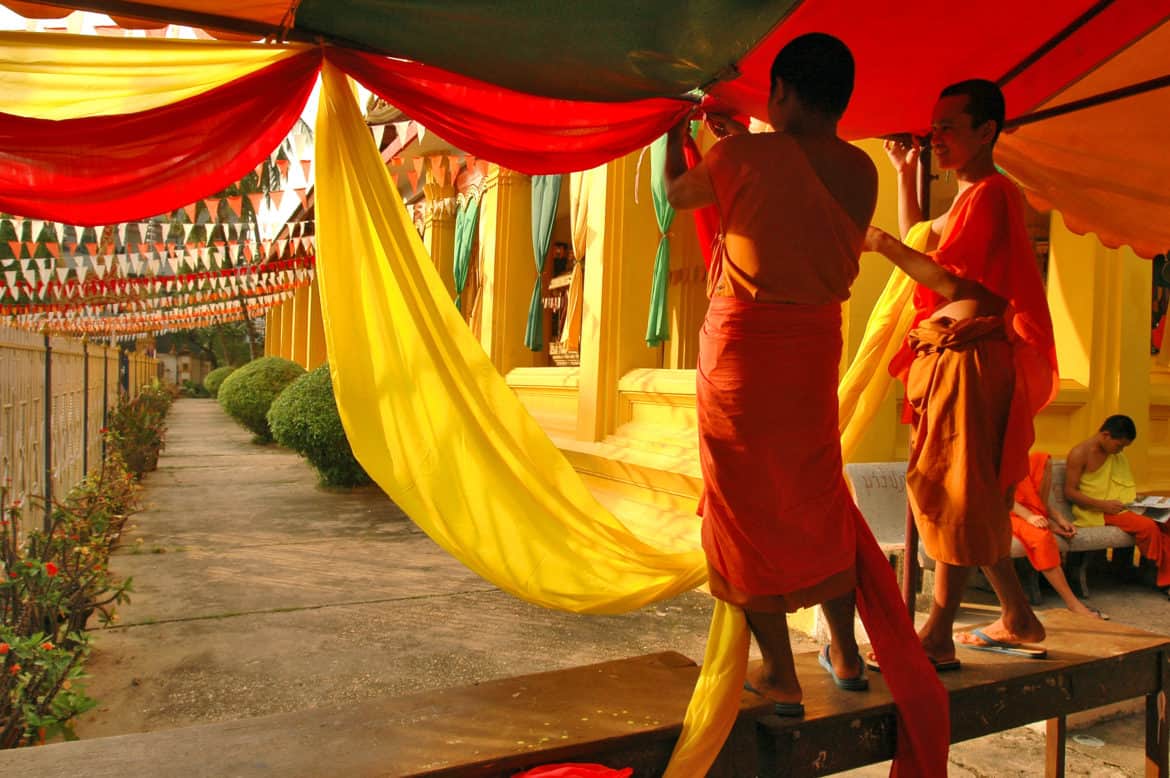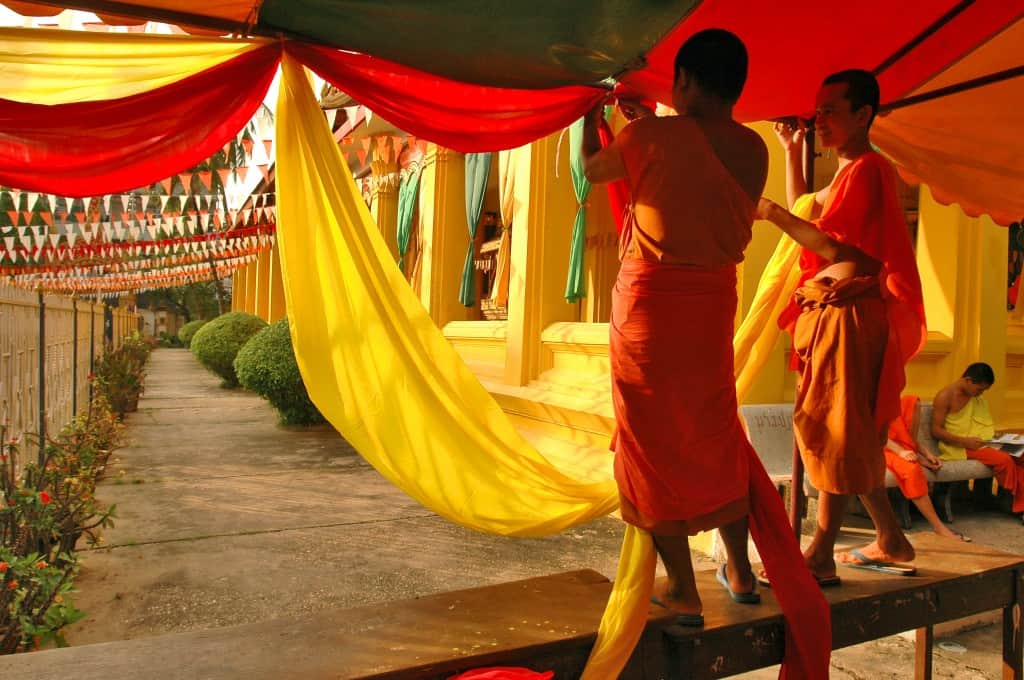 4. By the soles of your feet
Take shoes with you that come on and off easily; many religious sites will expect you to leave your footwear at the door.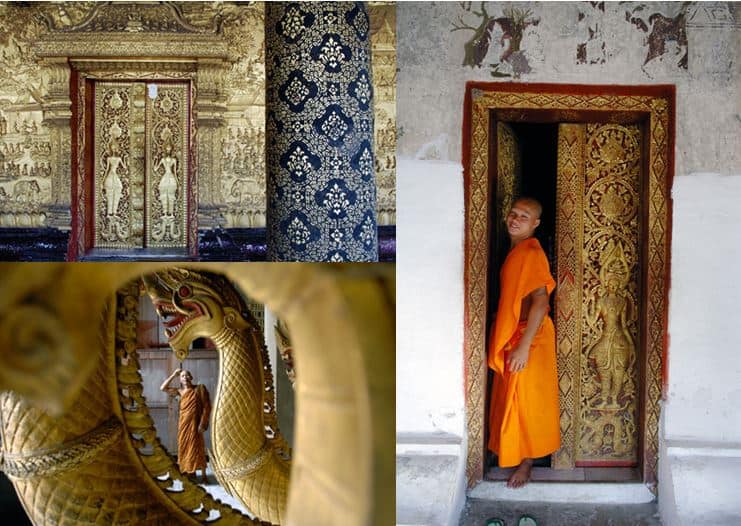 Laos is the hidden gem of Southeast Asia, with a rich culture that is simply waiting to be discovered. Essential Laos is hand-crafted itinerary to the most breathtaking, the most fascinating and the most historic parts of the country. Pioneers will love Backroads of Laos, a journey of discovery through the country's un-touched corners. However, don't forget that this is just the start – all of our holidays are tailor made and are as unique as a fingerprint for each client.
Call us today if you're inspired to travel to Laos on 020 7924 7133.