Ait, one of our partners in Laos, shares his latest experience for nature lovers. Involving some moderate level treks and a night in the jungle, it's an unusual experience of a lifetime.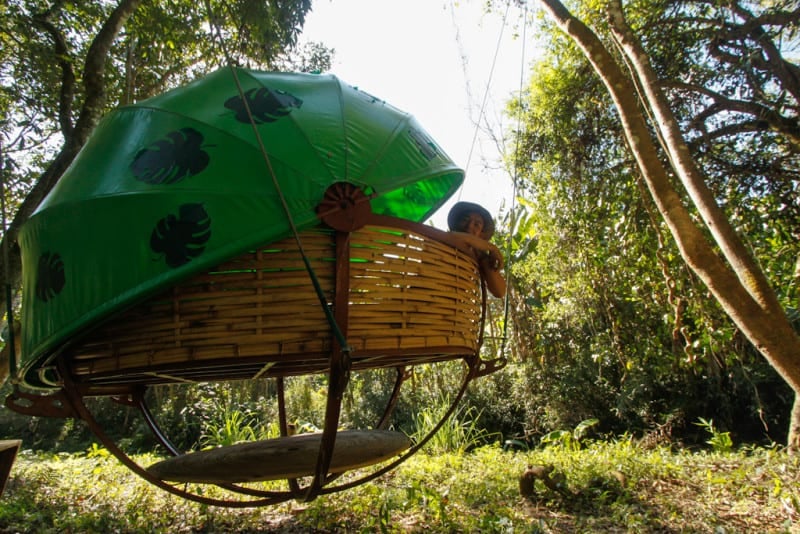 ---
Nat et Phou Louey National Protected Area has an award-winning experience that lets nature lovers become more involved in safeguarding the flora and fauna that call this place their home. The Nam Et night safari takes you through the jungle by boat, after the sun has set, to spot a vast range of nocturnal animals.
Now, a new activity has been launched whereby travellers can join wildlife monitoring teams to check camera traps and see animals they might not otherwise spot.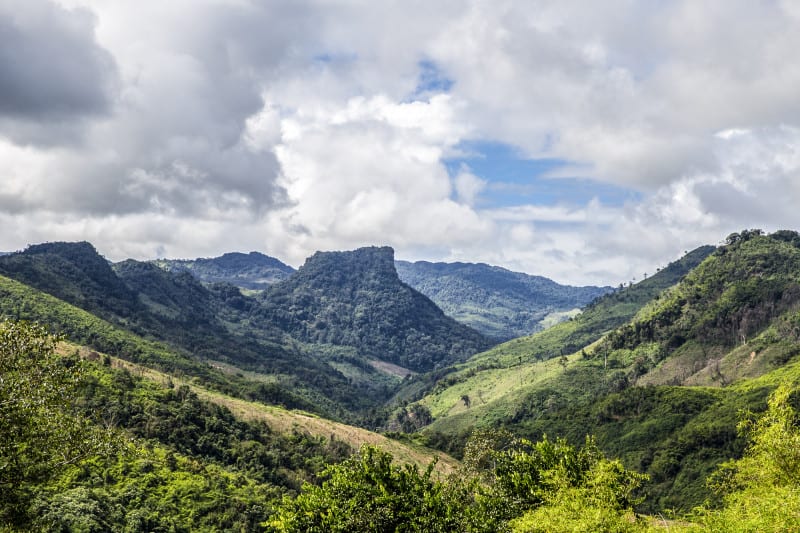 This pioneering project has been developed by the Wildlife Conservation Society with the aim of promoting responsible travel. Wildlife monitoring teams have already installed cameras along trekking trails, so whilst you journey through the various paths, experts will stop to check the camera traps and find out what kind of animals have been seen in the area. (Camera traps are specially rigged cameras, equipped with motion sensors that detect moving creatures in the night.)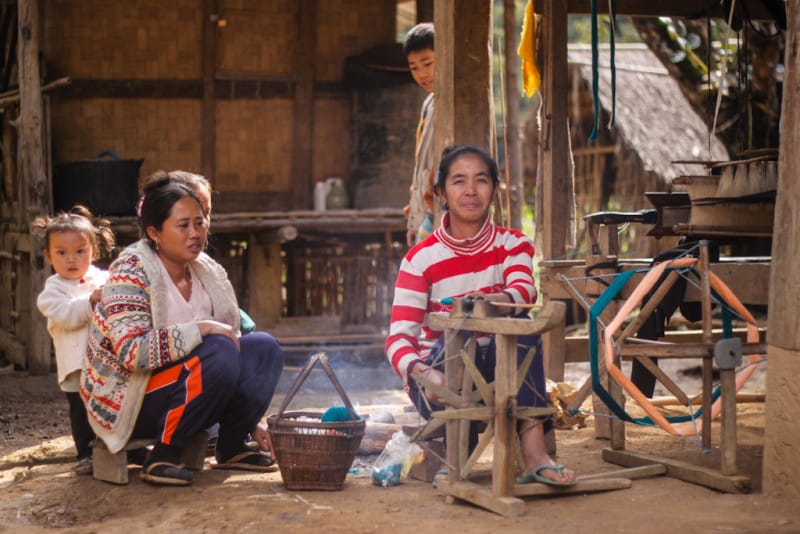 This is a three day two night experience; the first night gives visitors a chance to stay in a tribal village in homestay accommodation – giving unprecedented insight into an ancient rural way of life. The second night allows visitors to cosy up in spherical hanging baskets in the trees.