Have you tried boarding a plane without a passport? Has your child had a sore throat on holiday without lozenges? Have you ever wanted to say 'thank you' but have no idea for the word? Forgetting these details can be annoying at best and disastrous at worse, especially with family in tow. That's why we've put together our ultimate travel checklist: your one-stop shop for all things travel pre-prep.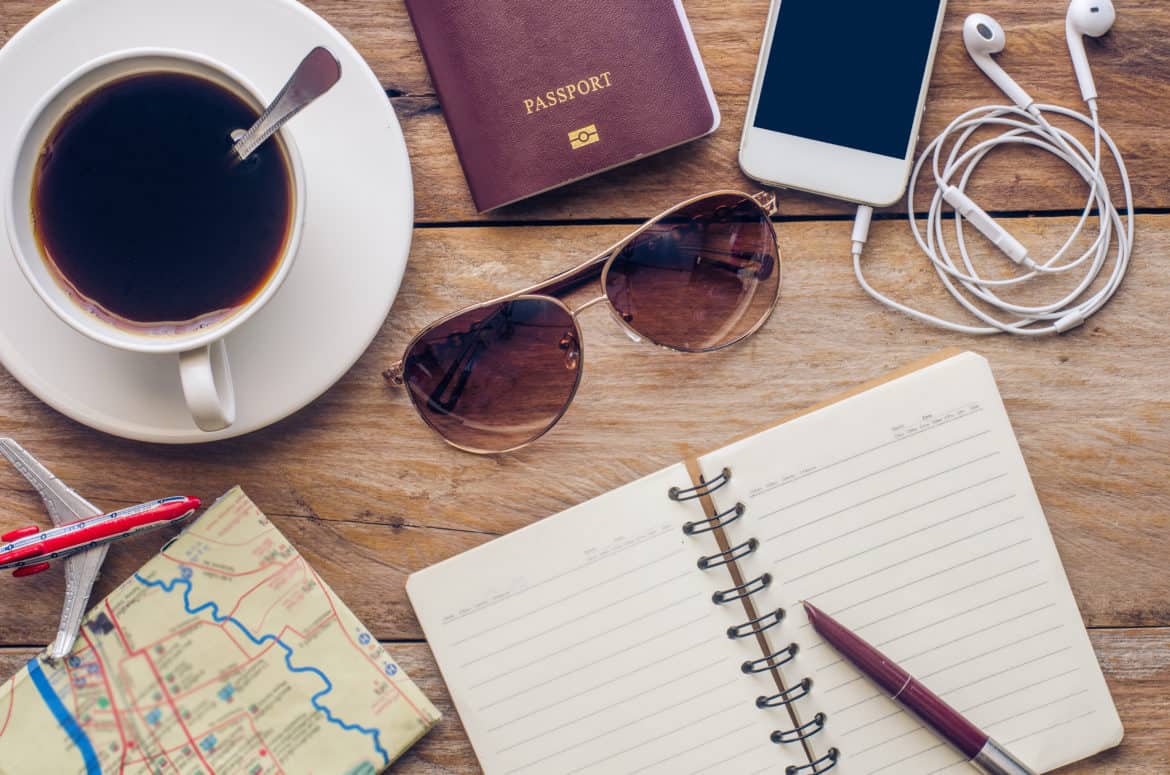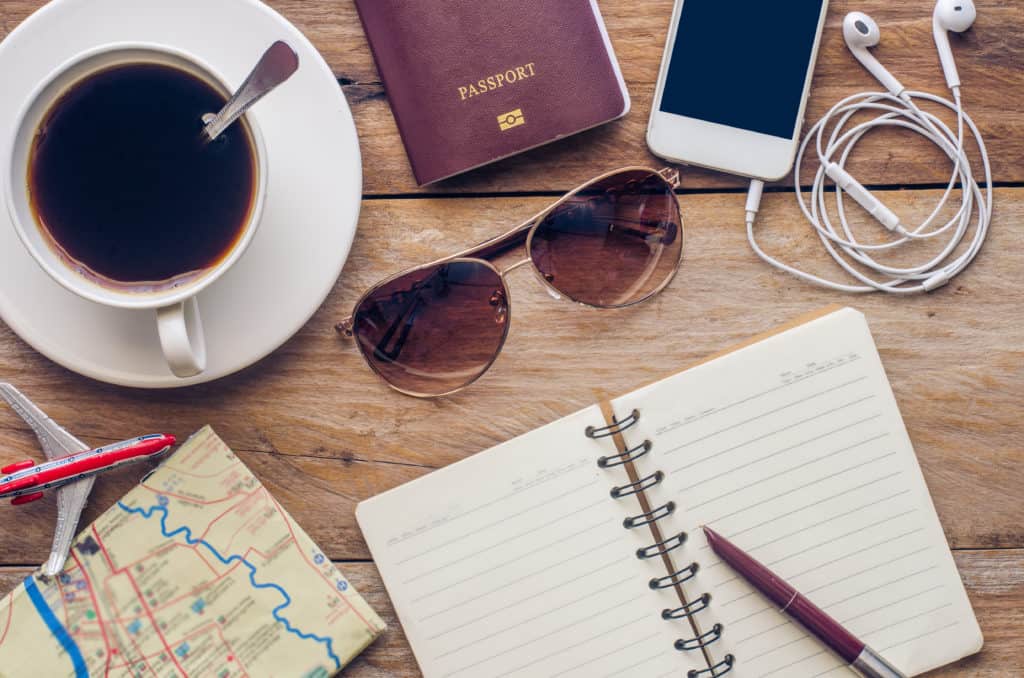 Download your free, printable guide here. It contains top line items to check like: passports, travel insurance and visas as well as all the finer details: clothes, medication, gadgets, toiletries and hand luggage. We'd strongly suggest referring to this checklist just after booking your holiday, 6-8 weeks before the off as well as the weekend before you go. This way you'll avoid nasty surprises like visa deadlines and passport expiry dates.
In addition to the essentials, it might also be worth about preparing the following items to make your holiday experience is fully prepared.
1. Broaden horizons for picky eaters
If your child has a handful of go-to meals that revolve around white bread, skinless sausages and sweets, it's time to expand their culinary horizons before the off. Make an evening of it and take the family for a curry, Thai or Vietnamese so that it doesn't feel so different once you're there. Who knows? They might be inspired to, dare I say it, learn how to cook. Eureka.
2. Watch a movie set in the destination
Have a quick look online for movies set in your destination that would make for a good watch. It's a brilliant way to familiarise the destination with the group and to have a point of reference throughout your travels. It'll get everyone excited!
3. Make sure you're sitting together on the flight
Nothing can be more annoying than getting split up from your partner and the kids on a long-haul flight. Of the small time you have together on holiday: you're separated. To avoid this, just be sure to check-in early or better still, if you book with a tour operator (like Experience Travel Group), put a request in early that you sit together, travel experts can often arrange this for you depending on the airline.
4. Request child portions on the plane to avoid waste
Another caveat to flying is the amount of waste that can come from uneaten meals. For the prudent, just make sure you pop in a request for child portions to make sure they don't serve up something the same size as your offspring.
5. Check you have inter-connecting rooms
It's important to have your own space while on holiday, but families often find it nice to have interconnecting rooms so you can easily communicate about arrangements for pool time and meals. All you have to do is make sure to request this through your booking agent: tour operator or online.
6. Take card games, beach balls, Frisbees etc.
The joys of card games, beach balls, Frisbees etc. are timeless and are a great way to unwind by the sea. Have them prepared in your bag, it's sometimes a wise idea to get travel versions of your favourite board games so you can pack them in hand luggage for the flight.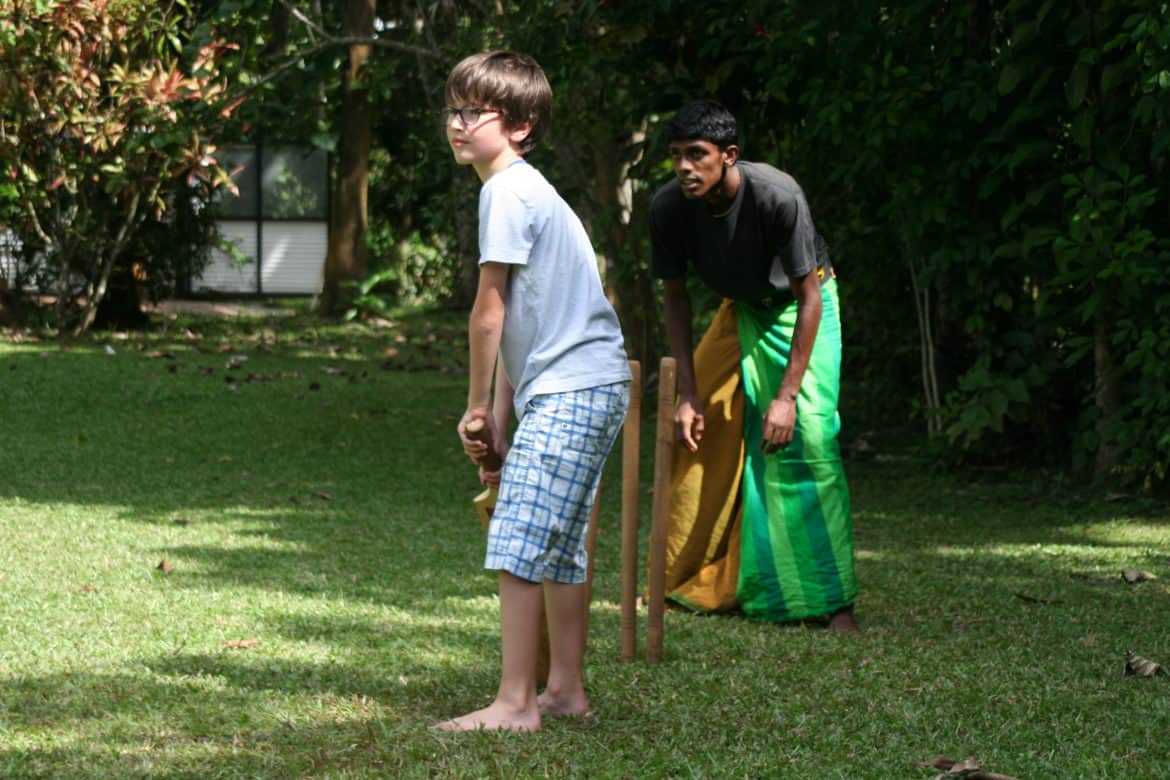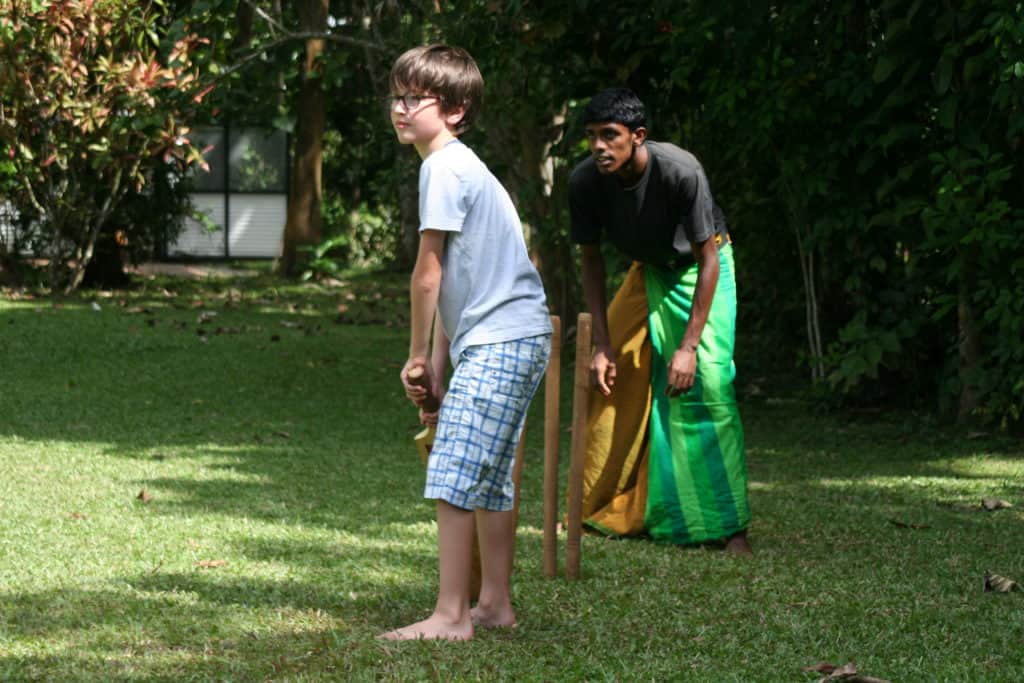 7. Take a speaker and create a holiday playlist
There's nothing like a special family travel playlist to capture the spirit of your trip and to remind you of your holiday for years to come. Delegate the task to an enthusiast, regardless of age, and don't forget to take a small speaker with you so you're prepared with a soundtrack for any suitable moment.
8. Check child seats in country
For those with younger children travelling by car, it's often worth checking whether there are child seats arranged. Health and safety standards abroad are often not quite on a par with home, so it's better to be safe rather than sorry.
9. Learn language
Buy a phrase book for the flight and try to get your family involved with learning a few sentences. It makes all the difference in your holiday destination as most people generally don't make the effort. It'll set you all apart and you're more likely to be staff favourites, getting those all- important ice-cold pool drinks topped up first, over other guests. (Wink, wink.)
10. Take bin bags for dirty clothes
Bags are so useful for containing dirty and potentially wet clothes on holiday. Store them for washing in-country or ready for once you get back home. Bin bags take up so little space for the benefit they bring.
11. Take squash as a cooling comfort drink and other familiar snacks
It's a good idea to take squash to mix with water for kids in case they get bored of the same old same old. Some familiar snacks are likely to go down well, particularly those children who haven't travelled much before.
12. Wet wipes and anti-bac is your friend.
When you're off out and exploring, it can be easy to touch grubby things yourself and it's always a good idea to have something to clean up with. Wet wipes are fantastic in this respect and paired up with anti-bac, they're the ultimate combo for the adventurous family.
---
If you'd like to talk to a travel specialist about your potential family holiday, do give us a call on 020 3627 3081 or email us here. You can see some examples of the kinds of trips we organise by looking at our website. All our trips are tailor-made though, so can be changed to suit your exact needs.
---