One is modern, fast-paced and commercial, the other is like a European capital nestled in the heart of Southeast Asia: discover the kind of travel experiences you could have in Vietnam's two largest cities and how they might appeal to you – Hanoi or Ho Chi Minh?  We recommend both.
Most tourists to Vietnam will be urged to visit the 5 H's: Hanoi, Halong Bay, Hoi An, Hue and Ho Chi Minh. By name, you'd be forgiven for getting them muddled – but each, in fact, offers a unique travel experience that illuminates a different side of the country's culture, history and scenery.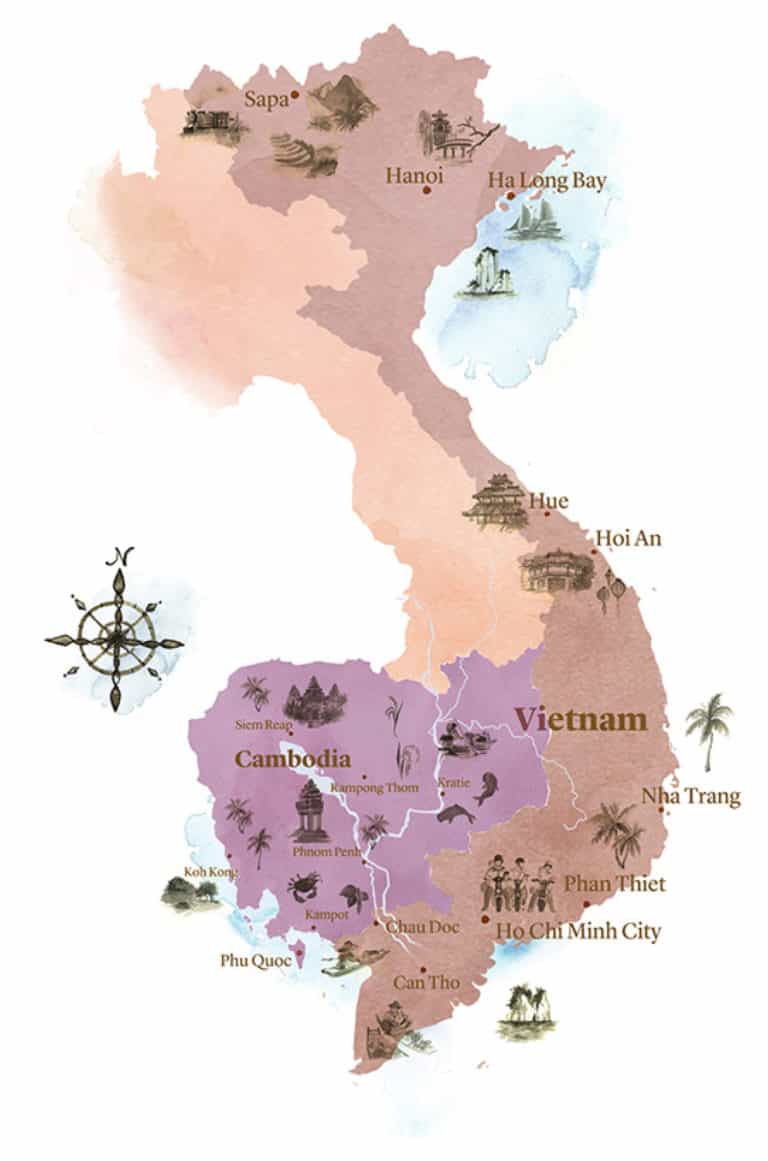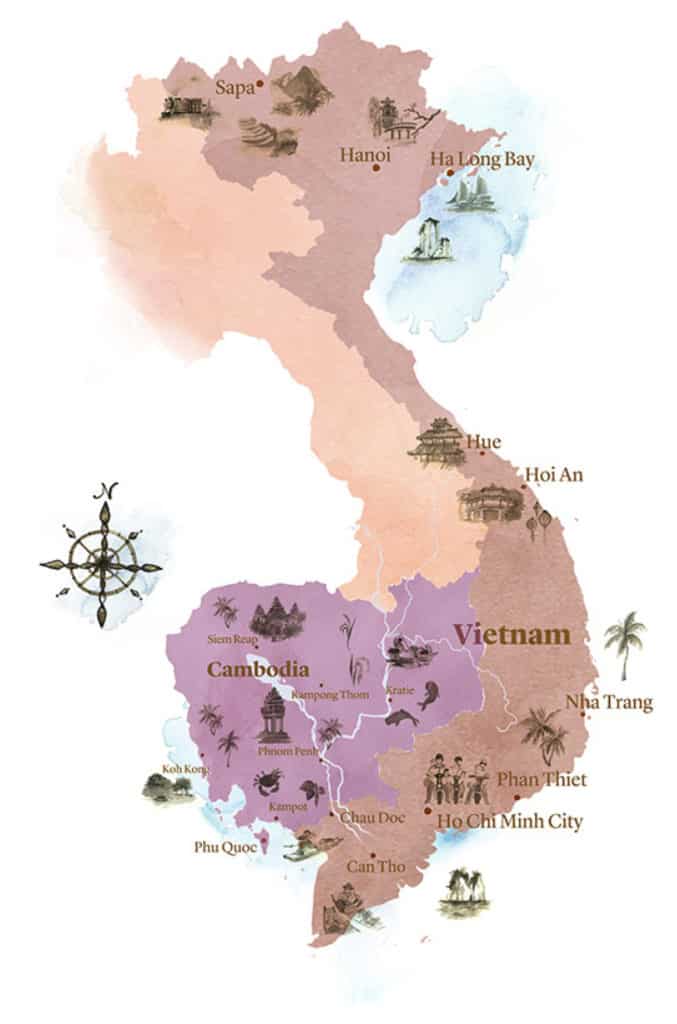 Hanoi and Ho Chi Minh (known locally as Saigon), the two largest cities, bookend the long thin country: Hanoi, the capital, is located in the North, and Ho Chi Minh way down south. While there are certainly some similarities between the two – both offer remarkable food, interesting architecture and history – they are rather different in other respects.
The former is somewhat more traditional; the French colonial influence is palpable and the atmosphere feels comparably calm. It's a city of lakes, parks, and wide boulevards with elegant but faded architecture. Cafes and restaurants spill out onto street corners, with the local Bia Hanoi flowing in abundance. Saigon, by contrast, is modern with a bustling, cosmopolitan atmosphere. It's full of amazing contrasts: elegant new hotels, exclusive restaurants and bars sit side-by side with roadside noodle stalls and street children. It's bustling, booming, crowded and noisy – but with pockets of calm and grand colonial era buildings.
In addition, the geographic distance between the two mean that the surrounding landscapes are remarkably diverse, and each experiences a different climate. Here, we'll give you a short guide to the kind of travel experience you can expect from these two captivating cities.
Hanoi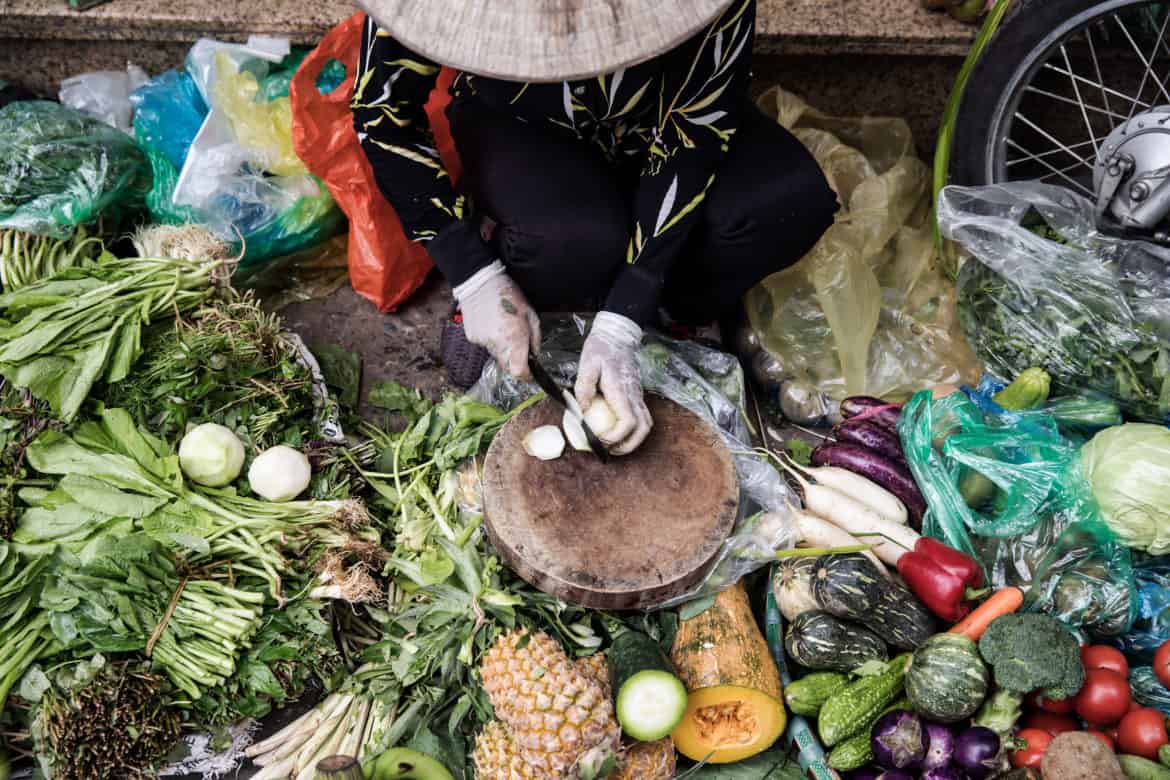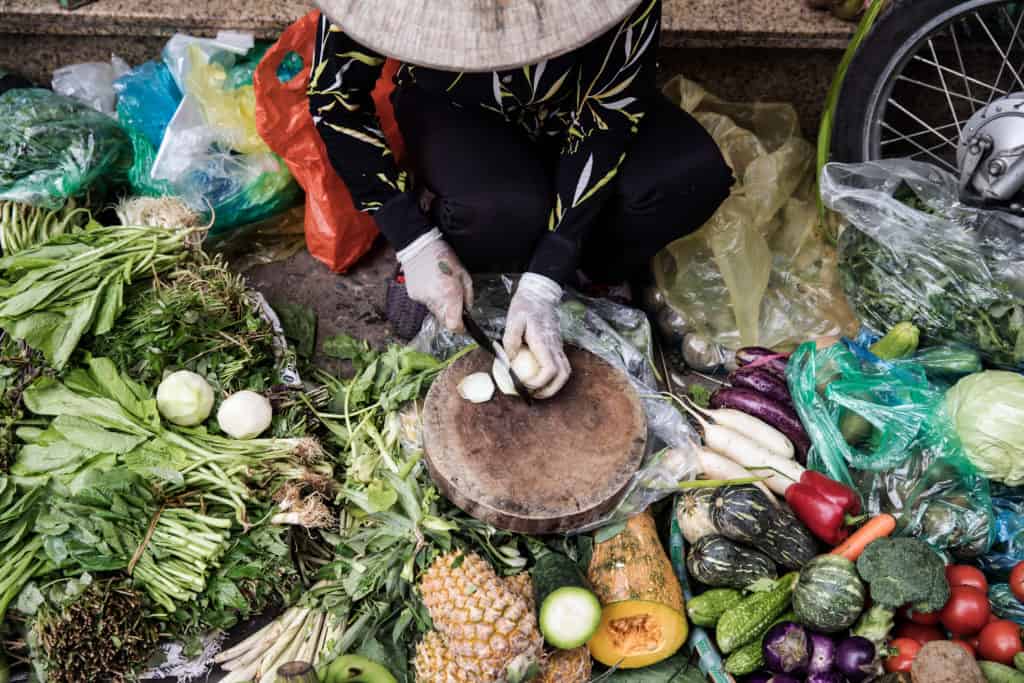 Experiences
Take a unique perspective on the city with the Hanoi's secret alleyways tour, which guides you through the labyrinthine Old Quarter. For foodies, the street food tour is an absolute must, giving you a local insider guide to the best eateries.
From Hanoi you can also easily travel to the famous Halong Bay and its inland counterpart, Ninh Binh.
Hotels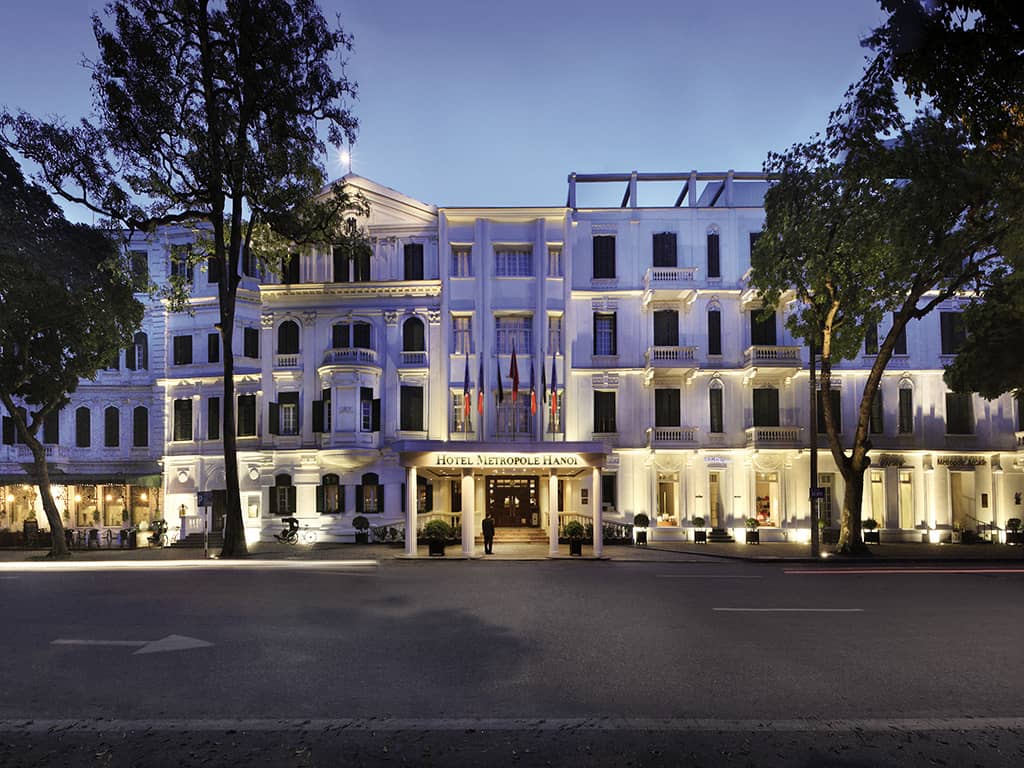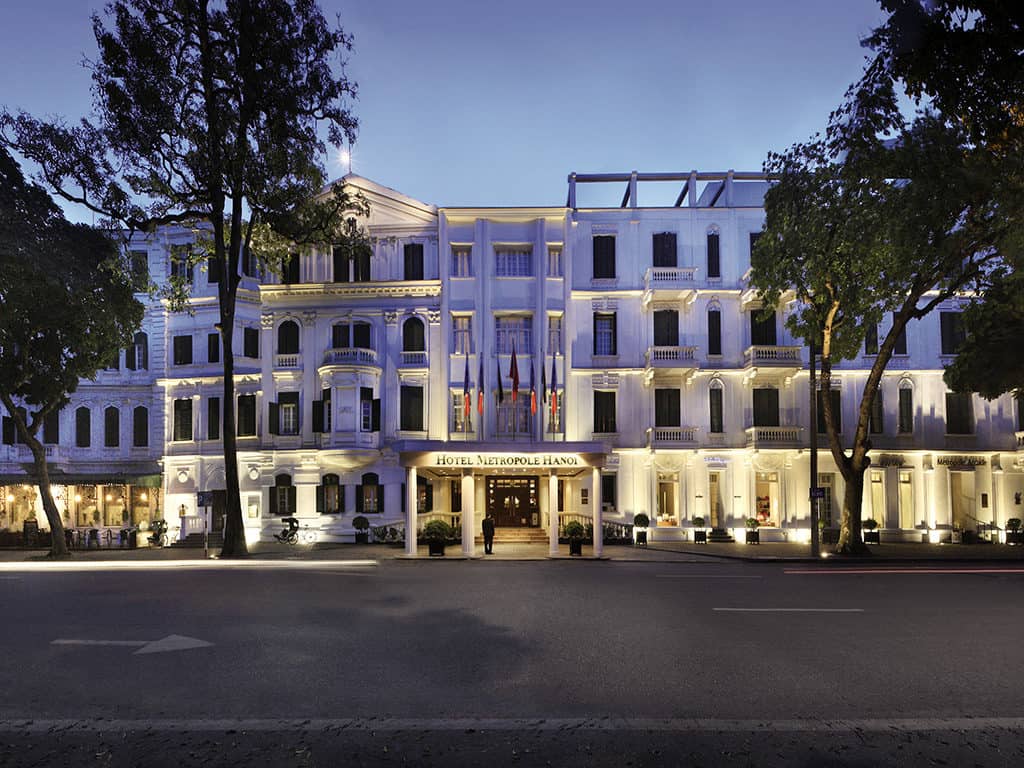 Hanoi has some truly fantastic hotels. Our personal favourites include the boutique Maison D'Hanoi and the beautifully restored Sofitel Metropole, which offers luxurious comfort and colonial grandeur with service to match.
Weather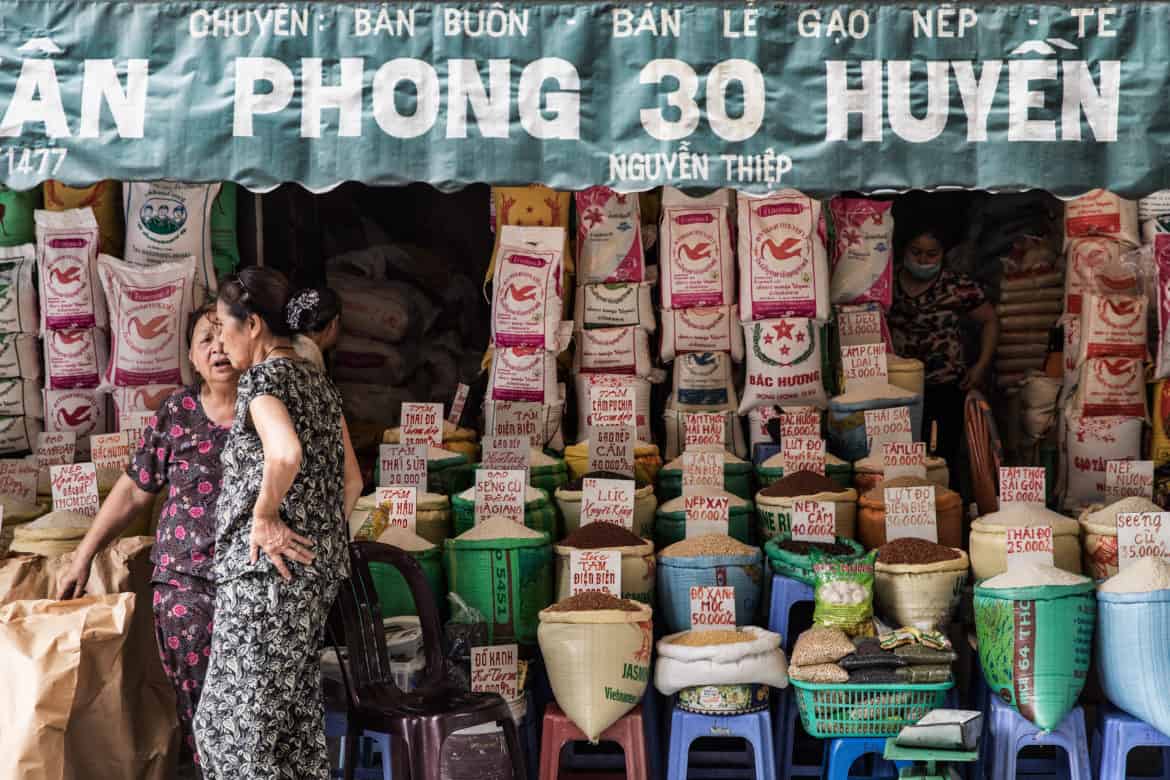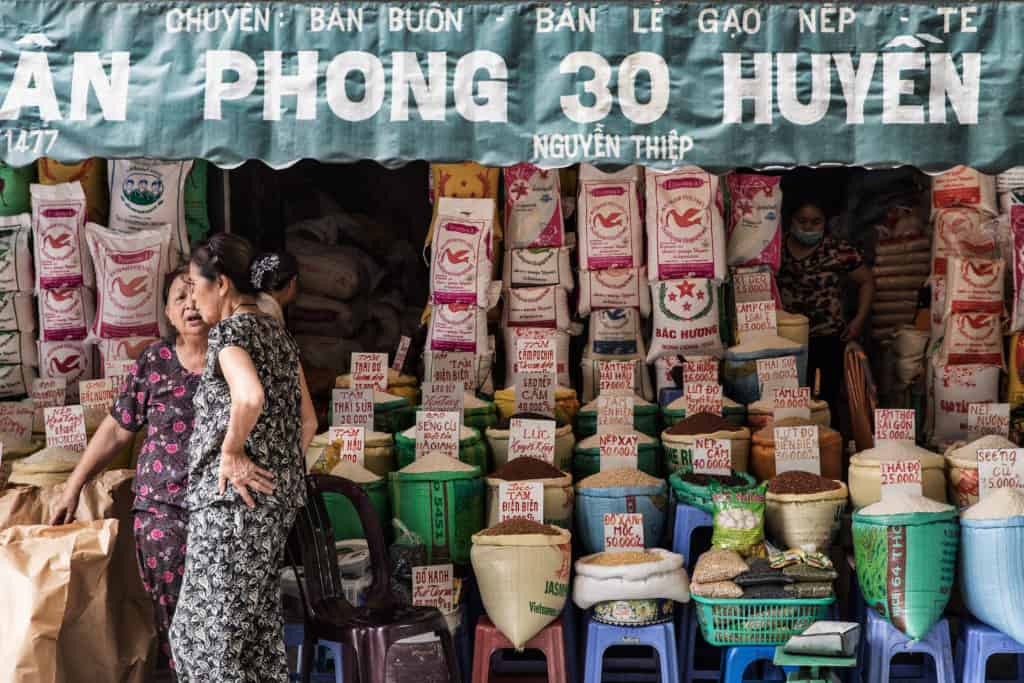 As Hanoi is in the north of the country, here you'll encounter hot wet summers and cool dry winters. The seasons here roughly correspond with the UK; their cool period runs from around January to March and the heat and humidity arrives around UK summer time.
Ho Chi Minh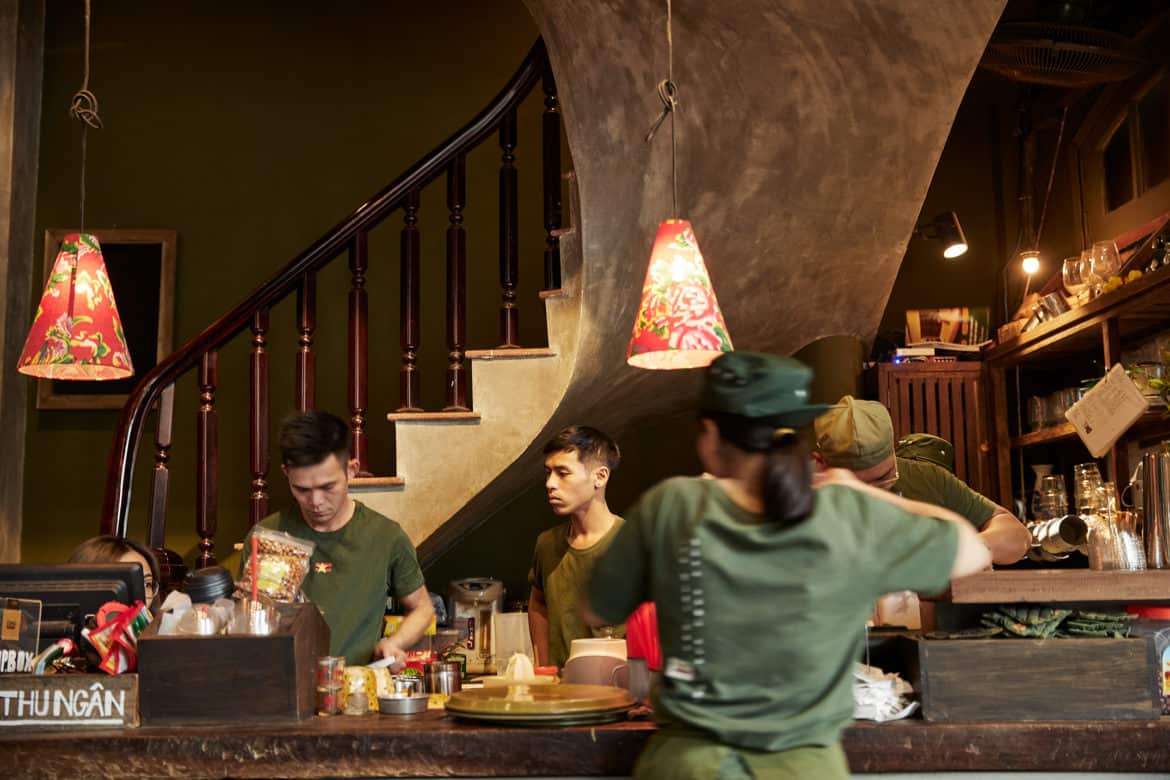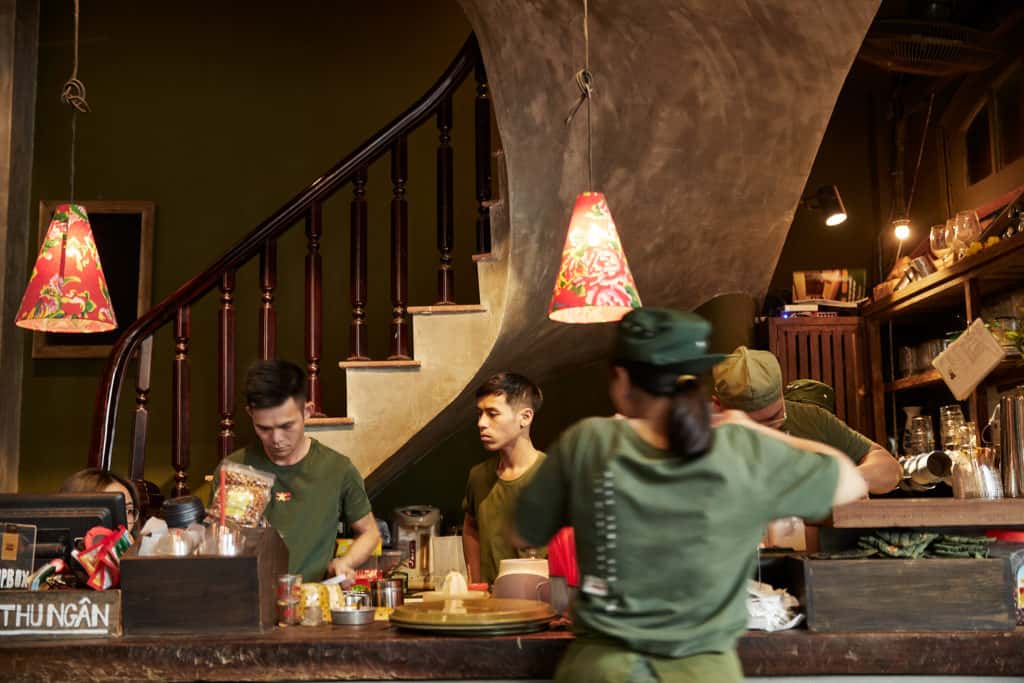 Experiences
As a city with approximately four million motorbikes and scooters, there's no better way to explore like a local than taking a Saigon Vespa Tour. Alternatively, you can get a fantastically insightful overview of this diverse city in our fantastic Saigon contrasts walk.
In addition to city tours, you can use the city as a base for excursions. You could take the half day trip to the famous Cu Chi tunnels of the Viet Cong, or, further afield, to the Mekong Delta, a beautiful place for river cruises amidst verdant rice paddies and local villages.
Hotels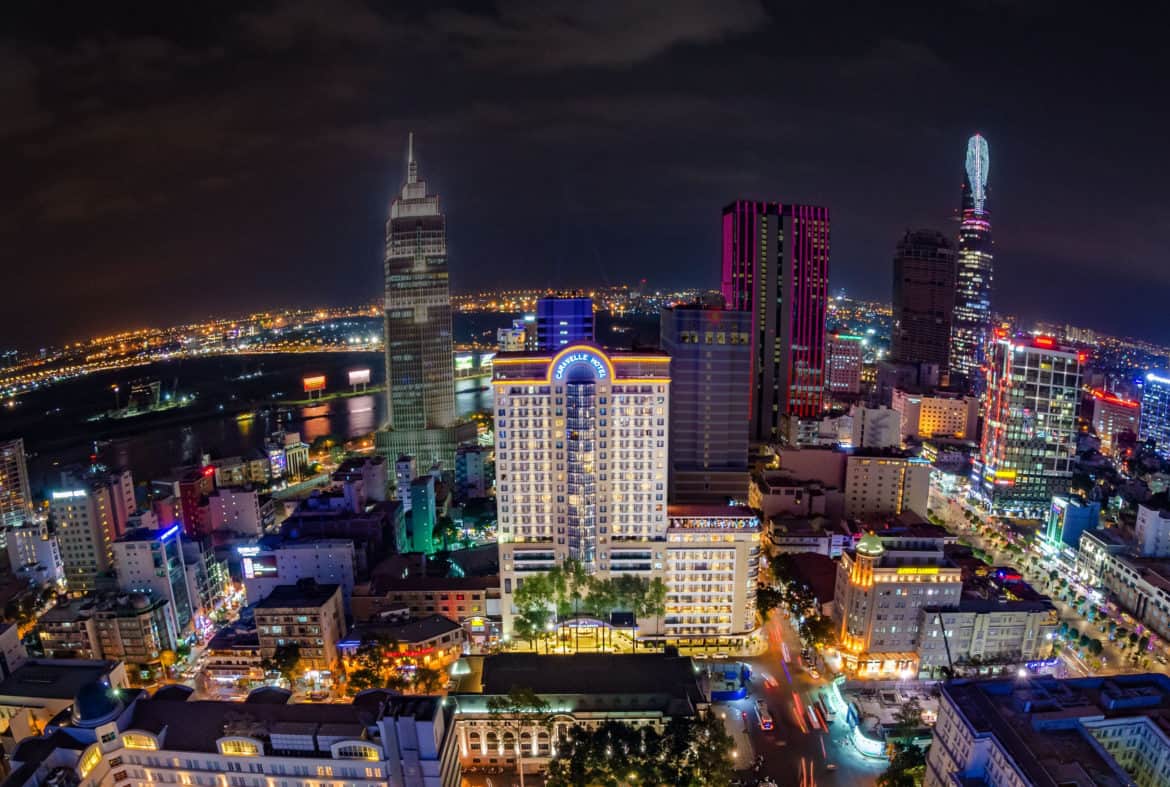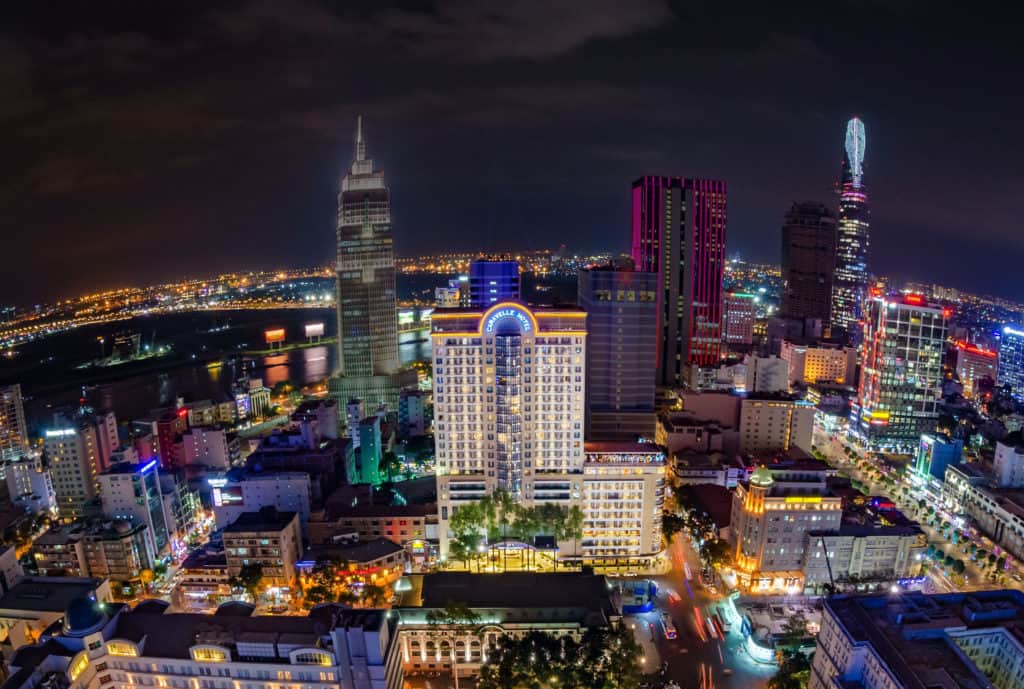 Whether you're after five-star luxury or a smaller boutique hotel with local charm, Ho Chi Minh has it all. The Caravelle is a fantastic hotel in the heart of the city that's also steeped in interesting history. For the ultimate in luxurious living, try the beautiful Park Hyatt Saigon; a boutique 5-star hotel with world-class facilities and a fantastic outdoor swimming pool.
Weather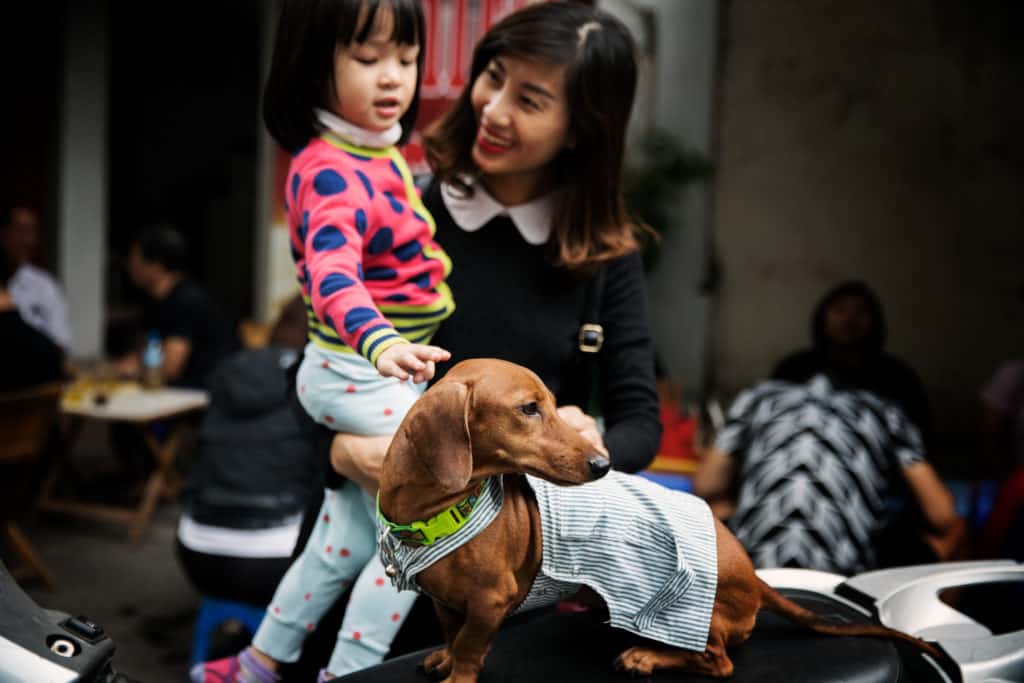 Ho Chi Minh City has a tropical climate, so there are only 2 defined seasons: wet and dry. The dry season is from December to April, but rain at other times of year tends to be comprised of short sharp showers and shouldn't necessarily deter you from travelling.
Which of these Vietnamese cities takes your fancy? In all honesty, both offer phenomenal, distinctive experiences – you would have a brilliant time whichever you chose to visit. If you've got time, why not try them both? For more tips about a luxury holiday to Vietnam, do call 020 3627 5410 or email us with your questions here.