Good news for British travellers, Vietnam has extended its visa exemption for another year.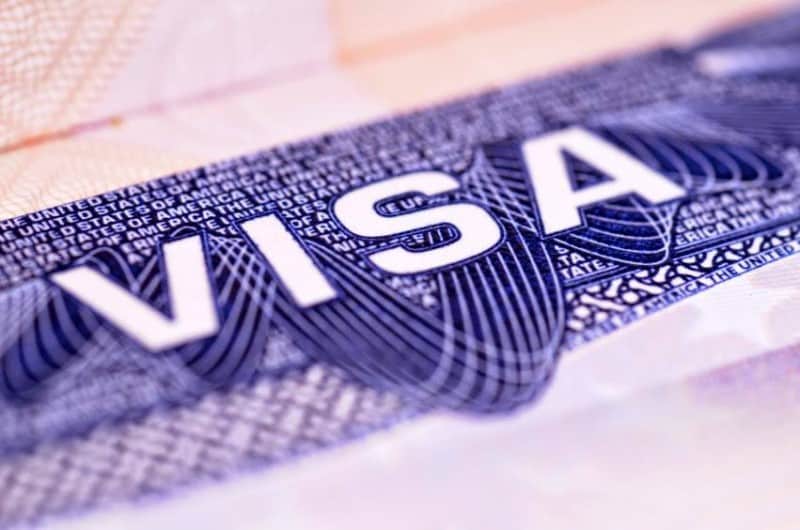 We're very happy to hear that the Ministry of Tourism has continued to waive the need for visas when travelling to Vietnam. Now, you can stay for 15 days until 30th June 2017  without a visa for a single entry into the country.
Unfortunately if you have already obtained a physical visa stamped in your passport there is no refund available. If you have obtained a Visa On Arrival letter through us then do speak to your consultant about whether a refund is available.
Vietnam expert Lauren says, "It is good news, visas can be a hassle and deter people from going to a country. Hopefully this will encourage people to travel to Vietnam."
---