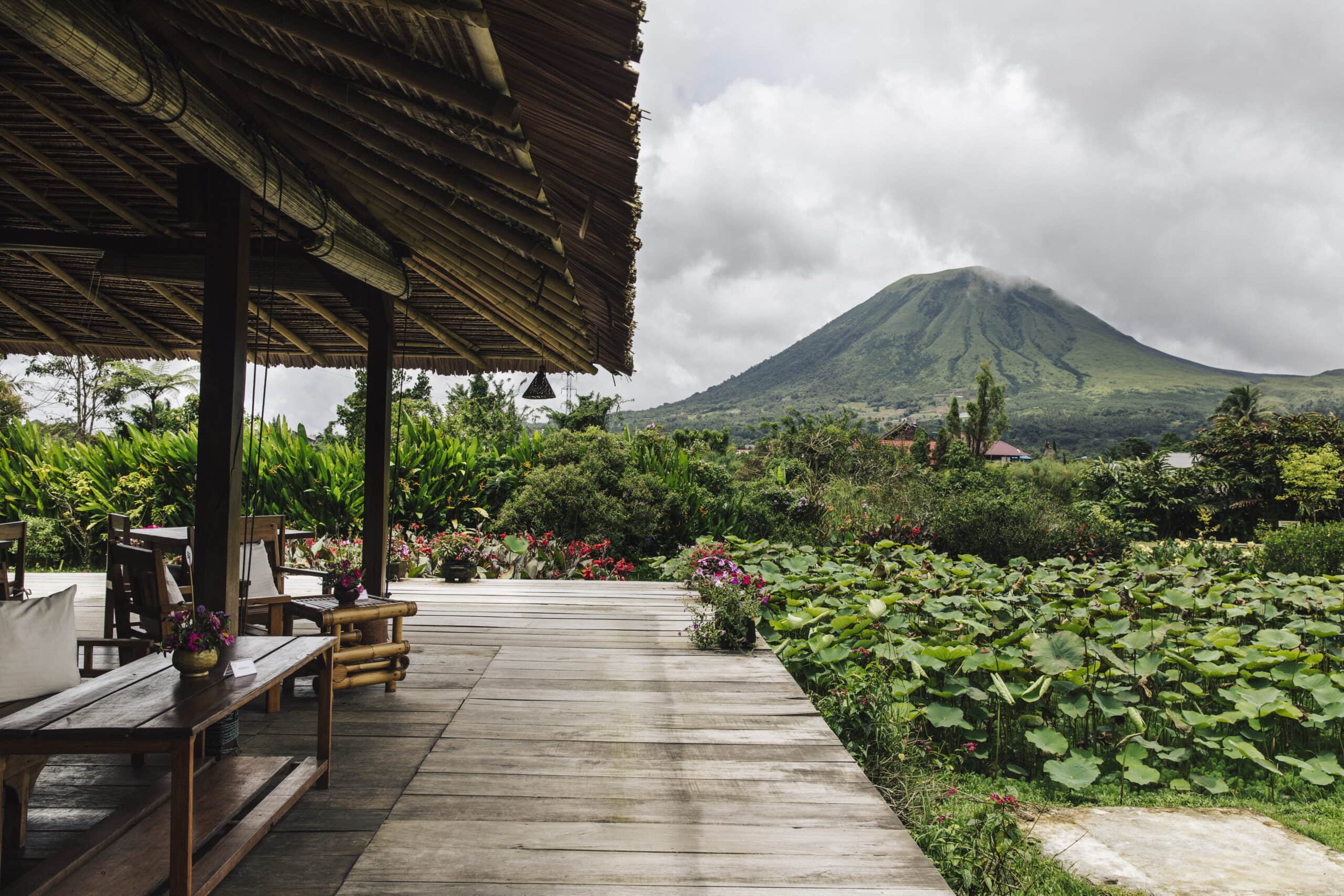 What Luxury Means
The Oxford English Dictionary defines luxury as "something desirable for comfort or enjoyment, but not indispensable". We beg to differ: in our opinion, holidays are an essential element of a fulfilled life and undoubtedly a luxury. But a luxury holiday doesn't have to be "choice or costly". It could be as simple as communing with nature, immersing oneself in the sights and sounds of a vibrant city, or taking time to simply live in the moment.  
Our definitions of a holiday luxury are all personal and evolve as our worldliness widens. So here we've assembled assorted thoughts on luxury from our travel team and some of you, to offer a new perspective on what extravagance means, and maybe ignite inspiration for an indulgent holiday. 
A luxury holiday is…
A change of scene
Luxury is something different: a jungle setting, tropical beach, street food market or hidden dive bar. Sometimes it's also about the hotel, and for me that means somewhere rooted in its sense of place. Amanbagh in Rajasthan springs to mind. An amazing sense of place but unashamedly luxe. Luxury is also about feeling relaxed. When you're relaxed, you're more likely to experience those one-off encounters that make travelling so special. 
Lola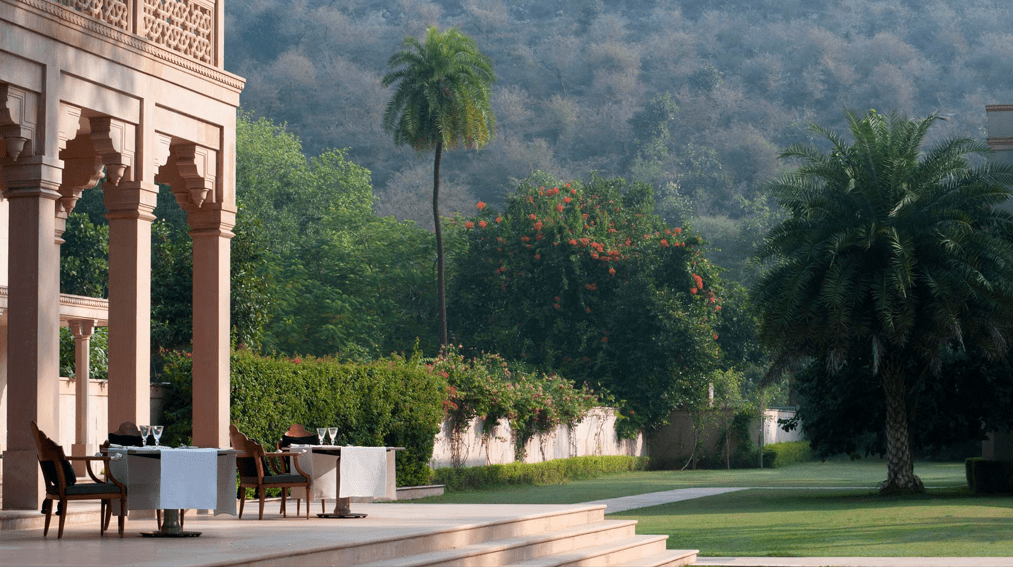 Getting away from the everyday
The most luxurious thing I've ever experienced is staying at Soneva Fushi in the Maldives. Everything was perfect. It wasn't about standing on ceremony – even the butler was laid back, blending into the background rather than looming over us. There were so many magical experiences, including an otherworldly viewing of the Sombrero Galaxy, Jupiter and Saturn at the resort's observatory. The whole stay was special, made even more so because it was so far removed from everyday life. 
Sara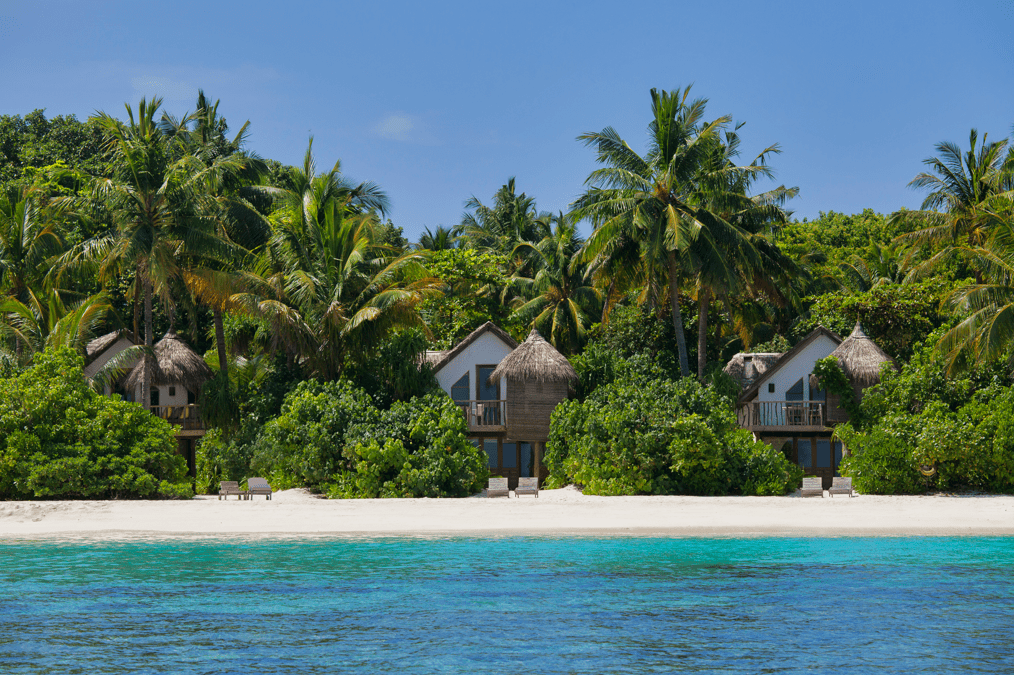 Tears of joy
We took a chance on Ishq, a newly reopened resort in Sri Lanka. It was a great deal, but we were nervous as there were no photos or reviews available. We needn't have worried: you know it's a luxury experience when you cry with joy as you walk in. A beautiful villa with a central pool, an expansive garden leading up to the ocean, and our own private bar where the adults could get some time to themselves: that's the ultimate in luxury. 
Meriel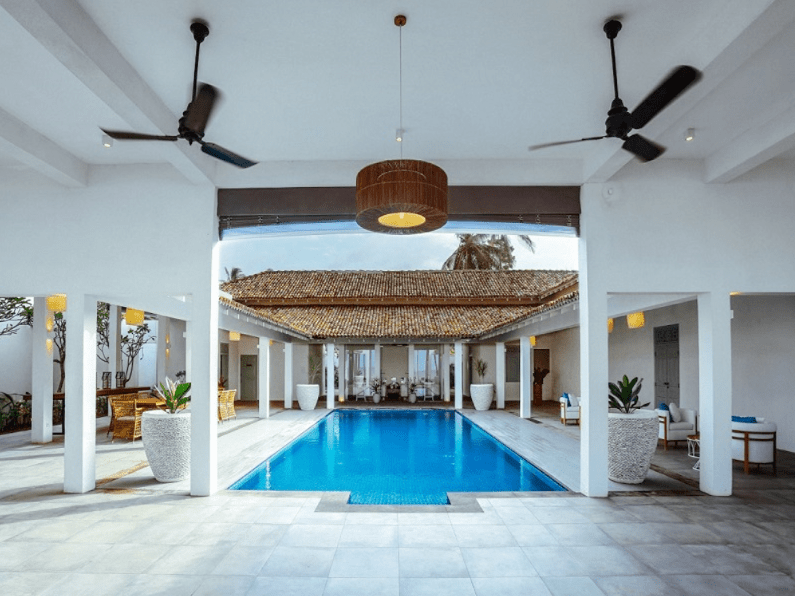 A room with a view
It can be in a rural location, for example Periyar Forest Bungalow in Kerala, India, nestled deep in the national park with rooms facing onto the mysterious, inviting jungle. Or it can be in a city where you have a vantage point of the street life below and you can watch the world go by – such as a sea view room in the heritage wing of the Taj Mahal Palace in Mumbai. It has character, history, and big windows from which to gaze out onto the gateway of India.   
James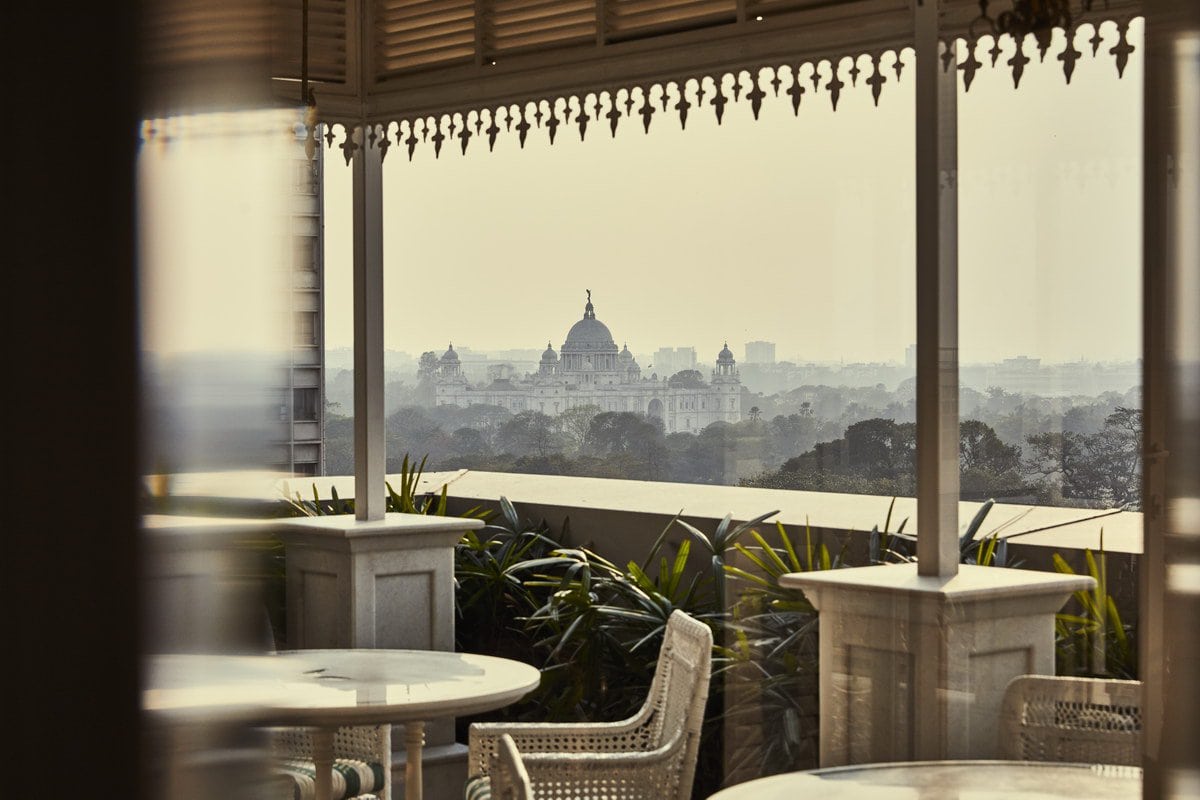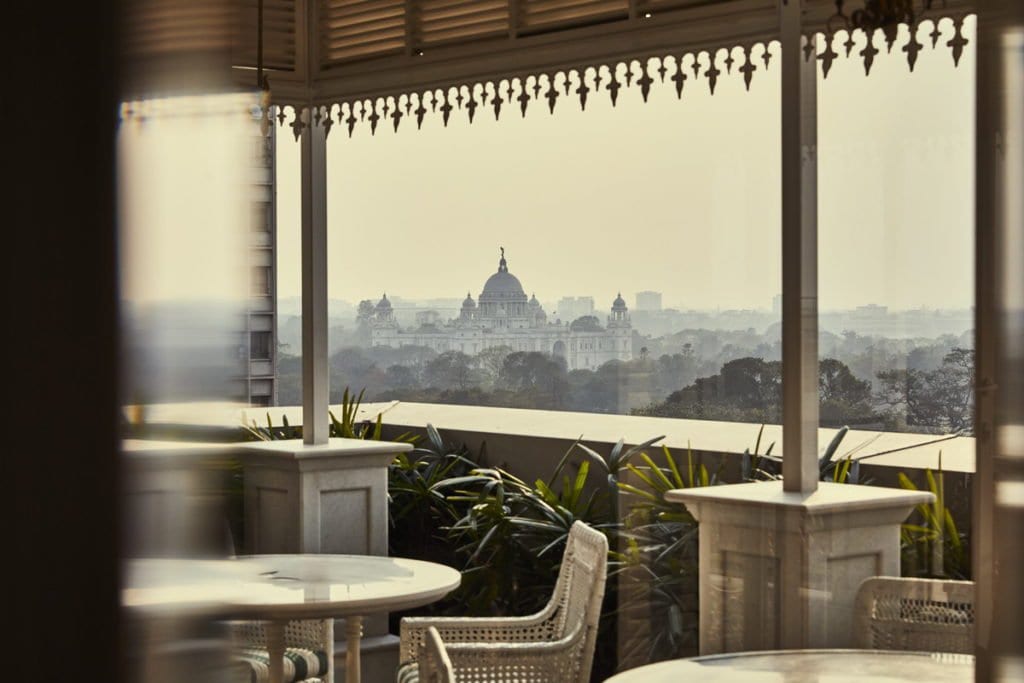 Peaceful serenity
Sure, I'm fond of a luxury hotel, such as The Nam Hai in Hoi An, Vietnam, with its beautiful infinity pool, warm sea swimming, and perfect interior design. But my idea of real luxury is a stay at Surya Shanti in Eastern Bali. Palm-thatched cottages in a peaceful setting look out over breath-taking views of emerald rice paddies, mist-shrouded volcanoes and the local river. Rafting, trekking and boat rides are all on offer, but the ultimate luxury lies in the deep relaxation of the serene surrounds.  
Sam Carr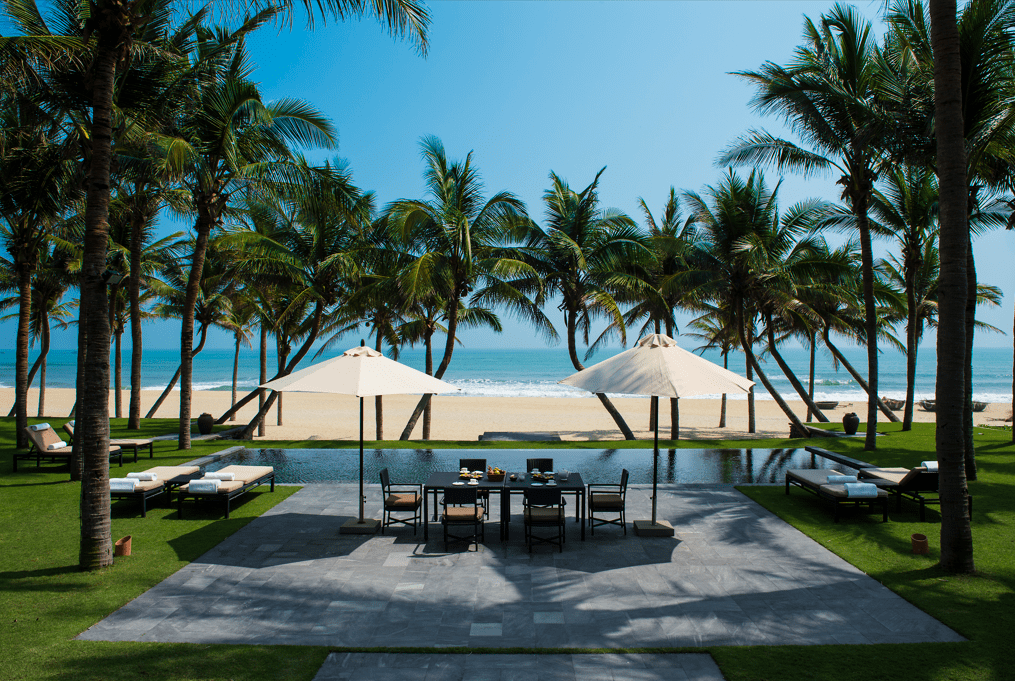 A natural alternative
Having lived in London for over 10 years, heading to a remote national park feels like luxury to me. The space, peace and greenery instantly relax me. It is also a real luxury – and privilege – to see wildlife in the countries I travel to. Spotting a tiger in India makes you feel really present in that moment, which can be hard to achieve during a busy day at home. I also love hotels that embrace the natural world they're set in: places like Danum Valley in Malaysia or Six Senses, Zighy Bay in Oman. They're designed around the environment they're built in, immersing you in nature while you're there. 
Becky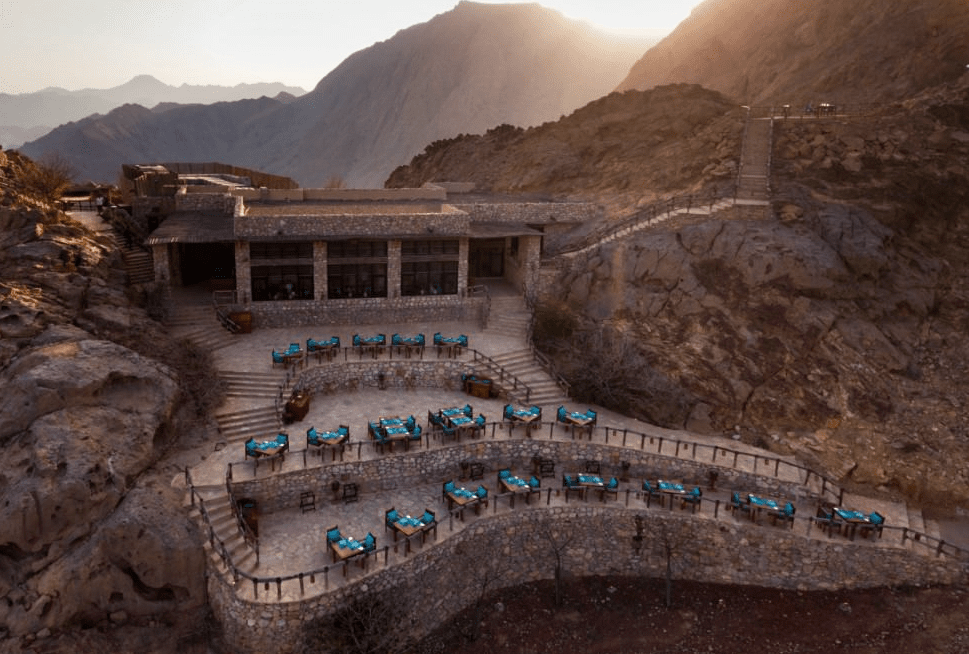 Birds, big beds and a well-made G&T
Horathapola Coconut Estate in Sri Lanka: that's my idea of luxury. Extraordinary bird watching right from the lawn, darkly luxuriant woods, massive four-poster beds (I'm very tall), and a veranda for an evening G&T. And best of all, high-quality but simple, local food made with incredible ingredients. 
Sam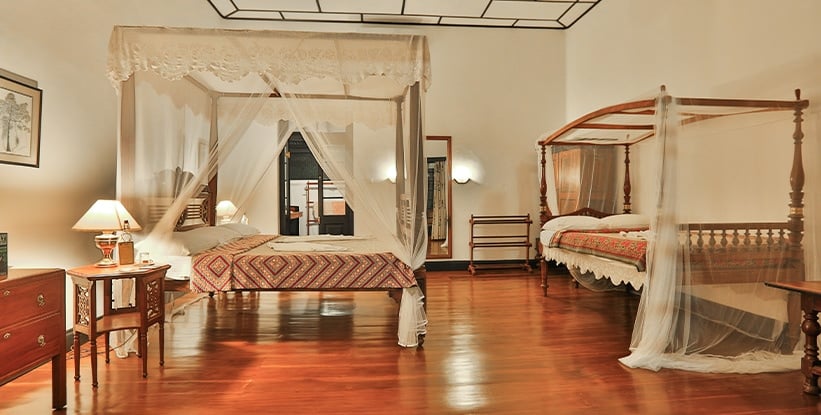 Taking it slow
To me, luxury is time. My first taste of Asia was as a backpacker, and I was lucky enough to have half a year to explore at my own pace. That's a rare thing these days, when I can only get away for two weeks and need to cram everything in. Nonetheless, I try to design my travels to create a sense of having time, whether it's focusing on fewer places so I can properly absorb each one; choosing a train trip over a flight; or simply taking a day or two to wander a new area without plans. This is when I can enjoy the chance to reflect. I'm about to head to Vietnam and I've booked two nights of time out at Amanoi. An exceptionally luxurious location to enjoy slowly.  
Holly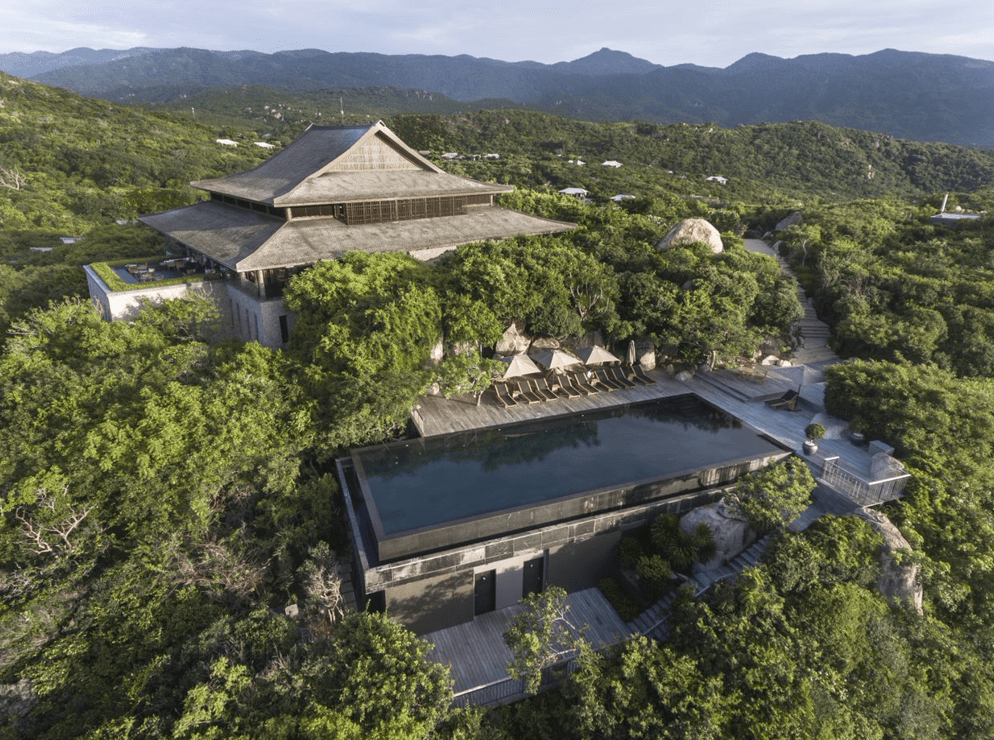 Being out in the wild
Luxury is feeling like I'm in the wild, camping outside, at one with nature, especially when it's combined with great service, an incredible location, and a comfortable, clean environment. The ultra-exclusive Shinta Mani Wild in Cambodia's Botum Sakor National Park is the perfect example. A luxury tented camp and conservation project, it's the best of both worlds. 
Lisa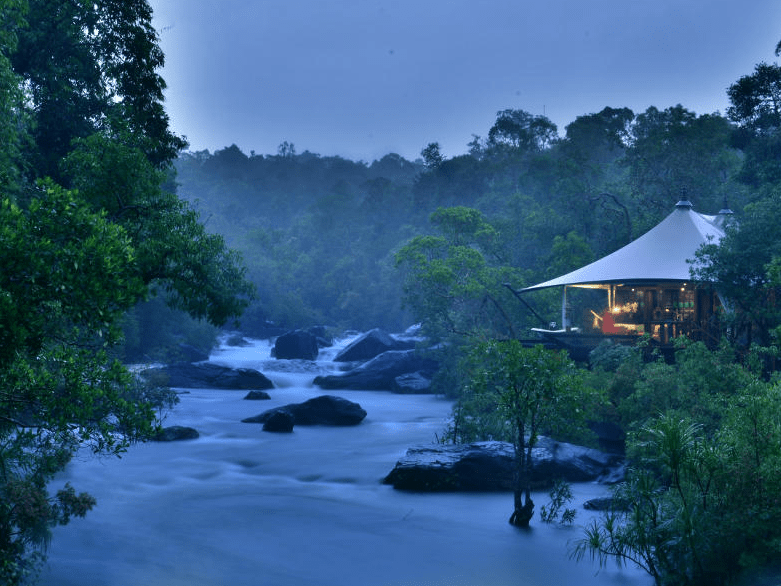 It's simple things, done well
As a teenager with a Saturday job in the hospitality industry, my early perception was that luxury was all about seeming effortless while people beavered madly away behind the scenes. Years later, with kids in tow, I think of luxury differently. It's simple things, like a break from the hectic pace of day-to-day life at Thailand's Koyao Island Resort, with a chance to spend time with family or just not having to race the clock. You won't find me saying no to a high-end hotel or a fancy meal, but that's not all there is to luxury. I don't want my kids to take these things for granted. Soon they'll be teenagers themselves, and I might just pack them off to make beds or wait tables, so they can fully appreciate luxury rather than expect it. 
Melissa