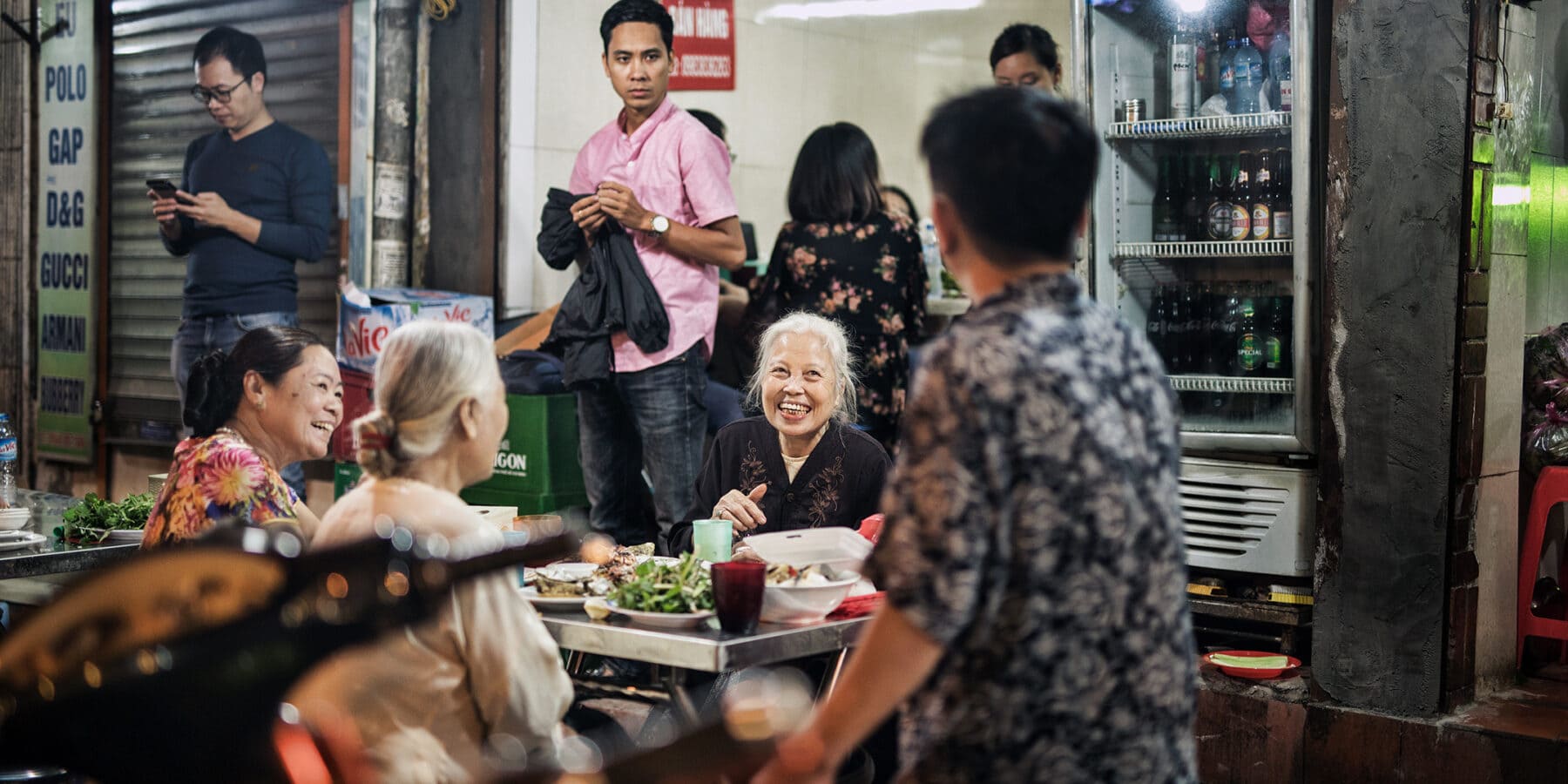 Tailor-made holiday. It's the biggest cliché in travel, and we've been as guilty as anyone. So many companies bandy it about: from niche tour operators to holiday package behemoths and high street travel agents. But what do 'tailor-made holidays' actually mean for you?
The simplest explanation is that a tailor-made holiday is designed around your requirements. Whatever you want from a holiday, the idea is that a travel company can deliver it. Whether it's a unique twist on a beach holiday in Thailand, an adventure-seeking road trip around Vietnam or a wildlife-themed journey through the wilds of India, the consultant or travel agent will 'tailor' the elements. It works in much the same way as a Saville Row tailor making a made-to-measure suit.
You might know exactly where you want to go or just that you'd like to see an elephant at some point during your holiday – the idea is that anything can be accommodated. But before stepping into a tailor-made holiday, you'll need to know exactly what you're looking for and there lies the bind.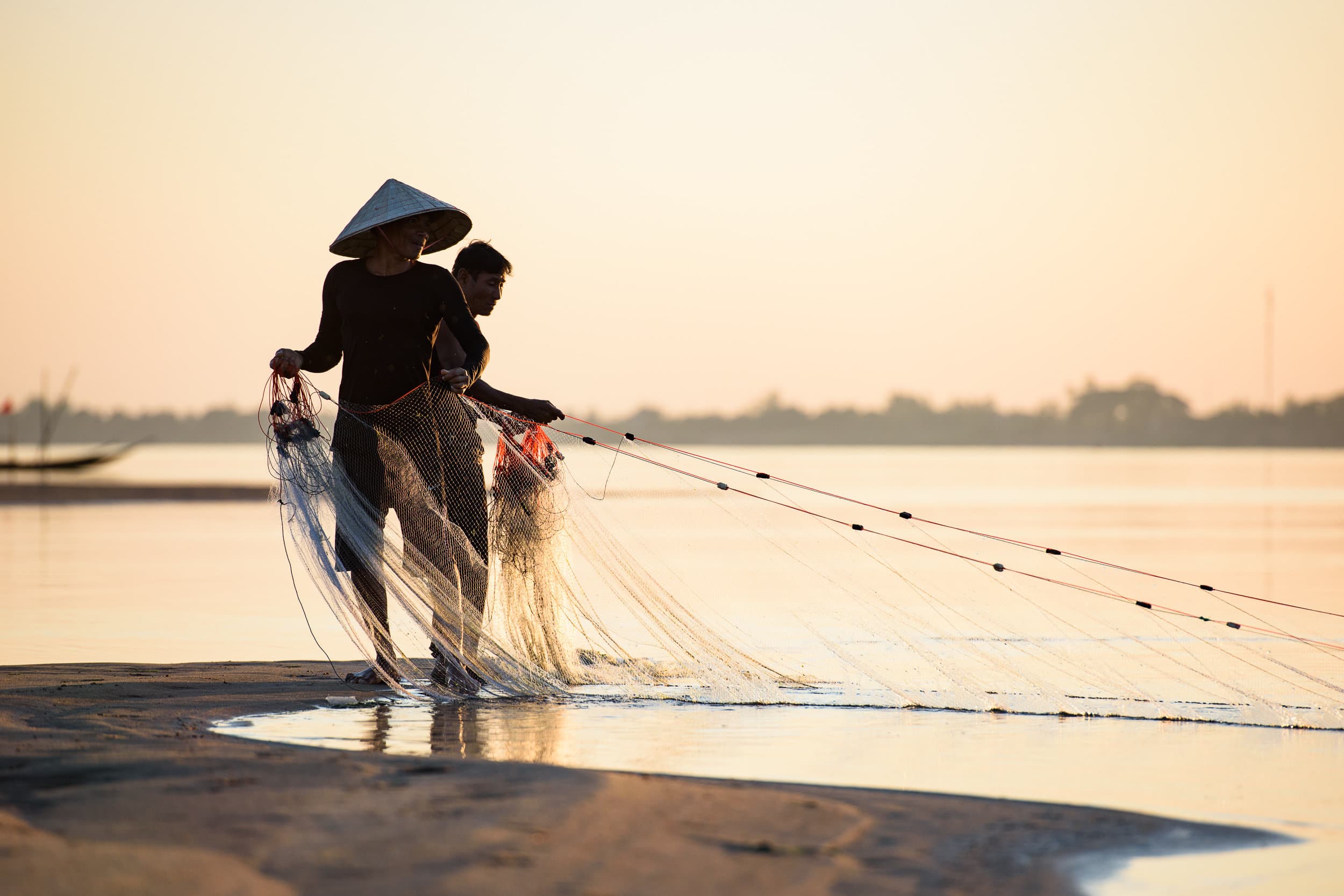 What exactly is a tailor-made holiday?
In theory, a fixed off-the-shelf package can only be booked in its entirety, and everyone who books it will follow exactly the same holiday itinerary. A tailor-made holiday should be the opposite. It's built out of various elements that you can personally select. Everything from the flights to the route to the excursions, hotels and transport can be selected to fit your individual needs.
The reality is that different tour operators vary in the extent to which they tailor make each holiday. Many offer a pick and mix of white-labelled experiences that other operators also sell, some fit together different packages to make a whole and others by and large do similar itineraries for every traveller, with minor tweaks to suit each individual. Ask others travelling with your company and you'll see what we mean!
There's no right or wrong way to travel. It's horses for courses. If you're looking for great value, a tour following the same route as many others is often better value as it allows your tour operator to negotiate better deals with each hotel. You might not have a clear idea of what you want, so could be happy to accept what has been set up for you.
There is a middle way. You can benefit from the expertise, experience and negotiating power of the tour operator and the consultant and do some tried and tested elements. The consultant gets to know you and how your travel to put it together in a unique way.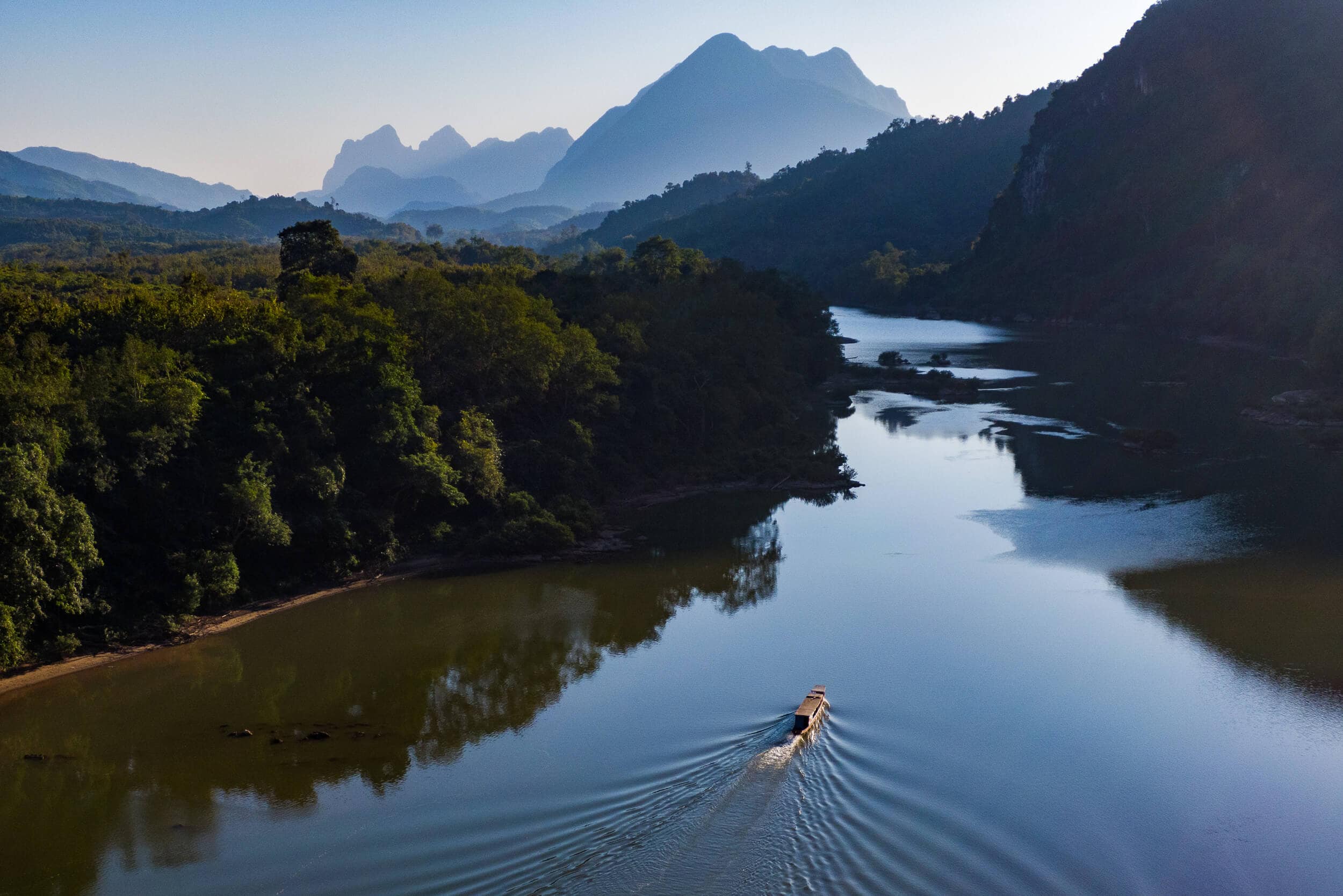 What's the difference between tailor-made and bespoke travel?
Ultimately, tailor-made and bespoke travel are the same thing. Different companies may refer to the same type of travel as one term or the other. Whilst both terms have become terrible clichés, we recognise that tailor-made is a useful category of holiday type with real benefits in that it offers top-notch support, without the hassle of managing all the finer details.
What is a privately guided holiday?
Privately guided holidays are a subset of the 'tailor-made' holiday genre. It means you will have a dedicated guide for your use during your holiday. An experienced English-speaking guide will be there for you from arrival at the airport to departure and during all transfers. Their job is to ensure you are always in the right place at the right time and provide you with the relevant information. Having a guide can be restrictive, though we'd argue that a good guide knows when to take a step back, leave space for discovery, act more like a local contact, and be the best connection you have to local life. A good guide will open doors for you, creating opportunities for some of that real travel magic.
What is the difference between group holidays and tailor-made holidays?
Debating group holidays vs tailor-made holidays, and which is right for you? Here we weigh up the pros and cons of each type to help you decide for your next trip. The ultimate question is what is important to you on holiday: the cost, security, sociability, flexibility and personalised experiences of a travel itinerary are all points we'll cover in this guide.
Travelling with other like-minded people in a small group is a brilliant way of making new friends. You're likely to have varied and interesting conversations at meal times and enjoy sharing experiences with others. Tailor-made private holidays allow you to spend quality time with your travel partner(s), be it your spouse, close friends or children. You'll be able to be together without other social pressures and relax in each other's familiar company. The holiday can be designed around your personal preferences: for example, you can follow your preference for hotels and stay at smaller, boutique hotels. There's usually a chance to meet the owners who are your hosts and interact with fellow travellers staying at the same place. So you'll meet various people as you go, which is preferable for some. Group tours will tend towards large hotels able to accommodate the entire group.
Group travel is, for a like-for-like itinerary, cheaper than a tailor-made tour due to the economies of scale and the shared costs of guides and transfers. At the same time, the price difference is not usually as significant as you might think and shouldn't be the sole reason for opting to travel in a group. Sometimes a group tour's unique selling point is a particular tour leader who is an expert in their field; be it history, art or architecture. These sought-after guides can charge a premium rate which would be unaffordable to many on a private tailor-made tour but good value on a group tour where costs are shared. Not only this, but sometimes on group tours we are able to arrange special experiences, for example, a dinner in a heritage palace.
ETG's immersive holidays with giveback, which we specialise in at ETG, are simply not possible as a group tour. The level of immersion, the individual 'two-way street' travel experiences and the magic of discovery on your terms – all of which are only possible as part of a tailor-made holiday. That's not to put you off a group tour, but just to point out that they are very different beasts!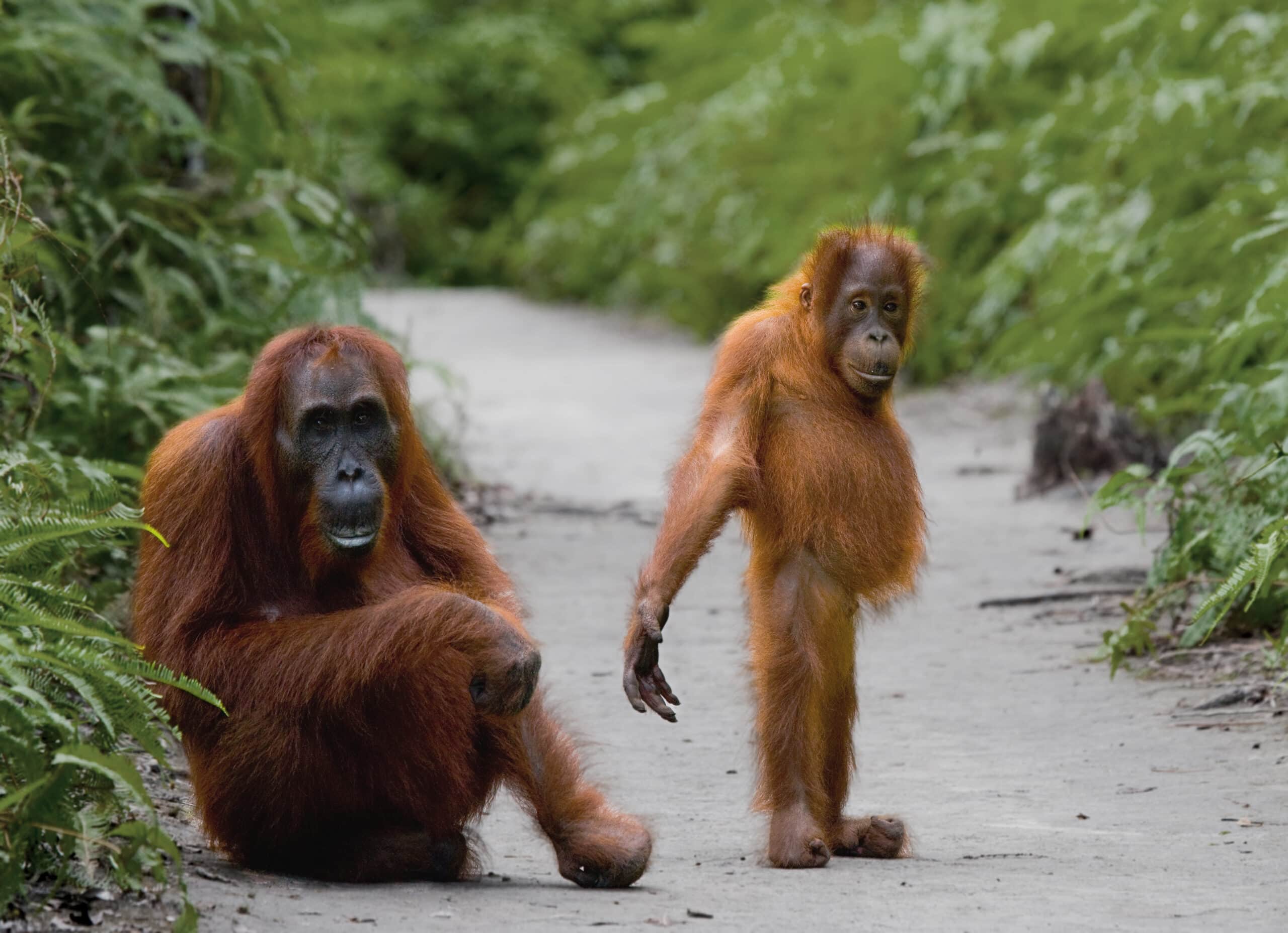 DIY vs. tailor-made holidays
DIY (Do it yourself) holidays give you complete control and allow you to do the planning and organisation. You travel independently and make the arrangements yourself. DIY can often be less expensive too.
On a tailor-made holiday, you'll benefit from top-notch support if anything goes wrong and avoid the hassle of managing the fine details yourself. There are benefits to both approaches and it depends on how much appetite you have for making arrangements and taking on the risk. You might find that a tour operator has access to ideas and experiences that you'll struggle to find yourself. They might also be able to piece together routes and places to see more logically and efficiently. They might have experiences you cannot book and a set of well-trained and experienced guides. It's worth bearing in mind that a DIY holiday offers far less financial protection or security and support if something were to go wrong. That might not be an issue for you, but we'd be remiss if we didn't point this out.
How does tailor-made travel work?
A tailor-made tour allows you to create a unique trip tailored to you. No two tailor-made holidays should be the same. The options are not usually limitless, but you might want to ensure that locations you've heard about, ideas you have had, and any lifelong travel ambitions are included in your trip.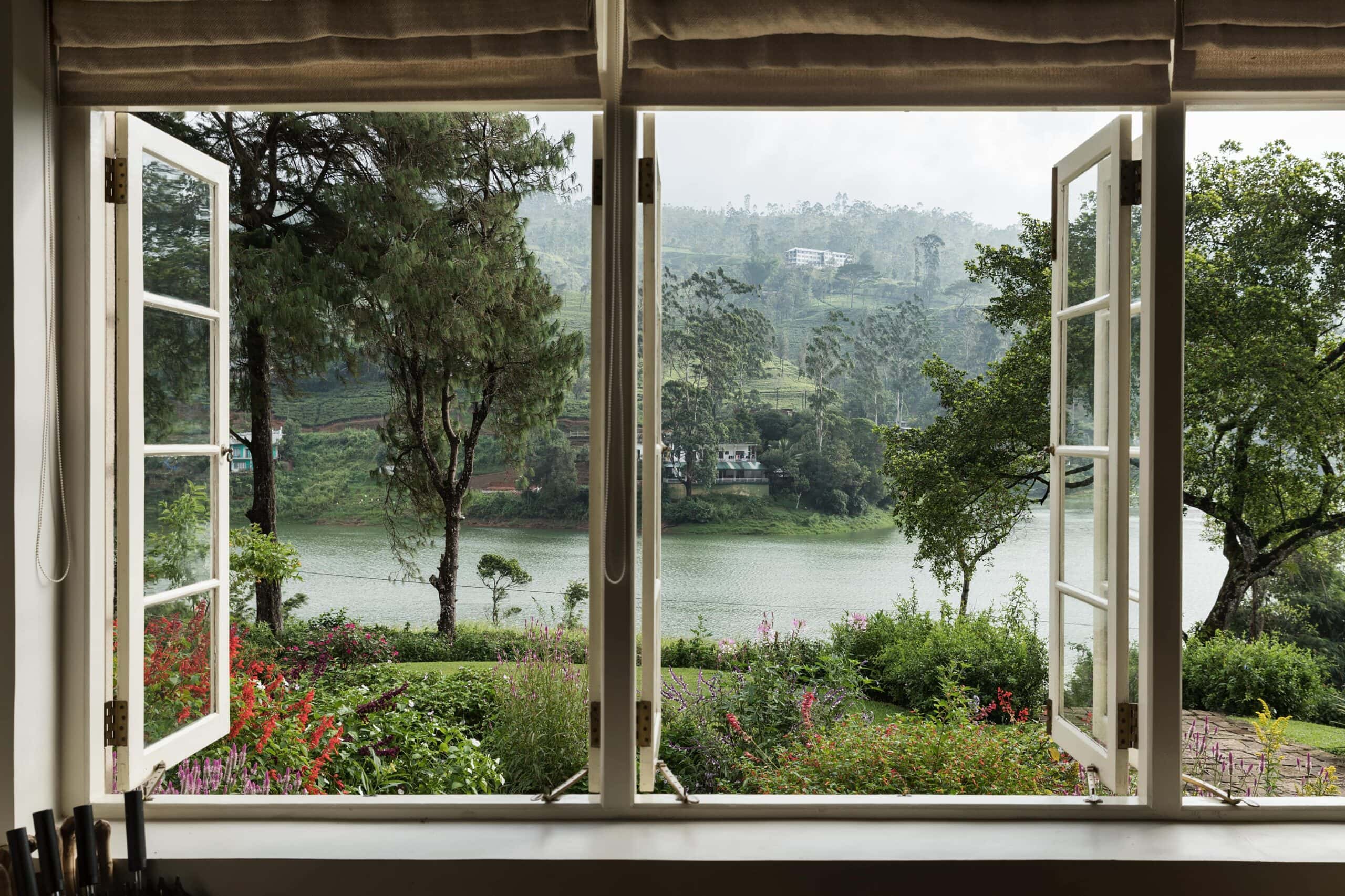 How expensive is tailor-made travel?
The price tag is generally higher than with DIY or a simple package, but you get a lot in return. It's also important to compare apples and apples. Have you got the same level of transport, guiding, meals, and entrance rates covered? Usually, you haven't when making a back-of-an-envelope calculation. Support is a factor when something goes wrong such as in the early days of the 2020 pandemic. Every customer travelling with a member of our travel association (AITO – The Travel Specialists) got home safely, whereas many DIYers didn't get home for months. We'll leave that there.
You will pay for years of research and training that go into the planning and execution of your holiday.
You can see a fully detailed breakdown of what our holidays cost on our website.
How flexible is tailor-made travel?
Flexibility is one of the best things about tailor-made travel. But as we said, it's a cliché now, and the term covers many sins. It should be pretty flexible. It sometimes isn't really. If you wing it, you'll have more flexibility to change your mind if you don't like a place. But the best hotels will be fully booked long before you get there. Horses for courses…
How long are tailor-made holidays?
A tailor-made holiday can be as long or as short as you like. That's the whole point. Generally, the average length of a tailor-made long-haul holiday would be between 10 and 16 days, with 13 nights the mean.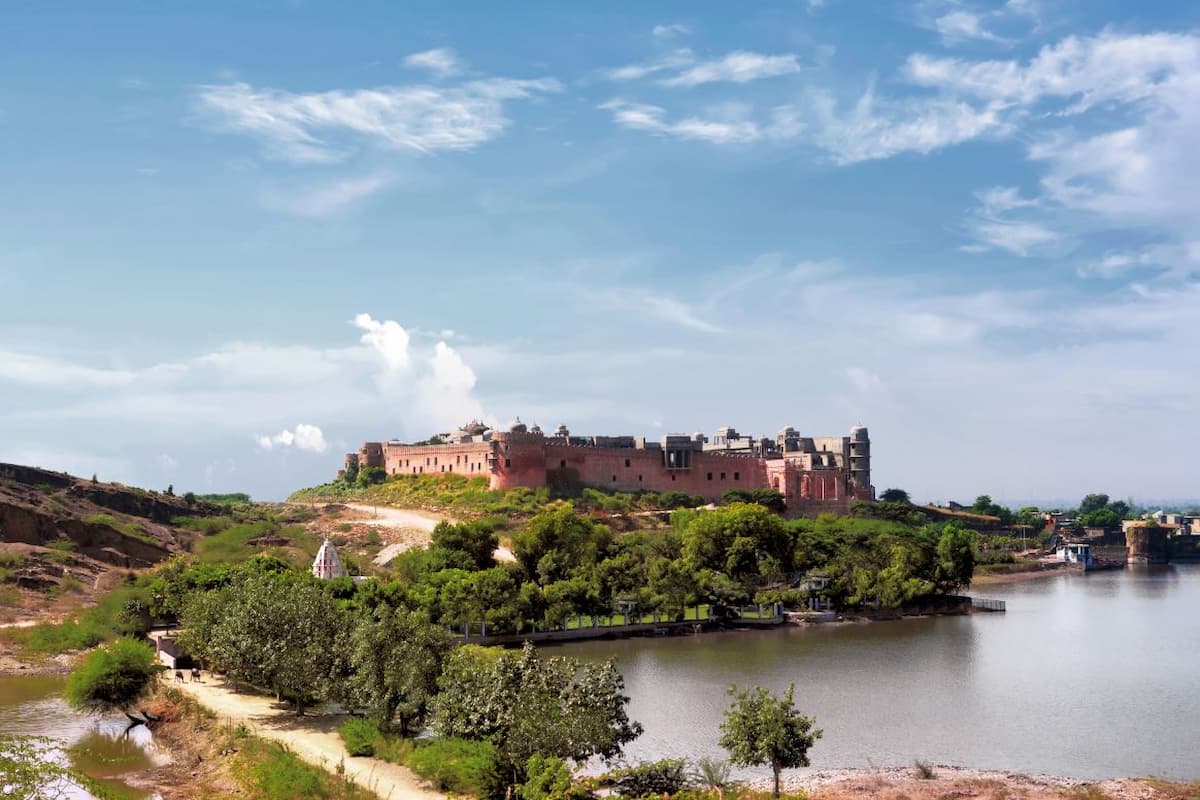 Can you relax on a tailor-made holiday?
That depends on how well your holiday is put together. We find that DIYers tend to try and include too much. Some holiday companies too will rush you around the main sites for days on end then plonk you on the beach for the last couple of days. Try and ensure you include pockets of relaxation amidst exploring exciting new places. The hallmark of a good tailor-made holiday is slowing down and getting to know a
location rather than fitting in as much as possible into your itinerary.
Is tailor-made travel a lot of work?
We believe that holidays are the same as any other big purchase in your life, like cars, gardens and kitchens – you should be involved from the start. For a holiday to be truly personalised, you'll be as involved in the planning process to the extent that you want. The planning and anticipation can be part of the fun.
Why tailor-made travel is worth it
The experience of building a holiday with a tailor-made travel company can be quite liberating. Knowing that everything is taken care of and you are free to enjoy your trip is an exceptional feeling, and most people never look back. It's not about giving away control – tailor-made travel is a powerful way to plan a truly unique holiday.
CURIOUS ABOUT TAILORMADE TRAVEL?
Head to our website for more ideas and information about travelling with Experience Travel Group.
You can browse our holiday ideas here or get in touch on 020 7924 7133 .
Alternatively, fill out an online enquiry form to start your journey.